8 ways to monitor your blood sugar and keep your sanity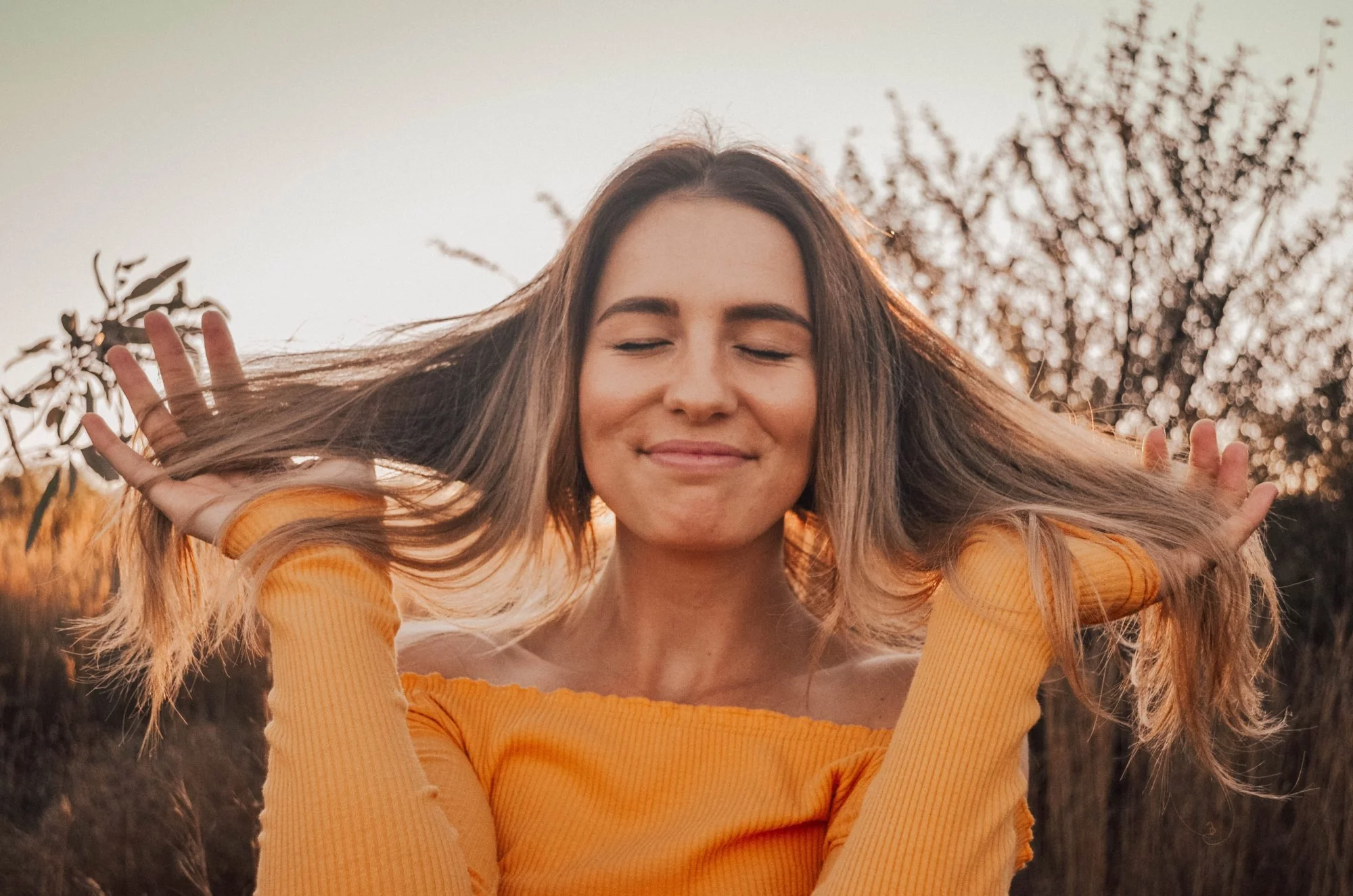 If you are among the roughly 37.3 million Americans dealing with diabetes, monitoring your blood sugar is vital to help you manage your disease and prevent complications.
Keeping track of your blood glucose levels doesn't have to be stressful. Thanks to constantly evolving products and tech-driven solutions, it's easier than ever to collect all the data you need to take charge of your health—without feeling overwhelmed.
1. Keep a logbook
Writing down your numbers, the time of day and other factors, like whether you measured before or after a meal, can help you see how well you are controlling your blood sugar. Use the American Diabetes Association's printable blood glucose log, an Excel spreadsheet,  notebook, or even the memory on your meter to record your daily level.
You can also talk to your doctor about how often you should check your blood glucose levels or whether a continuous glucose monitor might be right for you.
2. Take advantage of technology
In today's tech-driven world, diabetes self-care is just a smartphone away. Studies show using an app can help you keep tabs on your blood sugar levels and manage your diabetes more effectively. When choosing an app, look for the following:
Choose an app that covers the diabetes management criteria you need, such as health information, carb counting, tracking your blood glucose levels, or just keeping your medical information organized.
It is regularly updated. A frequently updated app that includes "bug fixes" and new features will ensure you have the latest information and help you avoid the dreaded app crashes and slowdowns.
User-friendly features.  If you have to enter too much information, you're not likely to do it. Look for features that simplify the process, like preloaded nutrition information, easy-to-click buttons, and helpful reminders.
Integration with your other devices. Some apps will integrate with your insulin pump, smartwatch, or other high-tech tools you may use to save time and enhance your diabetes self-management.
3. Set realistic goals
Your plan needs to be attainable and flexible. You have to check your blood sugar often enough to know you are living well with diabetes, but not so much that it stresses you out. You really won't learn any more about the status of your disease by checking it 10 times a day as opposed to three or four times.
4. Set an alarm
Set the alarm on your clock,  phone or computer to remind you to monitor your blood sugar. Blood sugar-tracking apps can also offer reminders for test-taking and follow-up pings for more data, such as checking your blood sugar level after a workout or meal
5. Build a diabetes team
Gather a team of healthcare professionals and emotional supporters to help you keep track of your disease and encourage you when you are feeling overwhelmed. The team could include a:
Primary care physician
Endocrinologist
Diabetes educator
Dietitian
Pharmacist
Social worker
Family members
6. Reach out for support
Attending a diabetes support group is a great way to connect with other people dealing with your disease and alleviate the daily stress of coping with diabetes.
7. Take a class
If you are newly diagnosed or just want more information about diabetes, you can attend a diabetes self-management class. Find a class or event near you.
8. Find resources
Use online resources for healthy recipes, exercise ideas and tips for managing your blood sugar.
You can see what you need to do to maintain or improve your diabetes management by collecting data. If your numbers are in the range they're supposed to be, continue what you're doing. But if your numbers aren't where they should be, you might need to start looking for problem areas.
Remember that your blood sugar is not a report card—it's not about passing or failing.
There are many reasons for blood sugar spikes besides just what and when you eat certain foods. Understanding the "hows" and "whys" of blood sugar swings is a powerful way to know if you're managing your disease well and on the right track to meeting your overall treatment goals.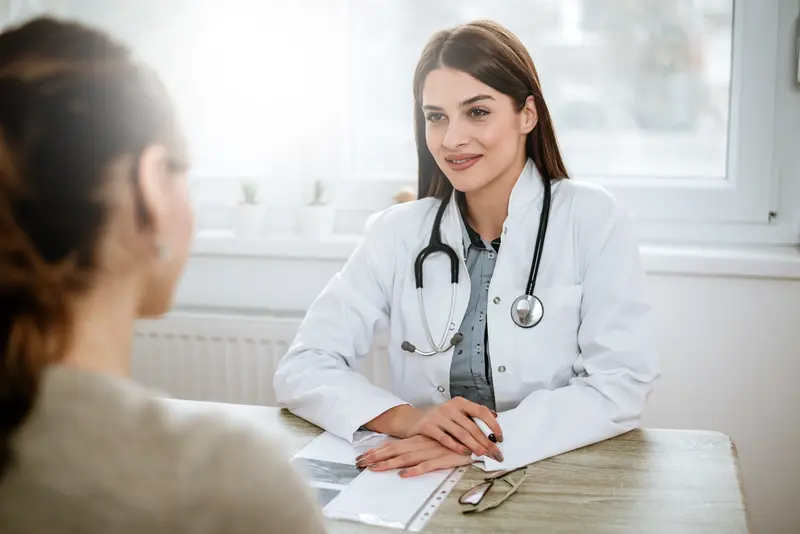 We make it easy.
Healthcare doesn't have to be difficult. We're constantly finding ways to make it easy so that you can get Better and stay that way.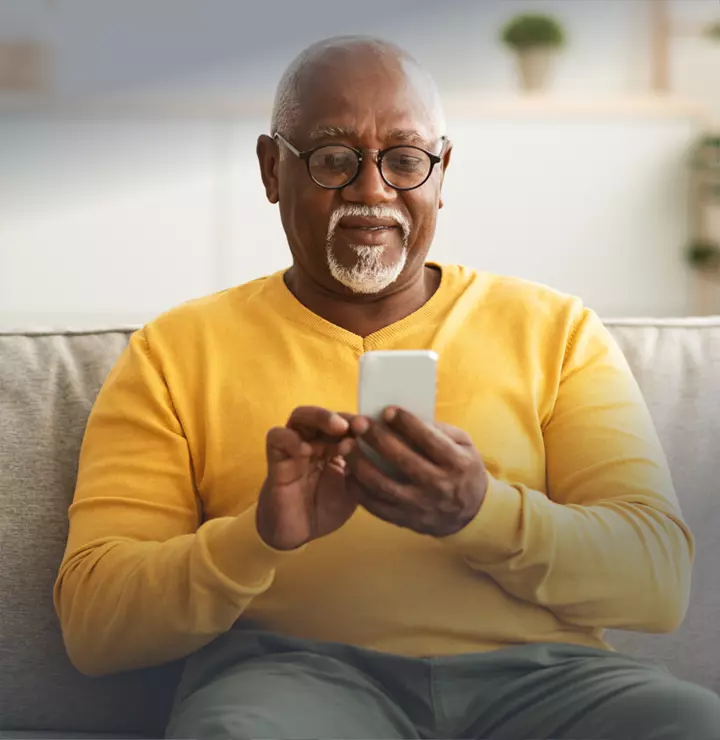 Better

tools make it easier
We all have different healthcare needs. Handle them your way with the MyBSWHealth app. Download the app today and take a hands-on approach to your healthcare.