Elizabeth Smart puts spotlight on child abuse, survival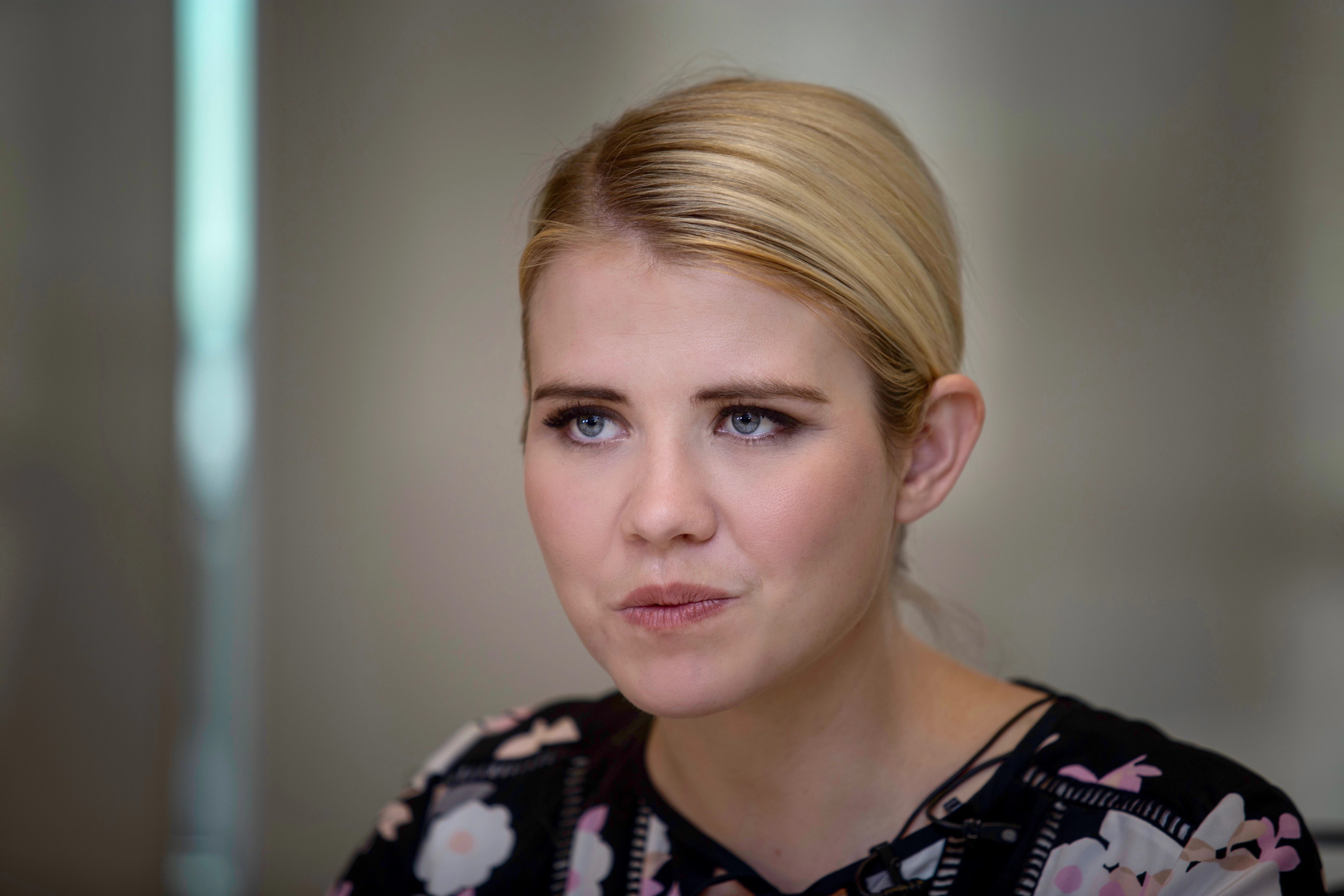 Elizabeth Smart was the keynote speaker at this year's Texans Fostering Community Enrichment Conference, a collaboration between Baylor Scott & White McLane Children's Medical Center and several community organizations.
At the conference, Elizabeth spoke to foster parents, social workers, case managers, healthcare providers, child protective services and law enforcement. During her speech, she shared her harrowing story of abduction, rescue and survival, and as an advocate for child safety legislation, she talked about overcoming trauma and finding hope.
"Sometimes I look at myself and I'm still like, 'Is this really my life? Is this really me,'" Elizabeth said.
In 2002, Elizabeth was abducted from her Utah home at the age of 14 and was rescued nine months later. Today, she credits her father for being a huge influence in her choice to pursue public speaking and advocacy.
"I remember coming to him one day and saying, 'Well I want to do something that is going to be beneficial. I want to do something that is going to make a difference,'" Elizabeth said. "And I remember asking him for his opinion, and that was when he said, 'Well, you know you can share your story, you can help me out with legislation.' I think my dad has kind of become my mentor as I've gone down this road."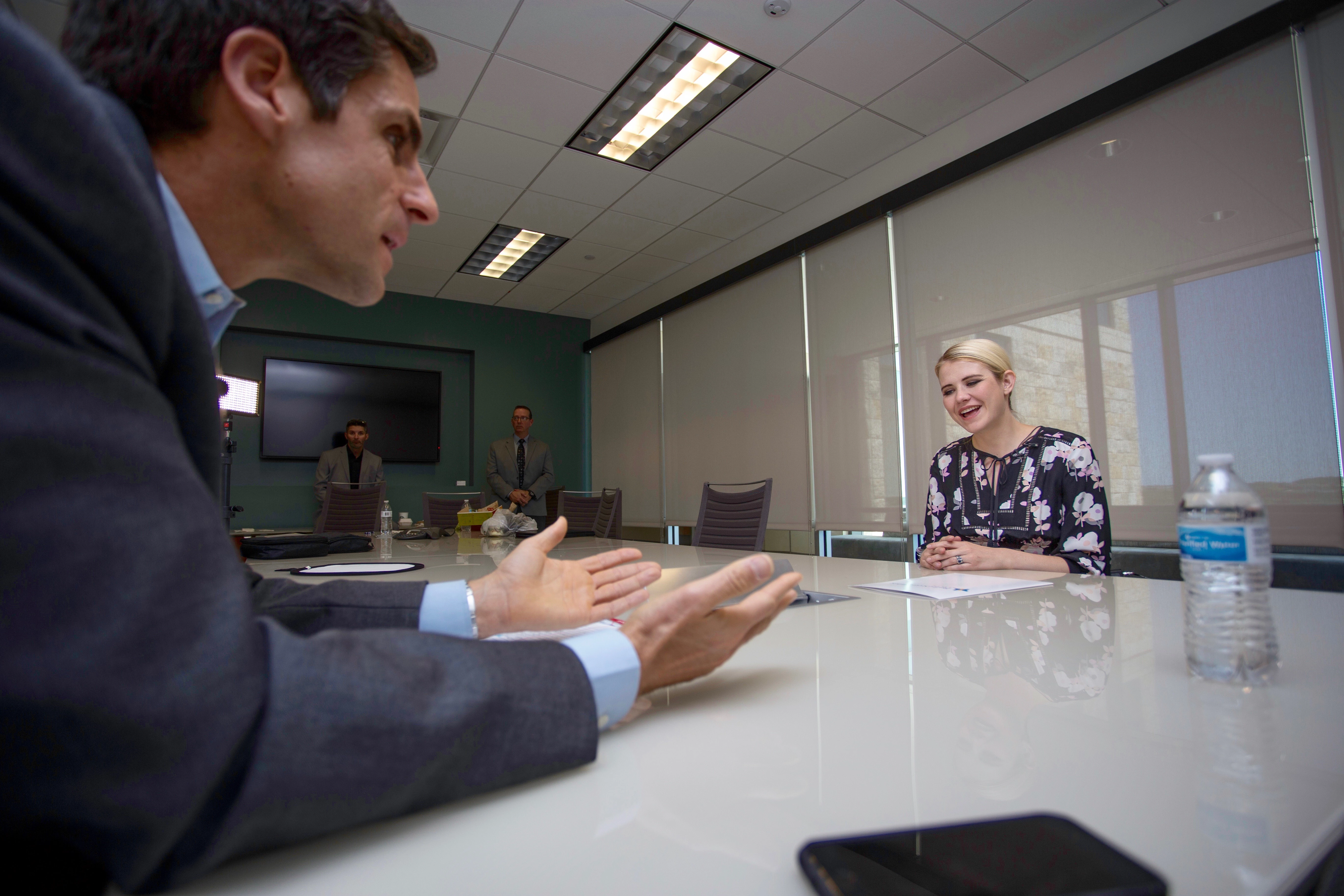 According to the National Sexual Violence Resource Center, one in five women have experienced completed or attempted rape in their lives, and one in six boys are sexually abused before age 16. One in two women and one in five men have experienced sexual violence other than rape in their lifetime, and more than 67 percent of instances of rape are estimated to go unreported.
In speaking to survivors, Elizabeth sometimes is faced with answering difficult questions about who best to turn to for support — and along that line — explored the concept of family.
"Family — they're the people that have your back," she said. "They're the people that love you unconditionally. They're the people who stand up for you. Sometimes that might be your case worker. Sometimes that might be your doctor. Sometimes that might be your therapist. I feel very lucky to be here today. I feel very honored to speak on this topic because many of these people who are in the audience today become those families for these victims. I want to thank them for everything that they're doing."
Elizabeth also put the spotlight on sexual violence affecting men.
"Women aren't the only victims of sex crimes, and unfortunately, it is more acceptable for a woman to be a victim of rape or sexual violence than it is for a man," she said. "We've got a long way to go in that area as well."
The power of community and family
Kayla Cehand, a nurse and trauma and injury prevention coordinator on the medical staff at Baylor Scott & White McLane Children's, spotlighted the program's growth through the power of community.
"We started this conference three years ago with approximately 60 people attending the first year," she said. "To see it go from that to almost 300 has been amazing. Having Elizabeth Smart come and tell her story was humbling, [and] in a way she brought a sense of hope knowing that as hard as it may be, it is possible to overcome traumatic experiences."
The program has also become a second family to children of abuse.
"Elizabeth spoke to the power of family and how she was fortunate to have a family who loved her; this is what kept her going to in order to survive," she said. "Unfortunately, many of the children we care for that are victims of child abuse, have experienced trauma with family as the perpetrator. So, who cares and loves for these children now? We do."
Other topics at the conference covered caring for those with autism, risky youth online behavior, a Child Protective Services legislative review and secondary trauma.
The goal is to continue to grow and improve the conference, making it a statewide event to allow more providers and Texans to attend, more organizations to support, and most importantly, impact more children.
Learn more about child abuse and neglect, or find additional resources.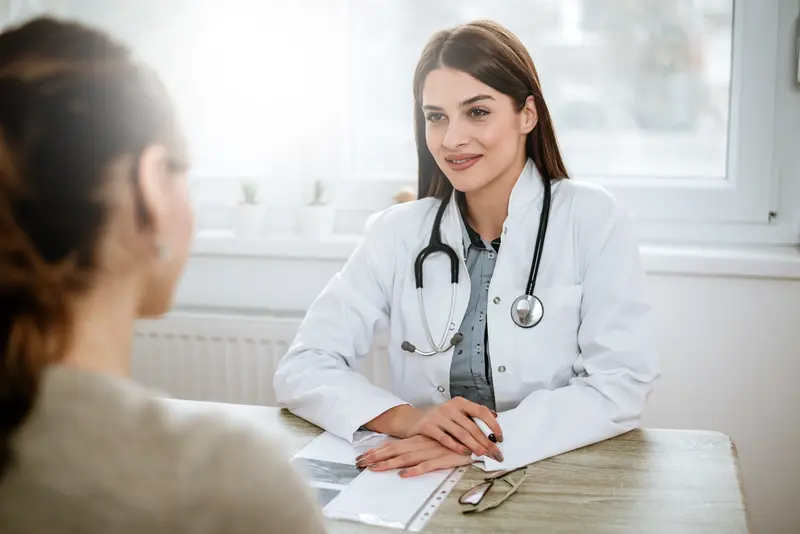 We make it easy.
Healthcare doesn't have to be difficult. We're constantly finding ways to make it easy so that you can get Better and stay that way.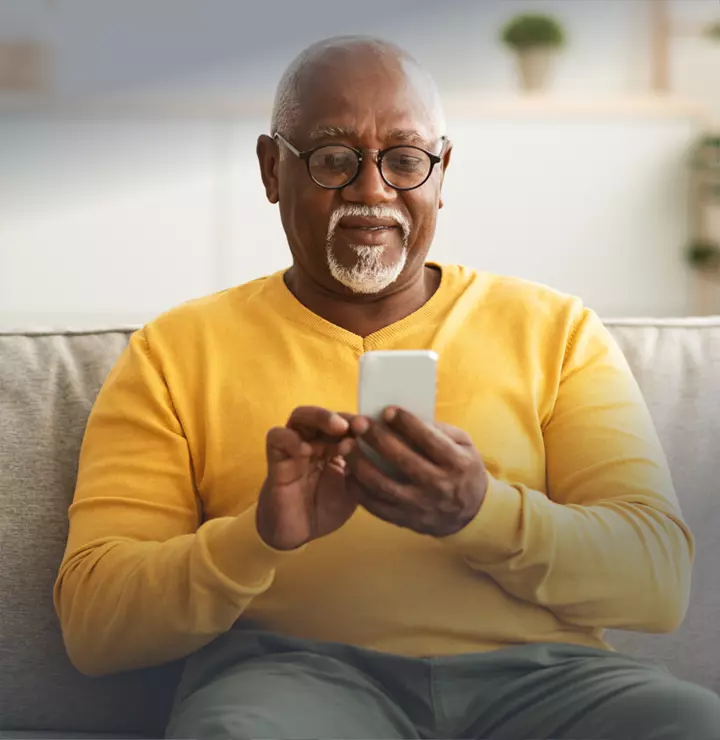 Better

tools make it easier
We all have different healthcare needs. Handle them your way with the MyBSWHealth app. Download the app today and take a hands-on approach to your healthcare.