Exercise: The key to healthy aging in older adults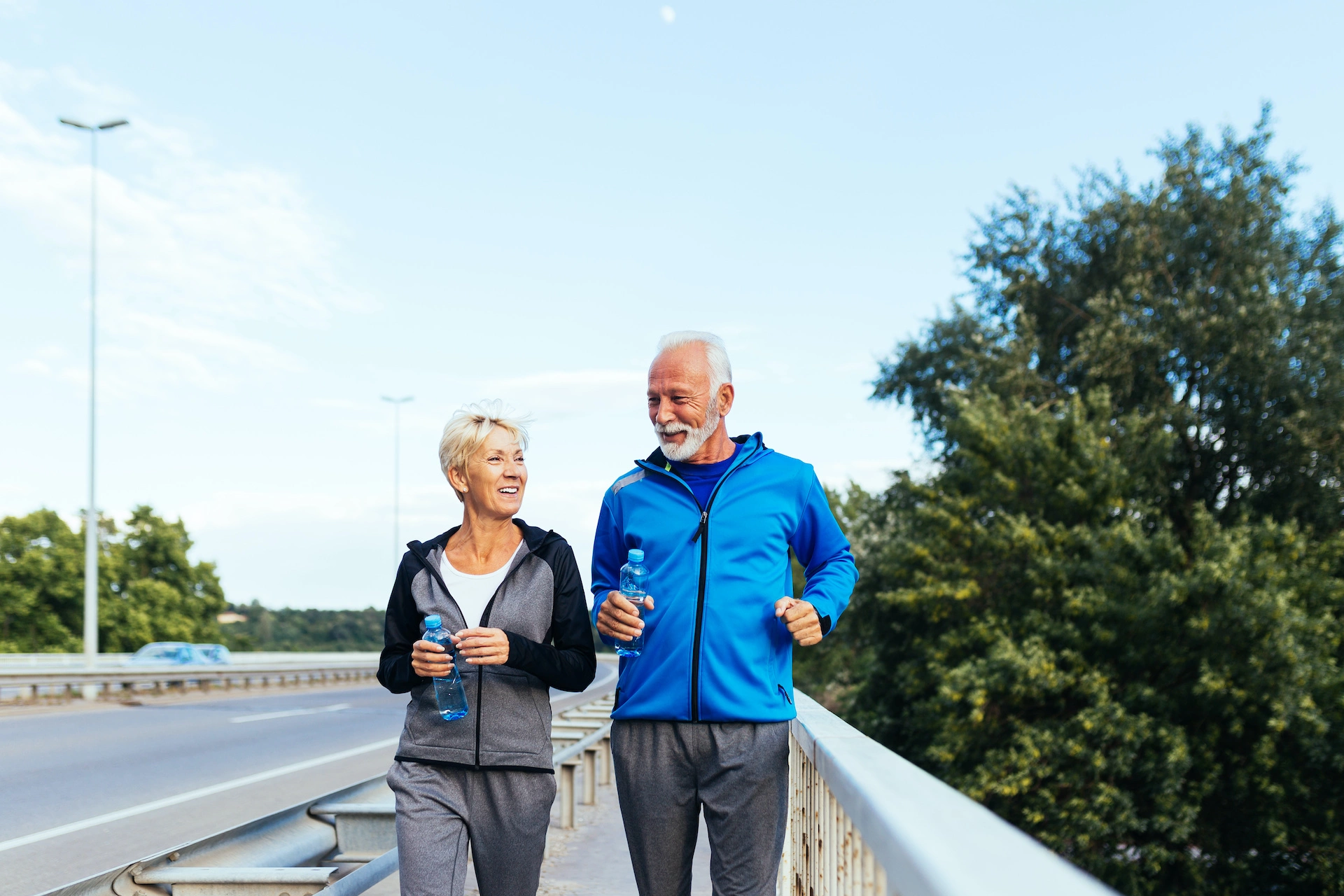 Regular exercise benefits us all—and the older we get, the more important it is to keep moving. The good news: it's never too late to start.
According to the Centers for Disease Control and Prevention, regular exercise can help you maintain the ability to live independently, reduce the risks of falls and fractures, and prevent chronic disease. Because the aging population is the least physically active, it is vital to embrace the idea of moving more at every stage of life.
"Regular exercise helps to mitigate the effect of aging on multiple body systems," said Aval Green MD, a geriatric medicine physician on the medical staff at Baylor Scott & White Medical Center – Temple. "We have not yet discovered the fountain of youth, but until we do—there's exercise!"
The boundless benefits of exercise
Dr. Green points to just some of the ways regular exercise can enhance your health and wellness as you age:
Prevents bone loss
Relieves arthritis pain
Helps control and protect against chronic diseases like high blood pressure, diabetes and heart disease
Boosts brainpower, which can lead to fewer biomarkers for dementia and Alzheimer's disease
Boosts your mood and improves sleep
Supports immunity
What exercises are best?
Physical exercise doesn't have to be rigorous for you to reap the health rewards. Ideally, exercise routines should incorporate a blend of aerobic exercise, strength/resistance training, and stretching/flexibility exercises, advises the National Council on Aging.
Dr. Green said that regular moderate physical activity for 30 minutes each day is the current recommendation for older adults. Don't know where to start? Lace-up and put your best foot forward.
"Try walking at a moderate pace on an even surface while wearing comfortable well-fitted walking shoes," Dr. Green said. "This is an excellent place to start."
Other ideas to try include:
Yoga and Tai Chi. No matter what you choose, mind-body movements have been proven to help with balance and are a great way to stress buster.
Swimming is a non-weight-bearing exercise that can help improve core muscle strength and endurance while relieving joint aches and pains (and helping you beat the summer heat).
Simple, low-impact activities, such as stair climbing, single-leg stands and lifting light hand weights
Anything you enjoy will go a long way to help you stick with it. Among adults aged 65 years and older, walking and gardening or yard work are, by far, the most popular physical activities.
Tips for starting an exercise routine
Advice for staying motivated is pretty much the same for every age group:
Start slowly and advance any exercise program gradually.
Exercise with a friend or family member, head to your local senior center or check out a community-based program for older adults like Fit & Strong and Silver Sneakers. Social support from family and friends has been consistently and positively related to regular physical activity.
Make exercise a priority and set time aside to schedule it into your day—just like brushing your teeth.
Set specific and realistic expectations to make physical activity a regular part of your life.
Check with your doctor first
Generally, it is considered safe for most adults over age 65 to exercise. Before beginning any new exercise program, check with your doctor for recommendations based on your health, activity level and medication regimen. You can even ask for a referral for physical therapy.
It's important to remember that there is no finish line when it comes to exercising; exercise is a prescription for life.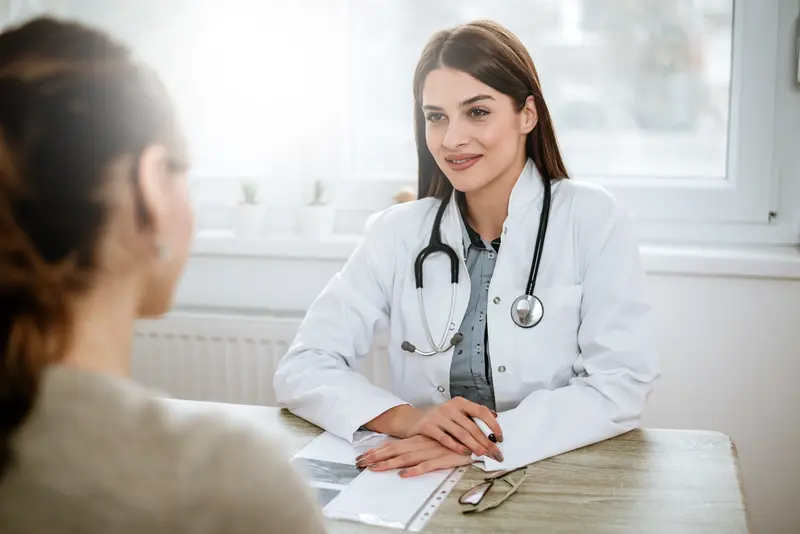 We make it easy.
Healthcare doesn't have to be difficult. We're constantly finding ways to make it easy so that you can get Better and stay that way.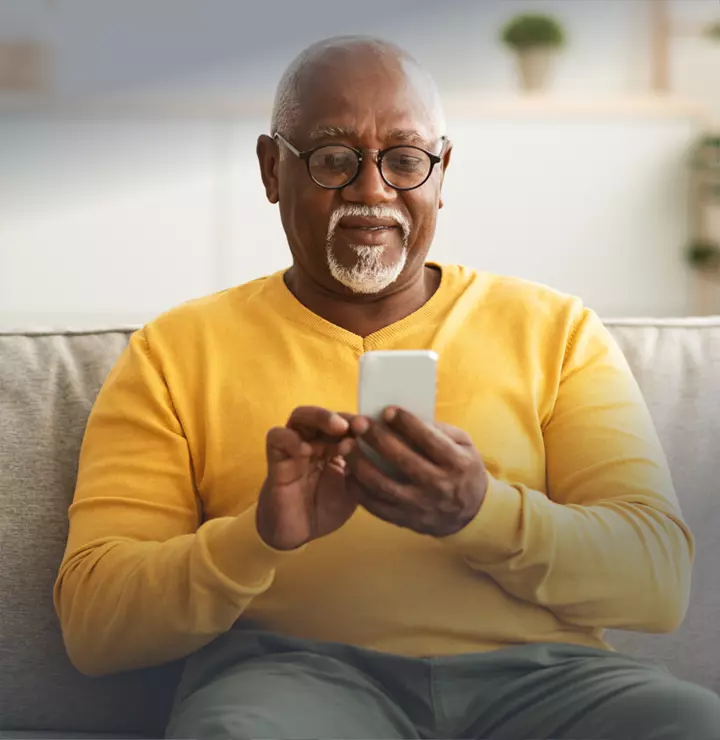 Better

tools make it easier
We all have different healthcare needs. Handle them your way with the MyBSWHealth app. Download the app today and take a hands-on approach to your healthcare.