Expecting a baby? Look for these 5 services in the hospital where you will deliver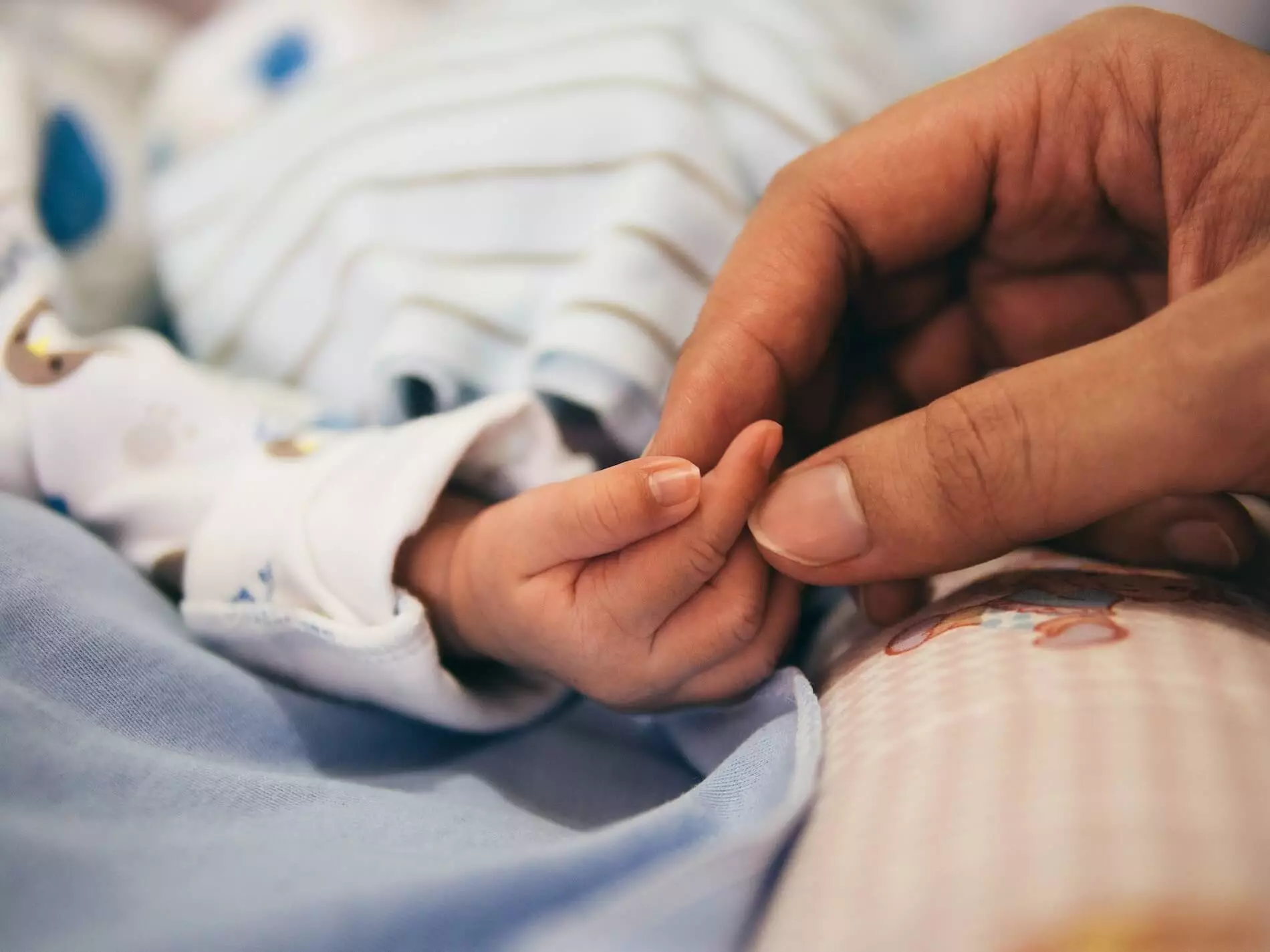 From the moment you take a pregnancy test and the plus sign appears, your whole world changes in an instant. A rush of emotions take over, promptly followed by a lengthy to-do list.
✓ Schedule appointment with OB/GYN
✓ Buy prenatal vitamins
✓ Schedule gender reveal party
✓ Register for baby gifts
But somewhere at the top of the list should be researching the hospital where you will deliver your baby.
When it comes to hospital labor and delivery locations, not all are created equal. While most hospitals share the same basic services and amenities, there are more specific factors that set them apart.
While each of our hospitals may differ slightly, our approach to childbirth does not. Every hospital offering labor and delivery care within Baylor Scott & White is breastfeeding-friendly and offers advanced obstetrical services combined with the warm, relaxing atmosphere of home.
Most expectant mothers can agree that the atmosphere and aesthetics of the labor and delivery department are important, but there are other critical factors you should look for in the hospital that will deliver your new bundle of joy.
1. Is the hospital equipped to handle different types of birth plans?
Whether you would like to deliver your baby naturally or with pain medication, find out if the labor and delivery care location supports and offers different types of delivery techniques. Are doulas or midwives welcome or available? Does the hospital offer birthing balls or wireless monitors to allow you to walk around? And most importantly for mothers who request pain medication, is the anesthesia staff certified in obstetrical anesthesia techniques?
The bottom line is this: Is your hospital equipped to handle any type of delivery along the spectrum — from natural deliveries to those who need advanced medical services or emergency care? Our labor and delivery services support a variety of delivery options for families across this spectrum.
2. How many cesarean sections (C-sections) does the hospital typically perform?
While this may seem like a trick question, the fewer C-sections a hospital performs, the better, according to reports by The American College of Obstetricians and Gynecologists and the Society for Maternal-Fetal Medicine. C-sections are certainly necessary in some childbirth situations; however, a C-section is a major surgery that comes with its own risks. C-sections should not be used for convenience for the mother or physician — only if medically necessary.
3. Is the hospital breastfeeding-friendly?
Experts agree that breast is best for newborns. While the decision of whether to breastfeed your baby is a personal one, it's important to choose a hospital that considers breastfeeding important and offers lactation consulting and support for new mothers. Within Baylor Scott & White Health, we offer specialized lactation consultants ready to assist new mothers with breastfeeding techniques and assistance to help them be successful.
4. Is there in-room baby care?
Many hospitals now recognize that in-room baby care is important for breastfeeding success and bonding between the baby and family. Rather than your new baby spending its first few days exclusively in the hospital nursery, some locations now offer the option to have your baby stay in your room with you.
Of course, nursery care is available if requested, but each new family has the choice. The pediatrician will also perform your baby's first exam in the room with you to answer any questions you may have and include you in your baby's care right from the start. 
5. Does the hospital have access to advanced NICU care?
While the majority of babies are born healthy and at term, some newborns born before full gestation may need advanced care in the hospital's neonatal intensive care unit (NICU).
Baylor Scott & White offers designated NICUs across our network of hospitals. This means babies born at a Baylor Scott & White facility can have access to quality NICU care with a medical staff that specializes in treating critically ill or medically fragile newborns. While your baby may not need this level of care, most families find it comforting to know it's available if needed.
Your big moment is coming! Our experienced care teams are ready to help you deliver. Find a hospital that meets your birthing needs.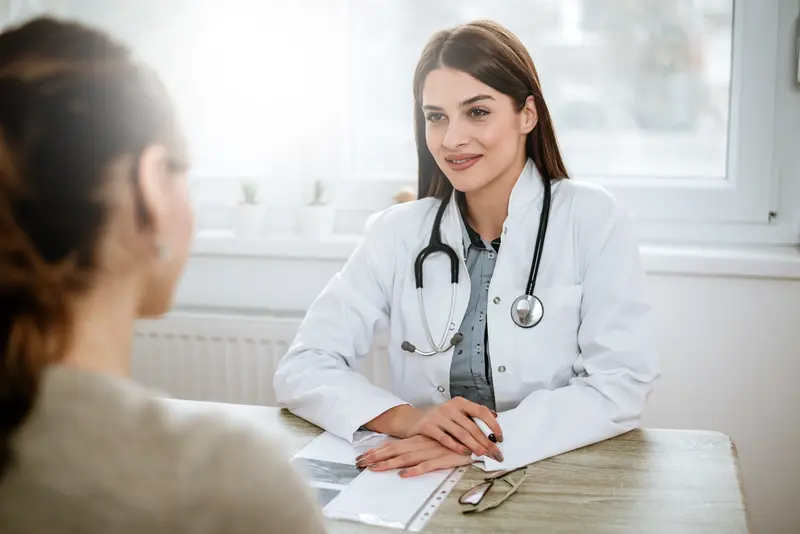 We make it easy.
Healthcare doesn't have to be difficult. We're constantly finding ways to make it easy so that you can get Better and stay that way.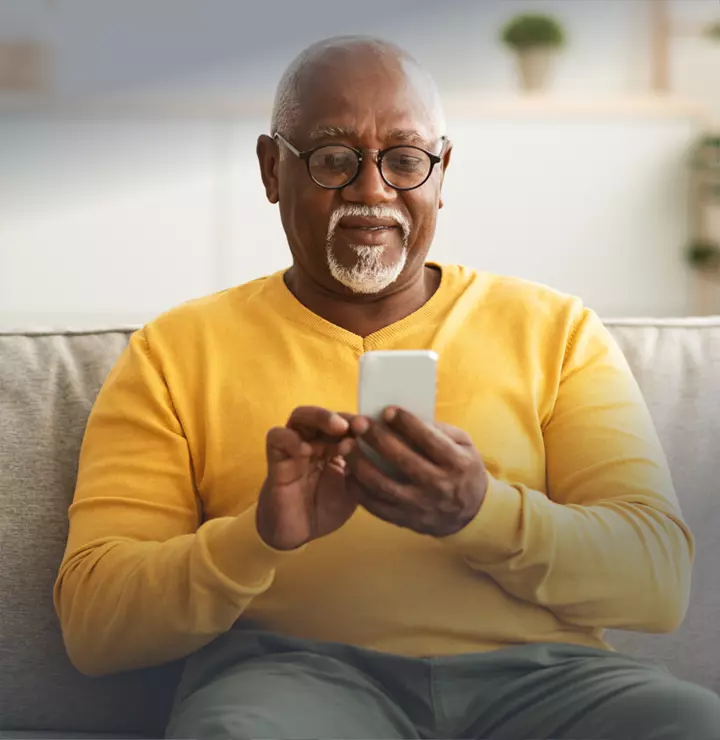 Better

tools make it easier
We all have different healthcare needs. Handle them your way with the MyBSWHealth app. Download the app today and take a hands-on approach to your healthcare.