Feeling weightless in water: 3 benefits of water exercise
Have you thought of swimming or exercising in water? In the brutal summer heat, water exercise can be a great alternative to stay fit without taking a toll on your joints.
Rick Schultz, MD, an orthopedist on the medical staff at Baylor Scott & White Medical Center – Round Rock, treats a number of patients with arthritis and joint pain; so, he recommends water exercise to many.
Here are three key ways Dr. Shultz says water exercise may benefit you.
Remove Gravity
"The huge benefit of swimming is you pretty much remove gravity from the equation," Dr. Schultz said. "This can be a great advantage, especially if you're debilitated or injured."
Dr. Schultz said that many people can actually be fearful of gravity, meaning they have poor balance, or there is pain or fear of falling when upright.
Some of us rarely think of gravity as being a dangerous factor in our day-to-day life, but water can be the answer to those who are afraid of getting hurt. Water helps you feel weightless and can help you take control of your situation.
"When we enter into water, we can pick and choose how much gravity we want to remove," Dr. Schultz said. "This really is the key advantage for exercising in the water."
Little by little you can enter the water, starting at your knees, waist then chest. This can help as you begin to swing your arms and walk, without the fear of falling down or hurting yourself.
Great for All Ages and Stages
Dr. Schultz says in other countries, especially Eastern Europe, people of all ages swim more commonly than they do in our country. You will find everyone from age 8 to 108 all swimming as a part of their exercise.
"There are many who have challenging physical disabilities who will go to a public pool, move and paddle around and enjoy feeling weightless," Dr. Schultz said. "This keeps them active that much longer."
There are many retirement communities offering pools for exercise. For others, there are lap pools for swimmers, but these tend to be slightly cooler than normal pools due to body heat generated during exercise. Look around your community to see if there is a pool facility near you. Often, this can become a fun family activity and a great way for children and adults to all get in some needed exercise.
Tailor Your Resistance with Progression
When thinking about pools and feeling weightless, there is also another element to consider — resistance. Dr. Schultz says when we are in water it is slightly different than being on the moon, because we do have some sense of resistance to work with.
The ideal part about water exercise, however, is that we can choose how much resistance we would like to use.
"Many times those with arthritis can feel very defeated and very down," Dr. Schultz said. "If you feel like you have lost a lot of independence, consider going to a pool. Get there, and just start with something."
To begin water exercises consider:
Walking back and forth along the shallow end
Moving a little more each day
Moving arms back and forth in the water
Using the water as a resistance for an injured body part, such as ankle raises
Looking into a water aerobics class
Using fins, noodles or paddles to tailor resistance
Swimming under water to improve cardio and muscle strength
"Don't start with 'Well I'll never be able to swim a mile,'" Dr. Schultz said. "Enjoy being in the water. That's just as valid and just as worthwhile. You don't have to have an aerobics instructor, you don't have to swim laps — you can do all kinds of things."
Most of all, to get the most out of your water exercise, start slow, and just try to move a little more each day.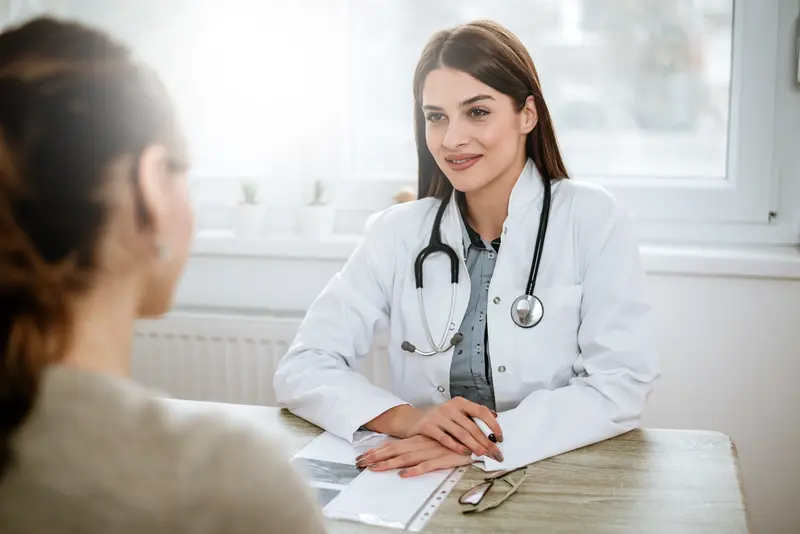 We make it easy.
Healthcare doesn't have to be difficult. We're constantly finding ways to make it easy so that you can get Better and stay that way.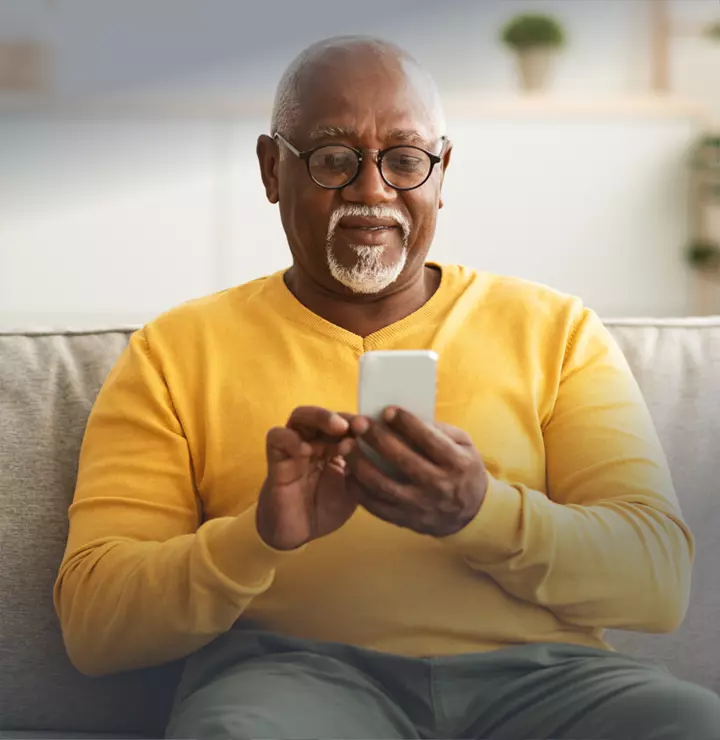 Better

tools make it easier
We all have different healthcare needs. Handle them your way with the MyBSWHealth app. Download the app today and take a hands-on approach to your healthcare.