New technology detects critical feeding problems in preemies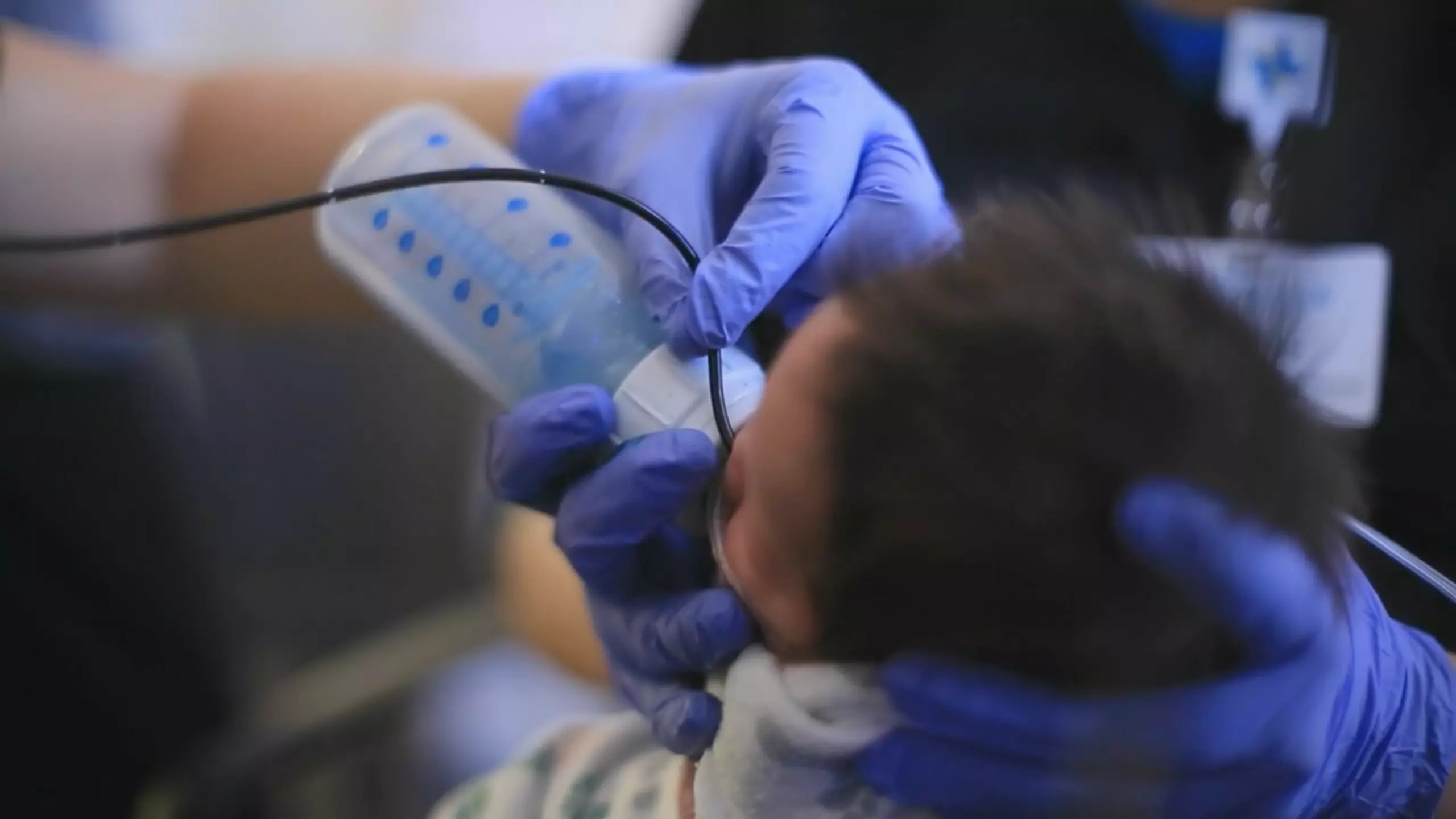 Many babies born prematurely have trouble eating because of swallowing difficulties, making new moms anxious during bottle feeding or breastfeeding.
Whereas a full-term pregnancy is 39 to 40 weeks, infants born prematurely before 37 weeks may experience a feeding problem because they may have difficulty coordinating sucking, swallowing and breathing. If a feeding problem is not diagnosed after a preterm infant is born, severe problems can develop, including dehydration, aspiration of fluid into the lungs, the need for a feeding tube in the stomach and even chronic lung problems.
To better diagnose feeding issues, clinicians in the neonatal intensive care unit (NICU) at Baylor University Medical Center at Dallas developed an innovative new way to assess swallowing in the hospital's tiniest patients, giving new moms more confidence to feed their newborns safely. They conducted a first-of-its-kind research study to prove the technology's safety and effectiveness for swallowing assessment in newborns, recently published in the Journal of Perinatology.
"We're proud to be the first institution to publish information on this evaluation with babies who show problems with bottle feeding," said Mustafa Suterwala, MD, pediatrician on the medical staff at Baylor University Medical Center and co-author of the study, which was conducted through the Baylor Scott & White Research Institute. "Once a mother is aware her infant can't tolerate thin liquids through a bottle, she becomes scared to feed. Our evaluation method offers her peace of mind and reassurance."
Traditionally, caregivers would pinpoint the problem by taking an X-ray and recording a short video snapshot of the baby swallowing while feeding — called Videofluroscopy Swallow Study (VFSS) — though the assessment has limitations. The baby must be transported to radiology, exposed to radiation and then evaluated for a short period of time in an unnatural feeding environment. It also can only be done while the infant is bottle feeding and can't assess if breastfeeding is safe.
The NICU at Baylor University Medical Center is one of a few nationwide implementing FEES, which inserts a tiny fiberoptic scope with a camera into the baby's nose while they're bottle feeding or breastfeeding. Dr. Suterwala and a team of neonatal therapists, Sandra Carroll and Chrysty Sturdivant, and neonatal speech pathologist Jenny Reynolds, developed the unique assessment, which allows neonatal speech pathologists to visualize the baby's swallowing mechanism and function in real time during an entire 20-minute feeding and simulate a more natural feeding environment because it can be performed at the bedside.
"Feeding is a milestone. If an infant misses that first big milestone of feeding, it can impact all systems of development," said Chrysty Sturdivant, neonatal occupational therapist and advanced clinical specialist at Baylor University Medical Center at Dallas. "Without a safe feeding plan, infants can go on to have continued problems and can be readmitted to the hospital. Here at Baylor Dallas we're trying to do early prevention, early identification and early intervention to set in place a plan that supports the family and infant."
For the research study, 25 infants at least 37 weeks old were assessed with both FEES and VFSS. Results showed FEES is as safe and reliable as VFSS, while providing more information for the neonatologist and the rest of the care team to make the most appropriate clinical decisions for the infant. The method also allows the family to observe the evaluation and receive parent education simultaneously. The findings and eventual incorporation of FEES into neonatal care are groundbreaking.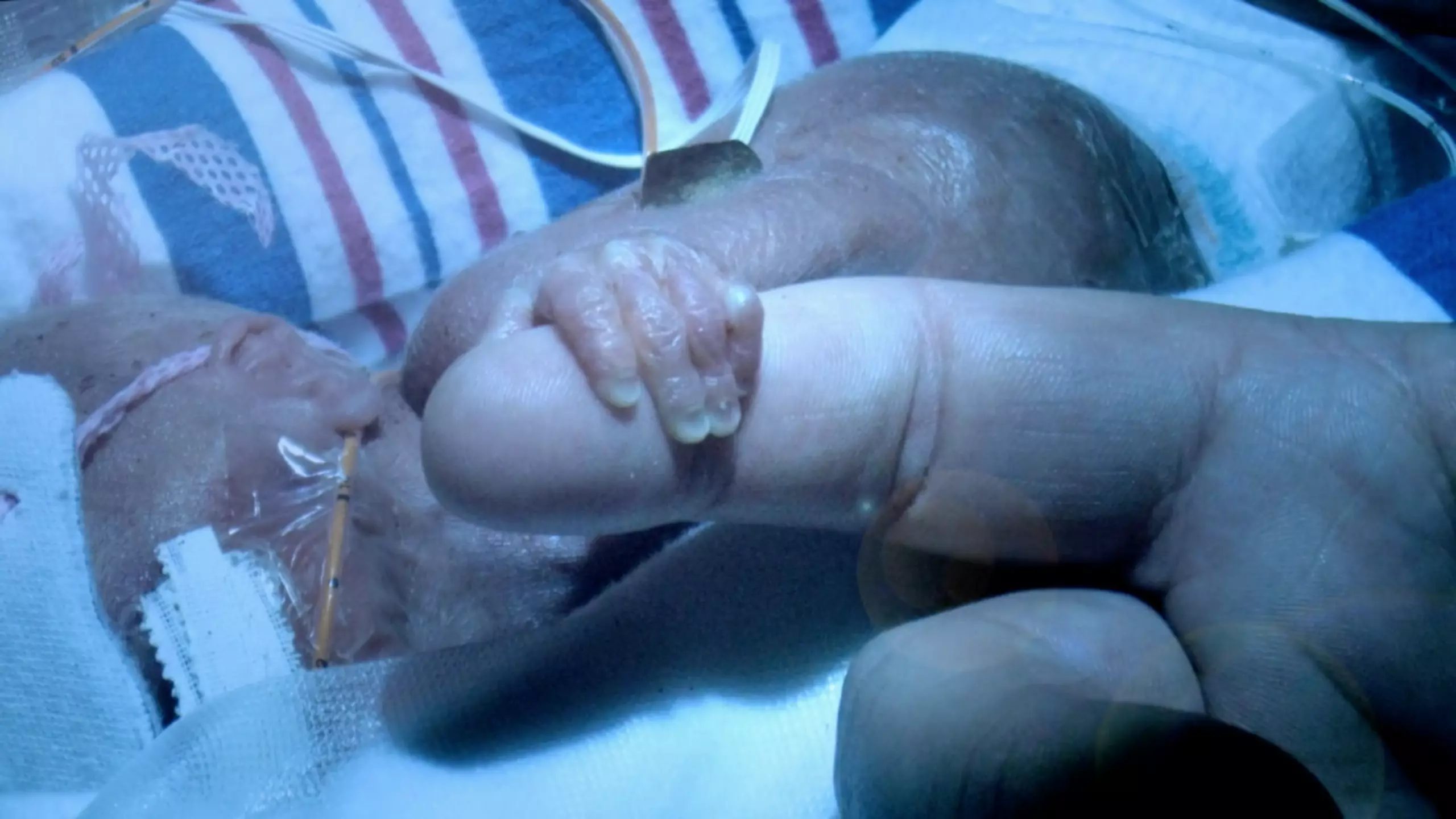 "We hope to empower the mother with this assessment, providing a safe feeding plan for home and helping her feel more confident and competent, which can help minimize mom's anxiety and help with the baby's development," said Jenny Reynolds, speech pathologist and neonatal therapist at Baylor University Medical Center and co-author of the study.
Generous donor support to Baylor Health Care System Foundation fully funded the groundbreaking research and necessary equipment purchases.
You can make a gift through one of our foundations to support ongoing research initiatives at Baylor Scott & White Health.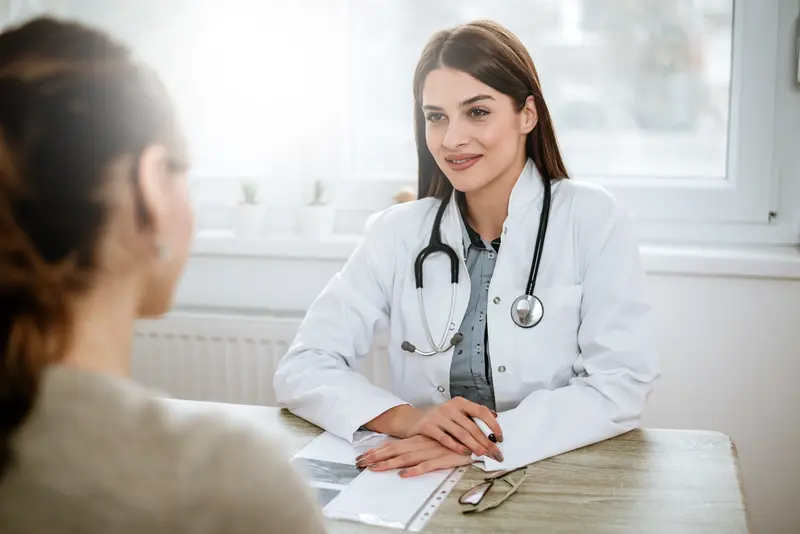 We make it easy.
Healthcare doesn't have to be difficult. We're constantly finding ways to make it easy so that you can get Better and stay that way.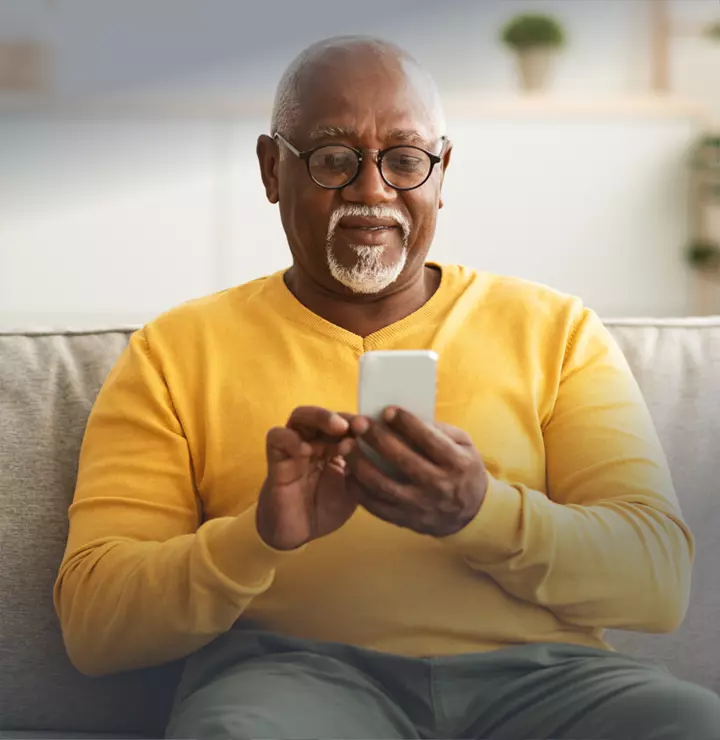 Better

tools make it easier
We all have different healthcare needs. Handle them your way with the MyBSWHealth app. Download the app today and take a hands-on approach to your healthcare.