From rescue to comfort and everything in between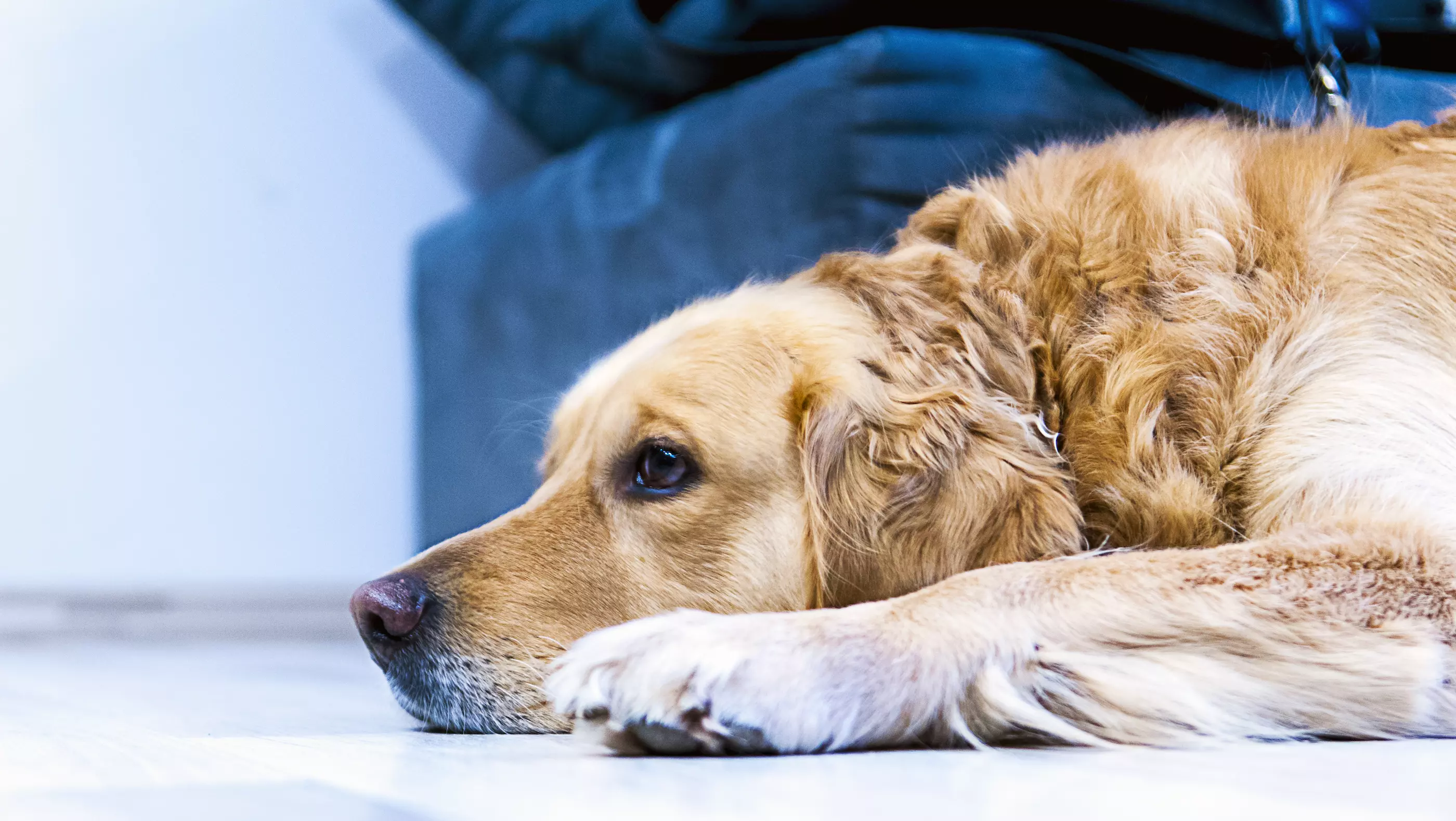 On a hot summer day, a dog was found roaming outside the hospital at Baylor University Medical Center at Dallas. When DeLynn, a guest relations manager at Baylor Jack and Jane Hamilton Heart and Vascular Hospital, was notified about the animal, she and a co-worker jumped into action and went to rescue the lost dog.
Soon after, DeLynn learned that there was a second dog locked in a car. Texas summers can be deadly to animals left in unattended, hot vehicles. Filled with concern, DeLynn knew she needed to act immediately.
"The minutes walking up to the parked car were unnerving, knowing a tragedy may have occurred," DeLynn said, "but thankfully no animals were harmed."
After rescuing the dog from the hot vehicle, a 15-year-old boy arrived and acknowledged he was responsible for both dogs, but was unable to drive them home. DeLynn's first instinct was to speak with the boy about the safety risks of leaving a dog in a hot vehicle. However, the teen began to cry.
DeLynn saw the boy's anguish and instead sought to comfort him.
She learned the boy's father was admitted to the hospital the night before, and no friends or loved ones were available to assist the pair. DeLynn decided to fill that role.
With the help of her co-workers, DeLynn drove the boy and his dogs home so he could feed them. Then she drove him back to the hospital to be with his father. In the meantime, she had the family's truck moved to a parking garage and provided the boy with parking and meal vouchers.
Thanks to her efforts, the boy and his father returned home happy to be with their two best four-legged friends. DeLynn lives to make patients and their families feel welcome and as comfortable as possible. Putting the needs of the patients first? To DeLynn, it's more than a job. It's a calling.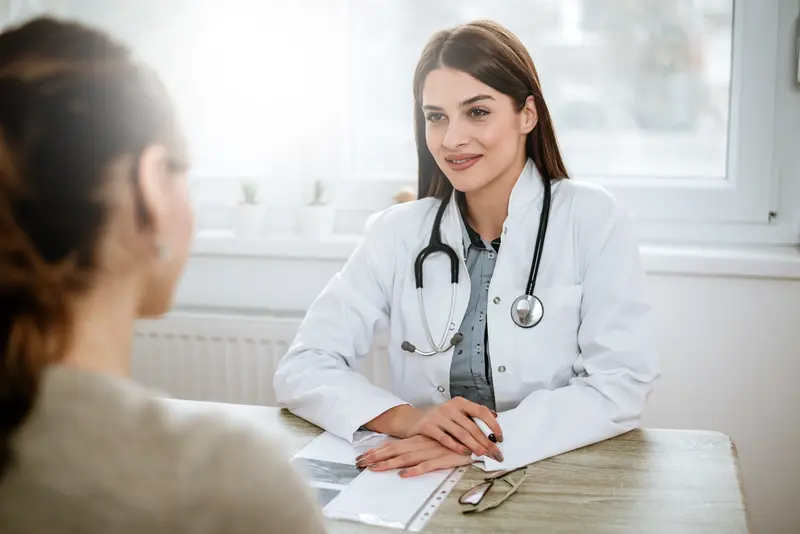 We make it easy.
Healthcare doesn't have to be difficult. We're constantly finding ways to make it easy so that you can get Better and stay that way.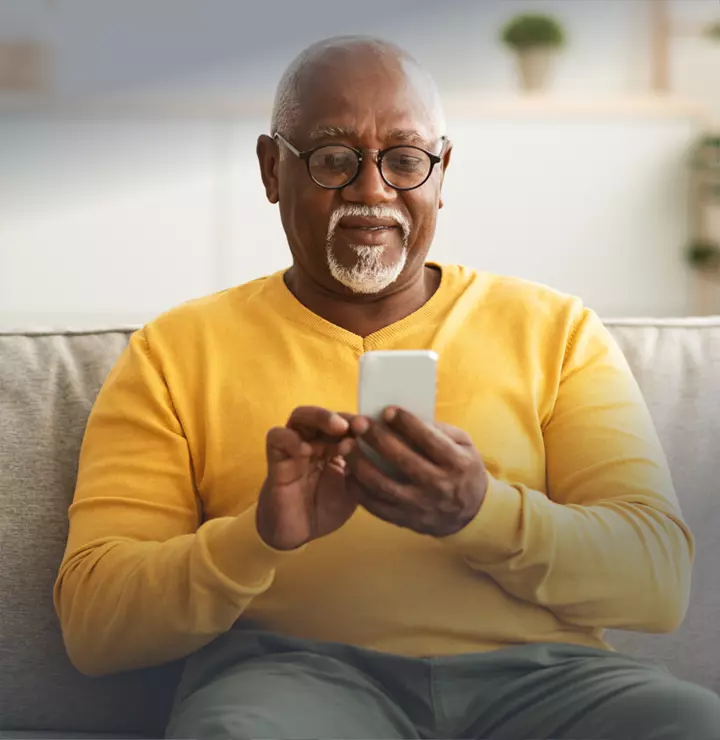 Better

tools make it easier
We all have different healthcare needs. Handle them your way with the MyBSWHealth app. Download the app today and take a hands-on approach to your healthcare.