What you need to know about generic versus brand name drugs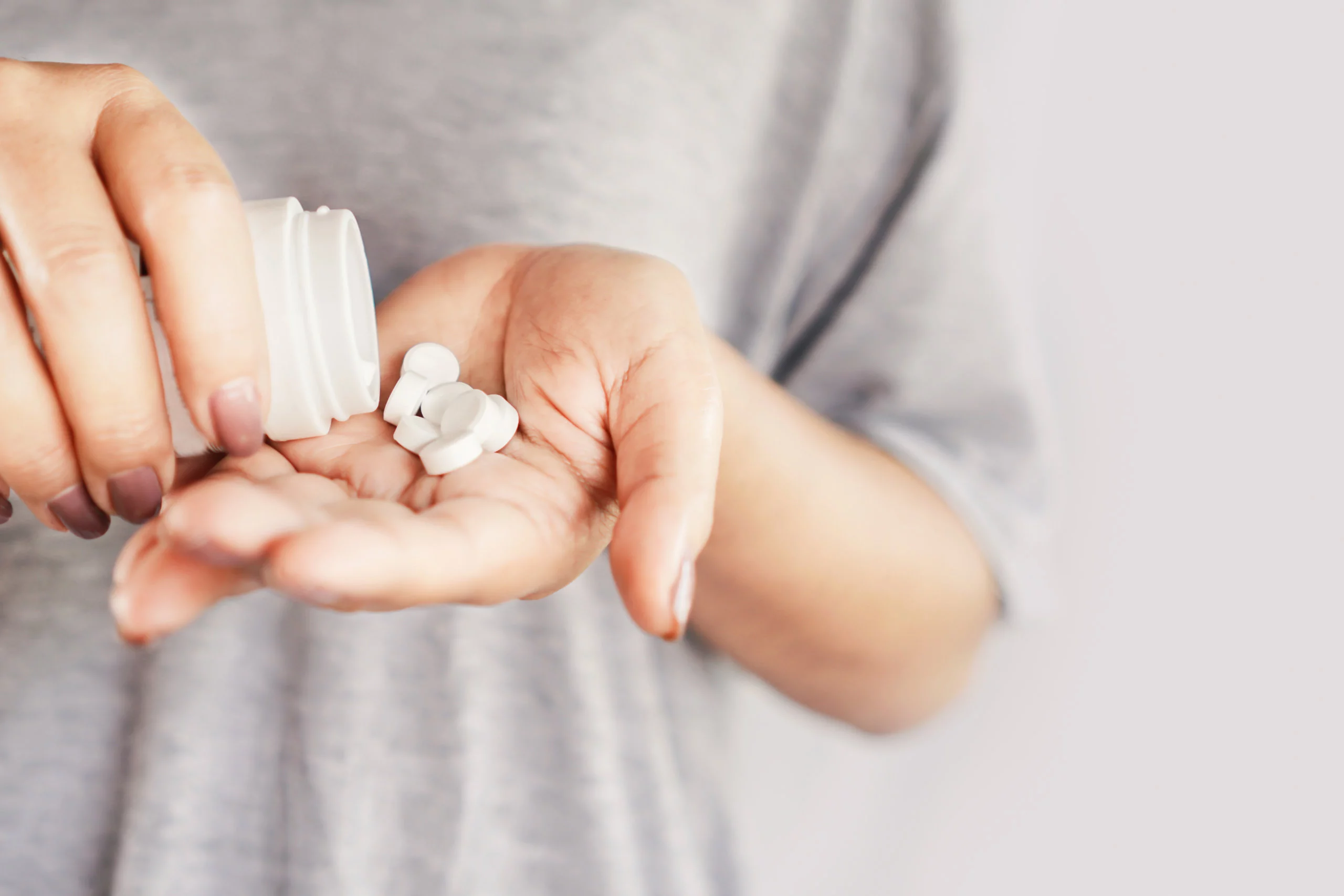 More people are turning to generic drugs to help ease the pain of pricey prescriptions, yet there's still a lot of confusion about generic versus brand-name drugs.
We're here to answer some common questions on the differences between the two and advice on choosing what's best for you.
What is a generic drug?
In the US, nine out of 10 prescriptions filled are for generic drugs. Generic and biosimilar medicines saved patients and health insurance payers over $338 billion in the US in 2021.
So, what even is a generic drug?
"A generic drug is a medication that is no longer being sold under the original patent, said Tammy Cohen, BS, PharmD, MS, FACHE, FASHP, FTSHP, vice president of pharmacy services for Baylor Scott & White Health. "The medication has been out for 10 to 14-plus years at a minimum and is now being made by multiple pharmaceutical companies, versus only the primary company."
Are generic drugs as safe and effective as a brand name?
Short answer—yes. When a drug manufacturer brings a new drug to market, the company must demonstrate to the FDA, through multiple clinical trials, that the drug is safe, effective and varies little from tablet to tablet.
When the patent for the medication expires, the drug can be produced and marketed under a different, generic name.
The FDA oversees generic medication processes just like branded medications, Cohen said.
Generics are required to be the same as a brand-name medicine in the following ways:
Dosage
Safety
Effectiveness
Strength
Stability
Quality
Route of administration (oral, topical, etc.)
 
Generic medicines also have the same risks and benefits as their often more costly counterparts. In some cases, generic drug products are still being made by the original drug manufacturer, similar to buying the generic brand at the grocery store.
Why do generic drugs look different and cost less?
Each manufacturer can determine pill shape, color and size, so they will likely vary by manufacturer.
"Generic manufacturers, in essence, take the recipe and make the medication. But they do not need to cover all the original research and marketing costs, which is why generics are typically less expensive," Cohen said.
How do I know if there is a generic version of the drug I need?
In addition to asking your pharmacist for assistance, you can also search drugs@FDA, the online catalog of FDA-approved drug products.
Is it ever a good idea to stick with a name brand?
There are two scenarios when opting for brand-name medication might be a good idea, if only for peace of mind.
When using transplant medications
The risk of losing a transplanted heart or kidney because of poor drug performance is so great that many transplant programs choose to continue brand name products even though a generic is available. Doctors and/or patients are often unwilling to take a risk, even if the chance is very slight.
When suffering from a serious medical condition
 If you have a seizure disorder and are worried about any slight change in the way the drug is being absorbed into the body, you might take the brand-name product.
But, even though there are cases where doctors and patients might opt for the name brand, the generic medication works just as well for most medications. And most hospitals and chain pharmacies only carry generic drugs made by reputable generic drug manufacturers.
If you're still uneasy about buying generic medication, ask your pharmacist what companies they use to supply their generic drugs and check them out.
Subscribe to the Scrubbing In newsletter for weekly wellness advice you can trust.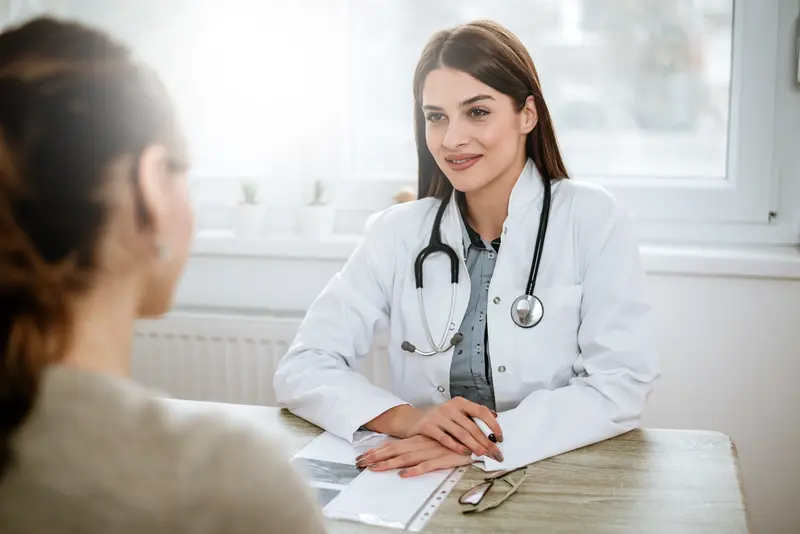 We make it easy.
Healthcare doesn't have to be difficult. We're constantly finding ways to make it easy so that you can get Better and stay that way.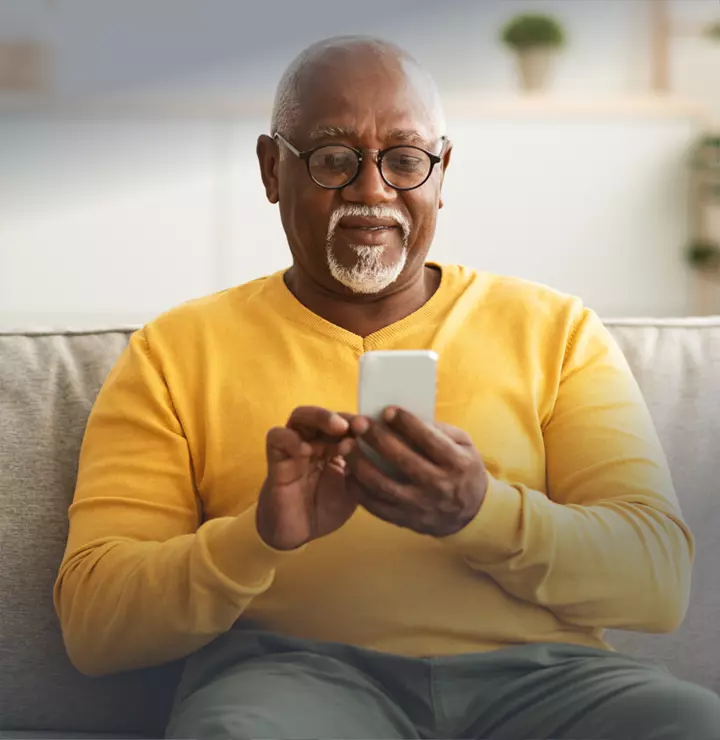 Better

tools make it easier
We all have different healthcare needs. Handle them your way with the MyBSWHealth app. Download the app today and take a hands-on approach to your healthcare.