Growing up after cancer: With remission comes new life, new challenges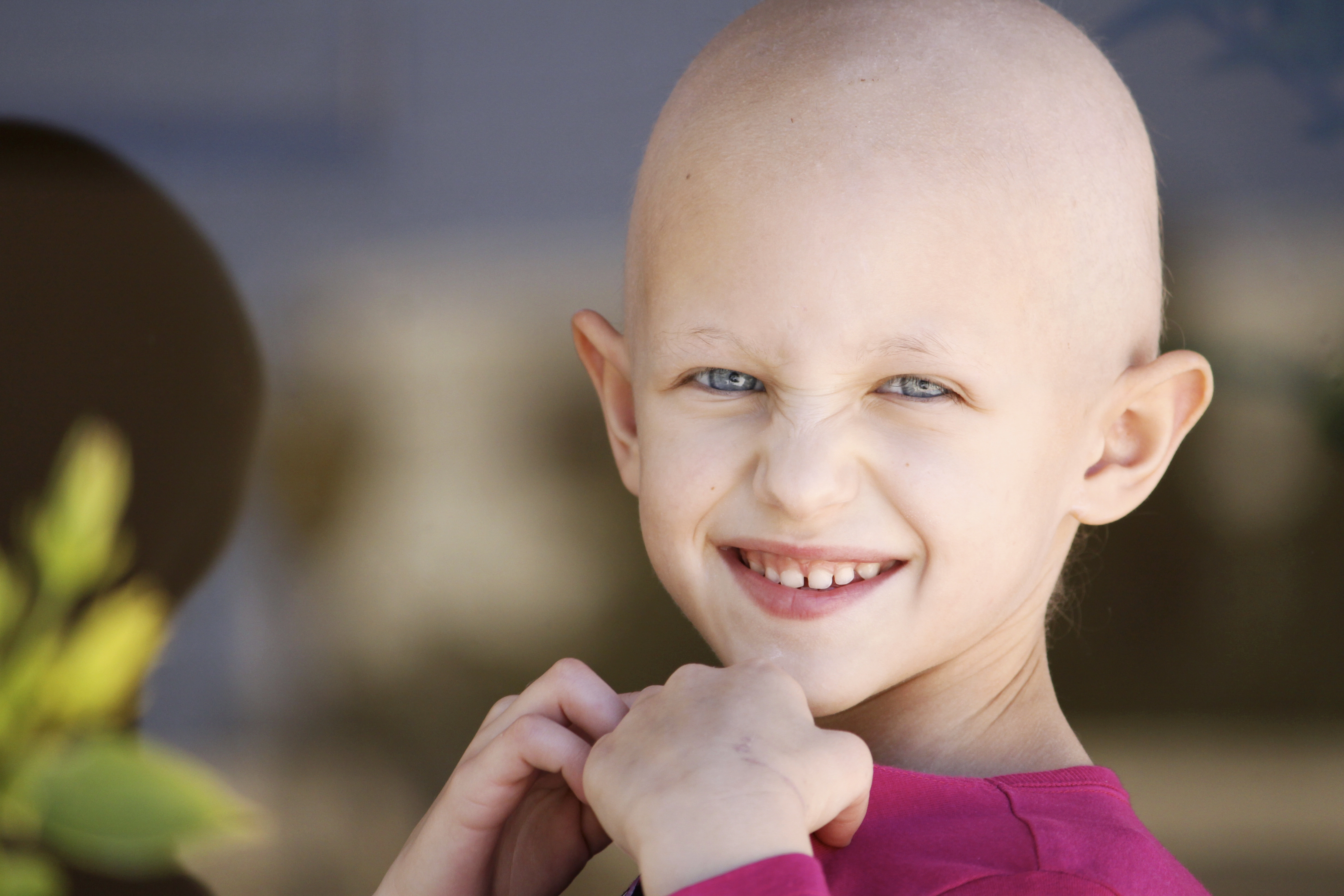 A triumph over cancer is a joyous feat no matter the age of the patient. But when children and teens with cancer overcome their illness, the feat somehow seems even more remarkable. However, a win over cancer in a child's life does not necessarily mean the end of their concerns and a return to normalcy.
KERA's new Breakthroughs series, Growing Up After Cancer, recently discussed some of the challenges, fears and differences kids who have battled cancer face with Shannon Poppito, PhD, a psycho-oncologist on the medical staff at Baylor Charles A. Sammons Cancer Center at Dallas.
"Whether they get diagnosed at age three, or diagnosed at five or 10, all those developmental stages factor in to how they take up their cancer experience cognitively, psychosocially, even spiritually, and how they find their way in the world from the cancer and beyond it," Dr. Poppito explains.
You can hear more of Dr. Poppito's discussion with KERA's, Lauren Silverman, in the second episode of our "On Call" podcast series:
Child, teen or adult, Dr. Poppito says cancer survivors are forced to struggle with fear and questions of 'what if…' for a long time. For some survivors, every little pain or slight illness has them wondering if their cancer is making a return.
For children, they often worry about what will happen to their parents if the cancer comes out of remission, or if they will have to miss the prom or a school trip. Questions of appearance and fitting in, also may weigh more heavily on adolescences.
"I had long, black wavy hair down past my shoulders," says Joscelyn Garcia, who was diagnosed with cancer at age 12. "I was a size 14, and I went down to a size zero, all within a month span. Just seeing that happen was just very traumatizing, especially for a 12 year old."
Dr. Poppito points to social media as further heightening young people's concern about their appearance.
"Pictures are so important in our day and age," says Dr. Poppito. "Your sense of identity is really reflected in how you look."
Unlike most adults, children and teens throughout different phases of development frequently struggle with issues of identity, regardless. Although cancer can toughen that struggle initially, there is often a flipside, according to Dr. Poppito. Cancer can give younger people a sense of clarity earlier. There is frequently a maturation and quicker realization that true beauty does come from the inside, and that aesthetics are not the most important thing in the world and don't define people as individuals.
It's an important developmental milestone for anyone to come to that truth.
Helping patients reach developmental milestones, and overcome fear, anxiety, anger and guilt that often accompany a battle against cancer is the role of psycho-oncologists, a relatively new subspecialty focusing on the psychosocial care of cancer patients and survivors, which Dr. Poppito also discusses during the segment.
"Psychologists are well trained to help people with coping strategies, stress reduction, relaxation training, mindfulness – all these different techniques we have at our disposal," she says.
Cancer not only exacts a heavy physical toll, but a psychological and spiritual toll as well. Dr. Poppito has treated patients who beat cancer as teenagers, but still struggle with lingering psychological challenges more than two decades later.
That's why specialized care for the psychosocial aspects of the cancer journey and survivorship are so vital.
"We can help people transition though those challenging periods," says Dr. Poppito, "and become more fully engaged in the world."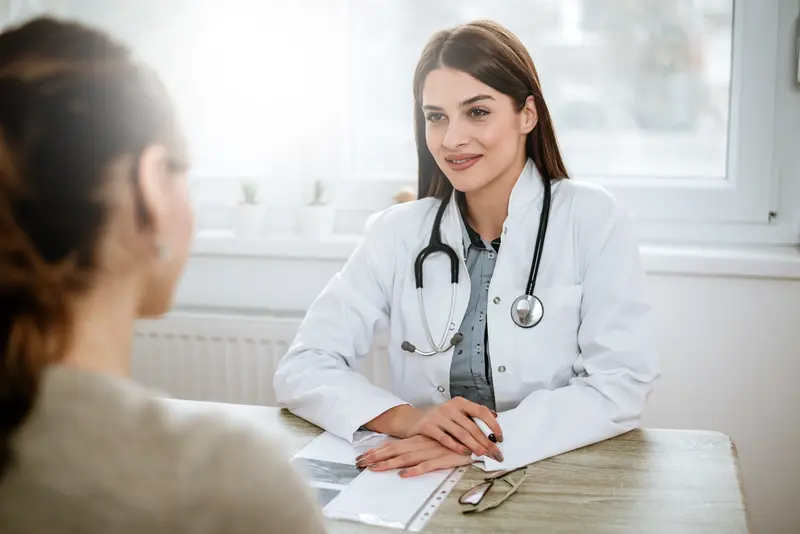 We make it easy.
Healthcare doesn't have to be difficult. We're constantly finding ways to make it easy so that you can get Better and stay that way.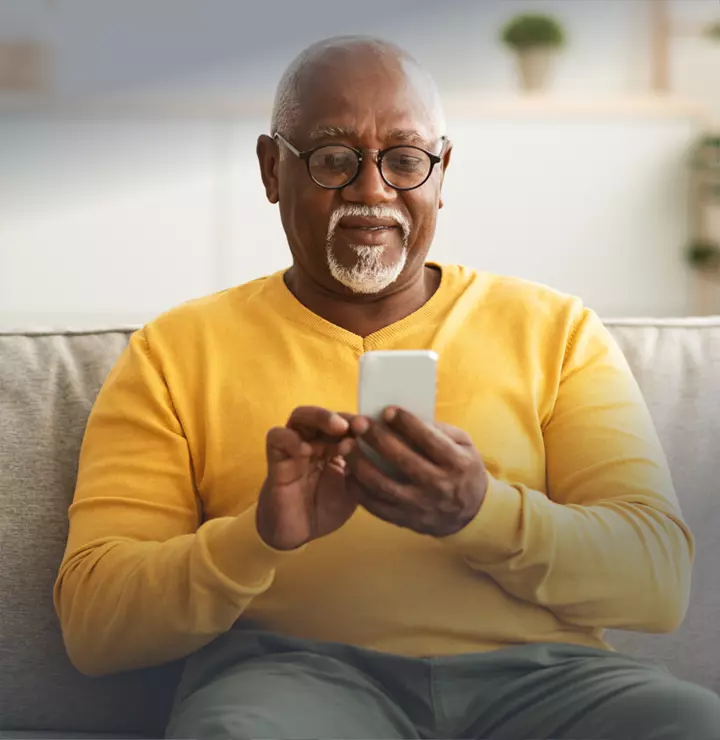 Better

tools make it easier
We all have different healthcare needs. Handle them your way with the MyBSWHealth app. Download the app today and take a hands-on approach to your healthcare.