Hairdresser survives colon cancer, shares powerful message with clients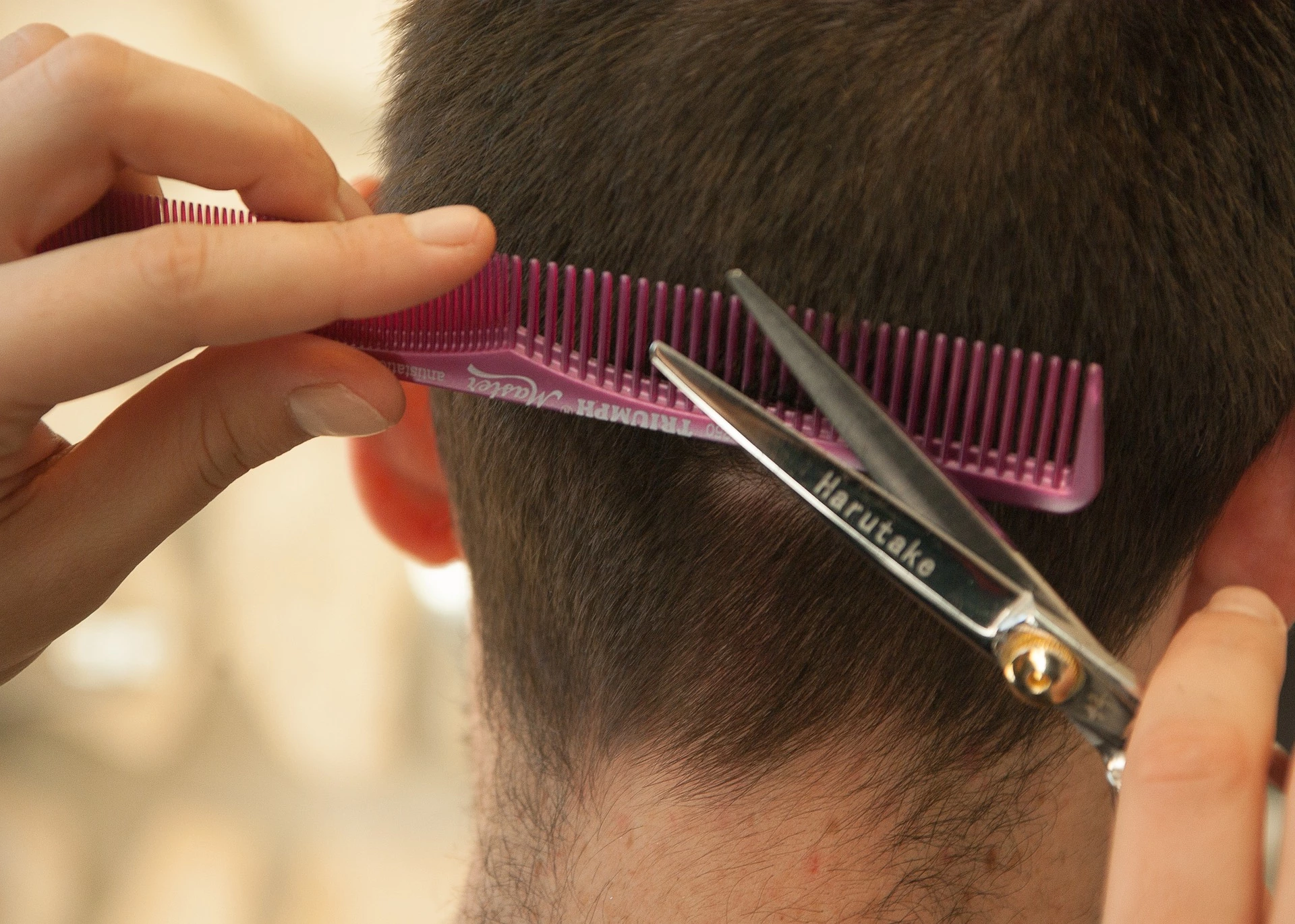 Ladies: Don't most of us talk to our hairdressers about all kinds of things?  Kids, pets, vacation plans, clothes and the list goes on. Something that doesn't come up too often in conversation? Colorectal cancer.
Yet, this is the topic 57-year-old hairdresser Cathey Minter finds herself discussing quite regularly with her clients.
Last year, Cathey's primary care physician found a suspicious spot during her annual exam. A colonoscopy revealed stage three colorectal cancer. The news was devastating, but Cathey proceeded with the next step, which was scheduling an appointment with a colorectal surgeon.
James Fleshman, MD, chief of surgery at Baylor University Medical Center at Dallas, recommended surgery along with chemotherapy and radiation treatments to first shrink the tumor. After chemo and radiation, Cathey had surgery to remove the tumor, followed by eight more chemotherapy treatments.
The diagnosis was a total surprise to Cathey. As recommended by national guidelines, she had her first colonoscopy at age 50. No polyps were found. Neither was there was a family history of colorectal cancer.
Cathey continued to work as much as possible throughout her treatments.  Although she lost about half her hair, Cathey kept her big Texas hair looking good by cutting it shorter and using more hair product. Her weight gain of 25 pounds bothered her more than her thinning hair.
"I'm pretty close to my clients," Cathey said. "Most of them could tell something was going on, but I didn't want to say anything until I was sure."
Over time, her clients discreetly asked questions. Most were amazed that Cathey had experienced no symptoms of her cancer.
"Some of my clients decided to go ahead and get colonoscopies," she said.  And, some clients had polyps found.
Colorectal cancer, when found early, is preventable. According to Colon Cancer Alliance, colorectal cancer is the third most commonly diagnosed cancer and the second leading cause of cancer death in men and women combined in the United States. The American Cancer Society estimates that this year 136,830 people will be diagnosed and 50,310 will die from this disease.
"Start getting colonoscopies at age 50," Dr. Fleshman said. "It is the best tool we have right now. Colonoscopy can save your life."
During an annual exam, a primary care physician may perform a digital rectal exam to obtain a stool sample. If blood is present in the stool, this may indicate a possible problem. A colonoscopy would still be necessary to diagnose colorectal cancer.
Risk factors for colorectal cancer can include: smoking, family history of colorectal cancer, diet and lifestyle and having ulcerative colitis or Crohn's disease.
A sudden change in bowel habits, weight loss, rectal bleeding or constant fatigue could be warning signs, regardless of age. Check in with your primary care doctor, just like Cathey did.
Find a physician nearest you, here.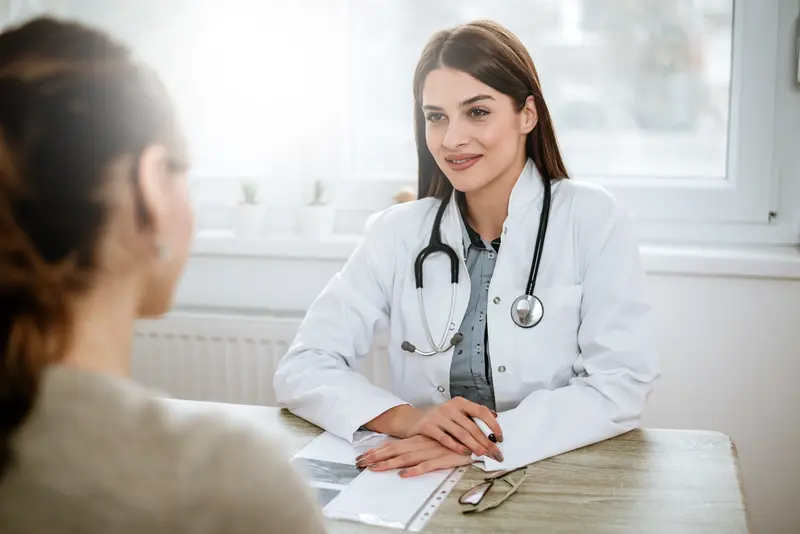 We make it easy.
Healthcare doesn't have to be difficult. We're constantly finding ways to make it easy so that you can get Better and stay that way.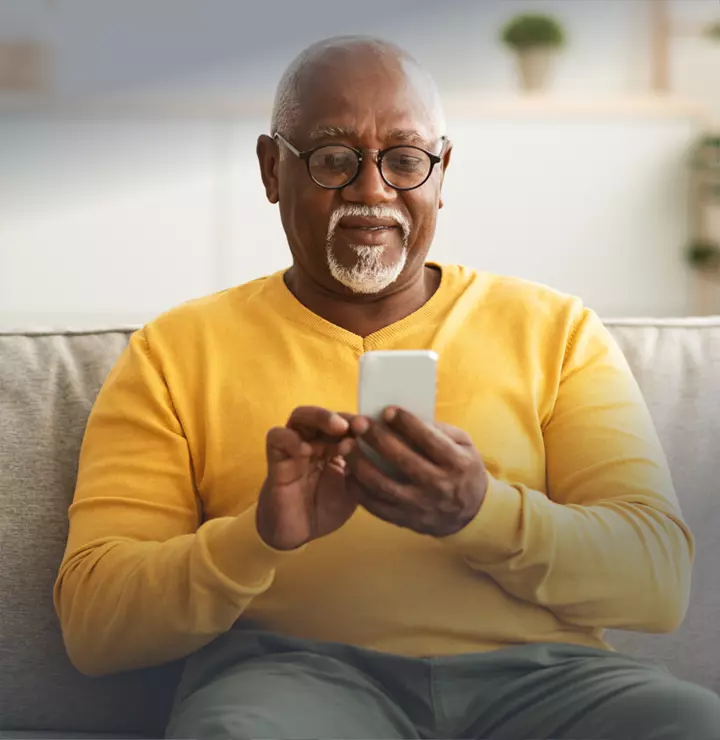 Better

tools make it easier
We all have different healthcare needs. Handle them your way with the MyBSWHealth app. Download the app today and take a hands-on approach to your healthcare.