Healing with hope: Chaplain shares message of unity following Hurricane Harvey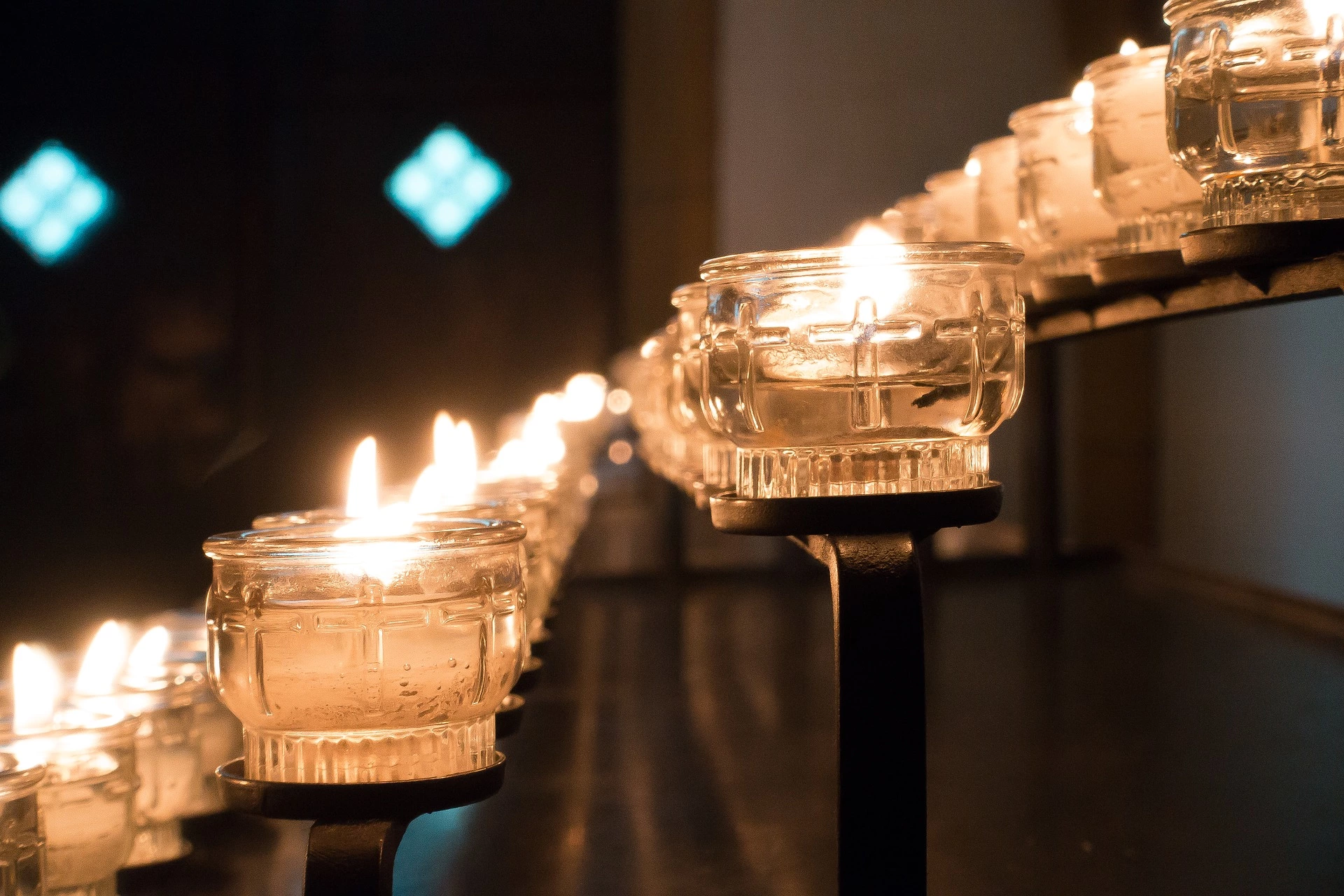 As we continue to witness the destruction and despair caused by Hurricane Harvey, I wanted to share a few thoughts for those of us left grappling with how we can help. We face so many difficulties and challenges ahead — and so many opportunities to show kindness to one another.
I'm inspired by the goodness and generosity people are showing during this trying time. The stories we hear of rescue and selflessness give us strength as we try to help each other move forward.
Looking at the many needs before us can be overwhelming, and you may wonder where to even begin. I would offer these words of advice.
Let us focus.
Don't get hypnotized by the spectacle. Don't let tragedy overwhelm and dull you to the need to do something. Stay focused on what you can do, and know that every bit of help matters.
Have accurate information, don't disseminate rumors or speculate.
Make it your business to find information that will be useful in a practical way. Know where desperate people needing reliable information can go to find the help they need.
When you feel helpless, help someone.
Sometimes the very best we can do is to stay out of the way of those who are tasked and trained to respond — to pray for them and to help the people God puts in front of us. Give to reliable organizations that are in need of your donations.
Remember to rest when you can.
Prepare for the long haul because this disaster won't be fixed in a day or a week. You will need your strength. As best you can, take care of yourself so that when the time comes for you to respond, you will be ready to give your best.
Empathize, don't advise.
Now is not the time to tell people what this disaster means or to reflect on God's intentions. That is not helpful to a person traumatized by disaster. Instead, accompany them and support them. Treat them with loving care, dignity and respect.
Unite through prayer.
Please don't pray as a substitute for practical action, but pray to be the change you want to see. Pray as a way to confront tragedy honestly and humbly, and to prepare yourself to act in ways that help and do not hurt. If prayer is not part of your value and belief system, then set aside time to reflect in humility and compassion — to honor those passing through this great storm and to prepare yourself to be part of a solution.
This world is filled with people who care, with people determined to heal and with people who possess a certain hard-headed realism that this world needs today — especially in the face of disasters like these. May God bless you and strengthen us all, as we respond to the needs coming our way.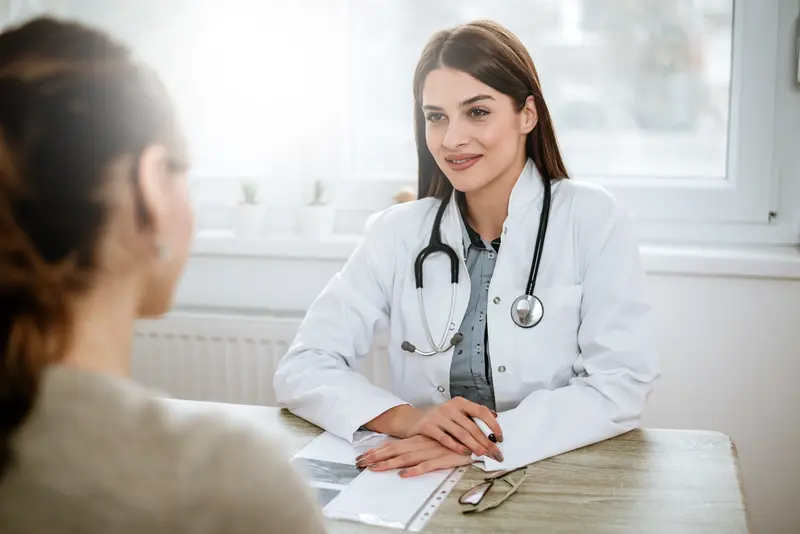 We make it easy.
Healthcare doesn't have to be difficult. We're constantly finding ways to make it easy so that you can get Better and stay that way.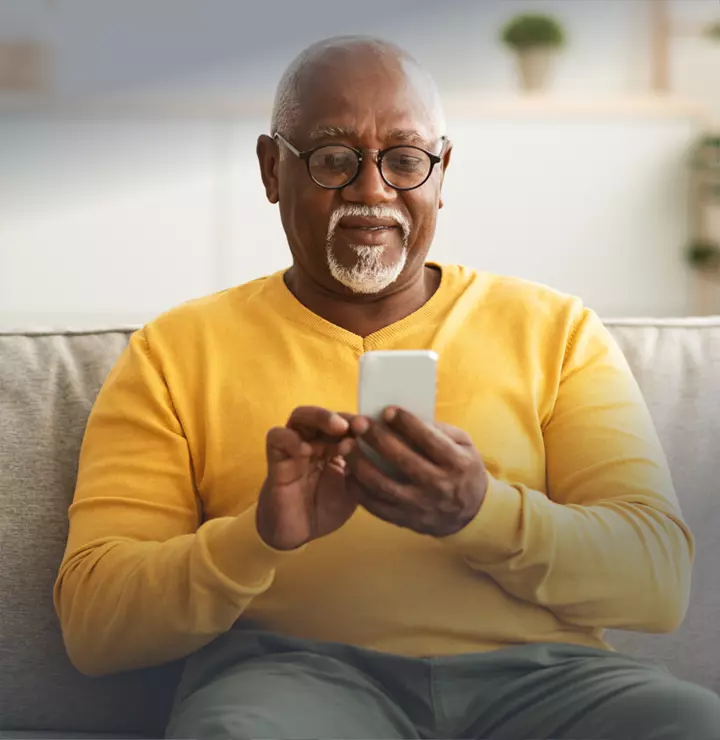 Better

tools make it easier
We all have different healthcare needs. Handle them your way with the MyBSWHealth app. Download the app today and take a hands-on approach to your healthcare.