Heart conditions are not just for adults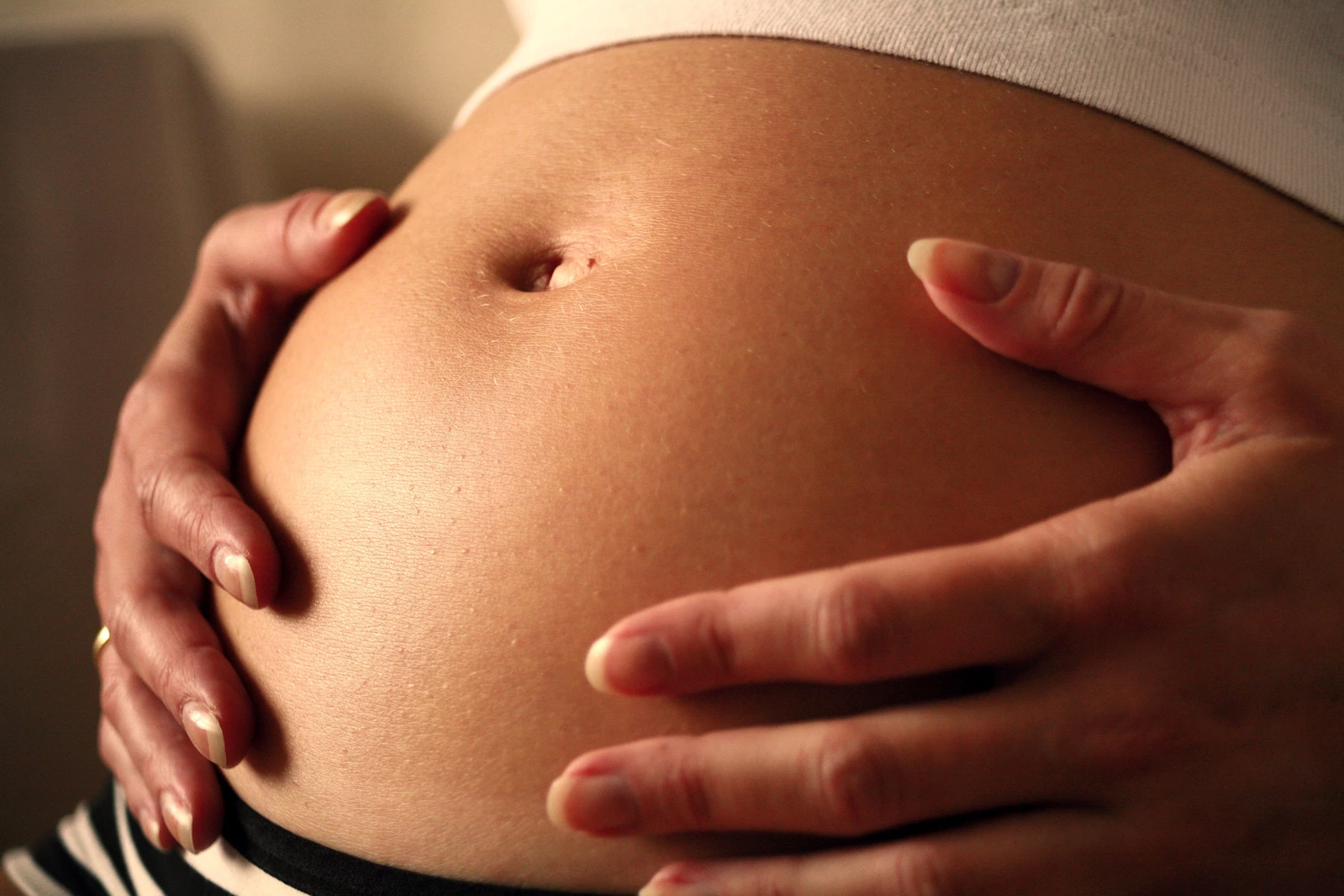 When a mother is preparing for her new baby, there are hundreds of questions swirling around in her mind. One of the most important questions in prenatal care is if the baby is developing properly. We know the heart is the center of life, and a mother can actually get a glimpse into her baby's heart before birth. This can give her the peace of mind she needs, or the time to prepare before her baby arrives.
"At Baylor Scott & White, we look at each baby's heart to make sure it is developing properly," said Richard O. Jones, MD, a maternal and fetal medicine specialist at Baylor Scott & White Medical Center ­– Round Rock.
Dr. Jones and his fellow physicians emphasize care and management of high-risk pregnancies and are experienced in conducting ultrasounds to evaluate a baby's development while in utero to detect congenital heart defects and other problems.
Tests to Determine Heart Conditions
One of the first tests to determine the health of your baby, is monitoring the heartbeat. To make sure the heartbeat is normal, your healthcare provider measures the number of beats per minute.
Then, when it comes time to receive an ultrasound, your doctor uses sound waves to take pictures of your developing baby. This is an essential part of monitoring your baby's anatomy and growth. Your physician will look at a number of things during this visit, including a four-chamber view of the heart and outflow tracks from the ventricles.
"If the four-chamber view is good, the chances of other abnormalities are small, but not zero," Dr. Jones said.
At around 18 weeks for most babies, your doctor will usually request a congenital malformation screen (CMS) to see if your developing child is at risk for any birth defects or congenital disorders.
"Many of the heart abnormalities don't have any predisposing factors," Dr. Jones said, "So, it's often a surprise when we see one."
Approximately 0.8 percent of children are born with a congenital heart defect (of varying severity), so it is a very rare occurrence, said John E. Pliska, MD, a pediatric cardiologist on the medical staff at McLane Childrens Scott & White Hospital – Temple. Other children may develop issues of the heart later on. Dr. Jones and his fellow physicians often work with pediatric cardiologists like Dr. Pliska to confirm and manage cases of congenital heart abnormalities.
Lowering Your Chances for Abnormalities
Dr. Jones explains that if a pregnant mother has diabetes or certain other chronic conditions, there is a chance that there could be an impact on the heart development of a baby during pregnancy. This is also the case if the baby has been exposed to certain drugs and medications or to in-utero infection.
To lower your risk and keep your baby safe, talk to your doctor openly and honestly. Prenatal vitamins should be started prior to becoming pregnant when possible. It is essential to get the proper prenatal care to ensure the best outcome for your baby.
If you do have a predisposing factor that puts your baby at risk, your doctor can request a fetal echocardiogram which gives doctors a much more detailed look at the heart when your baby is between 22 and 24 weeks old.
"We get a very comprehensive view of the heart," Dr. Jones said. "We look at heart valves and blood flow and are able to get a very accurate look at what is going on."
For more information including treatment options and what to look for in older children, read Detecting heart problems in children.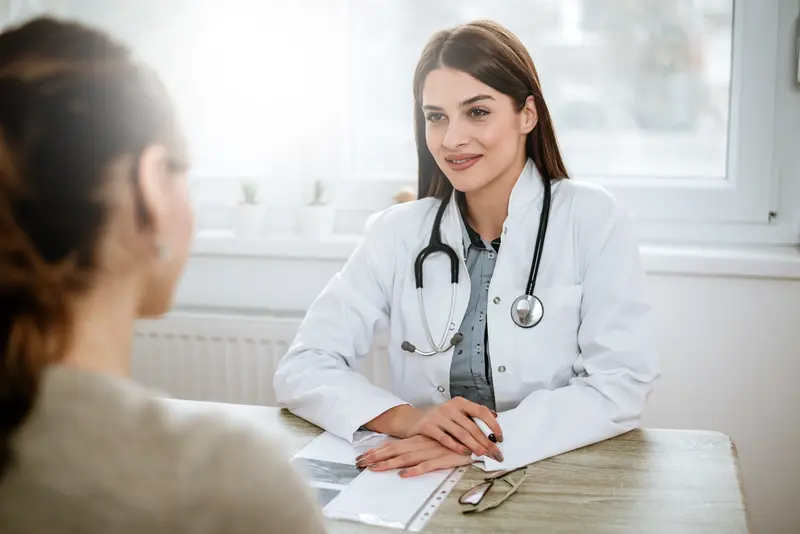 We make it easy.
Healthcare doesn't have to be difficult. We're constantly finding ways to make it easy so that you can get Better and stay that way.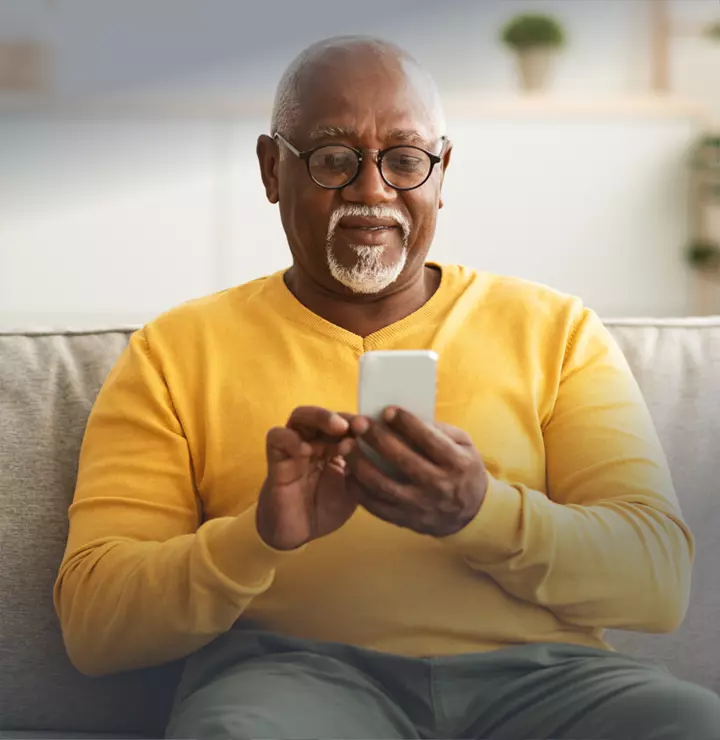 Better

tools make it easier
We all have different healthcare needs. Handle them your way with the MyBSWHealth app. Download the app today and take a hands-on approach to your healthcare.