Heart healthy perspective from Baylor Scott & White doctors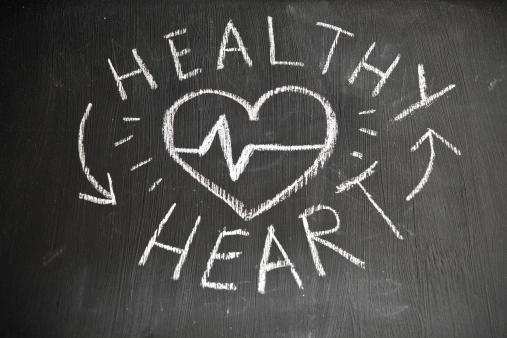 During February, our thoughts often turn to valentines, chocolates and, for some, heart disease. So many of us try our best to stay healthy but we're human.
We asked several Baylor Scott & White Health physicians for practical heart healthy advice to keep us thinking about ways we all can lessen the likelihood of developing heart disease. Here's what they said.
"If you're using ANY tobacco, stop."
—Jeffrey Schussler, MD, cardiologist, Baylor Jack and Jane Hamilton Heart & Vascular Hospital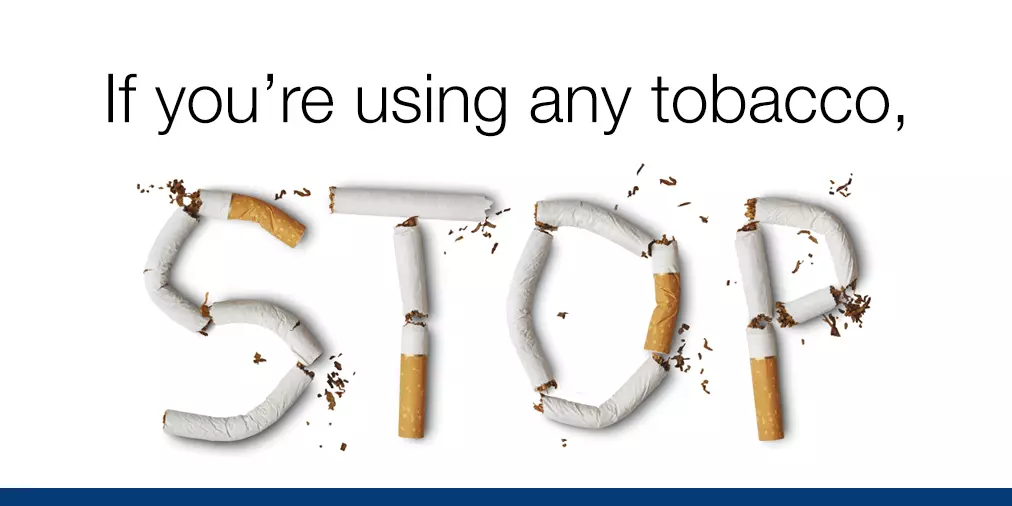 "The best way to reduce cardiovascular risk of heart attack and stroke is to know your numbers. Those numbers are blood pressure, cholesterol, blood sugar and body mass index. If any of these numbers are out of the normal range, the individual can then focus on optimizing these values, usually with a combination of diet, exercise and medications."
—Michael Rothkopf, MD, cardiologist, Baylor Medical Center at Irving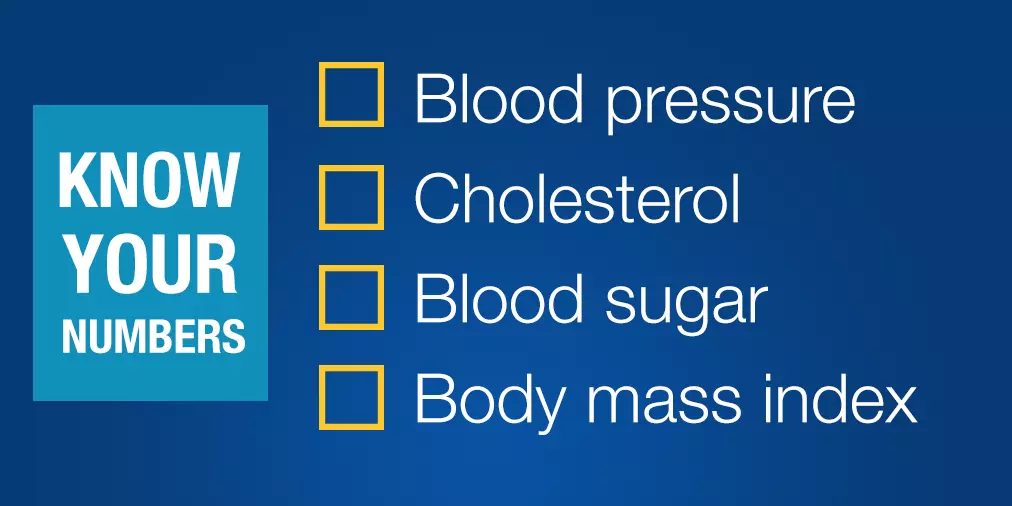 "If you do not smoke, never start and stay away from sidestream (secondhand) smoke. If you do smoke, search for why it is important for you to quit smoking. Start taking the steps in the very hard process of breaking this habit – quitting will gain back your health."
—Peter McCullough, MD, cardiologist, Baylor Jack and Jane Hamilton Heart and Vascular Hospital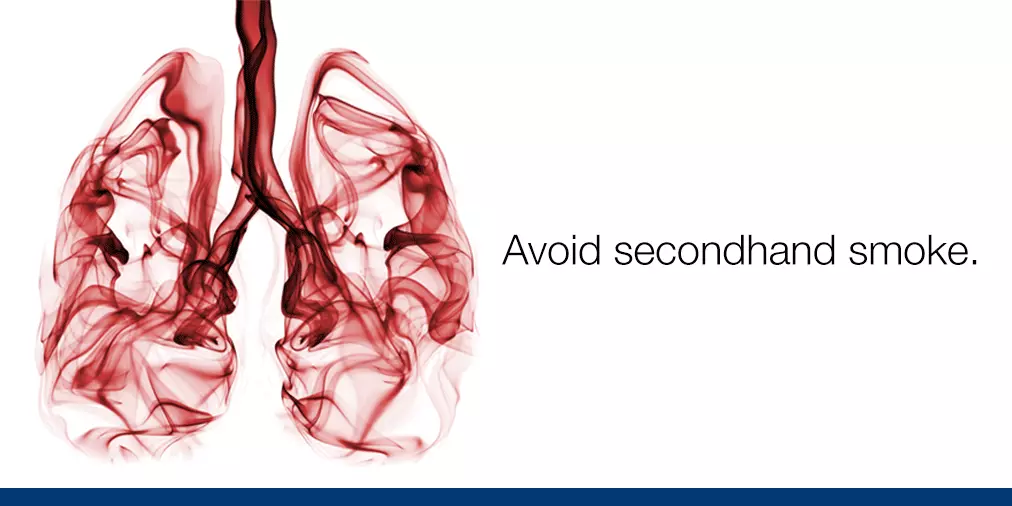 "The one action everyone can take to lessen the likelihood of heart disease is exercise daily!"
—Jinju Weiss, DO, Baylor Medical Center at McKinney
"Regular exercise is one the smartest, safest and least expensive thing you can do to keep your heart, body, mind and spirit in good working order. Just 2.5 hours a week will reduce your risk for heart attack, stroke and dementia by at least 30 percent. Exercise can be as simple as walking, as long as it is sustained for 20 minutes or longer. Studies of people of all ages, including the very frail elderly, have found that just about everyone can benefit. If you're new to exercise, or if you have a heart condition or other health concern, check in with your doctor before embarking on a new program."
—Sarah Samaan, MD, The Heart Hospital Baylor Plano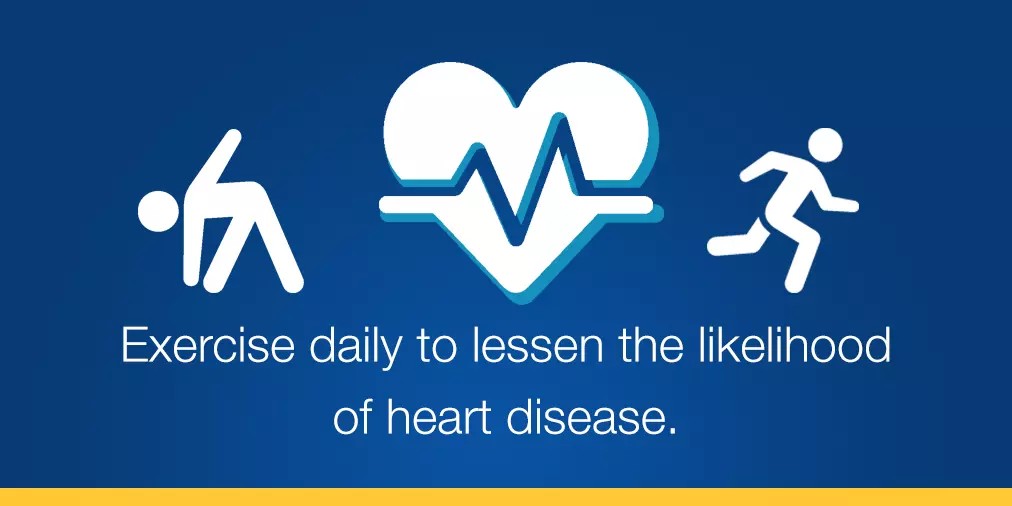 "Know if you have a family history of early cardiovascular events. If you have such a family history, or have risk factors for heart disease — high cholesterol, high blood pressure, obesity — follow your doctor's advice on how to manage these to the best possible extent. Of course, stay far away from cigarettes. Stay active, eat well, commit yourself to daily exercise and talk to your doctor about how you can bring this into your lifestyle safely and effectively."
—Mohan Sathyamoorthy, MD, cardiologist, Baylor All Saints Medical Center at Fort Worth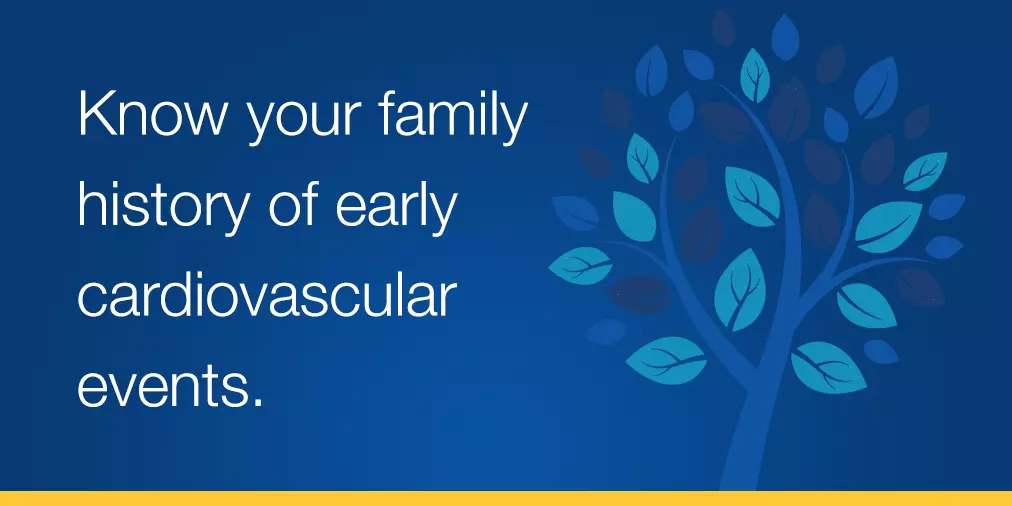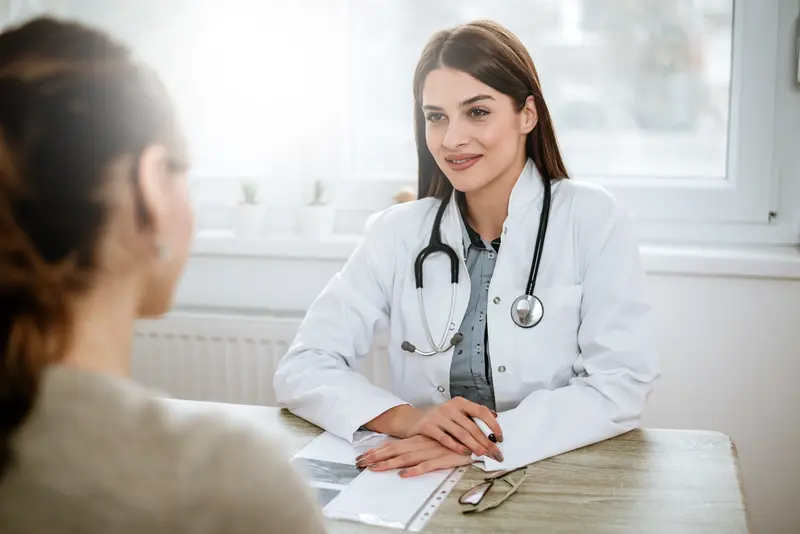 We make it easy.
Healthcare doesn't have to be difficult. We're constantly finding ways to make it easy so that you can get Better and stay that way.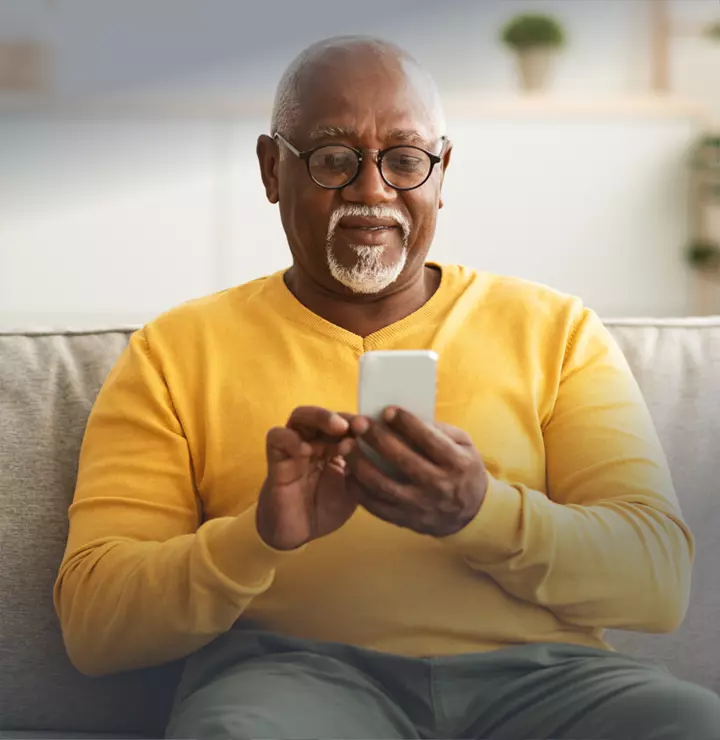 Better

tools make it easier
We all have different healthcare needs. Handle them your way with the MyBSWHealth app. Download the app today and take a hands-on approach to your healthcare.