10 ways to help the hospital feel more like home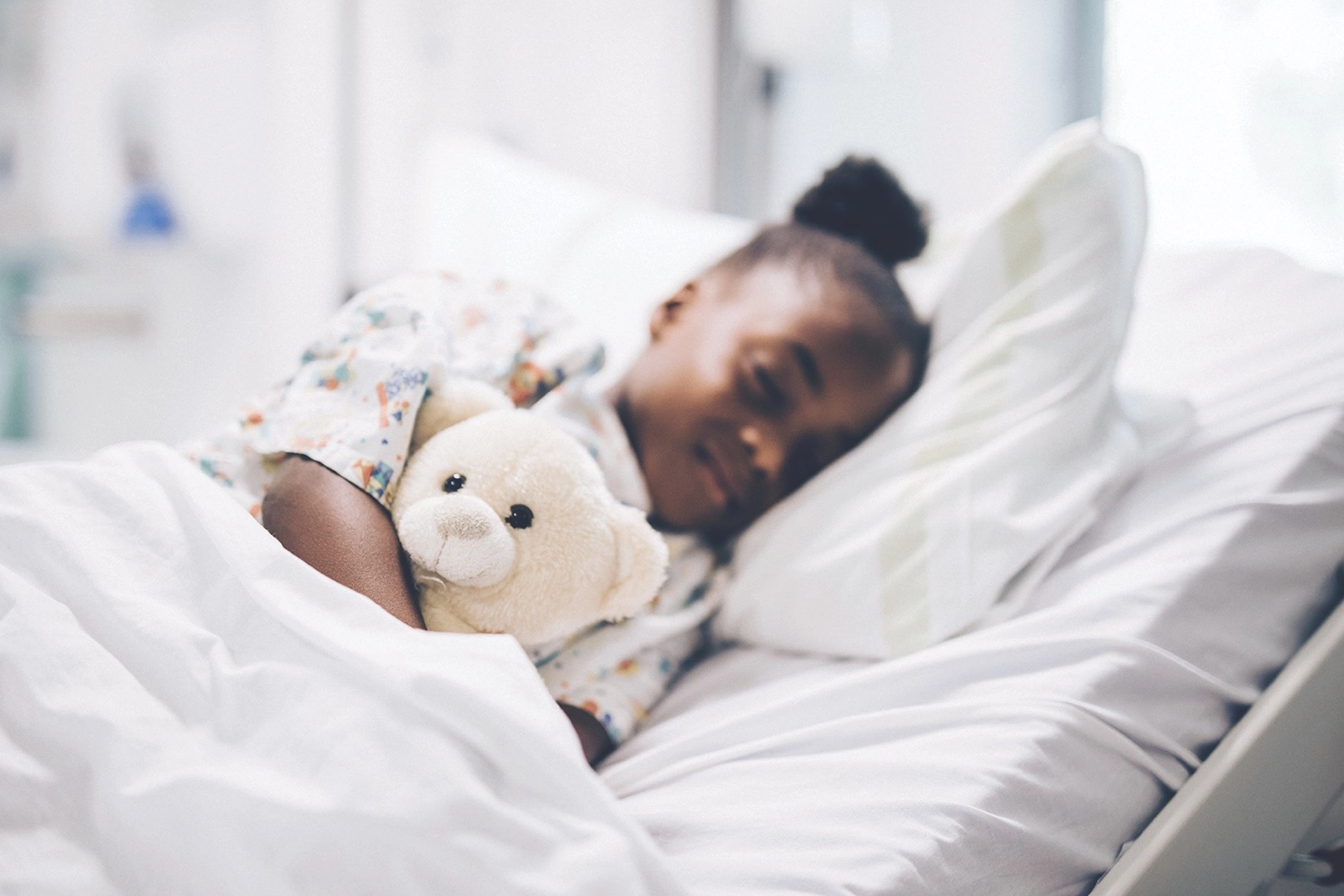 Some patients cope with a lengthy hospital stay by bringing a book or their favorite pajamas. For others, soothing music and comfortable bedding can help it feel more like home.
The sterile environment can be draining for patients who have to spend extended time in the hospital. Night after night, they dream of sleeping in their own bed and feeling well again.
The good news is, you're not in this alone.
"It starts with spending time at their bedside and getting to know them as people," said Jacquelyn Covington, MD, a hospitalist on the medical staff of Baylor Scott & White Medical Center ­– College Station. "Then we make sure they understand why they are in the hospital and our plan for their medical care each day."
As a hospitalist, Dr. Covington is the physician who cares for patients while they are there. She shares some creative ways to help a hospital stay feel more like home.
1. People—ask visitors to come by and say hello
"I think people are most important," Dr. Covington said.  "Patients are really encouraged by family members, friends and pastors who visit while in the hospital. "
2. Comfortable bedding
Add a homey touch with your favorite pillow, bedsheets or go-to blanket. As you cozy up with something familiar, it can help you feel more like you're sleeping in your own bed.
3. Decorate your room with pictures
Bring photos of family members, happy memories or anything that makes you smile
"I always love seeing pictures next to a bedside and hearing patients talk about their loved ones," Dr. Covington said
4. Reading material
Being at the hospital usually means you are experiencing a trial of some sort. As you read uplifting words from the Bible or another inspirational book, you can feel peace and purpose through your hard time.
5. Toiletries
Your hospital will likely have items you need to bathe; however, it can be nice to use a familiar shampoo, lotion, cream or other toiletries if you're staying in the hospital. It's usually an exciting or anticipated event to shower or wash, and grabbing for your familiar towel can make the experience that much better.
6. Music or lighting
Music is good for the soul, especially when you are in the hospital. If you have a favorite artist or song that brings you comfort, it can be a quick way to get your mind focused on something positive. Also, consider bringing a small lamp or ask your nurses to dim the lights for a change.
7. Games or other entertainment
One of the most taxing parts of time in the hospital is waiting. As you stay in the hospital, consider bringing things to keep you entertained and if loved ones are nearby, ask them to join in! Knitting, card games, an iPad, adult coloring books, or anything you enjoy during your downtime can help keep you occupied
8. Take time for a break
If your circumstances allow, ask your caregivers if you can take a walk outside for some fresh air or around the floor. Just seeing a new environment can help lift your spirits
9. Food: Bring a snack or have a favorite food delivered
Hospital food is nutritious and well-balanced to help you get well. If permitted, ask a loved one to stop by your favorite restaurant and bring you a special snack. Having some food or a home-cooked meal can help you not feel as homesick.
10. Be creative: Think of what home means to you!
Think about what makes a home feel like home for you. Is it your pet? Perhaps bring a picture of your dog. Or maybe it's your flower garden in your front yard? 
Your loved ones can help bridge the gap between the hospital and home by helping you feel happy and comfortable.
11. Communicate your feelings with caregivers and loved ones
"It isn't easy being in a hospital instead of at home," Dr. Covington said. "Communication is the key. I always really appreciate when patients are honest that it is hard because then we can try to help fill the gap in whatever way possible."
Subscribe to the Scrubbing In newsletter for weekly wellness advice you can trust.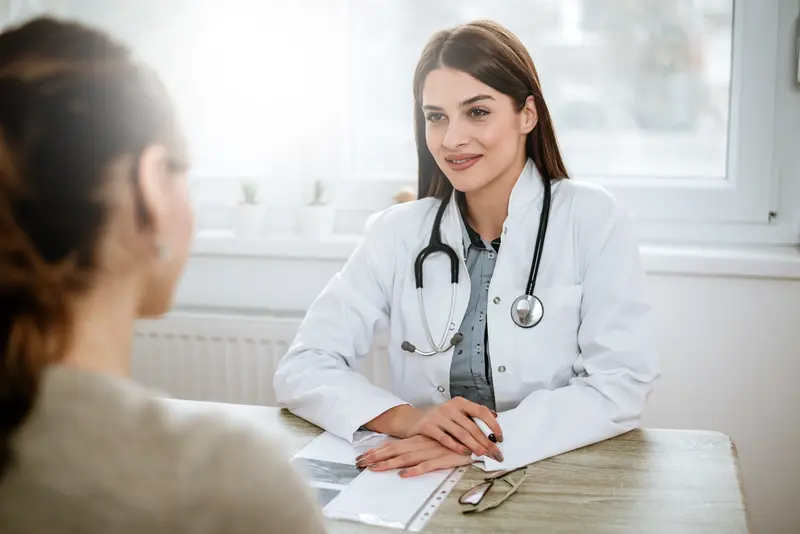 We make it easy.
Healthcare doesn't have to be difficult. We're constantly finding ways to make it easy so that you can get Better and stay that way.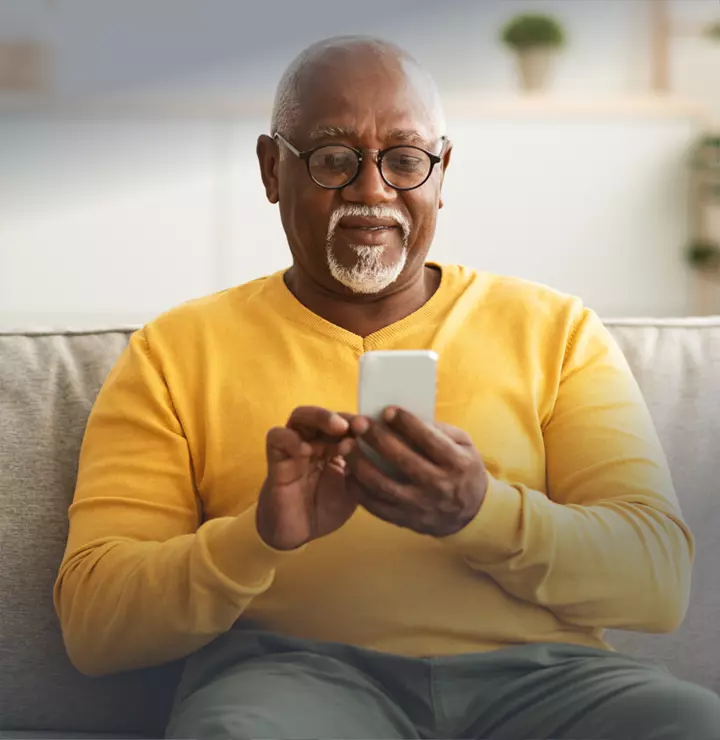 Better

tools make it easier
We all have different healthcare needs. Handle them your way with the MyBSWHealth app. Download the app today and take a hands-on approach to your healthcare.