Helping children cope with grief
Adults often have misconceptions about children's grief. Because children continue to play and participate in activities after a death, many adults believe that they are not affected. This could not be further from the truth.
All children, regardless of their age, are affected by the death of a loved one. While the very young may not be able to understand what has happened, the impact and the change reflected in their lives will contribute to their grief.
You don't need to be a trained professional to support a grieving child. You just need to be willing to reach out to them.
Here are some ways you can help children cope with grief.
1.  Start by talking with the child about the death.
It's important we don't assume that if the child isn't talking about it that they are O.K. They want to talk about their special person and are often afraid that doing so will cause emotional distress to those around them.
Keep their special person's spirit alive by sharing stories and memories with them.
2.  Help them understand that they will be safe and secure.
The greatest fear that children have after the loss of a loved one centers around who will take care of them if their caregivers die.
Help them understand that no matter what happens, there will always be someone to love and care for them.
3.  Understand that children grieve differently than adults.
As they grow and mature, they develop a new understanding of what the loss means to them. For example, a five year old that loses her mother cannot fully understand death but knows that her world is now very different.
When she becomes a teenager, she now understands that her mom will be absent from significant life events, such as proms, graduations, weddings, and the birth of her own children. She gains a new understanding of the impact her mother's death will have throughout her lifetime.
As a child enters a new developmental stage, they may re-grieve their loss, often as if it just happened.
Just like adults, children don't 'get over' the loss of a special person. But with continued love, support and guidance, they can move forward and grow into well-adjusted, caring adults.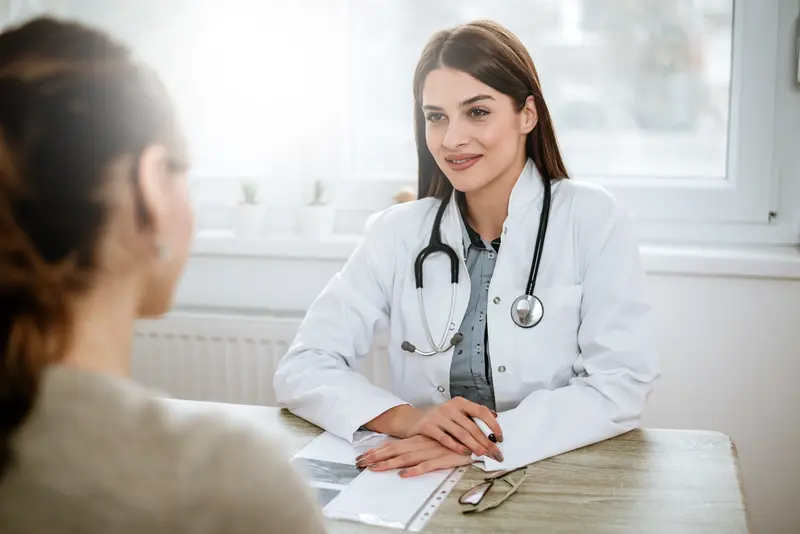 We make it easy.
Healthcare doesn't have to be difficult. We're constantly finding ways to make it easy so that you can get Better and stay that way.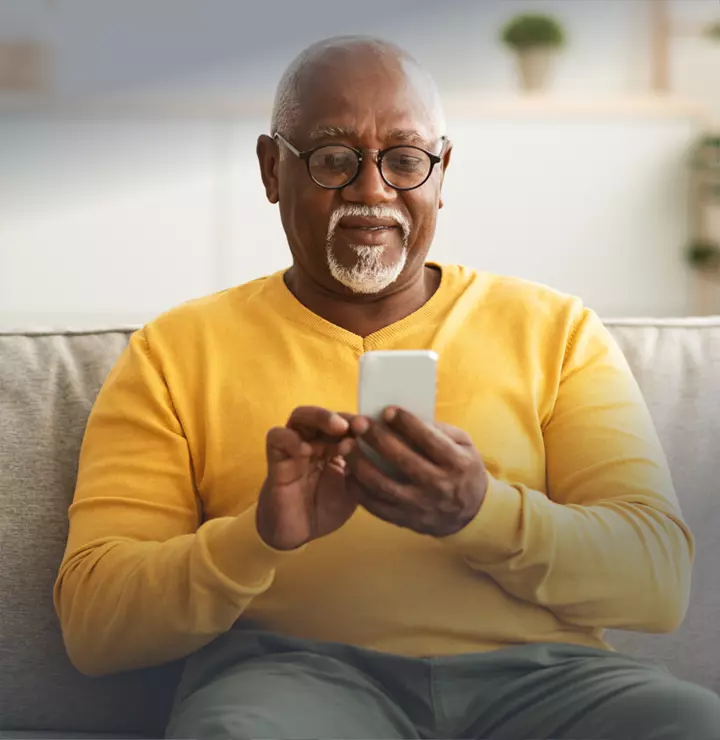 Better

tools make it easier
We all have different healthcare needs. Handle them your way with the MyBSWHealth app. Download the app today and take a hands-on approach to your healthcare.