Holiday heart syndrome: Seasonal celebrations can cause irregular heartbeat
This time of year, many of us are worried about putting on pounds from all those holiday treats and cocktails. But we should also consider how we could be harming our hearts.
A phenomenon called "holiday heart syndrome" — alcohol-induced atrial fibrillation, or irregular heartbeat — is something we see this time of year in otherwise healthy individuals after several days of heavy alcohol consumption. While the link between alcohol and abnormal heart rhythms isn't totally clear, it's possible that drinking alters the electrical signals that move between heart cells and cause the heart muscle to contract.
Even small amounts of alcohol can cause holiday heart syndrome. A new study published this month in the journal American College of Cardiology shows it can also happen after having just one drink per day. We've all heard that one glass of wine every can be good for the heart, but that's because previous studies have looked at the "plumbing" of the heart (or the arteries), whereas this study looks at the "electrical" system.
For this recent study, more than 900,000 people were followed for 12 years. Researchers found that the risk of atrial fibrillation grew by 8 percent for each daily alcoholic drink. The risk was the same for both men and women.
Why should you worry about atrial fibrillation? On its own, atrial fibrillation isn't life-threatening. The concern is that it can lead to dangerous health problems like blood clots, stroke and heart failure. If it's left untreated, it can double the risk of heart-related deaths and cause a five-fold increased risk for stroke.
Binge drinking during the holidays isn't healthy for anyone, but people with a history of atrial fibrillation should be especially careful about avoiding or limiting alcohol. Like anything else, moderation is best for staying healthy and happy during the holidays.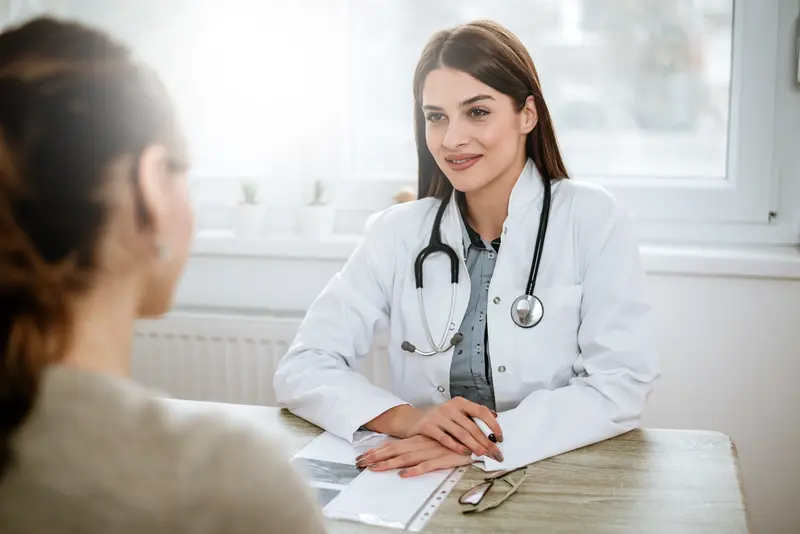 We make it easy.
Healthcare doesn't have to be difficult. We're constantly finding ways to make it easy so that you can get Better and stay that way.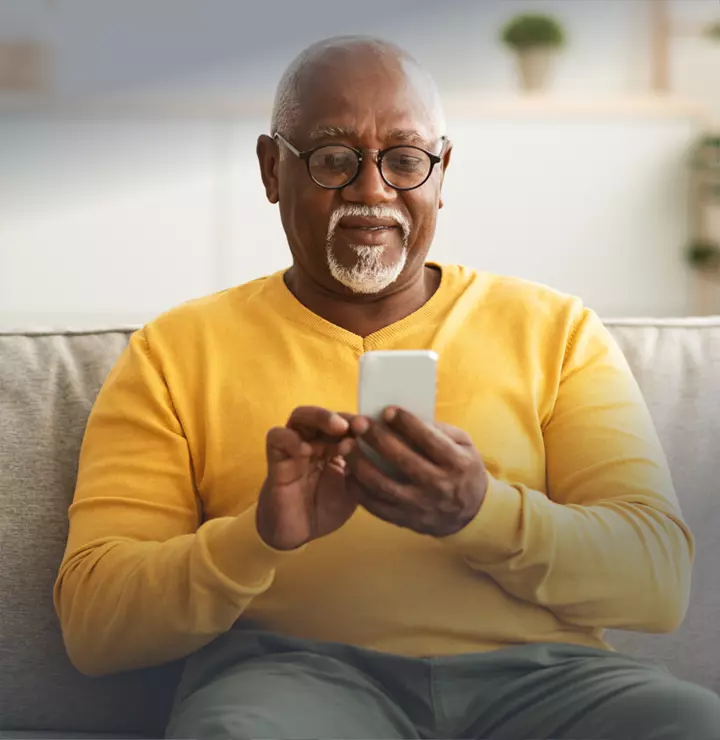 Better

tools make it easier
We all have different healthcare needs. Handle them your way with the MyBSWHealth app. Download the app today and take a hands-on approach to your healthcare.