Can local honey really help your allergies?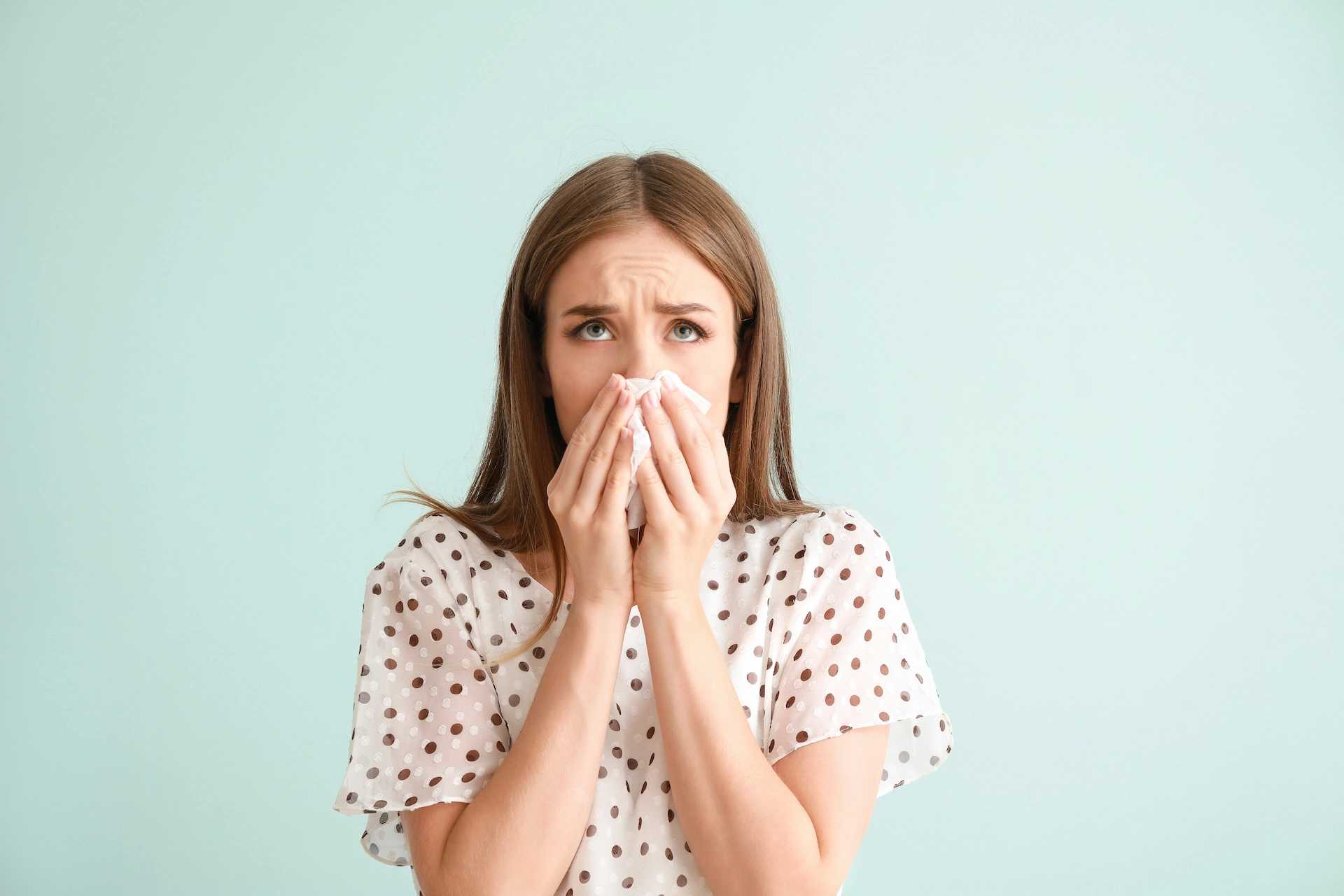 When winters are mild, our trees, bushes and flowers start blooming early, and doctors' offices start filling up with patients with allergy complaints. Everyone wants the same thing: relief.
To get it, some allergy sufferers reach for local honey to help ease their symptoms. But should they? They wouldn't be the first, not by a long shot.
According to Bee Culture magazine, the medicinal use of honey has been documented for thousands of years. Cultures that used honey for both medicinal and ritual purposes included the Egyptians, Mayans, Chinese, Greeks and Romans, and there are references to honey's medicinal use in the Bible, as well as the writings of Hippocrates and the prophet Mohammed.
I understand, but why honey for allergies? Let's dive in.
The theory behind honey for allergies
Renuka Basavaraju, MD, a rheumatologist, allergist and immunologist on the medical staff at Baylor Scott & White Medical Center – Irving, explained the theory this way.
"The logic behind that basically is that bees carry pollen," Dr. Basavaraju said. "Then they populate the honey, and taking a little bit of that honey everyday probably will confirm the ability to swallow the pollen and will give you immunity."
Dr. Basavaraju said honey therapy hasn't been studied enough to know if it really works or not, at least not to date.
"We don't have a good study that says, 'Here you go, we've treated 1,000 people with a teaspoon of honey right away and they've gotten better,'" she said. "There is no study like that so far."
She said trying honey therapy may be one of those "Why not? I'll give it a try" deals.
If you suffer from allergies, check with your own doctor before you try treating them with honey.
Other tips to help manage your allergies
Honey is lovely, but it's not the answer to all of your allergy problems. Fortunately, there are other ways you can reduce the impact allergies have on your life.
Change your air filters: Your home an your car have filters that remove dust and other allergens from the air. If they're clogged up they can't do their job. Either change them or clean them, if they are a reusable filter.
Wash your pets: Pet dander irritates a lot of noses. Bathe your favorite furry friends regularly to keep their fur clean and your allergies at bay.
Ask your doctor about nasal steroids: These sprays can help reduce allergic reactions in the long-term. They're available both over the counter and with a prescription.
Allergies got you down? Find an allergy and immunology physician at Baylor Scott & White Health.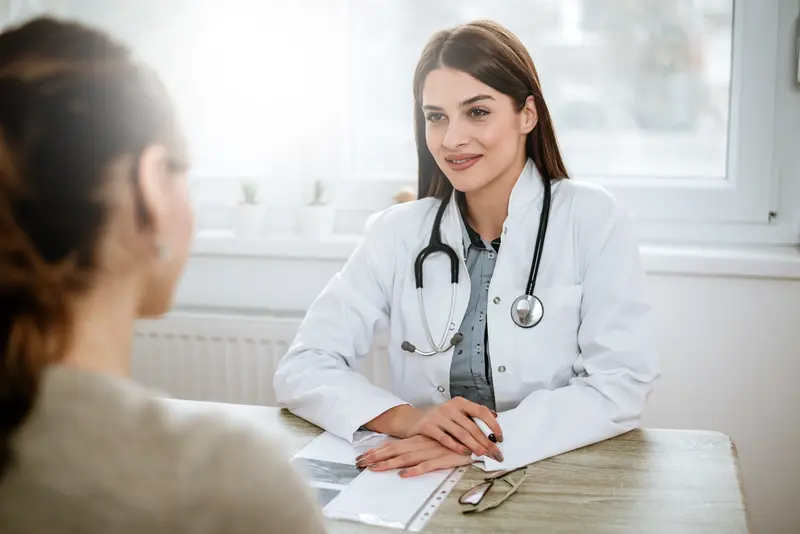 We make it easy.
Healthcare doesn't have to be difficult. We're constantly finding ways to make it easy so that you can get Better and stay that way.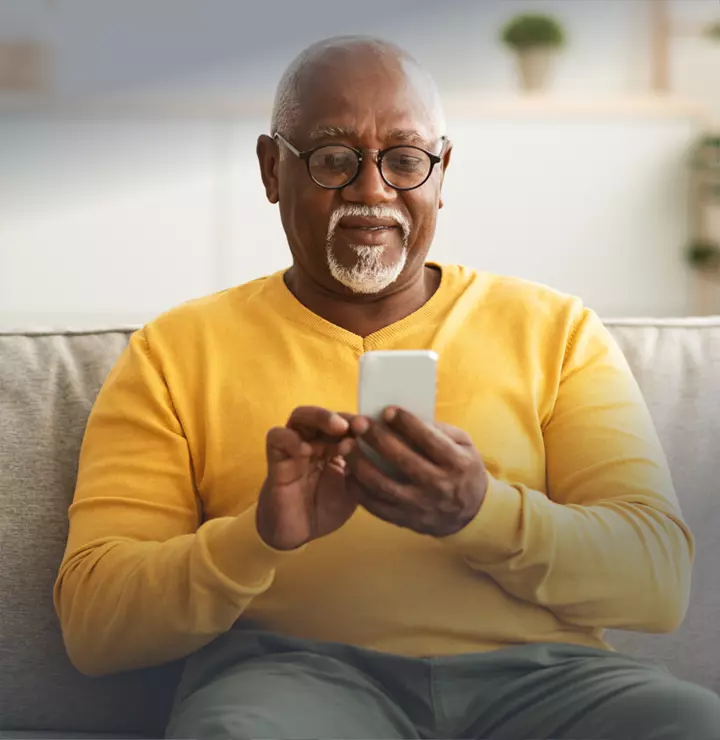 Better

tools make it easier
We all have different healthcare needs. Handle them your way with the MyBSWHealth app. Download the app today and take a hands-on approach to your healthcare.