How a patient's heart attack inspired his heart surgeon to get better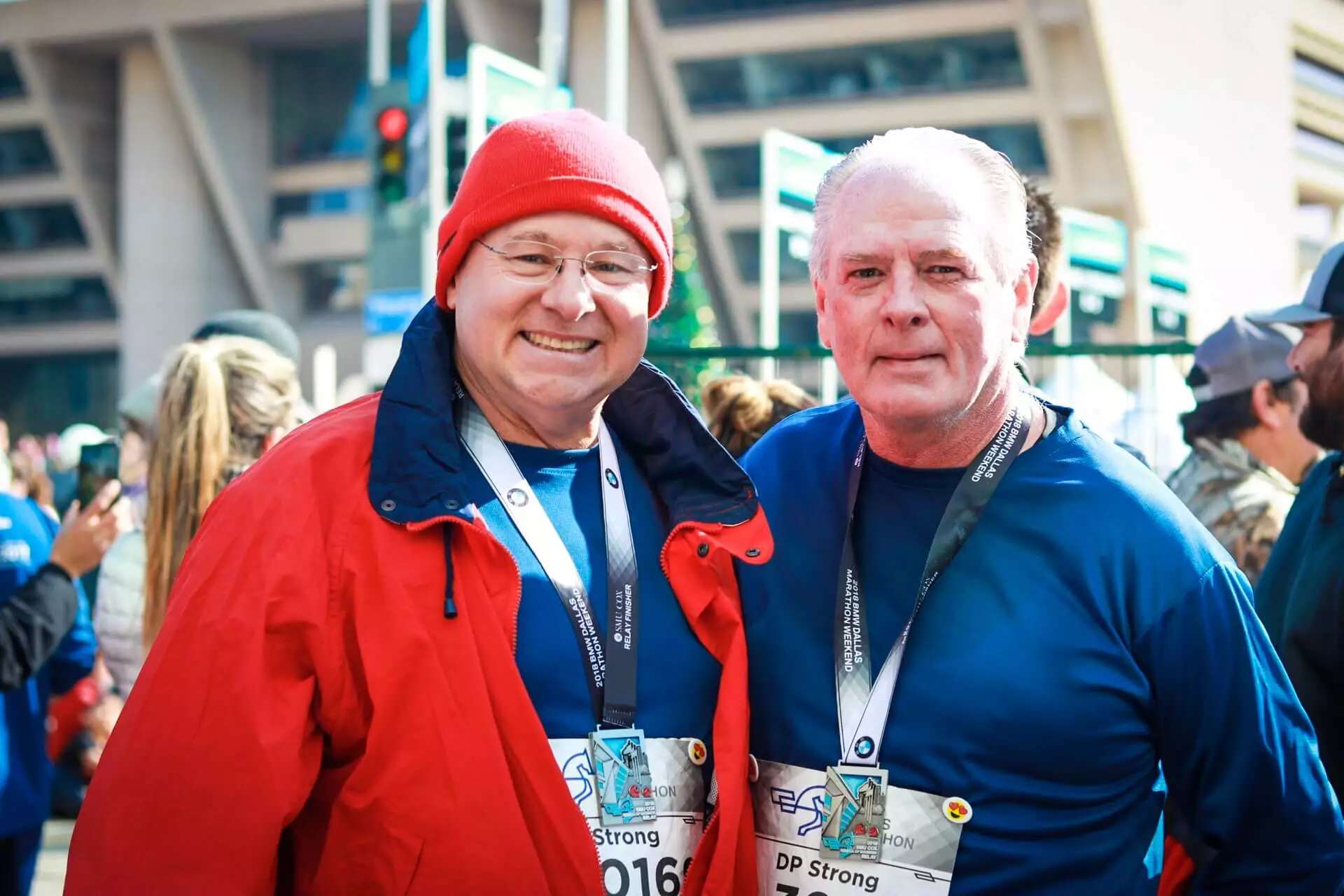 As a heart surgeon, Baron Hamman, MD, is often the inspirer and encourager for his patients to take better care of their hearts. But something about one patient's story made him stop and think — was he practicing what he preached?
"I saw a little bit of myself in him," Dr. Hamman said of Dwayne Pickens, who is lucky to be alive after collapsing while running the 2017 Dallas Marathon.
Dwayne was running his leg of the marathon relay when he started to have trouble breathing. Then, before he knew it, he had collapsed on the ground, suffering a massive heart attack. Fortunately, Dwayne was in the right place at the right time. Bystanders — including a nurse, a personal trainer and a fireman — jumped in to help. Their quick thinking saved his life.
Two days later, Dr. Hamman performed Dwayne's quadruple bypass surgery at Baylor Scott & White Heart and Vascular Hospital – Dallas.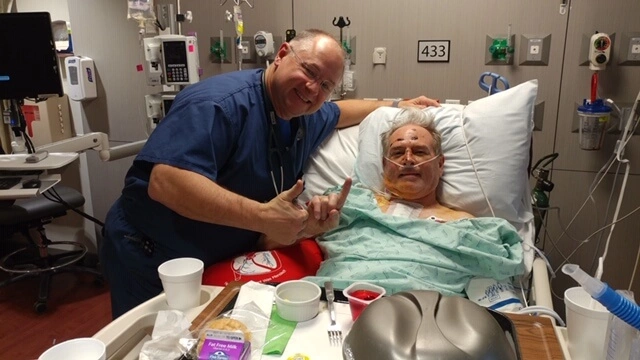 Determined to make the most of his second chance at life, Dwayne is passionate about sharing his story to encourage others to take better care of their health. He was in good enough shape to run, but had neglected his health for years. Dwayne said if he had been paying attention to his heart health, this heart attack likely could have been avoided.
Related: How healthy is your heart?
His story immediately struck a chord with Dr. Hamman, who admitted that before meeting Dwayne, he was the "cardiac surgeon who gets winded running up the stairs." Something about Dwayne's dramatic story made him re-examine his life.
He realized that in the busyness of being a surgeon, he had put his own health on the back burner.
"I had noticed that I was getting more out of shape than usual," Dr. Hamman said. "When all this occurred, I said: 'OK. It's time for me to ante up. I can do this."
The two had a heart to heart in the recovery room after Dwayne's surgery. Right then, they made a deal — Dwayne was going to run (and this time, finish) the 2018 Dallas Marathon, and Dr. Hamman was going to run with him.
While Dwayne was busy going through recovery and rehabilitation after his surgery, Dr. Hamman was also getting to work. Fortunately, he had a built-in running coach in his wife, who has run four marathons herself. In training for the relay, Dr. Hamman lost 20 pounds.
A year after Dwayne's heart attack, both patient and doctor made good on their promise.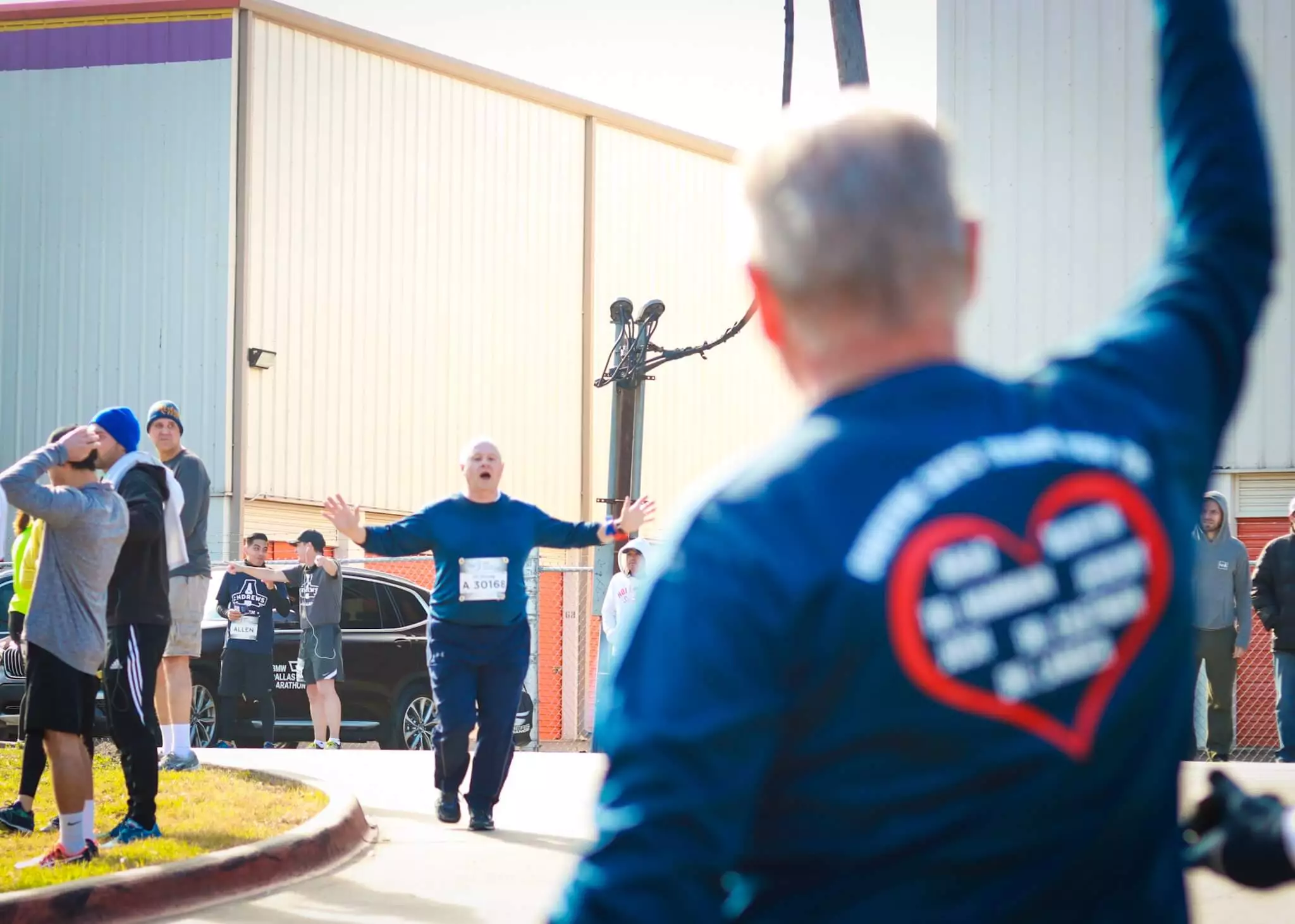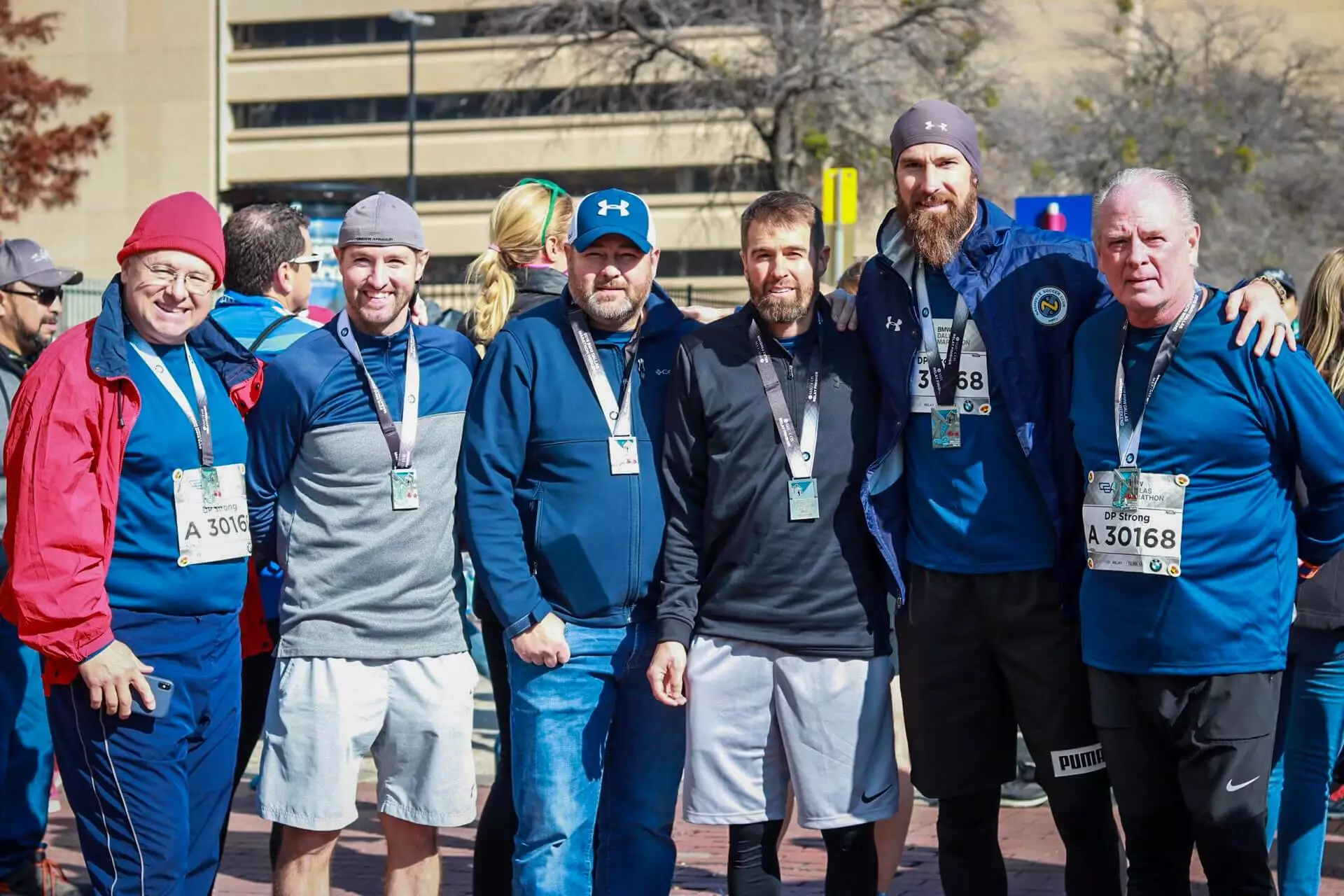 Together with three of Dwayne's sons, they ran the 2018 Dallas Marathon as part of a relay team called "DP Strong." Dr. Hamman ran the fourth leg of the relay before passing the baton to Dwayne. On the backs of their shirts were the names of each person who played a role in saving Dwayne's life last year, including Dr. Hamman.
"This is a testament to the power of teamwork." —Dr. Hamman
The two embraced in a moment of celebration and gratitude before Dwayne ran his leg and victoriously crossed the finish line. It was an emotional occasion for all, as he came full circle to finish what he started a year ago.
"This is a testament to the power of teamwork," Dr. Hamman said as the relay team celebrated after the race. "Great patient, good outcome and great teamwork from the whole crew."
For both doctor and patient, it was a day they'll never forget.
For Dr. Hamman, Dwayne was the inspiration he needed to get better. Find your own inspiration to get better today.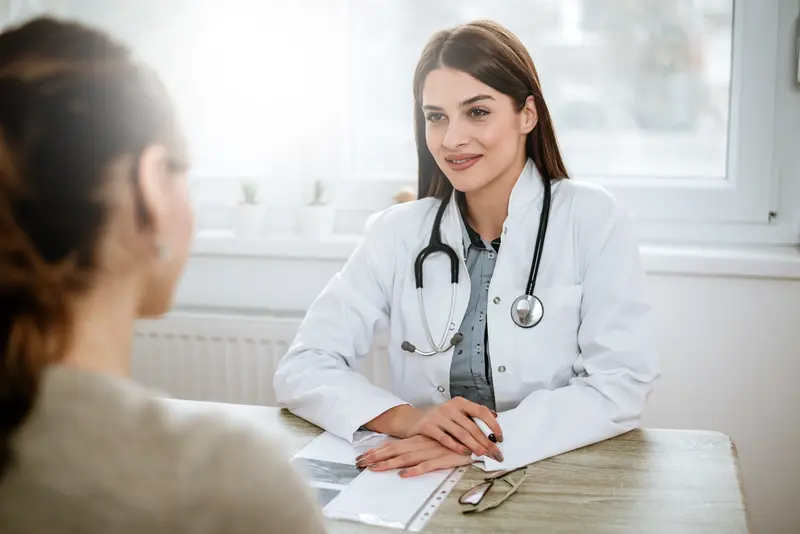 We make it easy.
Healthcare doesn't have to be difficult. We're constantly finding ways to make it easy so that you can get Better and stay that way.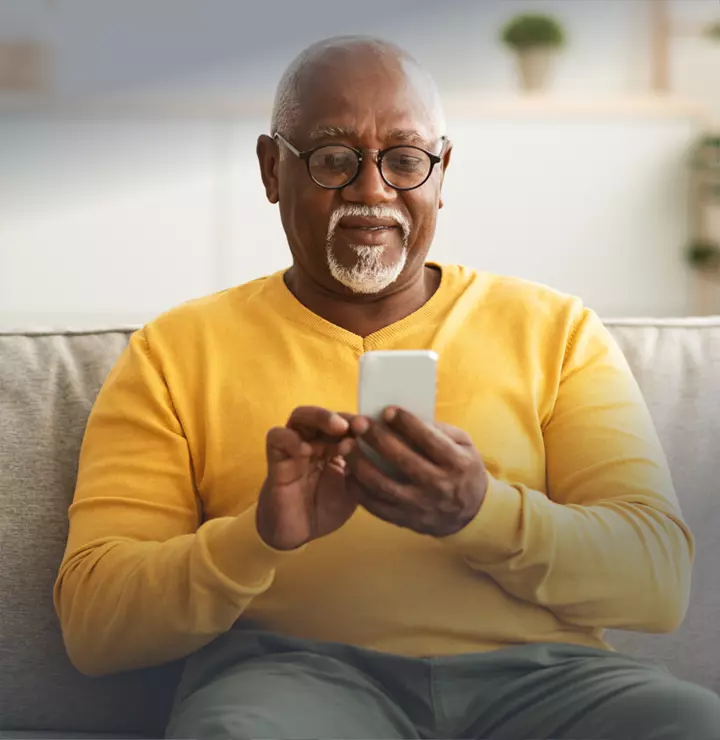 Better

tools make it easier
We all have different healthcare needs. Handle them your way with the MyBSWHealth app. Download the app today and take a hands-on approach to your healthcare.