How faith and prayer helped me battle stage 4 ovarian cancer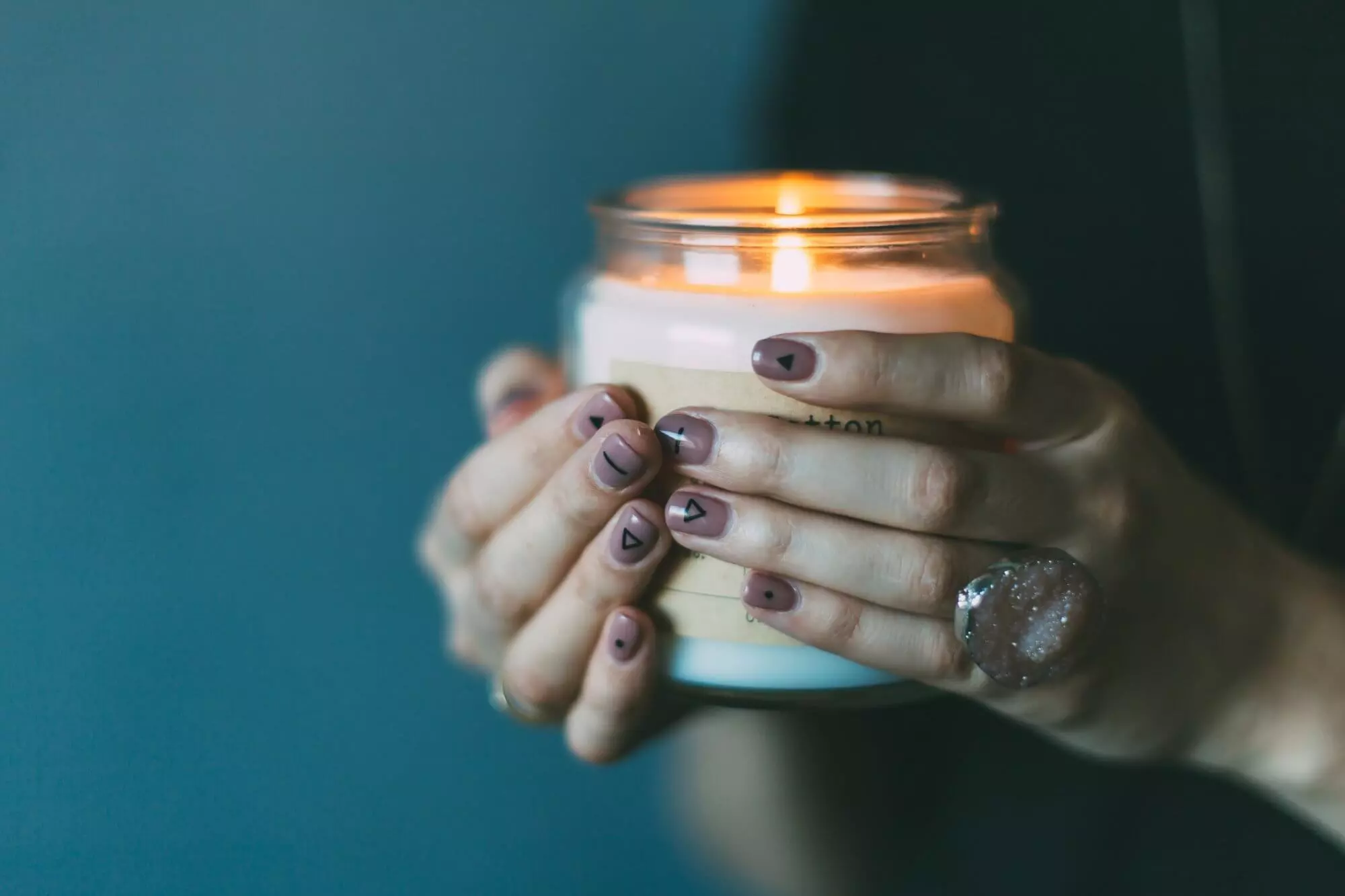 This is my second year to celebrate that coveted phrase: cancer-free. As a member of the "silent killer club," every day has new meaning, new celebration and new challenge.
Cancer is not a stranger in my family. My dad and one of my brothers died of cancer, and my sister is a metastatic breast cancer survivor. With that family history, I figured I would get cancer, too, when I'm "old." But your definition of "old" is always relative. Having recently celebrated my 69th birthday, I feel far younger than the numbers suggest.
I cannot brag that I exercise weekly nor eat only healthy foods, yet I've enjoyed good health for years. I was happy, enjoying a wonderful marriage and celebrating grandchildren, and working in a nonprofit that humbled my life daily. Until late July 2016.
Let me take you back to that time — this is how my life changed in the blink of an eye.
It all started with a little flutter.
In the routine of daily living, I noticed these little "flutters" in my abdomen. I wasn't even sure just how long they had been gently teasing beneath my skin, first here, then there. Random locations, no pains, no unusual aches, no fatigue, no nausea, no noticeable changes in my body. So, I wondered, what's that about? Gas? Aging? Menopause (not again!)?
Assuming I was just imagining things or overreacting, I told myself they'll probably go away. However, I decided to mention this to Chris, my husband, just so he would know. About a month later, the sporadic flutters were getting annoying, but I still wasn't too concerned. I remember thinking to myself, Oh well, I'll think about this later because it's time to get ready for work. But wait… I couldn't zip up my comfy jeans and my gut suddenly felt tight. Chris and I both agreed that my middle did indeed appear "fuller."
That settled it. I wasn't sure what was going on, but I was started to get concerned. Something told me to call my doctor — now.
My OB/GYN couldn't see me immediately but my primary care doctor could. First up, a pap smear, which was thankfully negative. A pelvic checkup indicated some thickening in the uterus and ovaries but considering my history of endometriosis and slightly enlarged ovaries, this didn't really make me worry.
Two ultrasounds later, I was sitting in my OB/GYN's office watching the nurse trying repeatedly to see my organs on the cloudy screen. Another nurse walked in. They're watching, talking, searching. Then they called in my doctor. After several minutes of probing in the cloud, she looked at me and gently said: "This appears to be cancer. The cloudiness suggests that it could be throughout the cavity, on all organs. The appendix looks very enlarged. This could be ovarian, could be appendix, could be colon cancer…"
Wait a minute! What is this talk about cancer? It was just a few little flutters.
Next, my doctor told me we needed to take a blood test. Cancer Antigen 125 is the protein that is present on the surface of ovarian cancer cells. This blood test measures the protein level, with a "cancer-free" level falling between 1-35. Anything greater than that suggests ovarian cancer. She called me later that same day with my results. The test measured over 4000.
Advanced Stage 4 ovarian cancer. 
At this point, my brain was saying, Stop this train! I want to get off!I handed the phone to my husband. I couldn't think and my brain had gone into a freeze-frame state-of-mind.
Thankfully, Chris knew the questions to ask. We talked about this and then just stared at each other for what seemed like an eternity. From there, all we could do was pray.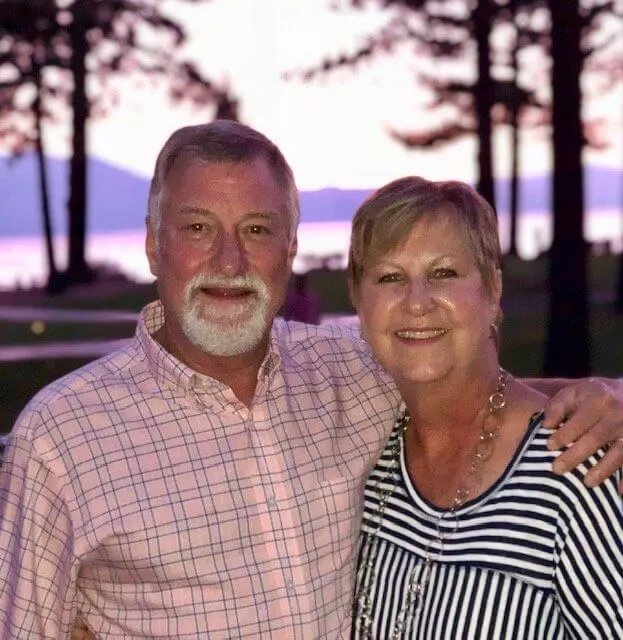 And so my cancer journey began.
People know me to be a very patient person, but the warrior in me was gearing up for the battle of my life. I wanted this cancer out of me and I wanted it out now!
So, discovery plans began with a colonoscopy, then a liver scan and biopsy. Within two weeks, I was  visiting with Dr. Charles Capen, a Baylor Scott & White gynecologic oncologist, and two days later, Dr. Capen operated.    
The cancer was entwined everywhere inside my abdominal cavity, around organs and intestines, all around my appendix, inside the walls of the omentum, and also in my lower right lung. Dr. Capen removed and biopsied the appendix, removed a small portion of the small colon, and biopsied ovaries and uterus. Everything else was just too extensively covered with cancer, so chemo would be the next course.  
Faith, prayers and determination made up my battle cry. Recovery was fairly quick as I was so ready to return to some kind of normalcy. My doctors and nurses said that my determination and positive attitude made a huge difference in the recovery process. I was ready to fight this beast.
Related: How nurse navigators make your cancer journey easier
Next came nine weeks of a powerful chemo "cocktail" with great results. My CA125 was dropping dramatically every week. The only major side effect I saw was losing all the hair over my entire body, including my eyelashes. It was a great excuse for a new "do." I loved my wig and had no reason to shave these legs for a while — that was a plus.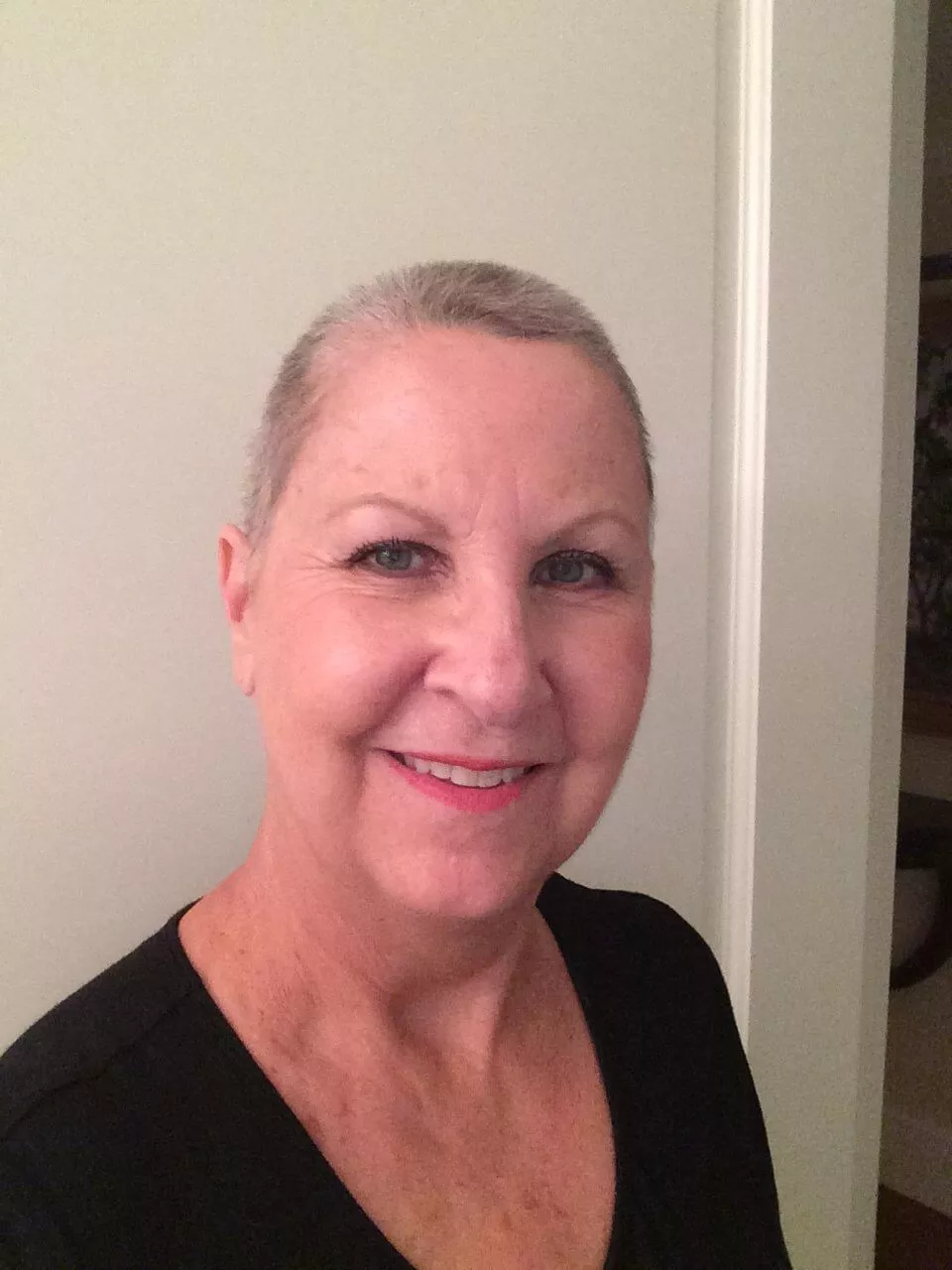 Fortunately, my body reacted very "nicely" to the treatments, giving me an easy ride compared to other testimonies. Fatigue overcame me for 2-3 days following the chemo and I did have a few minor issues with sinus and throat aches, which over-the-counter products quickly corrected. My chemo experience was colored with miracles.
My second surgery was what I call a "roto-rooter" of my abdominal cavity. It involved removing, peeling and scraping the dead cancer from several organs. Recovery was even easier this time, physically and emotionally. My CA125 dropped some more! Then, another seven weeks of the chemo cocktail without any serious side effects.
My last treatment was April 2017. My CA125 results? 5.6.  Remember, this journey started at 4000+ just eight months ago.
Finding my new normal after cancer.
Myblood tests continue to show low levels of CA125. I have actually become spoiled by these low numbers. No test result since last April has exceeded 6.0. Doctors and nurses still comment about how low the CA125 remains — it's remarkable because of the cancer and yes, because of my age. They then quickly commend my fighting, positive outlook.
My day starts and ends with faith and prayer. I know God is in control here. My journey continues to enrich my life with new friends — other survivors who share their stories, who seek answers and who encourage, celebrate, cry and pray together.
As I reflect on my cancer journey, this is my message to you: listen to any instinct and be proactive, regardless how trivial any sensation (even a little flutter) might seem.  
Experiencing any out of the ordinary symptoms? Talk to your doctor, or find one near you today.
This story was contributed by Joyce Brammer, a proud survivor of stage 4 ovarian cancer.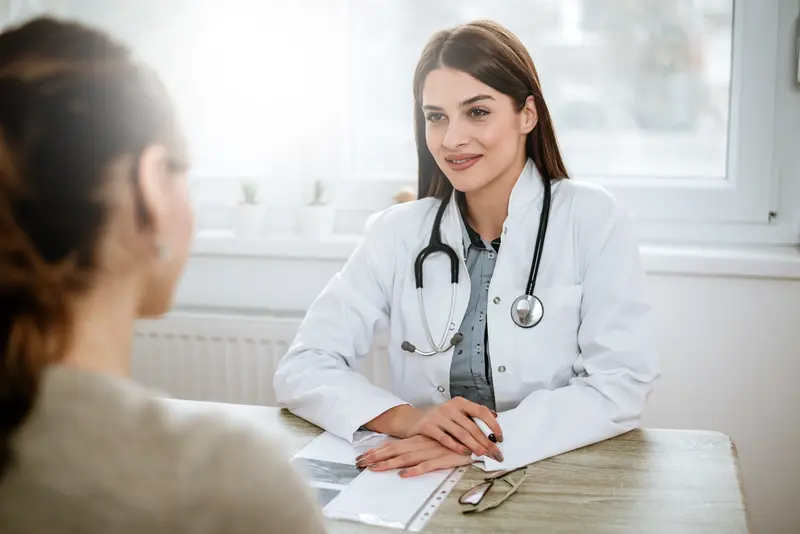 We make it easy.
Healthcare doesn't have to be difficult. We're constantly finding ways to make it easy so that you can get Better and stay that way.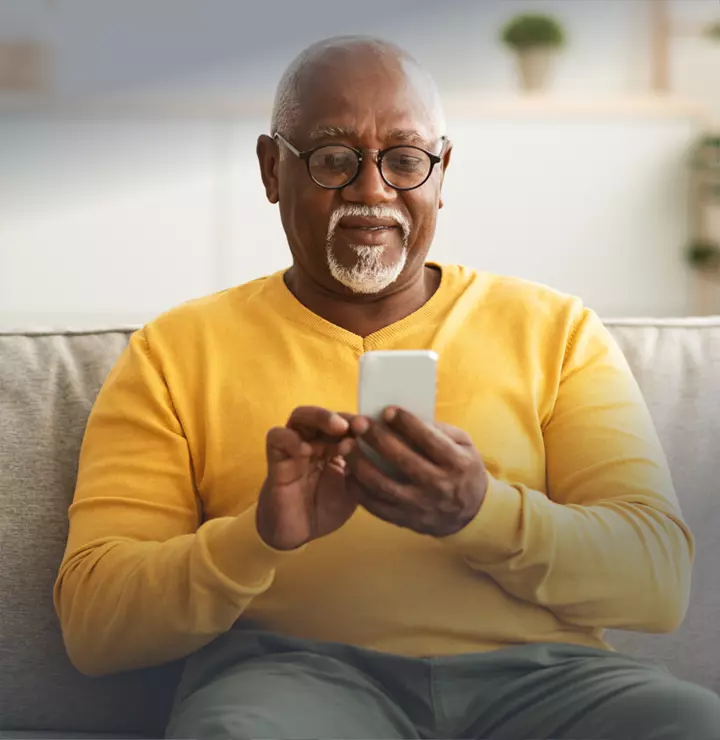 Better

tools make it easier
We all have different healthcare needs. Handle them your way with the MyBSWHealth app. Download the app today and take a hands-on approach to your healthcare.