How my cancer diagnosis taught me to live in the present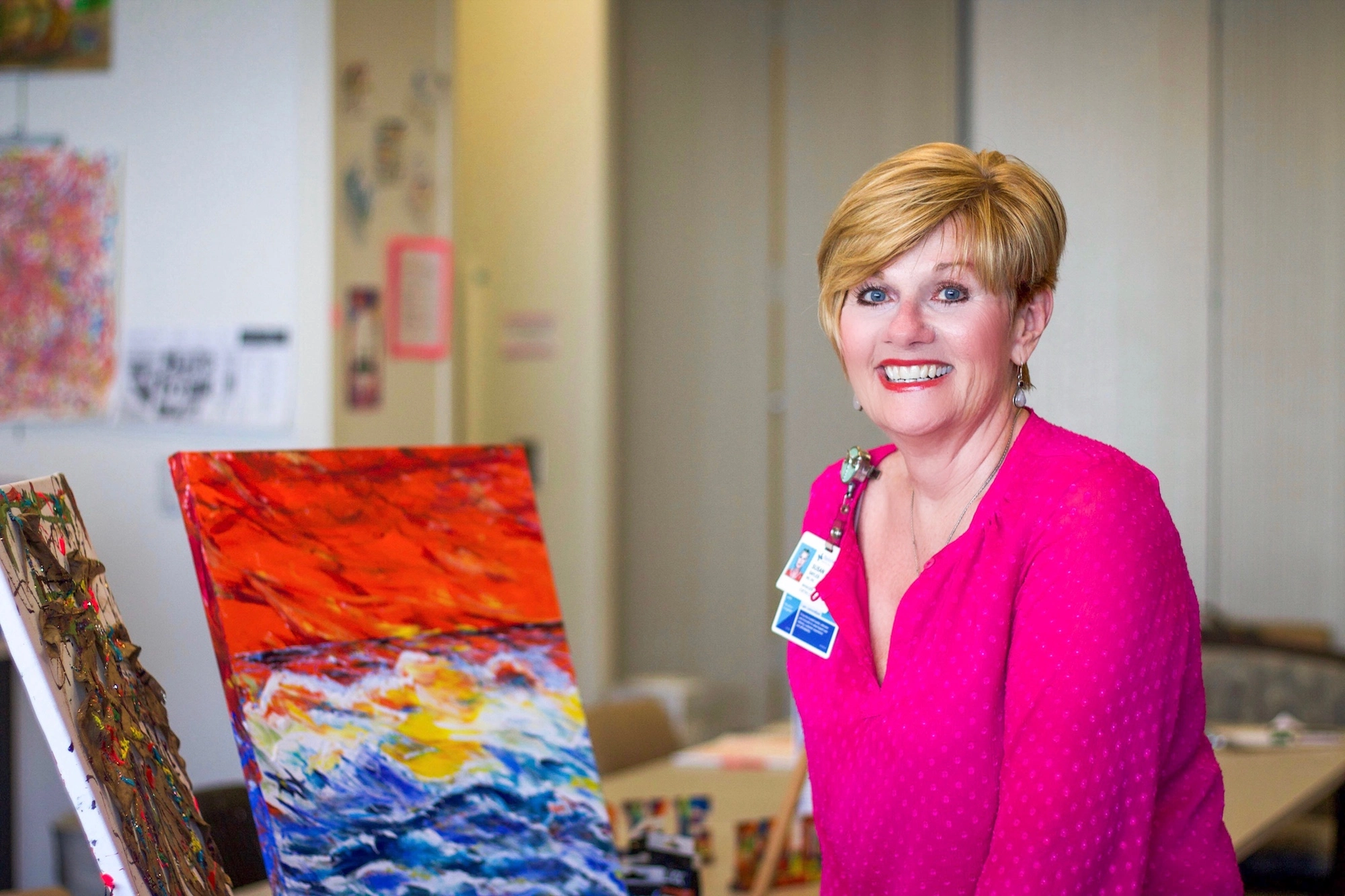 It is said that you cannot change your circumstances, so in order to make peace with them, you must change the way you react to them. Receiving a cancer diagnosis was a circumstance that I could not change. The harder I tried to push it away from me, the more fear surrounded the reality that this was indeed happening to me.
How you adapt to a life-changing event is highly personal, but I will relay a few lessons I learned as I tried to change my reaction to the circumstance of breast cancer.
As I made these changes in my life, I began to learn how to live intentionally and truly embrace every moment, something I will always be grateful for.
I let my diagnosis become my wake-up call.
I began to think of my breast cancer diagnosis as a wake-up call to live a healthier lifestyle. Instead of letting the diagnosis defeat me, I decided to fight back. This was my awakening to take better care of my life. I made a promise to myself to modify whatever I could to help my body deal with surgery, chemotherapy and radiation to come through this challenge as strong as I possibly could.
I embraced the value of nutrition.
As I began to focus on my health, lifestyle changes for me included dietary changes. I limited sugar, ate more fruit and vegetables, and began to eat cage-free eggs and free-range meats. In other words, I began to pay attention to my basic nutrition in an effort to keep myself strong. There is great research to support a healthy diet, not just for cancer but for any life-changing diagnosis.
I learned to heal through exercise.
I got laser-focused on exercise. I made a promise to myself to walk every day, even the days I had surgery, chemo and radiation, and all other days when I honestly just didn't feel like it. The benefits of exercise helped me deal with the stress or treatment, lowering not only my vital signs but also my anxiety level. I walked by the lake most mornings. I can honestly say that the healing environment of the lake was an integral part of my therapy.
I found support I didn't know I needed.
Dealing with the myths of cancer therapy helped me to feel better educated and comfortable with my treatment. I researched vitamins and their effects on treatment. I spoke with several medical experts and survivors to help navigate the fears of what I had heard about cancer versus what actually happens. Lucky for me, I had very little nausea and only one day of elevated temperature.
I cried many tears and was terrified to lose my hair. But I had the benefit of a group of women who taught me how to tie scarves in the most fashionable ways. That made being bald fun, creative and not so bad after all.
I learned to connect with my own thoughts.
I had a lot of time to think during my cancer treatment phase. It truly seemed as if everyone in my life went back to their daily activities and I was alone to figure out how to deal with my journey. I felt deep sadness many times. I think that is very human. I learned that I was better off emotionally to stay positive and focus on my own recovery.
My mind became my friend as I tried to stay present with my thoughts and know that all things change with time.
Overall, the journey through my cancer experience was not easy, but I'm thankful for it and the lessons it taught me. It has been three years since my diagnosis, and I've learned to be grateful for the experience. It has made my life more focused on the positives, even when the negatives inevitably appear.
A heart full of gratitude does not dwell on the past, or grasp for the future. Gratitude keeps me right here, right now, which is the only place where life actually happens.
As a cancer survivor, I now spend my days encouraging others who have faced or are currently facing cancer. If you or a loved one has been diagnosed with cancer, learn how cancer support and the Baylor Scott & White patient navigation program can offer assistance, resources and moral support.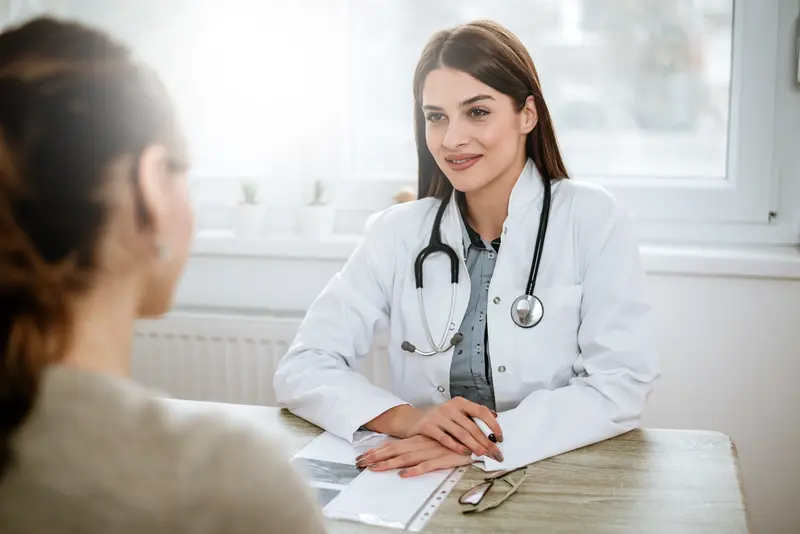 We make it easy.
Healthcare doesn't have to be difficult. We're constantly finding ways to make it easy so that you can get Better and stay that way.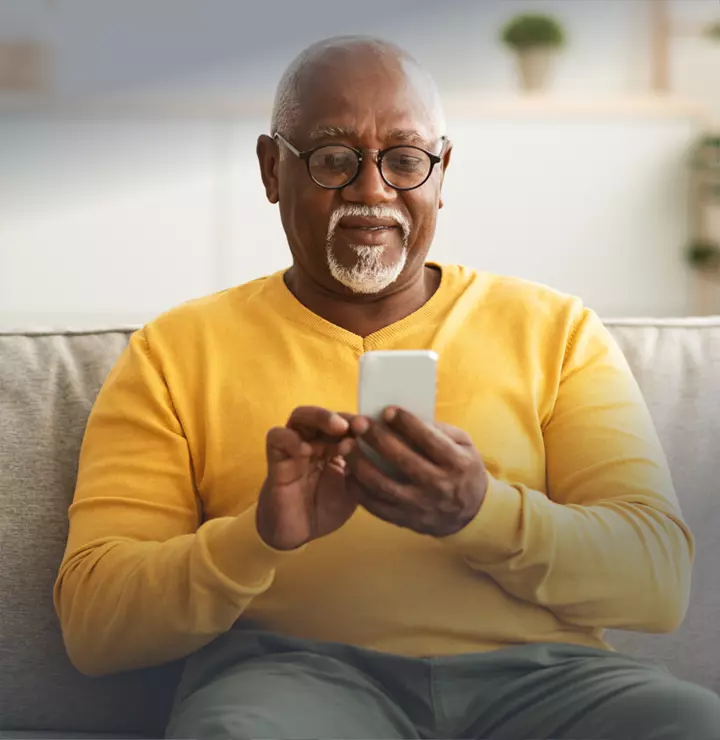 Better

tools make it easier
We all have different healthcare needs. Handle them your way with the MyBSWHealth app. Download the app today and take a hands-on approach to your healthcare.