How should you talk to your kids about the Paris attacks?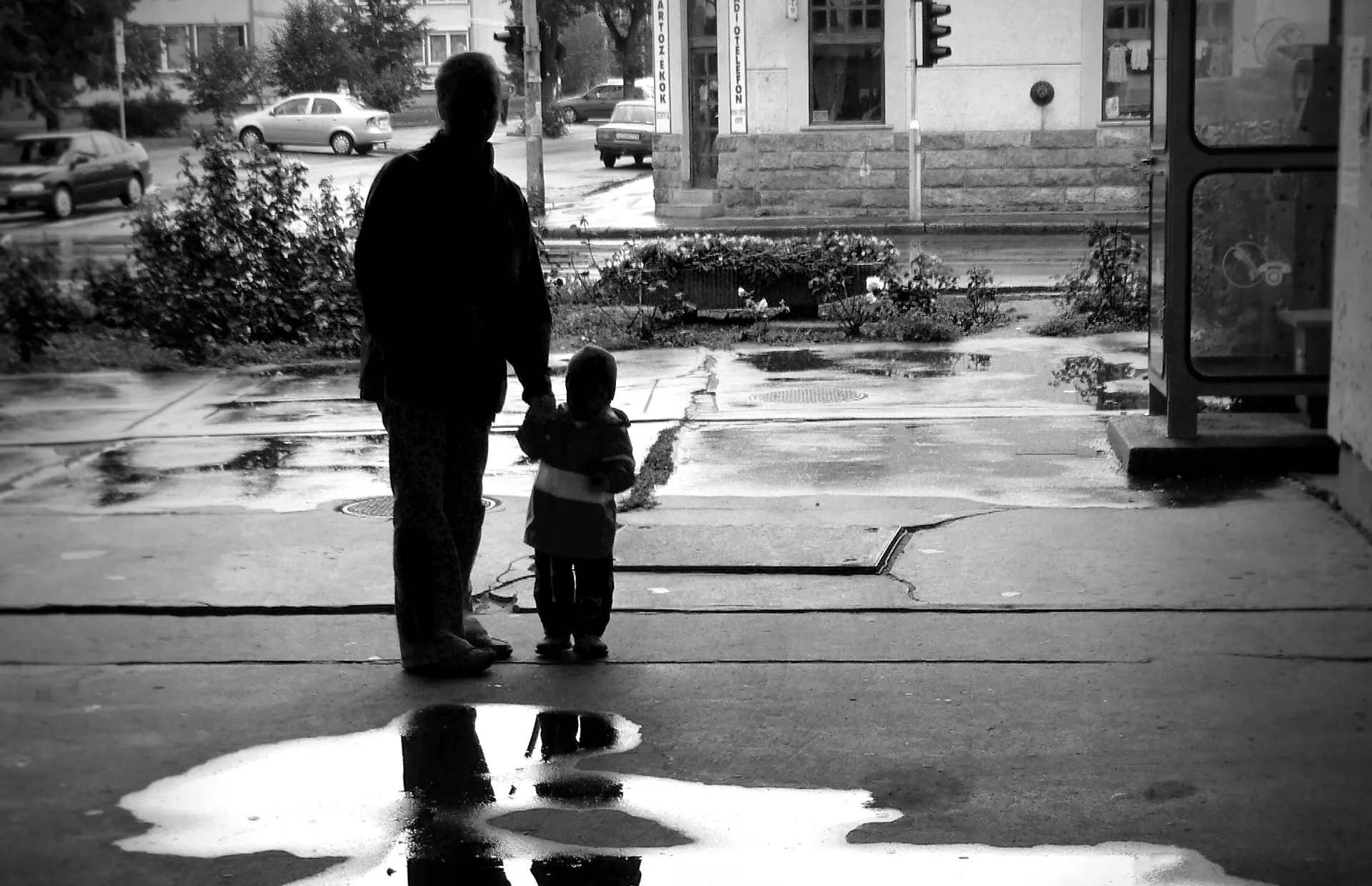 Many parents struggle with what to tell their children about mass tragedies like the recent horrific attacks on Paris. These events can be difficult for adults to process, let alone children and teens with less life experience to draw on.
Today is Children's Grief Awareness Day, an opportunity to recognize the impact that death and tragedy can bring to a child's life and a great time to bring up discussions around the recent incident in Paris. Whether you let your children watch news coverage or not, it's likely they'll hear things about the incident anyway and fill in their own blanks for answers. It's important to help provide them with simple, age appropriate information.
Here are some tips for talking with your child about the terrorist attacks in Paris:
1. Listen to your instincts on how much information to share.
You know your child best. Trust your knowledge of how your child copes with stress when deciding how much information is appropriate to share and whether you want them to watch news coverage about the incident.
2. Be honest and direct.
Discuss the incident in very simple terms.  Share only the information they're asking about and be careful not to overwhelm them with too much information.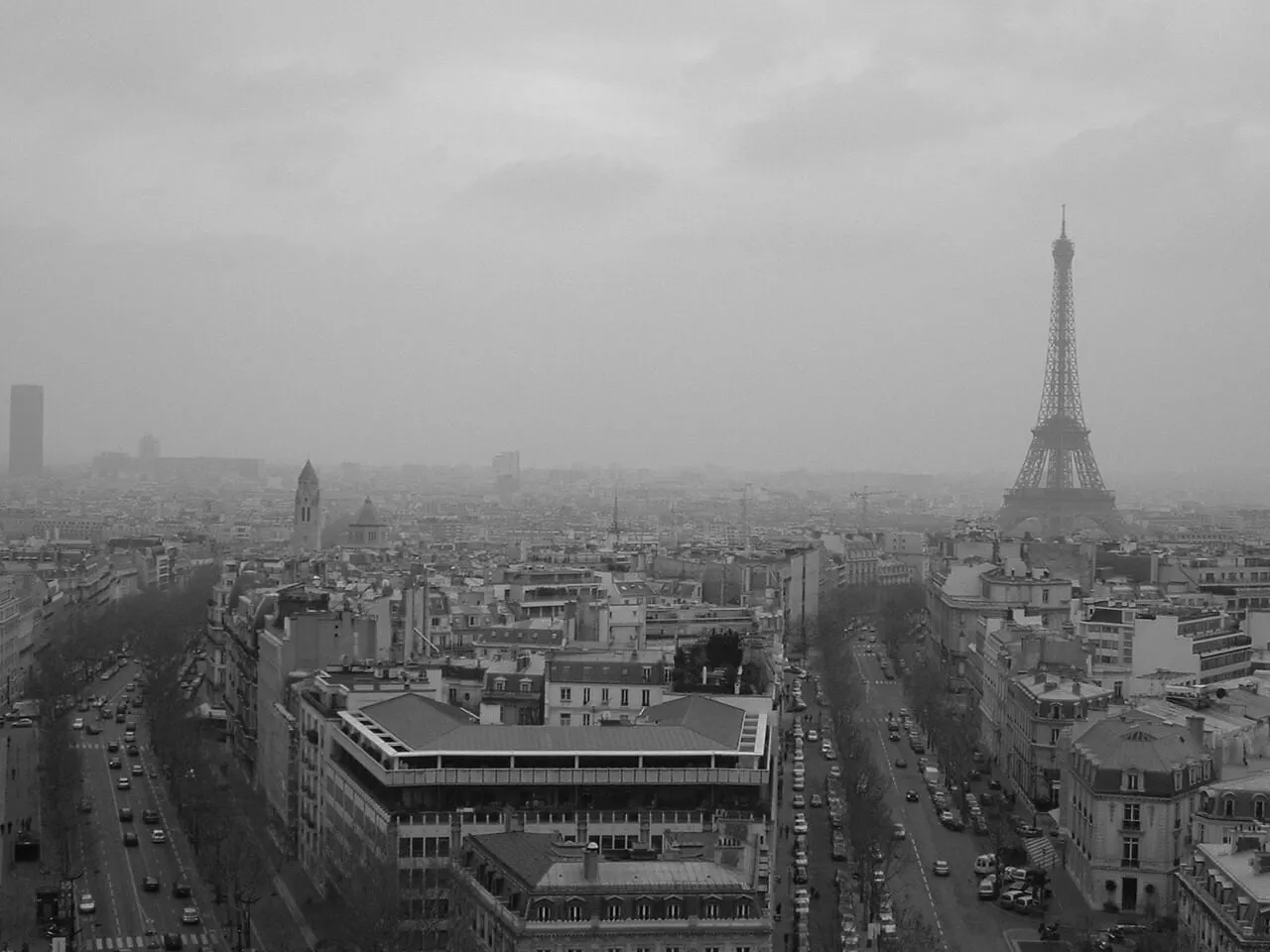 3. Watch the news with them.
If your child is watching the news, join them and discuss the information. Try to avoid discussion of the incident or watching news coverage close to bedtime. This is such a serious topic and it may be difficult for your child to process it and then try to have a restful sleep.
4. Seek help if you're concerned about behaviors or fears.
If you don't see fear diminishing over time, it may be time to seek professional assistance.  We all cope with stress differently. Children don't have as much life experience as adults and may struggle with understanding and coping with such a frightening incident. Talk with your child's physician or seek support from a registered play therapist. They can help you and your child to address his fears and learn effective coping strategies to minimize his stress.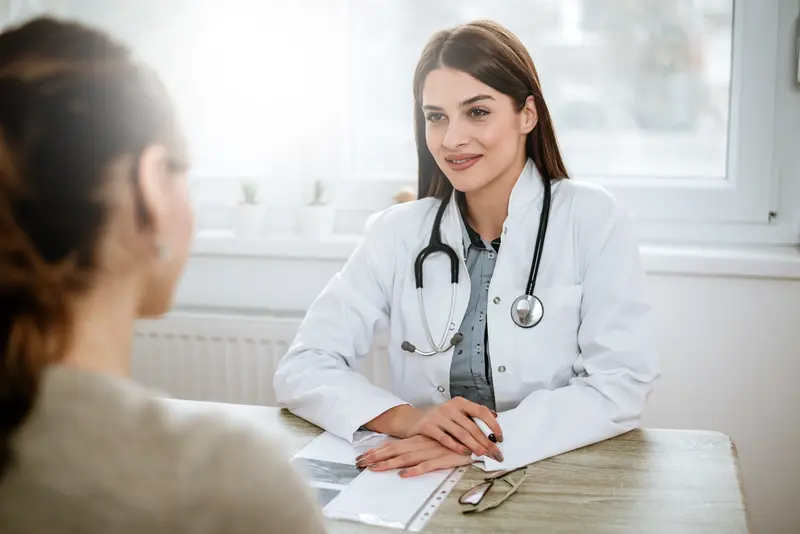 We make it easy.
Healthcare doesn't have to be difficult. We're constantly finding ways to make it easy so that you can get Better and stay that way.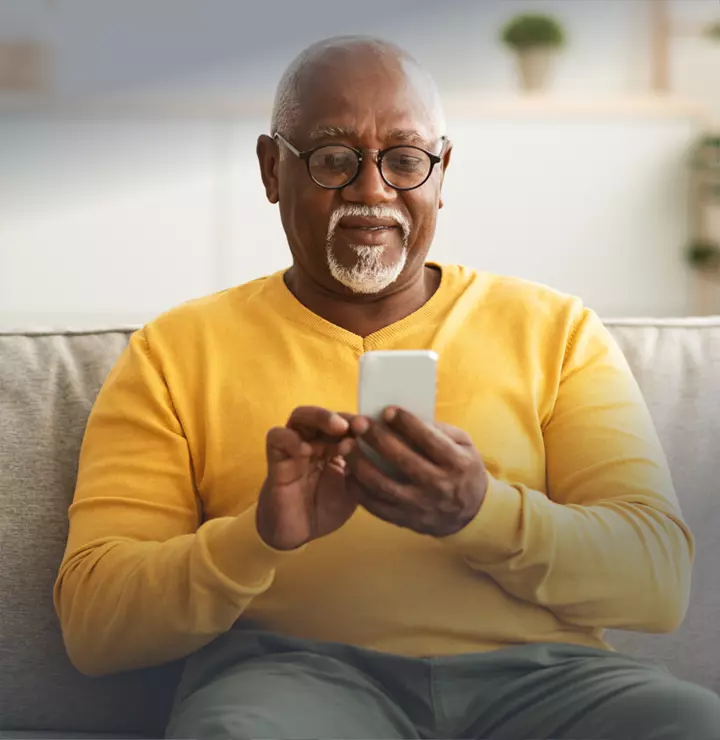 Better

tools make it easier
We all have different healthcare needs. Handle them your way with the MyBSWHealth app. Download the app today and take a hands-on approach to your healthcare.