How to get virtual concussion treatment at home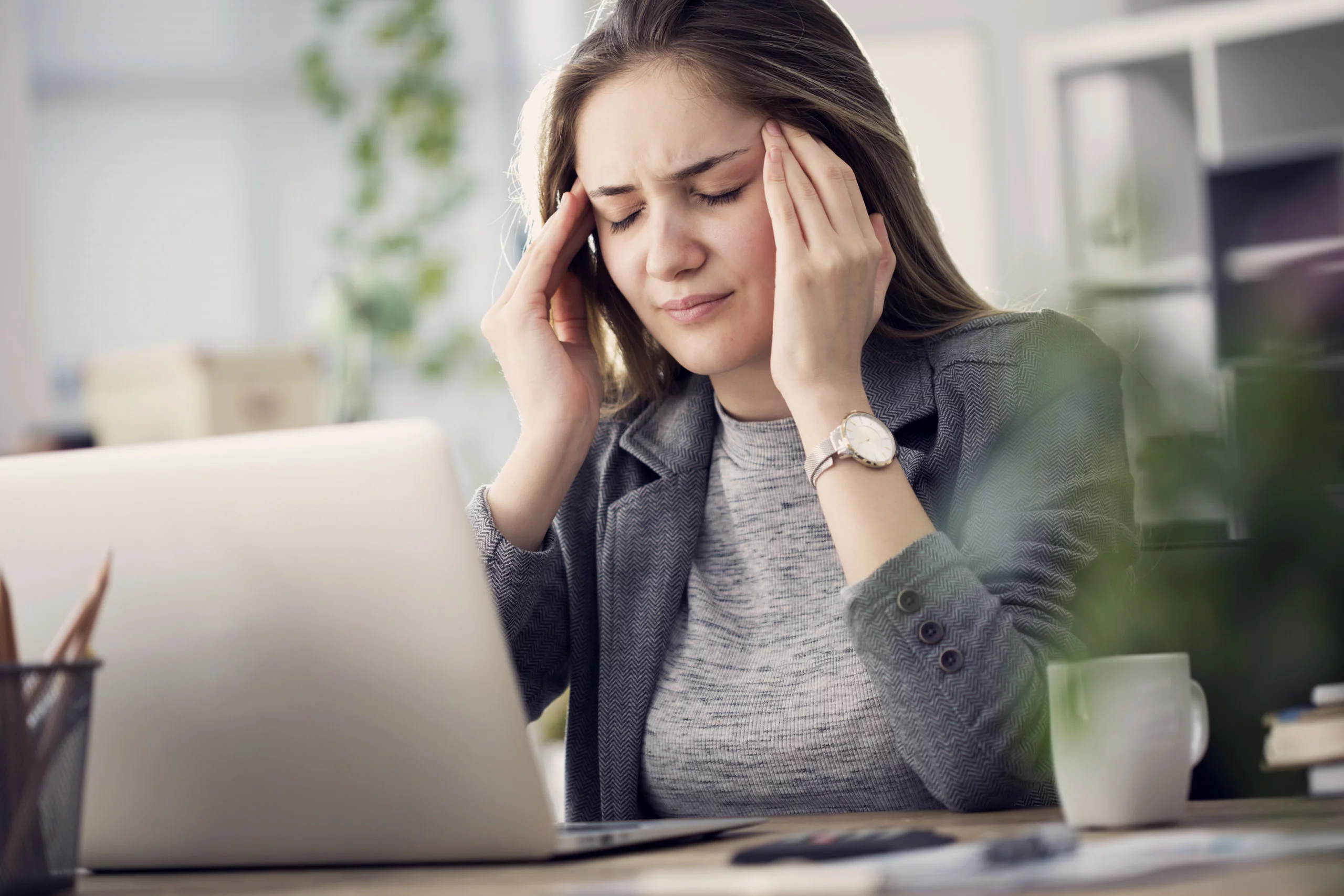 Are you or a loved one experiencing concussion symptoms? If you're worried you may have experienced a concussion, it's important to get checked out right away—an untreated concussion can be dangerous.
The good news is, if your concussion is mild, a virtual visit can get you connected with expert care from the comfort and safety of home. Here's what you can expect during a virtual concussion appointment.
Please note, if you are experiencing symptoms of a severe concussion, don't hesitate to call 911 or seek emergency care. According to the Centers for Disease Control and Prevention, potentially life-threatening concussion symptoms include:
One pupil larger than the other
Drowsiness or inability to wake up
A headache that gets worse and does not go away
Slurred speech, weakness, numbness, or decreased coordination
Repeated vomiting or nausea, convulsions or seizures (shaking or twitching)
Unusual behavior, increased confusion, restlessness or agitation
Loss of consciousness (passed out/knocked out). Even a brief loss of consciousness should be taken seriously
Before your virtual concussion visit
Telemedicine visits for concussions follow the same format as in-office visits. Telemedicine visits are conducted through a secure video conference system and allow you to interact face-to-face with all members of your healthcare team. 
Prior to the virtual appointment, you will receive electronic versions of intake forms that may include questionnaires or self-report measures of symptoms. You'll be asked to return these forms prior to your visit so your healthcare provider has time to review all pertinent paperwork before your visit.
Related: Concussing signs and symptoms
What to expect during your virtual visit
Initial appointments are scheduled with a sports neuropsychologist or physician and are a little bit longer than follow-up visits, with most initial visits scheduled for 60 to 90 minutes. 
Gathering information: Visits typically start with a clinical interview to gather information about the injury, as well as information about current and past medical history, family medical history and psychosocial factors such as academic and mental health history. 
Neurocognitive testing: You'll then undergo a computer-based neurocognitive test to assess areas commonly affected by concussion, including memory, processing speed and reaction time. While best practice is to administer these tests in an office environment, at-home testing is possible with proper set-up and monitoring of the test session. This can be done by having the athlete test while on camera and having an athletic trainer or other member of the treatment team monitor the session. 
Brief exam: Finally, the sports neuropsychologist or physician will conduct a brief exam of balance and eye movements. 
Once the initial assessment process is complete, you'll receive an individualized treatment plan. You will also be sent a detailed explanation of your diagnosis, prognosis and any treatment recommendations via email immediately following the visit. Follow-up visits are scheduled about once per week until you reach full recovery. 
Follow-up care and vestibular physical therapy
Sometimes, patients are referred to another member of the treatment team to address specific needs and symptoms. Other members of the treatment team may include sports medicine, neurology, physical therapy, optometry and athletic training. 
Patients experiencing symptoms of dizziness and nausea may be referred to a vestibular physical therapist. These visits are also conducted through telemedicine. 
Vestibular physical therapy evaluations and follow-up appointments can take anywhere from 30-45 minutes and will include additional questions about the injury, personal medical history and symptoms. The physical therapist will then assess your head and eye coordination, eye movements and balance to determine if the vestibular system was affected after a concussion. 
Upon completion of the evaluation, the therapist will discuss the findings and create a comprehensive plan with specific goals to address each identified vestibular impairment. 
Exercises are usually prescribed as part of a home exercise program and may require use of common household objects such as:
Pencil
Tennis balls
Ruler
Pieces of paper
Follow-up visits occur about once per week until you achieve your individualized goals!
The most important factor in returning athletes to play safely is access to quality, comprehensive specialty concussion care. In providing this service through a virtual platform, the Baylor Scott & White Sports Concussion Program is able to treat athletes not only in North Texas, but across the state. 
If you or a loved one has experienced a concussion, find a specialist who can help.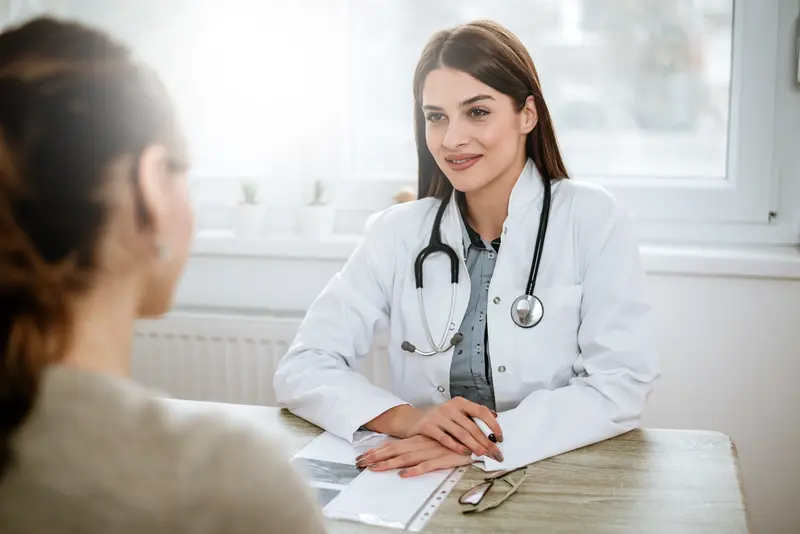 We make it easy.
Healthcare doesn't have to be difficult. We're constantly finding ways to make it easy so that you can get Better and stay that way.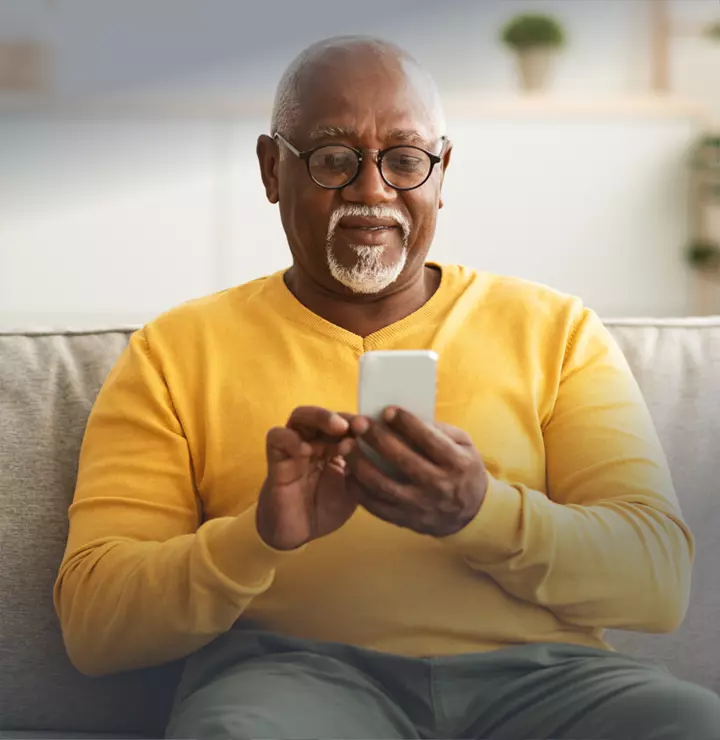 Better

tools make it easier
We all have different healthcare needs. Handle them your way with the MyBSWHealth app. Download the app today and take a hands-on approach to your healthcare.