How to know when it's time to see a cardiologist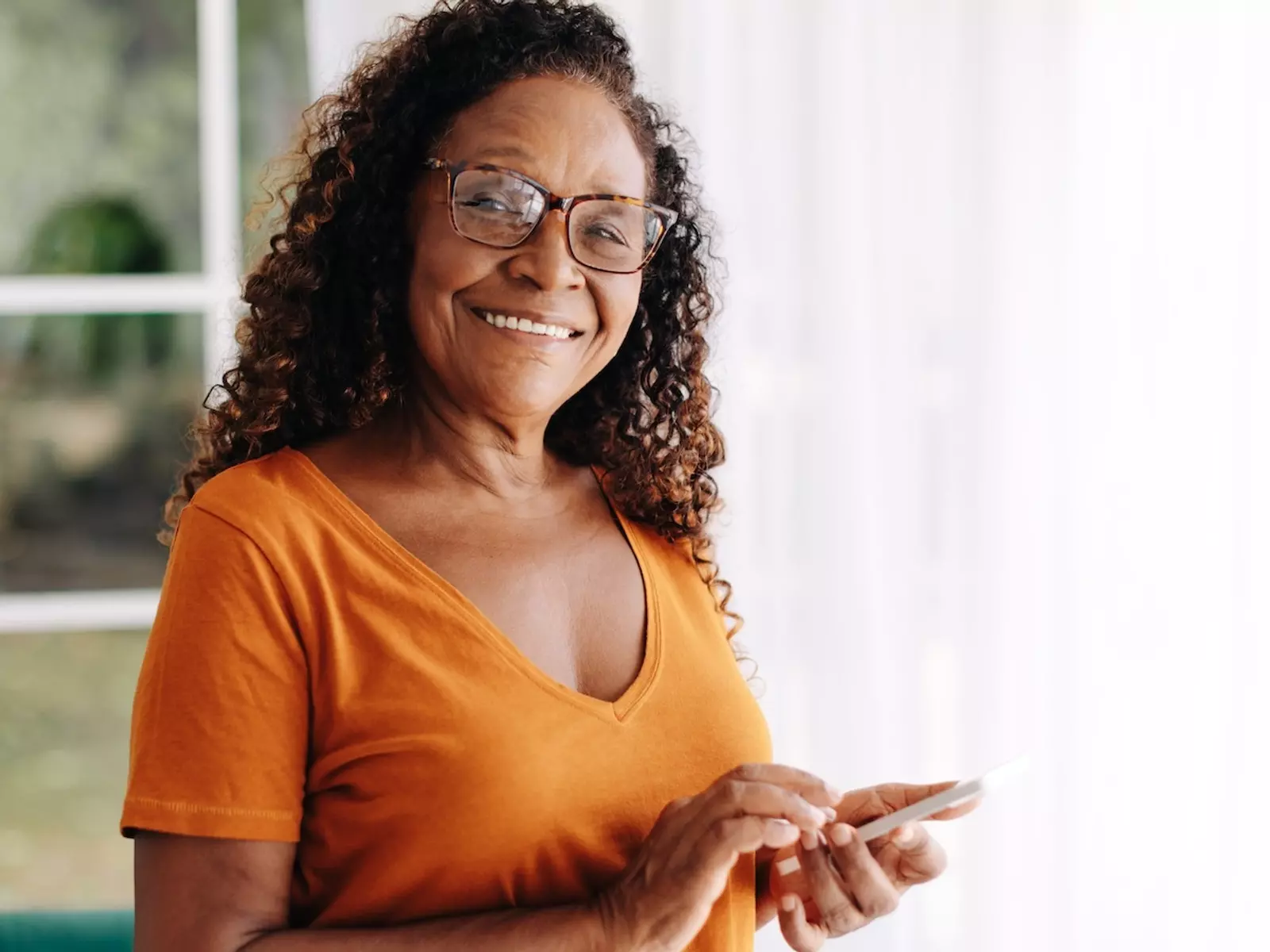 There are many people whose first trip to see a cardiologist is taken in the back of an ambulance. That is unfortunate because today, cardiologists can help those at risk prevent serious heart and vascular events—like heart attack, stroke or even heart failure—hopefully keeping you from ever having to take that ride.
While it is true that treatment for serious heart and vascular issues is among the most advanced in the entire field of medicine, the age-old adage "an ounce of prevention is worth a pound of cure," still very much applies. Your primary care physician is vital in helping you prevent these serious conditions and keep you feeling well, but sometimes, expert heart care is needed.
So, how can you tell when it's time to step up your care and see a cardiologist? Here's how your primary care physician and a cardiologist can work together to care for your heart.
Preventing serious heart disease
A primary care physician is vital for every person during all stages of life. They get to know you and your health over the course of a lifetime. In fact, it is often primary care physicians who initially uncover heart diseases and then refer patients to a cardiologist.
Primary care doctors often care for patients who have obesity, high blood pressure, diabetes or other risk factors for heart disease. Primary care providers may refer patients to a cardiologist if:
An abnormal ECG indicates a structurally abnormal heart or electrical abnormalities
There is a murmur that may indicate an abnormal valve
An abnormal stress test suggests clogged heart arteries
When to see a cardiologist
If you're experiencing any of the following, you should consult a cardiologist:
Chest discomfort
Heart murmur
Irregular heartbeat
Racing heart (palpitations)
Shortness of breath
Strong family history of heart disease
Other vague symptoms that may indicate heart disease include jaw or arm pain with exertion, fatigue, swelling of the legs or intolerance to exercise.
One of the major risk factors for heart disease is a strong family history of the disease. But what does that mean? Most commonly it means that you had a parent who has had a heart attack or stroke before the age of 60. It also includes genetic mutations transmitted throughout generations that predispose the patient to heart failure or electrical diseases of the heart.
It is critical that those with a family history of heart disease share this background with their primary care provider as early as possible and find out if consulting with a cardiologist is warranted.
Specialized cardiology care
The field of modern cardiology is so extensive that it would take a cardiologist several lifetimes to master it all. That is why there are subspecialties within the field of cardiology to address different kinds of heart disease: heart failure, electrical disturbances, disease prevention, heart artery blockages, cardiac imaging and valve diseases.
Cardiologists often seek expertise within their own field, consulting with or referring patients to colleagues with extensive training and experience in managing specific conditions. Additionally, cardiologists:  
Have the ability to detect heart disease before onset of symptoms
Provide guidance and initiate therapies to stop or slow disease progression
Collaborate with primary care physicians for a patient-centered plan of care
The best time to treat heart disease is before it causes irreversible damage.
Your dream heart team
Cardiologists and primary care providers may have different areas of focus and expertise. However, if they are part of the same organization and electronic health record, they can maintain close communication to start a plan of care and make instantaneous adjustments if the disease takes an unexpected course.   
This collaboration streamlines care, which is invaluable for you and your heart.
Think it might be time to see a cardiologist? Find care near you today.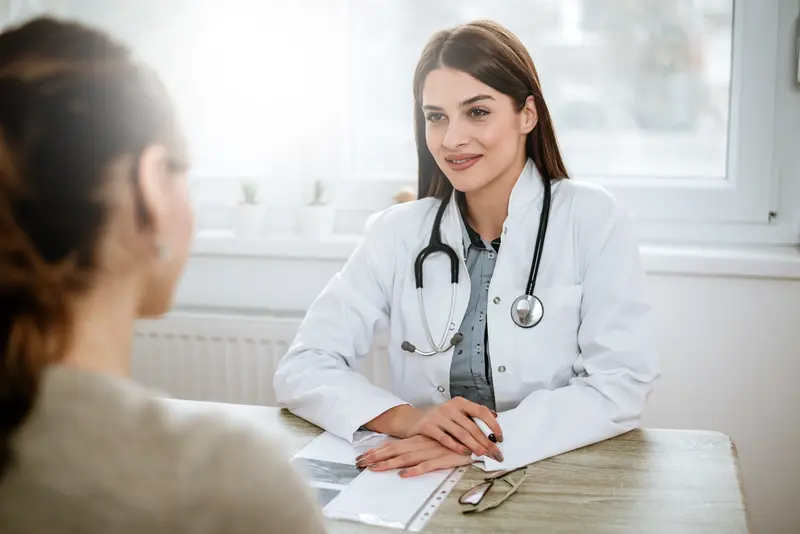 We make it easy.
Healthcare doesn't have to be difficult. We're constantly finding ways to make it easy so that you can get Better and stay that way.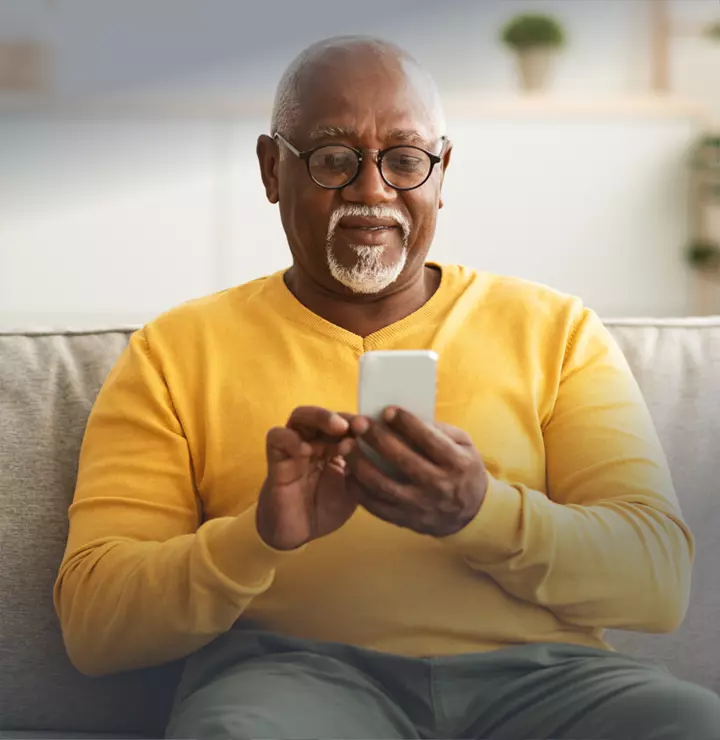 Better

tools make it easier
We all have different healthcare needs. Handle them your way with the MyBSWHealth app. Download the app today and take a hands-on approach to your healthcare.