How to make the most of your virtual care visit
The coronavirus (COVID-19) pandemic has changed almost every aspect of our lives. But as you adjust to this new normal, don't hit pause on your health. Remember that your doctors are still here for you and all your healthcare needs.
At Baylor Scott & White Health, we are constantly evolving our care delivery with your safety and convenience in mind. Because it is so important for you to have easy access to your primary care physician and other members of your care team, we have expanded our virtual care capabilities that include eVisits and video visits with physicians you're already familiar with.
It's now easier than ever to have a successful online doctor visit. Whether this is your first virtual visit, or you have met with a doctor virtually before, follow these guidelines to make the most of your upcoming appointment.
Virtual care visit tip #1: Getting connected
First, you'll need to make sure to have the right technology available to help make your online doctor visit run smoothly.
The great news is that a virtual visit with a Baylor Scott & White Health doctor or other healthcare professional doesn't require anything high-tech — all you need is a smartphone, tablet or personal computer/laptop.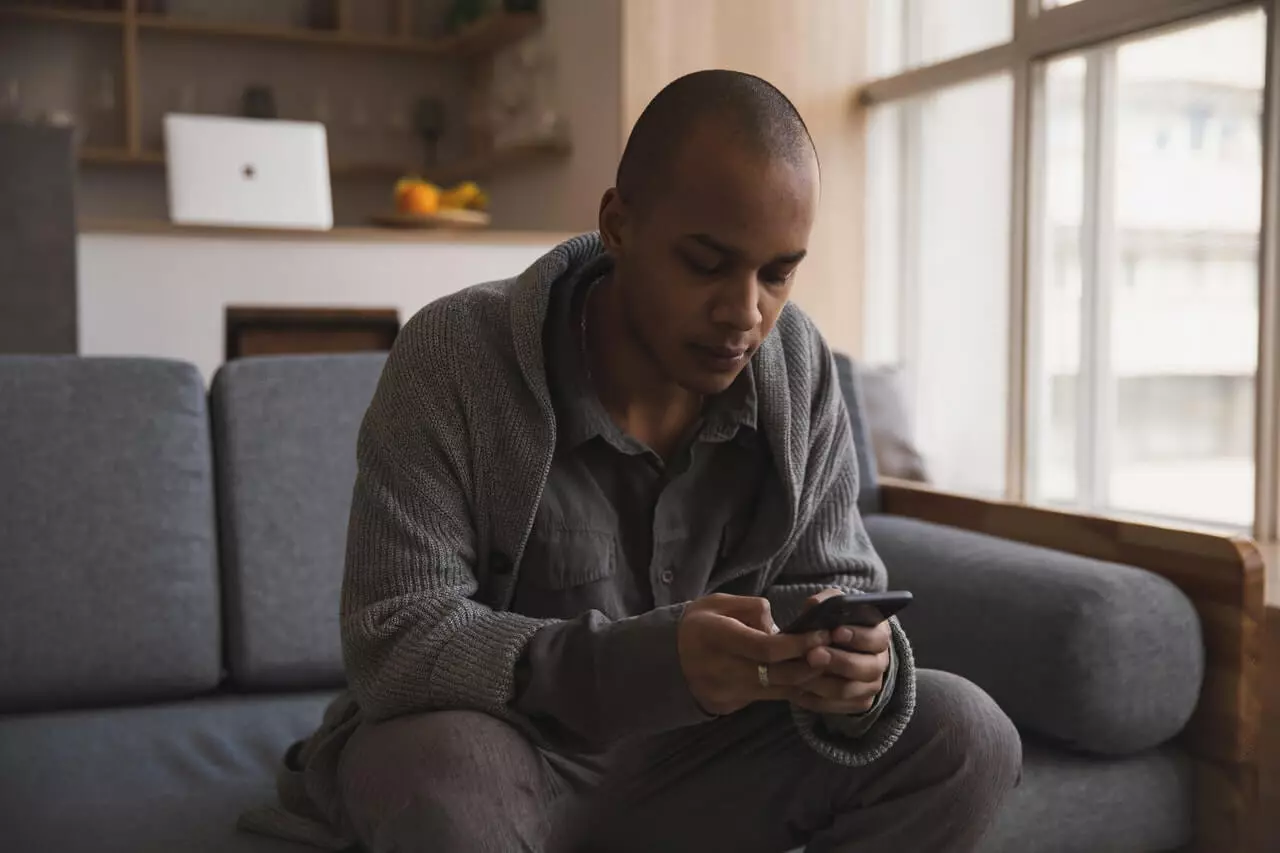 Your virtual care visit could include phone calls, messaging or video visits through the MyBSWHealth app or web portal, as well as third-party video conferencing from the comfort and safety of your own home.
To utilize video visits, the patient must have an active MyBSWHealth account. For minors, the parent or guardian must have a personal MyBSWHealth account, along with proxy access to the patient's MyBSWHealth account.
Get started creating your MyBSWHealth account here, or contact the MyBSWHealth help desk at 855.691.0180 to receive your activation code and instructions.
Virtual care visit tip #2: Preparing for your online doctor appointment
Now that you know how to connect to your video visit or eVisit, the next tip is pretty straightforward. You should prepare for your online doctor visit just like you would for a traditional in-person visit with your doctor.
For many people, this includes:
Have a pen and paper or your smartphone handy, so you can take notes
Gather all the medicines you take, or at least write the names and dosages on a list
Make a list of questions you'd like to ask the doctor
Think about any recent symptoms that you've experienced, including what time of day they occur and if anything makes them better or worse
Ask someone to be with you if you need additional help or support
Log into your video visit 15 minutes early. You may be offered an opportunity to test your video connection and microphone connection prior to starting.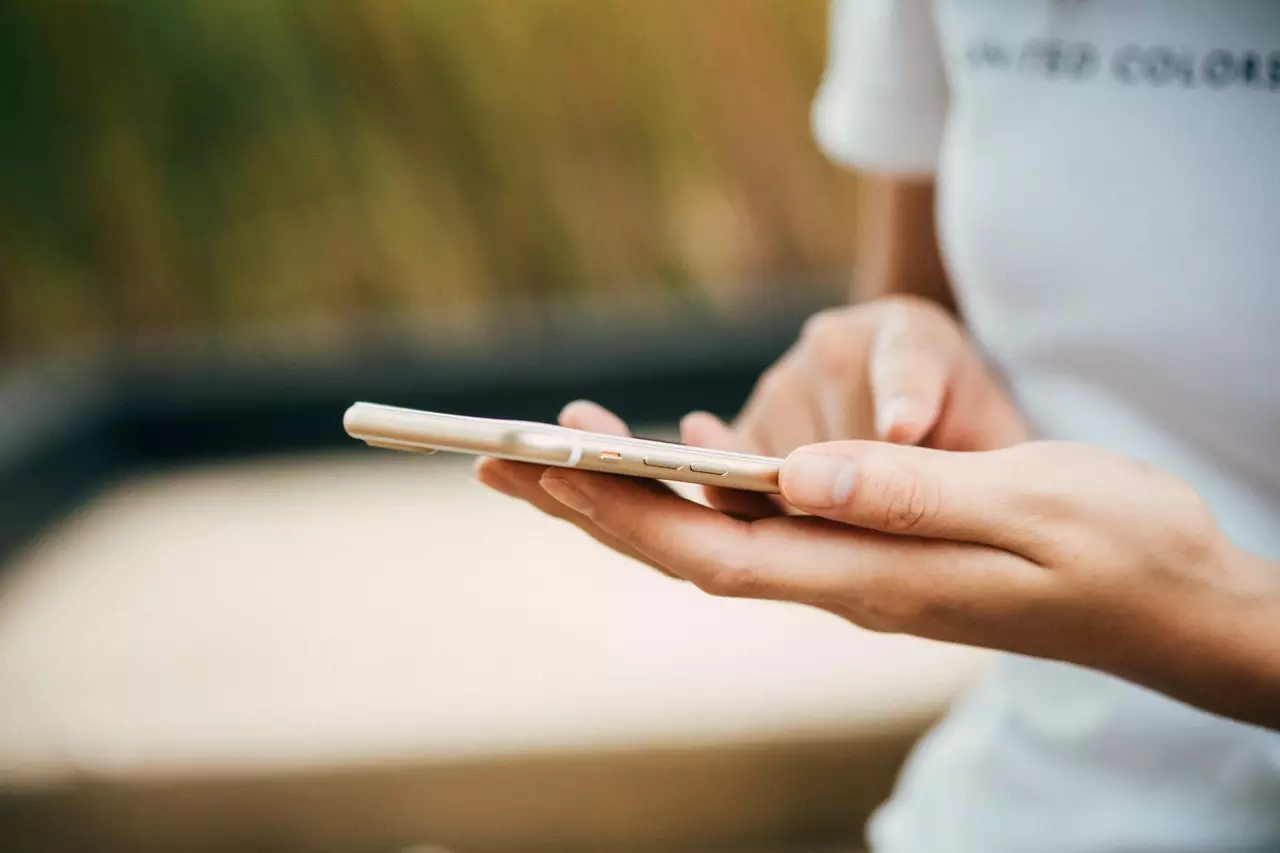 Virtual care visit tip #3: What to do during your online doctor visit
Once you've successfully connected with a doctor virtually and have made your preparations, here are some things that can help make the online appointment run smoothly.
Find a well-lit area that traditionally has good connectivity for you and where you can speak openly about your health care.
When you talk to a doctor online, be as open and honest as possible. Even if a topic feels awkward or embarrassing, it's important to be as truthful as possible.
Just like you would at a typical doctor's appointment, if anything the physician says is unclear, be sure to ask the them to repeat what was said, so you can make sure you understand every aspect of your care.
Don't forget to mention any medication refills you may need. This could also include asking if there are other options, like ordering prescriptions online or requesting 90-day refills instead of the more standard 30-day prescriptions.
Ensure your doctor has a contact number for you in case there is an issue with your video connectivity.
If you have any difficulty with the video during your virtual care visit, like poor video quality or difficulty hearing the doctor, make sure that you have a good WiFi or cell signal. If possible, try switching to a different device (smart phone, computer, etc.). If you are still having trouble, you can call MyBSWHealth Patient Technical Support at 855.691.0180.
There you have it — your keys to success for your next virtual care visit!
Need to schedule an appointment? Learn more about virtual care, including video visits and eVisits.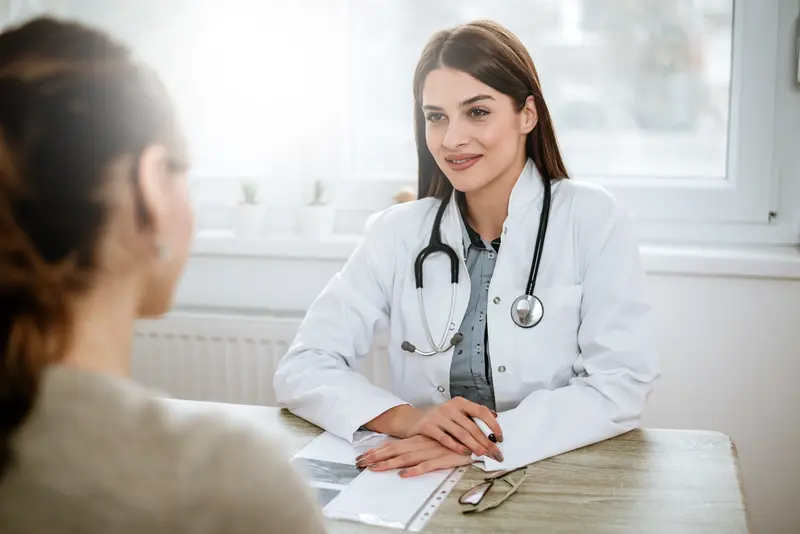 We make it easy.
Healthcare doesn't have to be difficult. We're constantly finding ways to make it easy so that you can get Better and stay that way.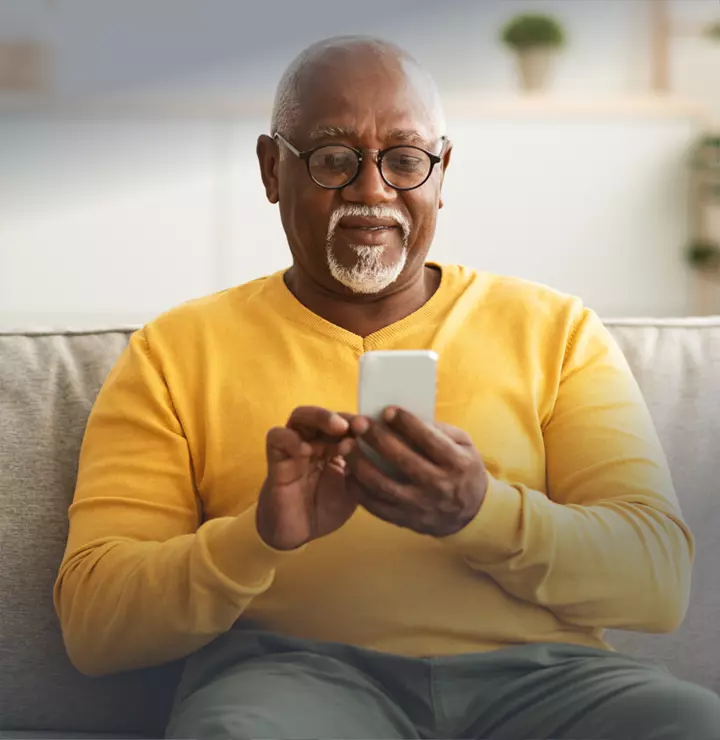 Better

tools make it easier
We all have different healthcare needs. Handle them your way with the MyBSWHealth app. Download the app today and take a hands-on approach to your healthcare.