How to spot the signs of child abuse and neglect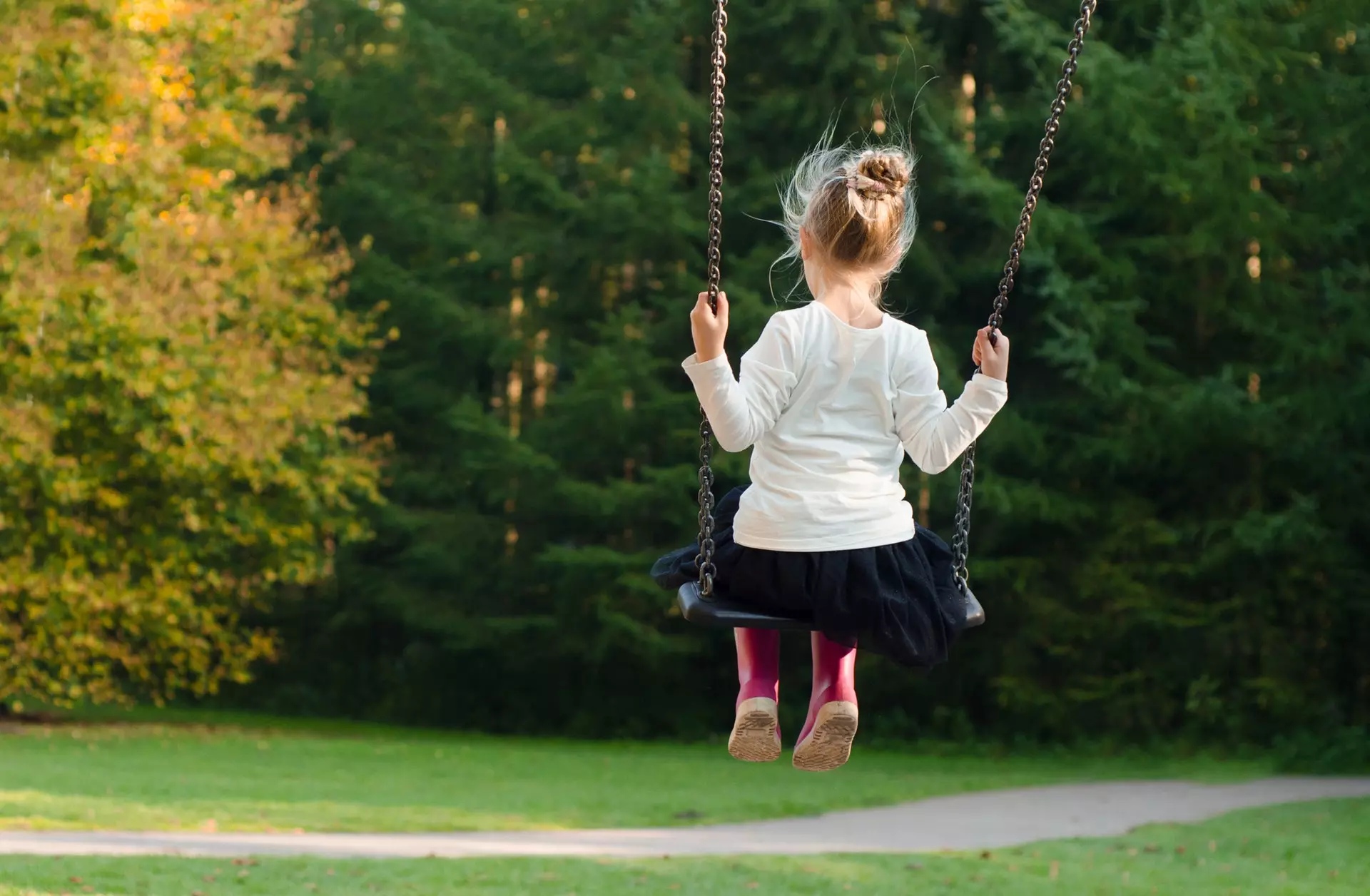 In 2016, the United States recorded approximately 676,000 cases of child maltreatment and an estimated 1,750 child deaths due to abuse and neglect.
Looking at the issue from a national standpoint, it's easy to feel removed. However, the alarming number of cases of physical and sexual abuse documented each year is a stark reminder that child abuse and neglect affect every community.
With this knowledge, those in healthcare and beyond are called to action to provide community education in hopes of surrounding every child with safe home, school and community environments.
To make this a reality for as many children as possible, it is important for everyone to know the warning signs of child abuse and neglect:
Frequent tardiness or absence from school
Obvious malnutrition
Low self-esteem
Severe depression, anxiety or aggression
For children placed in foster care, there are even more signs and symptoms of trauma.
When children are admitted to a hospital, there are other warning signs staff are trained to watch for. Healthcare providers look for signals that may be suspicious. Some of these signs include missing or inconsistent medical history, delay in seeking care, multiple healing injuries, or patterned bruising or burns, such as from a belt or cord.
"We want to watch for children who are having repeated visits," said Gessica Finley, forensics coordinator at Baylor Scott and White McLane Children's Medical Center. "When assessing children with injuries, it is imperative that we use common sense and ask if the story fits the injuries being reported, keeping in mind the developmental age of the child
If you do suspect a child is in trouble, refer to these national resources:
"Child abuse prevention is a community effort," said Kayla Cehand, trauma and injury prevention coordinator at Baylor Scott and White McLane Children's Medical Center. "It is everyone's responsibility, since no single person or organization can take on this large of an issue. Everyone should be empowered and committed to reporting concerns or suspicion of child abuse in an effort to prevent further harm. We need to come together as a community to create awareness, educate others and help this vulnerable population."
Whether in a hospital setting or out in everyday life, we all have a part to play in keeping the children in our communities safe.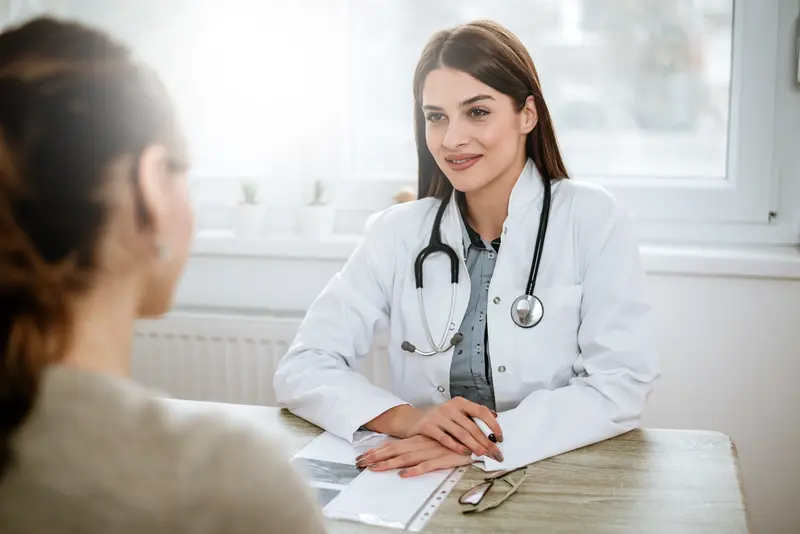 We make it easy.
Healthcare doesn't have to be difficult. We're constantly finding ways to make it easy so that you can get Better and stay that way.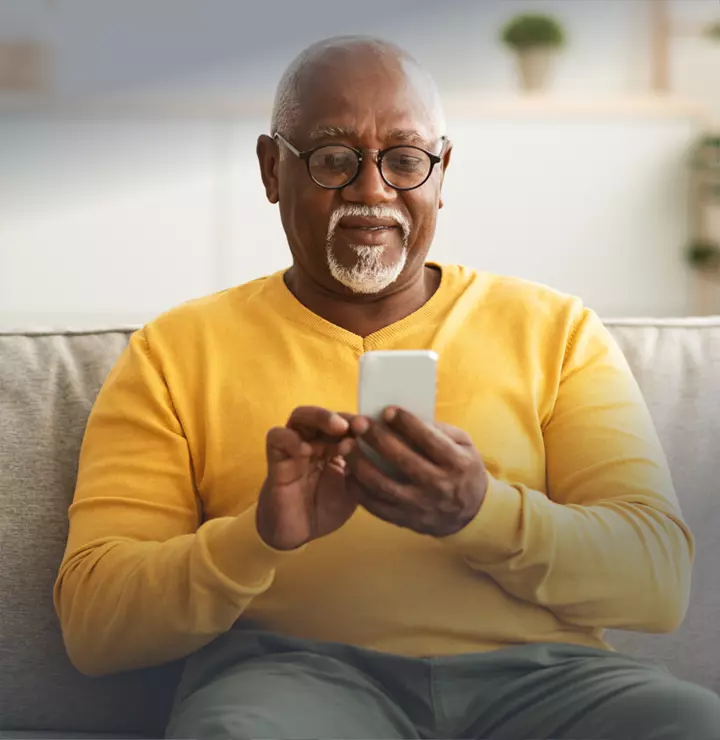 Better

tools make it easier
We all have different healthcare needs. Handle them your way with the MyBSWHealth app. Download the app today and take a hands-on approach to your healthcare.