How to stay active while working from home
Working from home has its obvious upsides: staying in your PJs, zero commute and maybe the occasional lunchtime nap. But it unfortunately has its downsides as well, one of the biggest being inactivity.
For some of us, the physical activity we get while going to work and walking around is the majority of our movement for the entire day. Others who normally attend a fitness facility can also find it difficult to get to the gym after being sedentary most of the day. 
But if you plan ahead, working from home can actually provide more opportunities for movement than your typical workday. Here are a few things you can do to increase physical activity while working from home:
Set an alarm to be active every 60-90 minutes.
Use your phone, computer or any alarm to remind you to move! This can be to simply grab some water, get in a good stretch or even walk around your house or the block. 
Download a fitness app or stream fitness videos. 
There are hundreds of free apps and videos that focus on at-home physical activity. Schedule some free time to search for an option that fits your needs and then get started!
Spread movement throughout the day. 
Try to do heel-raises while brushing your teeth, push-ups on the counter while cooking dinner and squats while you are waiting for your coffee or tea to brew. Even light stretching after those difficult meetings can help you remain more active in the long run.
Purchase an exercise ball.
These inexpensive exercise balls can help with core strengthening. Make sure you purchase one large enough for you to sit on while at your desk. You will naturally move and/or bounce while sitting on it, sneaking in small movements that will add up throughout the day. Additionally, you will be able to perform other exercises with the ball before or after work too.
Related: 5 ways to squeeze more physical activity into your day
Grab some soup cans and milk jugs.
Bodyweight exercises are great, but there are some exercises that are easier while using weights. If you do not have any weights lying around, look in your kitchen! Many exercises can be simulated using everyday items like soup cans, milk jugs or sacks of potatoes. (Make sure you have a good grip on the item you are using, or you might get more exercise than planned via cleaning.)
Walk! 
Although this may sound overly simple, walking is one of the best exercises that you can do. If you are able to get outside, the fresh air is good for you both physically and mentally. If you have to stay inside, do laps around your living area. Try setting a number of laps you can realistically complete. Next time, try to complete more laps or just make the laps faster.
Subscribe for more wellness advice to help you live and work well.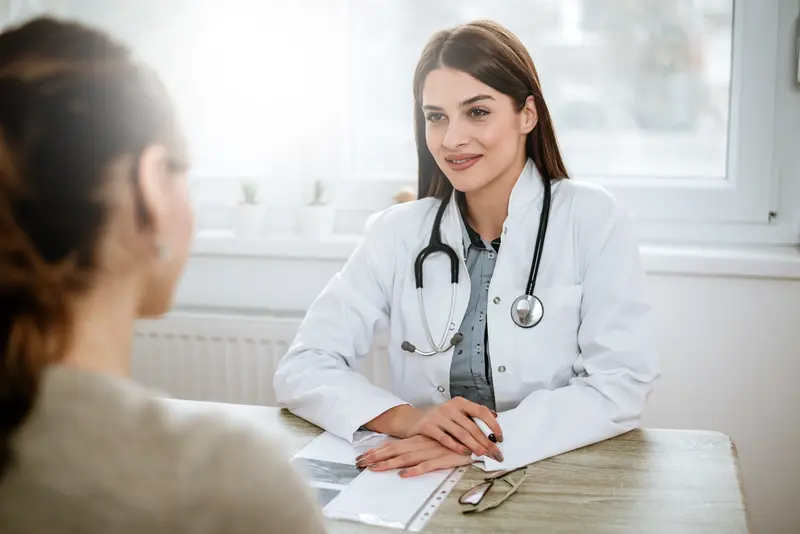 We make it easy.
Healthcare doesn't have to be difficult. We're constantly finding ways to make it easy so that you can get Better and stay that way.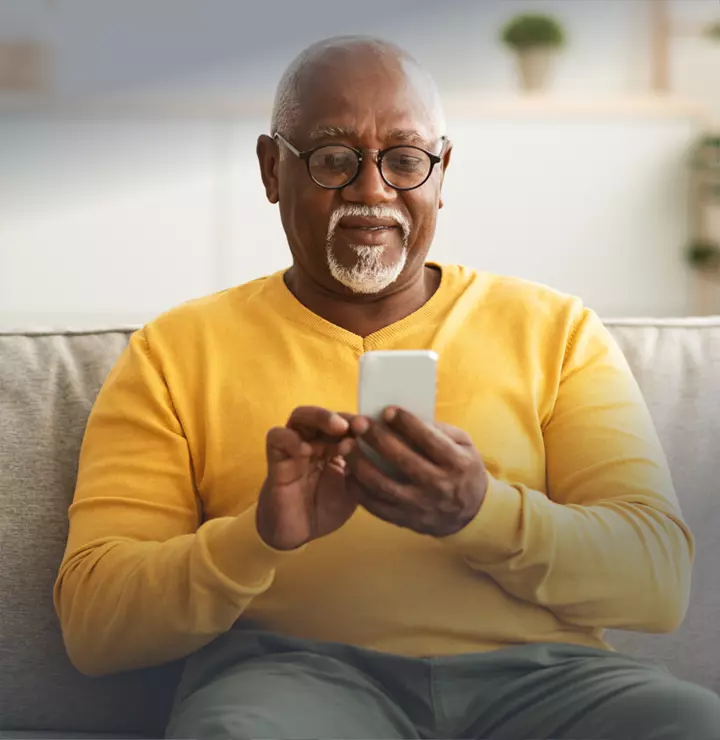 Better

tools make it easier
We all have different healthcare needs. Handle them your way with the MyBSWHealth app. Download the app today and take a hands-on approach to your healthcare.