How to talk to your doctor about a second opinion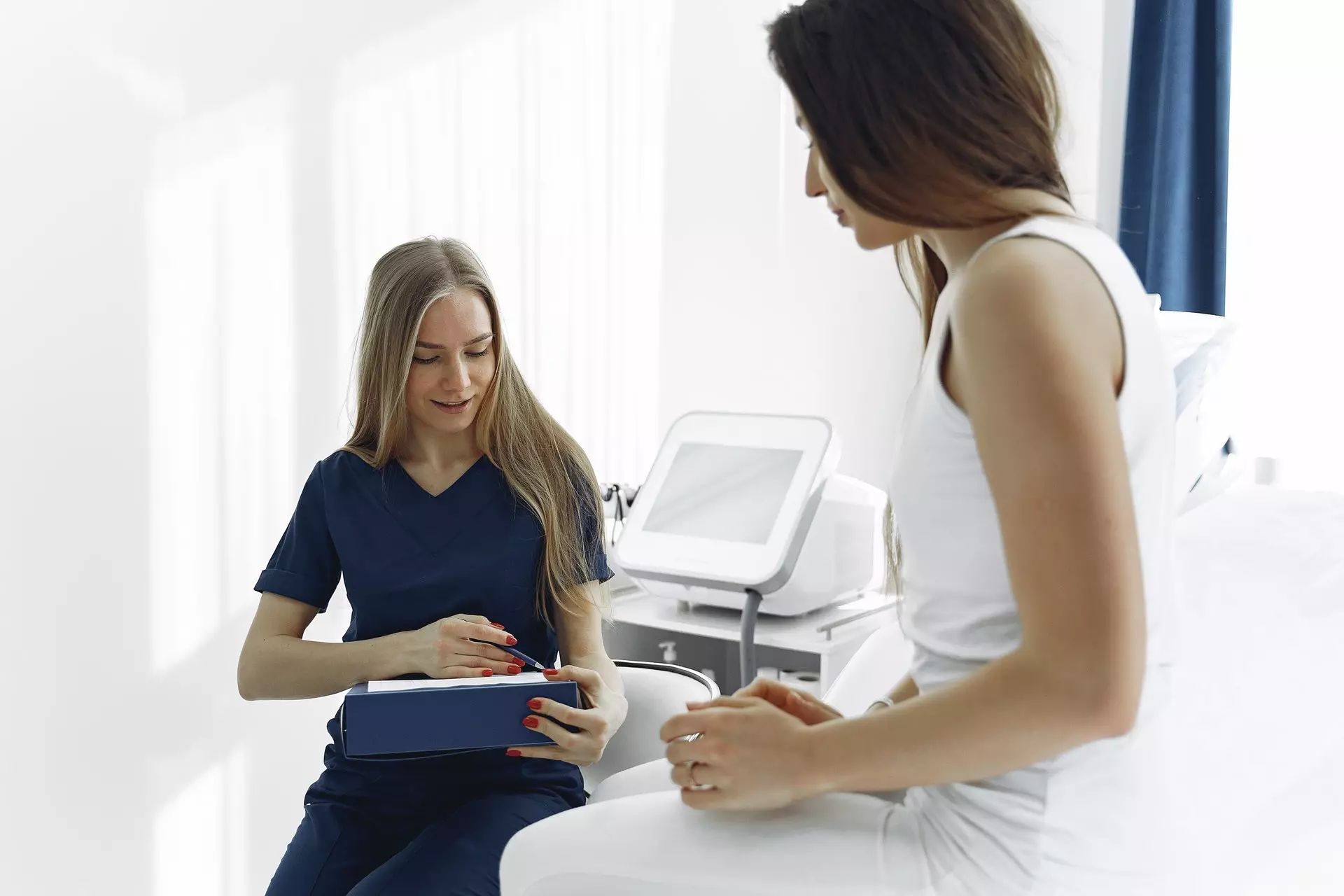 When you've been told you have a potentially life-threatening condition, like heart disease, and need a major procedure such as open-heart surgery, it's not only a good idea to seek a second opinion, but it's actually encouraged by many physicians.
Traditionally, second opinions have often been associated with complicated or dire diagnoses but are becoming much more common for a variety of conditions as healthcare shifts to a much more patient-empowered dynamic.
"I frequently see second opinions on patients who may just be looking for peace of mind regarding a decision by another doctor or even just to see if any newer, less invasive technologies may be available," said Tony Das, MD, cardiologist on the medical staff at Baylor Scott & White Medical Center – Plano. A well-informed patient looking for a second opinion is always relieved when they are making a difficult decision" As healthcare providers it's is our job to put patients at ease."
As a patient, you are considered an equal partner in your medical care and are encouraged to advocate for yourself in medical decisions.
Contrary to popular belief, the majority of physicians welcome the idea of their patients seeking a second opinion and see it as good medical practice. In fact, many of them are more than willing to give you a referral to a colleague or specialist. You can also research another cardiovascular specialist on your own, but be sure to look for expert cardiologists who have ample experience with your particular condition or recommended treatment procedure. With so much medical information available online, it's important to seek out reputable sources like medical institutions, health care systems, national medical organizations and peer-reviewed medical studies.
If you are considering a second opinion, you may be wondering the best way to have the conversation with your physician. Here are some tips to help the process go smoothly.
Don't be afraid to talk to your physician about getting a second opinion. It's important to know that a competent physician will not be insulted or threatened by this request. Seeking a second opinion is not a criticism of your doctor — it is one of the best ways you can advocate for yourself and find the best solution possible for your well-being.
Don't keep your decision to seek a second opinion a secret from your doctor. Be open and honest with your physician. You want both doctors to feel comfortable having an open conversation about your case. In order to get a second opinion, the doctor you consult with will need all of your records from your primary physician. Any information about bloodwork, tests, radiology scans, etc. is vital in helping them determine the best course of action.
Remember that ultimately, the choice is yours. After talking with your doctor and doing your due diligence to get a second opinion, make the best decision possible, but be confident and know that the decision is all yours.
We know navigating your healthcare options can be confusing, especially when it comes to serious heart conditions. To help ease decision-making, Baylor Scott & White The Heart Hospital – Plano has established the Cardiovascular Second Opinion Center. Our experienced specialists at the Center conduct a review of each patient's case and consult with experts at one of the 10 specialty clinics at The Heart Hospital – Plano Outpatient Services to ensure their case is thoroughly examined. To learn more about the Cardiovascular Second Opinion Center, visit our website or call to make an appointment.
Looking for a second opinion? Find a doctor near you.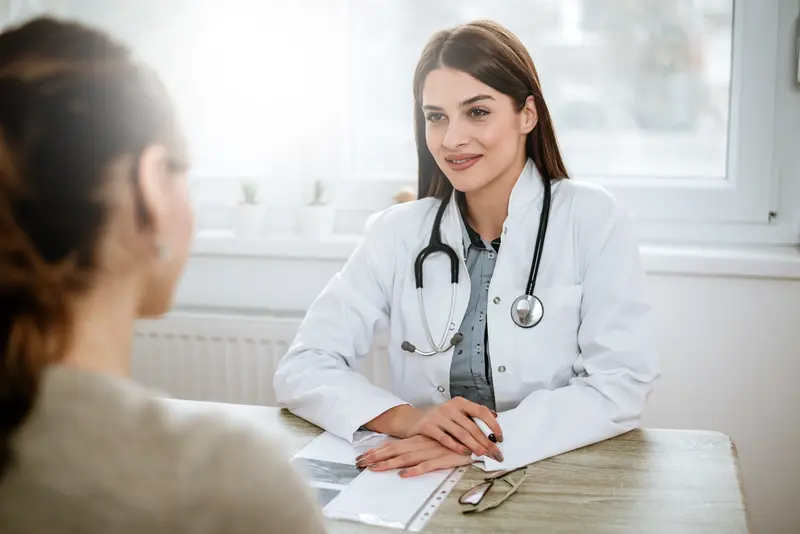 We make it easy.
Healthcare doesn't have to be difficult. We're constantly finding ways to make it easy so that you can get Better and stay that way.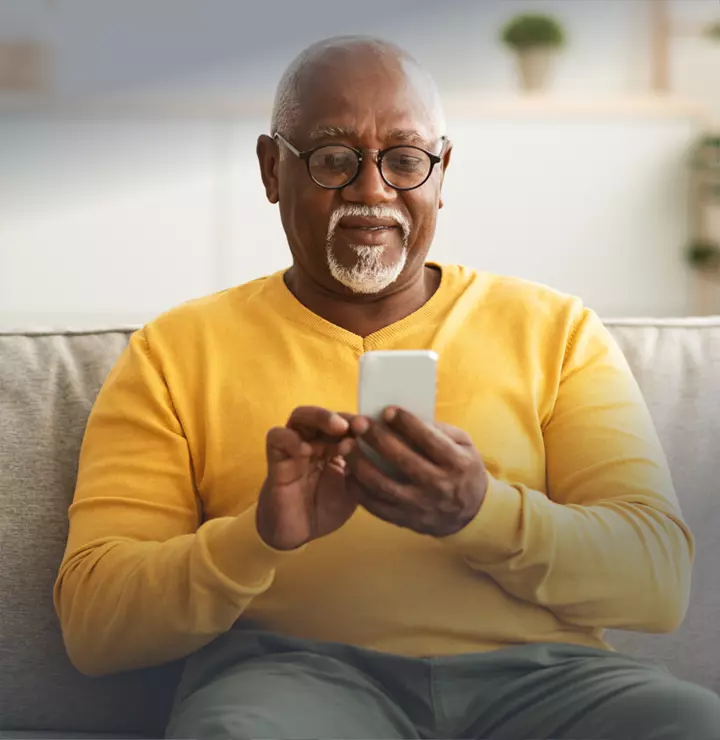 Better

tools make it easier
We all have different healthcare needs. Handle them your way with the MyBSWHealth app. Download the app today and take a hands-on approach to your healthcare.