How yoga can heal body and mind for breast cancer patients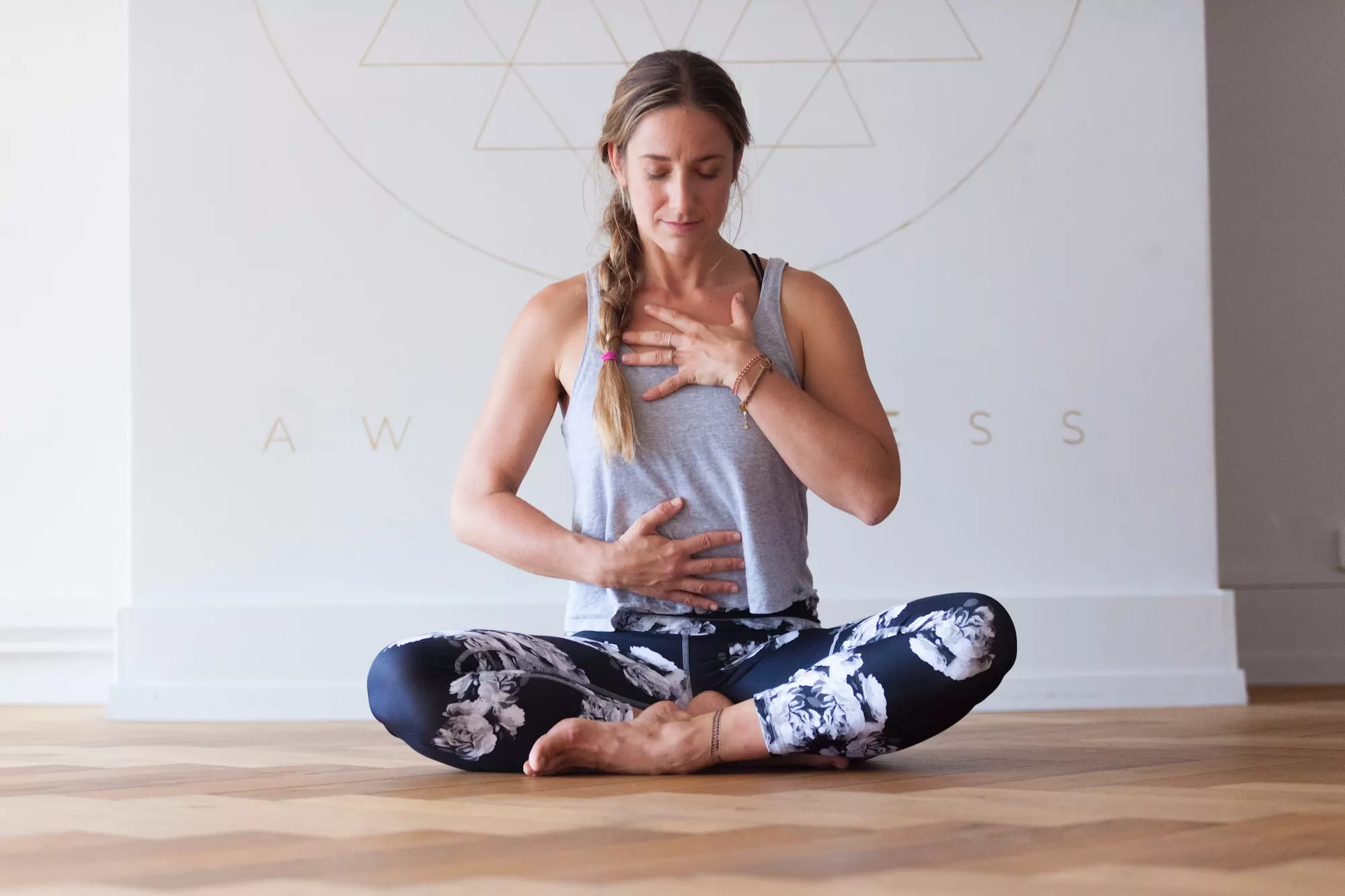 Yoga can bring healing to both body and mind for those who practice. This dual benefit can be especially valuable for those affected by breast cancer. From the moment of diagnosis through treatment and recovery, this disease is something that lives with you forever.
Exercise — no matter what level of intensity — has been shown to boost the body's immune system, which can help stop or slow the growth of cancer cells.
Yoga in particular is a powerful way to not only build muscle strength, but also to heal mentally as you learn to cope with this disease.
Why yoga for breast cancer patients
As a physical therapist and certified yoga instructor, I see the majority of breast cancer patients during the post-treatment process to help re-build muscle after chemotherapy, radiation or surgery, each of which takes a toll on the body.
Mastectomy scars are not only daunting for patients, but they can also decrease range of motion in your muscles. It's important to focus on toning your muscles, re-working damaged muscle tissue and increasing your range of motion. Yoga is a great way to incorporate all of this into one routine.
A key component of yoga is breathing and meditation. This is arguably one of the biggest benefits that yoga has for breast cancer patients compared to other forms of fitness.
I've found that yoga allows us to go within, quieting our minds and allowing us to release emotions. Yoga offers peace that can help you accept your diagnosis and move through it.
Yoga poses to try at home
If you're looking for a place to start, try the following yoga poses:
Child's pose: This is used as a resting pose between other poses. Child's pose is my favorite because it relieves fatigue and gently stretches the chest and arms.
Lord of the Fishes pose: This pose relieves fatigue, energizes your backbone and improves hip and spine flexibility. It also stimulates all your internal organs and flushes out toxins.
Bridge pose: The bridge pose builds core and lower body strength, while also lengthening your spine and re-energizing your body. Additionally, it can stimulate the endocrine and nervous systems.
Grounded crescent: This pose stretches your hamstrings and builds mental focus. It also opens up your shoulders, helps to improve balance, develops core awareness and stimulates your digestive organs.
Warrior II: The Warrior II pose builds stamina and improves concentration, stability and respiration. This pose strengthens your muscles and stimulates the cardiovascular system.
Corpse pose: This pose relaxes your entire body by releasing tension in the body and calming your mind. It can improve your neurological system and mental health by giving you a deep and meditative rest.  This should be done at the end of your yoga practice.
The breast cancer journey can take a toll, but yoga can be a healthy way to exercise and build both physical and mental strength. Yoga enables you to feel with no judgement and allows you to release emotions, which can help give you some peace of mind. The practice allows us to enter a spiritual realm, which is unique and different for every individual.
Connecting more with our spirituality allows us to connect even deeper with ourselves, which is vital for those affected by a disease like breast cancer.
Are you a breast cancer patient or survivor? Find cancer support resources, classes and events near you.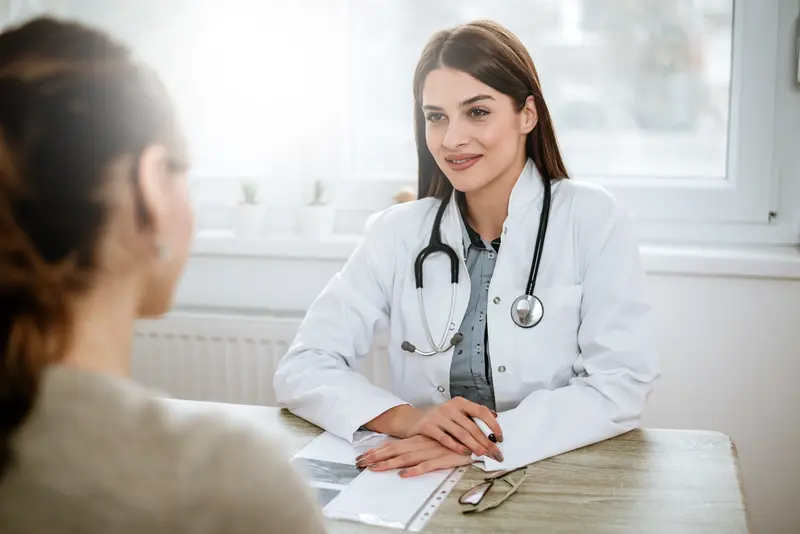 We make it easy.
Healthcare doesn't have to be difficult. We're constantly finding ways to make it easy so that you can get Better and stay that way.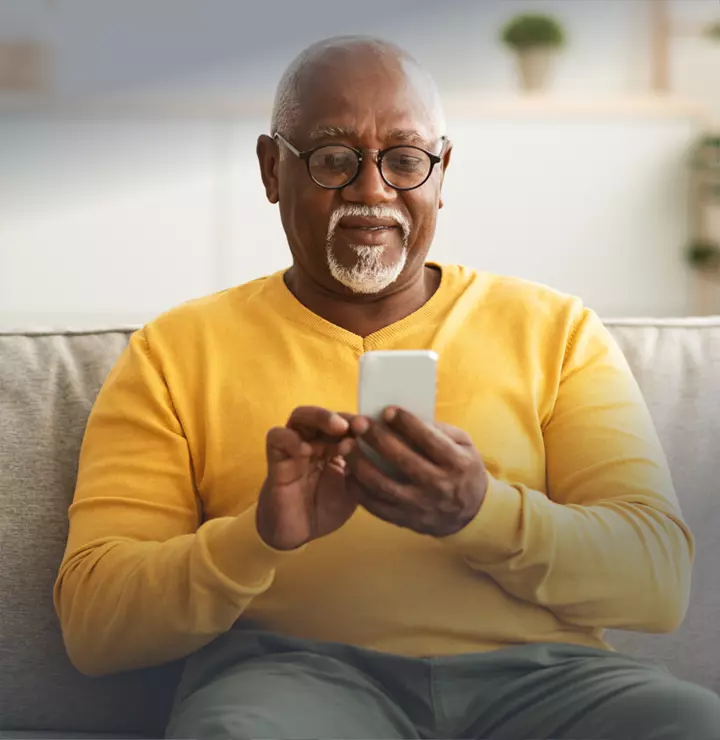 Better

tools make it easier
We all have different healthcare needs. Handle them your way with the MyBSWHealth app. Download the app today and take a hands-on approach to your healthcare.