IBD diet: What foods to eat, what to avoid, and more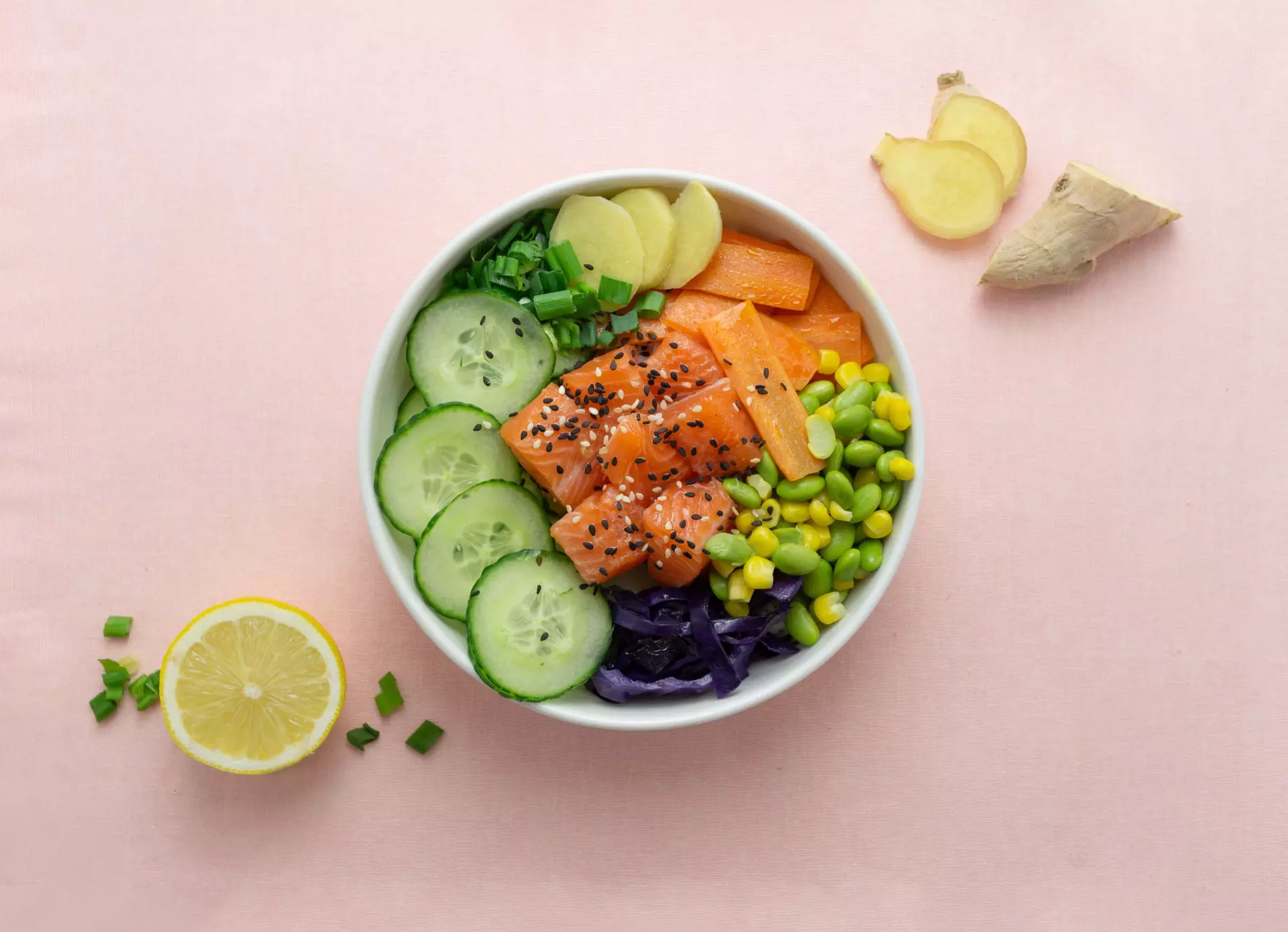 When having a meal or even a snack leads to diarrhea or other gastrointestinal upset, how can you figure out what to eat or when? That is the dilemma people with inflammatory bowel disease (IBD) face every day.
IBD—an umbrella term for two conditions called Crohn's disease and ulcerative colitis—is a condition in which environmental factors or genetics cause an increased immune system response that results in inflammation in the lining of the gastrointestinal tract.
The good news is, IBD can usually be well controlled with newer biologic medications. But some foods and food groups can make your symptoms worse, while avoiding certain foods can reduce many of your symptoms. For the best results, medications should be taken hand in hand with dietary changes to try to calm the inflammation and keep you feeling well. 
Unfortunately, there are no definitive studies that tell us what the best diet is for people living with IBD. However, there are a few recommended common dietary patterns that can help guide you toward an eating plan that works for you.
Eat more soluble fiber.
Fiber is an important building block for a healthy gut. For optimal gut health, people with IBD should increase their intake of soluble fiber, including whole grains, fruits and vegetables, fish and lean protein. This has been shown to help maintain the mucus lining of the gastrointestinal tract and decrease inflammation.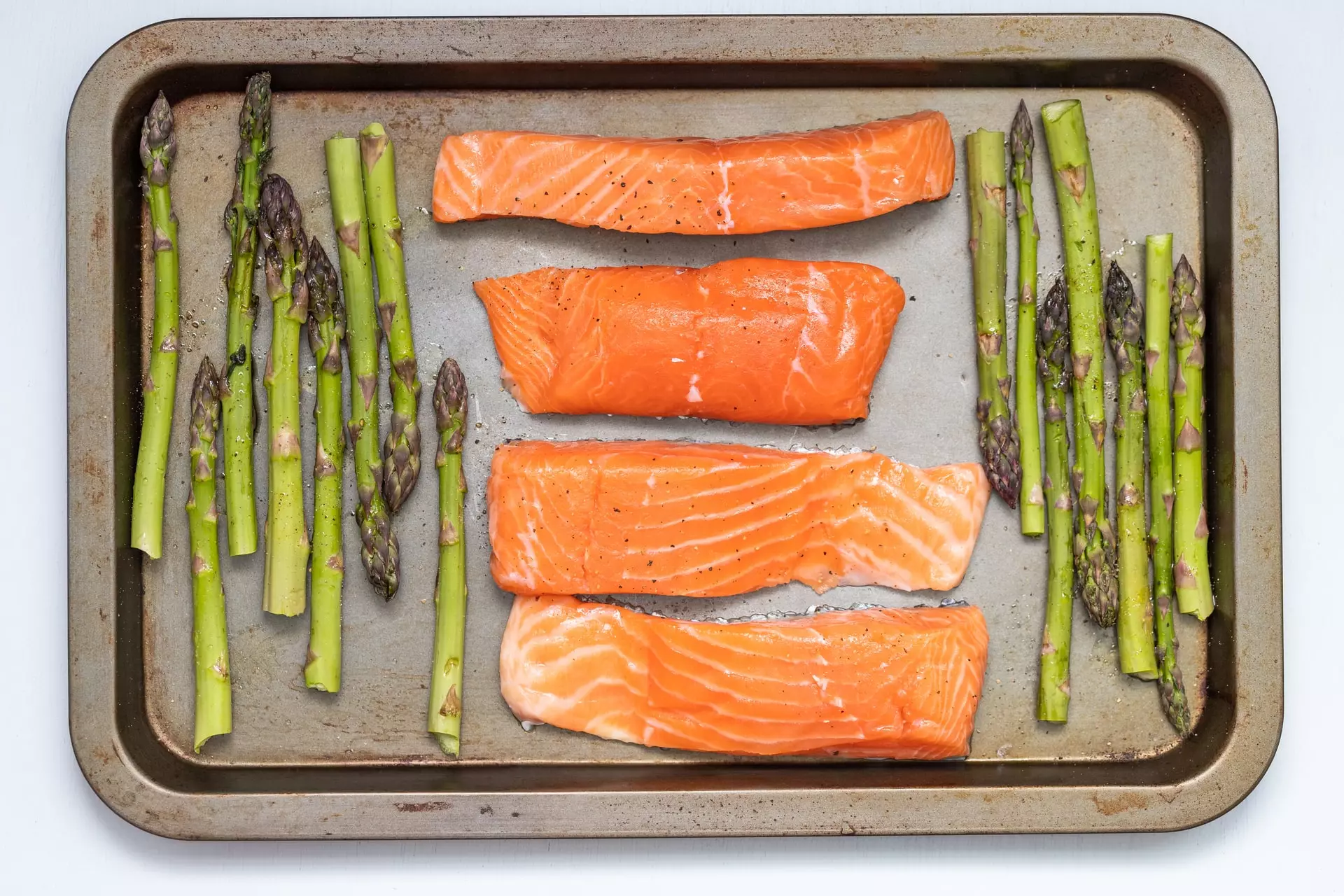 Avoid processed meats and red meats.
A big no-no for people with IBD is processed meats and red meats. Red meat contains acids that can break down the barrier or lining of the gastrointestinal tract and cause inflammation.
Limit dairy.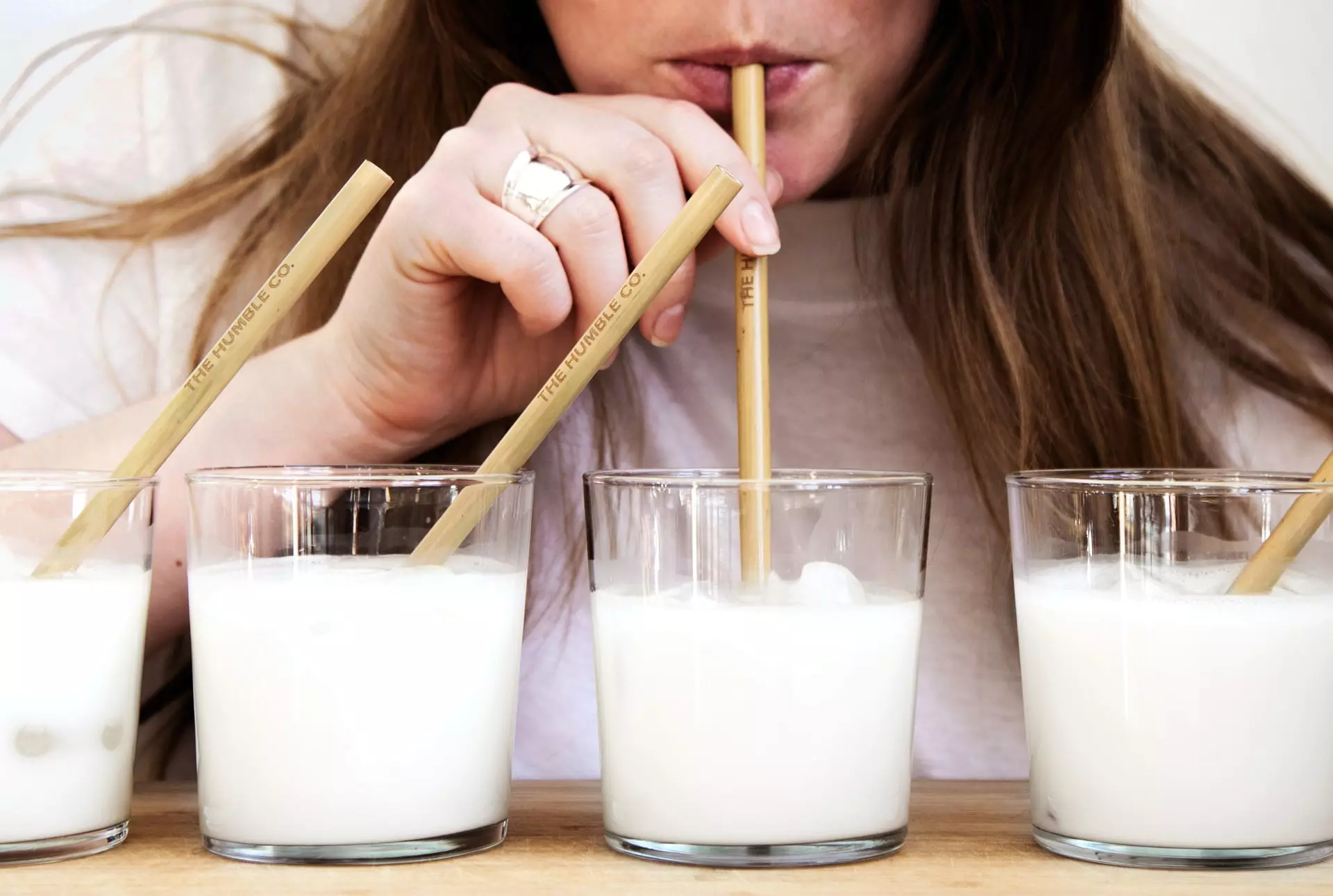 Dairy fats can also cause problems, especially if you are also lactose intolerant. Almond milk or lactose-free milk may be better options, but keep in mind no two people are alike.
Reduce intake of other known triggers.
Artificial sweeteners, saturated fats and trans fats all have been shown to increase inflammation in people with Crohn's disease and ulcerative colitis. You should also consider reducing your intake of caffeine and alcohol as much as possible.
What about nutritional deficiencies?
One of the biggest issues you may face is the potential for nutritional deficiencies, weight loss or even malnutrition. When there is active inflammation, the body cannot absorb the nutrients in your food. When you avoid certain foods, you are giving up the calories, macronutrients and micronutrients you need to maintain energy levels and general wellness. It's also common to develop a fear of eating because of the symptoms that may occur, leading to even more malnutrition.
To counter these nutritional deficiencies, focus on the following:
Protein: Make sure you get enough lean protein, approximately 1-1 ½ grams of protein per kilogram of body weight.
Fiber: You should also focus on eating 60-80 grams of fiber per day, depending on the severity of your IBD.
Vitamins: Supplementation for calcium and vitamins A, B6, D, E and K may be appropriate. Talk to your doctor about what is right for your needs.
The goal is to maintain your weight and absorb the nutrients you need. Often, it is helpful to consult a nutritionist or dietitian who can help you tailor an individual diet plan that works for you.
Ultimately, the best diet for people with IBD may be the diet that is recommended for people living with many other conditions, such as heart disease and diabetes: less processed foods and red meat, and more fruits, vegetables, lean protein and fish.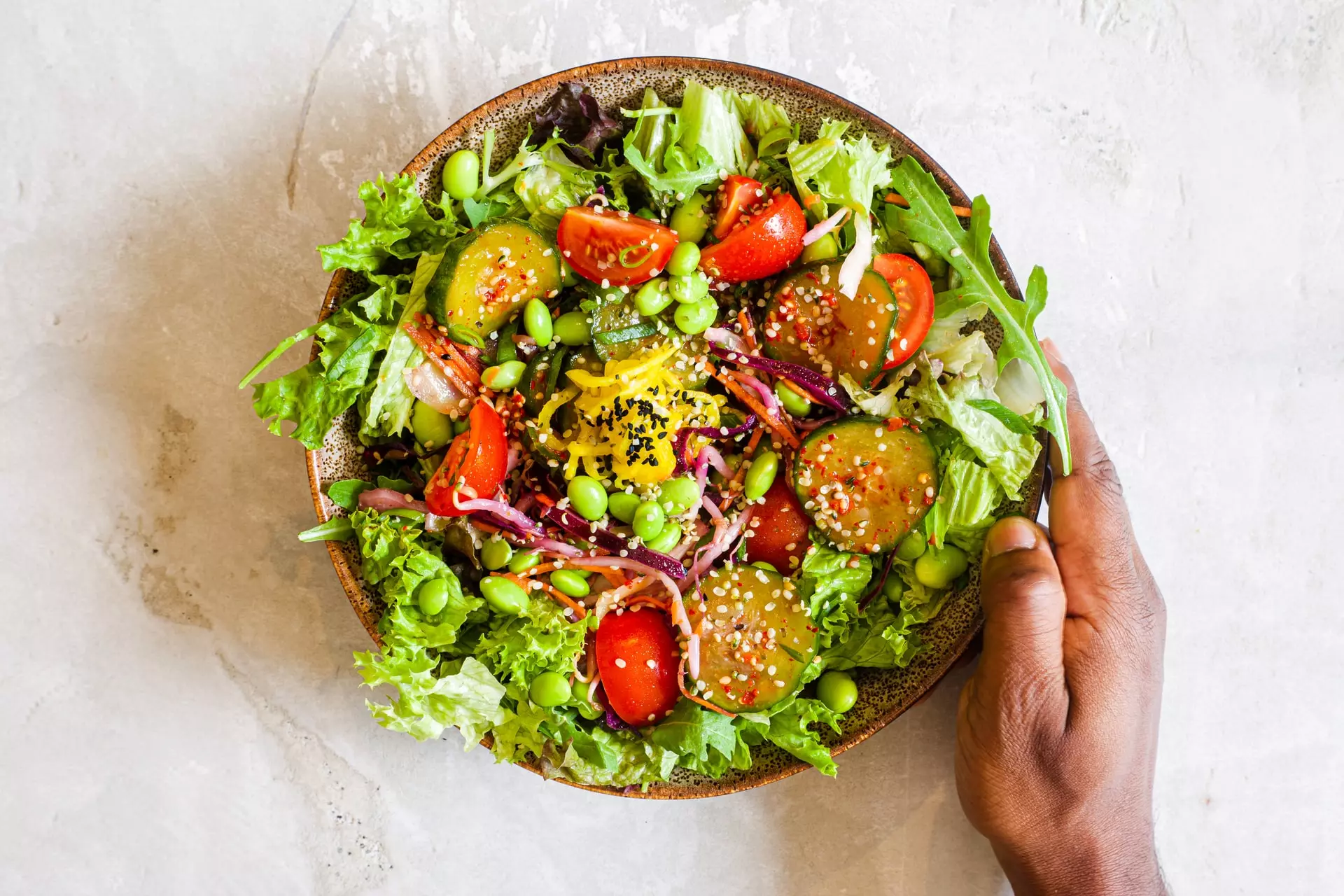 A study of high school students, published in 2015 in the Inflammatory Bowel Disease Journal, showed that students who followed a dietary pattern characterized by higher intake of fruits, vegetables and fish had a 50 percent less chance of developing ulcerative colitis. Students with a high intake of sugars, i.e. soft drinks, combined with a low intake of fruits and vegetables increased their risk for the disease.
Our fast-moving society is often focused on convenient, grab-and-go foods. But people with IBD may find more symptom relief by getting back to the basics when it comes to eating.
Dealing with IBD symptoms and not sure where to start? Find a physician near you or connect with a registered dietitian today.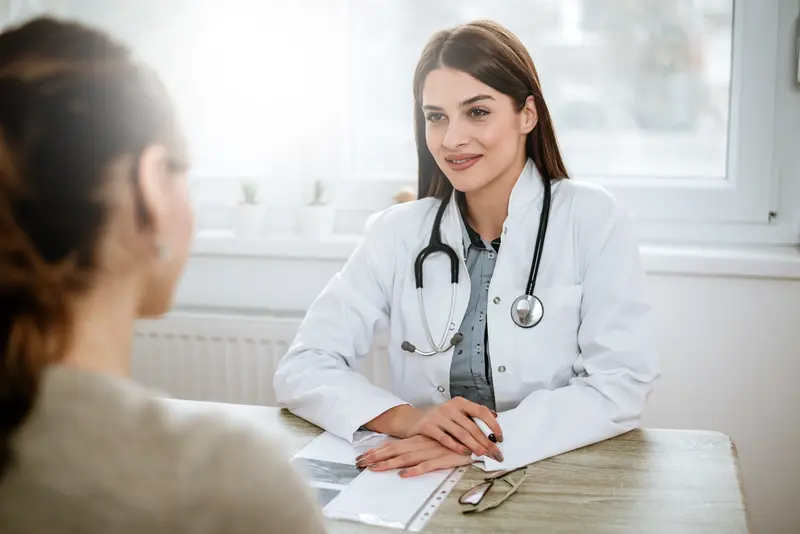 We make it easy.
Healthcare doesn't have to be difficult. We're constantly finding ways to make it easy so that you can get Better and stay that way.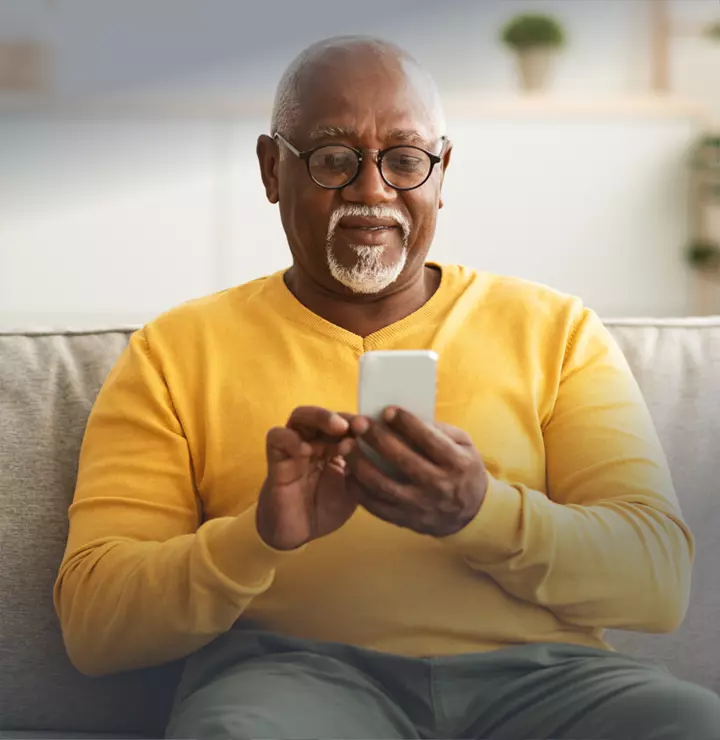 Better

tools make it easier
We all have different healthcare needs. Handle them your way with the MyBSWHealth app. Download the app today and take a hands-on approach to your healthcare.