After infant with RSV is hospitalized, family shares story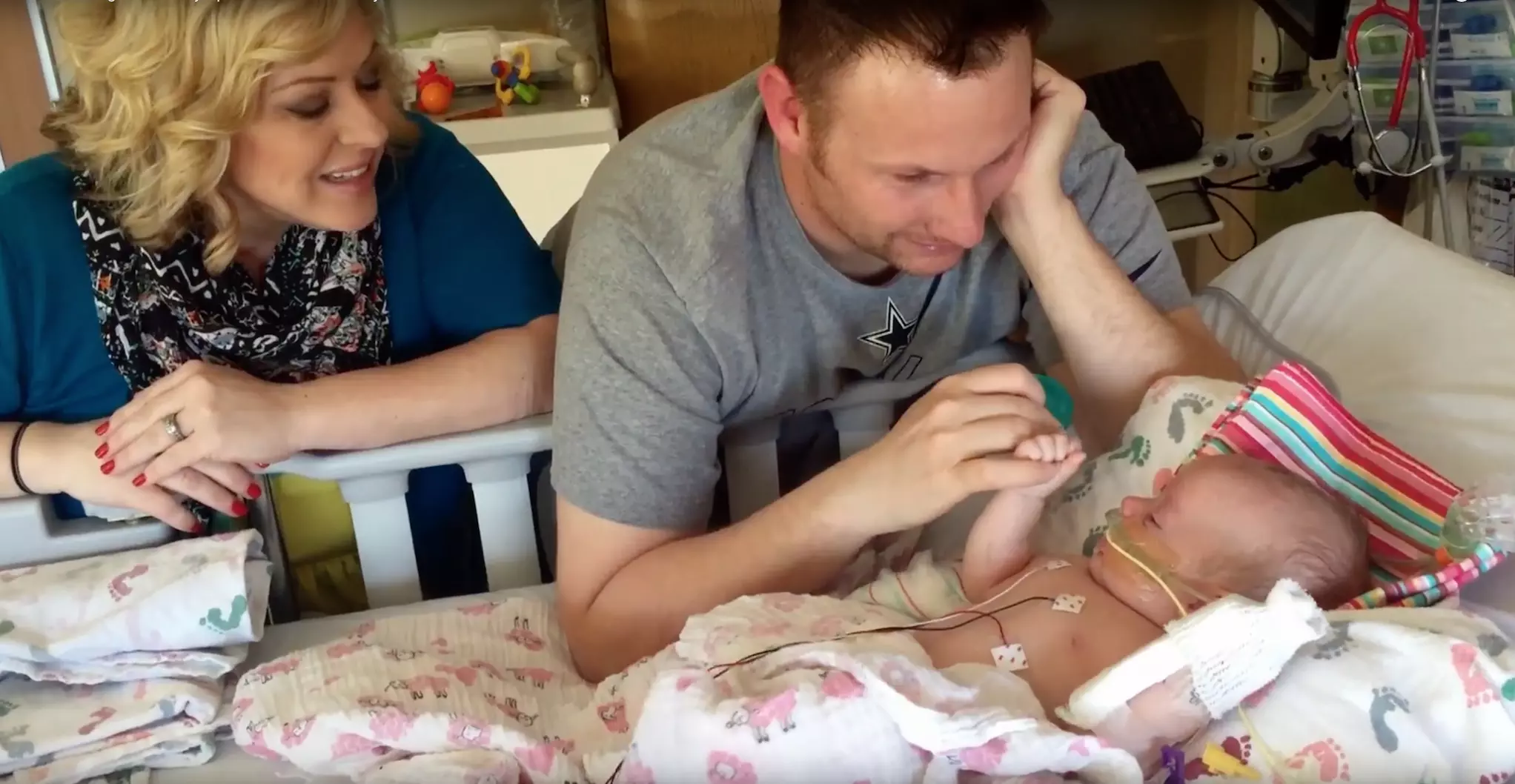 When it comes to their children, mothers have an uncanny ability of knowing when something is not right.
Kande Hein, a mother of three from Harker Heights, TX, had to rely on that ability when her 5-week-old baby girl, Scarlett, became ill.
"You just have to know your kids, and you have to be diligent to know when to take them in," Kande said.
Her instincts proved to be correct as she rushed Scarlett to the nearest emergency room.
After a couple of hours, her daughter was transported by ambulance to McLane Children's Scott & White Hospital for critical care. Kande says her daughter's symptoms presented as bronchiolitis, but after initial testing, it was determined to be respiratory syncytial virus (RSV). Ironically, Kande had taken her daughter to the doctor couple of times previously, but her concern increased as Scarlett's symptoms worsened.
"I just felt like something else was going on," Kande said.
While in McLane Children's pediatric intensive care unit (PICU), Kande felt helpless watching as her daughter battled through this virus. Her husband was deployed overseas when Scarlett was admitted, but doctors, social workers and officials from Fort Hood worked diligently to get him home quickly to join his family.
With the additional support of her family, the military community and the medical staff, Scarlett began to improve.
After a heartfelt exchange with a mother whose child was also battling RSV, Kande began to take notice of other mothers in the unit who were struggling. She understood what they were facing and was able to provide encouragement through their journeys.
After spending more than two weeks in the hospital, Scarlett's condition improved and she was able to be discharged to the comfort of her home.
Kande has made it her mission to give back to other families at McLane Children's Hospital Scott & White by donating stuffed animals to patients and by offering encouragement to other parents during their journey of care in the McLane Children's PICU.
Because of the profound experience Kande had as a mother, this prompted her to share her story in an effort to help other parents recognize the dire signs and symptoms of RSV.
If your child has a cough, a fever and rapid breathing, don't hesitate.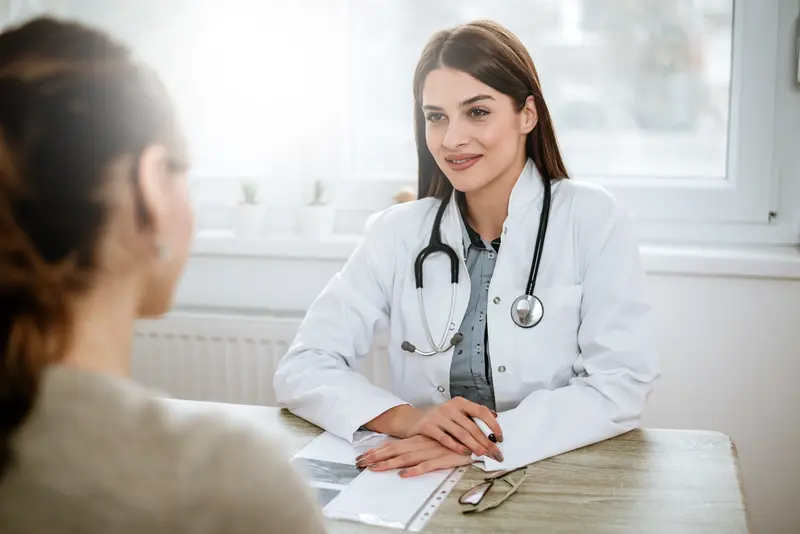 We make it easy.
Healthcare doesn't have to be difficult. We're constantly finding ways to make it easy so that you can get Better and stay that way.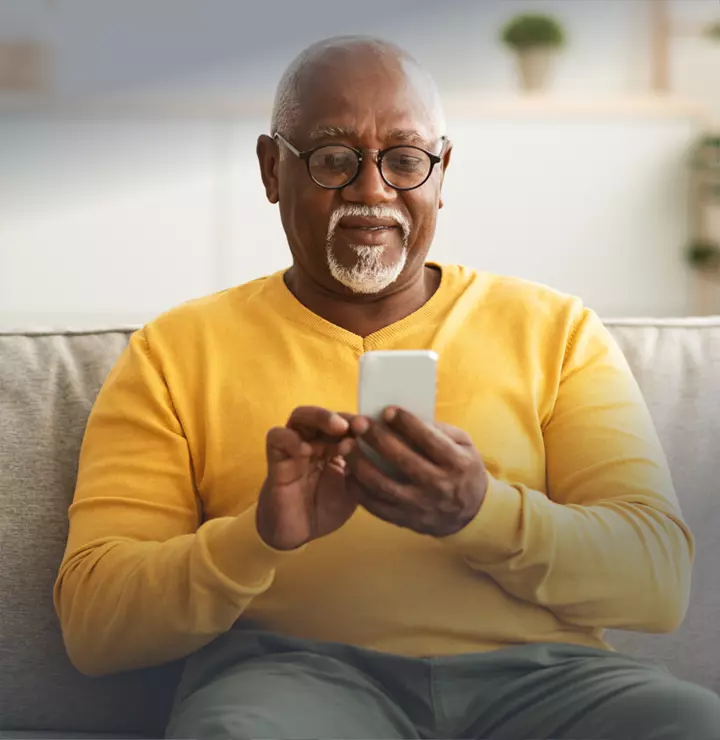 Better

tools make it easier
We all have different healthcare needs. Handle them your way with the MyBSWHealth app. Download the app today and take a hands-on approach to your healthcare.