Is skateboarding safe? How to prevent and treat injuries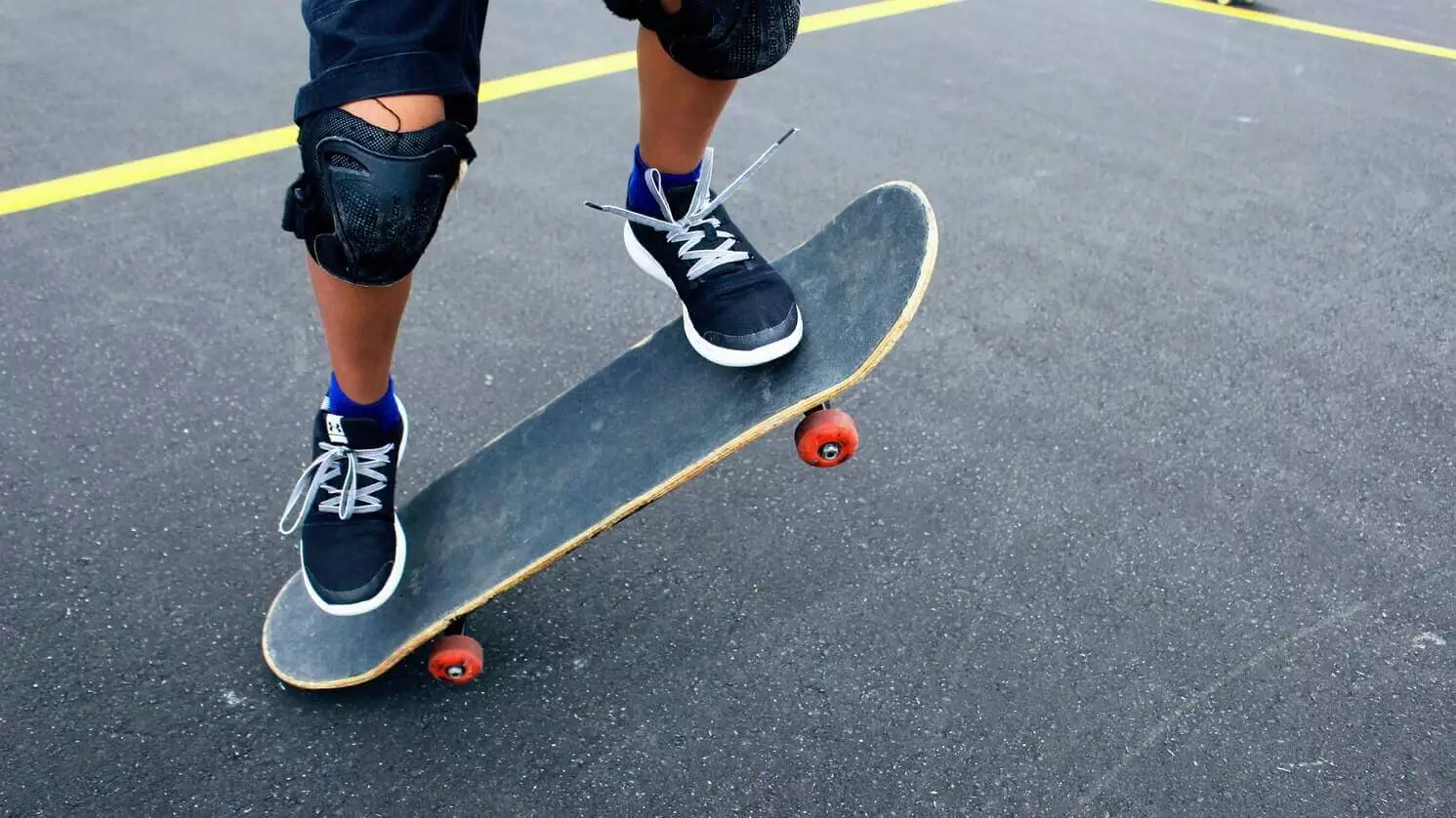 In addition to traditional team sports, many young and old alike enjoy individual recreational activities — take golf, cycling, hiking and skateboarding, to name a few. All these activities can be great exercise, but they each also carry their own risks. 
As an orthopedic surgeon specializing in hand and wrist injuries, I regularly see the dangers skateboarding poses to the many bones, ligaments and tendons below the elbow. In fact, the American Academy of Orthopaedic Surgeons estimates that skateboarding accounts for 70,000 injuries requiring a trip to the emergency room every year.
Related: 19 simple ways to keep your children safe from injury
The age of skateboarding
While Texas doesn't quite have the surf and skate culture of Southern California, where I completed my medical training and treated many skateboarding-related injuries, it is still popular here especially among teens. 
In fact, its popularity will surely increase after it premiers as an event at the 2021 Summer Olympic Games in Tokyo (previously scheduled for 2020), so it's important for current and future skateboarders to know how to reduce their risk of injury. 
There is no minimum age at which a child should be considered "old enough" for skateboarding, though the American Academy of Pediatrics recommends a child be at least five years old.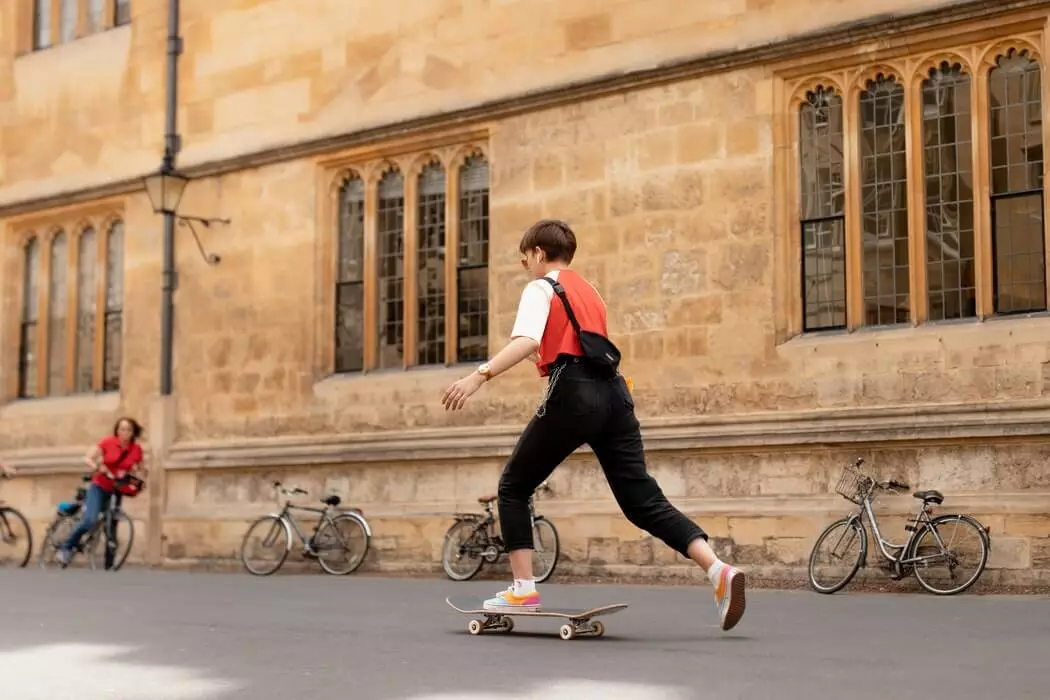 However, to prevent injury, skateboarders of all ages should wear the proper protective equipment and skate in a safe environment appropriate for their skill level. Young skateboarders should only skate under the close supervision of an adult. 
The right protective gear
It's not uncommon to see kids skateboarding in a helmet, knee pads and elbow pads. Although a helmet is certainly the most important piece of safety equipment given what it is protecting, some skateboarders and their parents may not realize the importance of wearing wrist guards, which are more essential than even elbow and knee pads. 
Related: Concussion signs and symptoms
That's because when skateboarders fall, they typically use their hands to try to break their fall, leading to hand and wrist injuries. 
It's not that elbow and knee injuries can't happen while skateboarding, but hand and wrist injuries are simply more common and often occur due to lack of protection. Of course, injuries of all types can still happen even with all the right protective equipment, but they are usually less severe.
Get injuries checked early 
The types of injuries sustained vary between younger kids and older kids and adults. Regardless, beyond minor scrapes and bruises that can be treated at home, it's important to seek care quickly if injured while skateboarding. 
Many hand and wrist injuries can be managed without surgery. But these injuries — especially any kind of fracture to one or more of the 25 bones that make up the hand and wrist — typically heal faster and more predictably if treated early and with the appropriate cast and care. That means a prompt trip to the emergency room, urgent care clinic or doctor's office.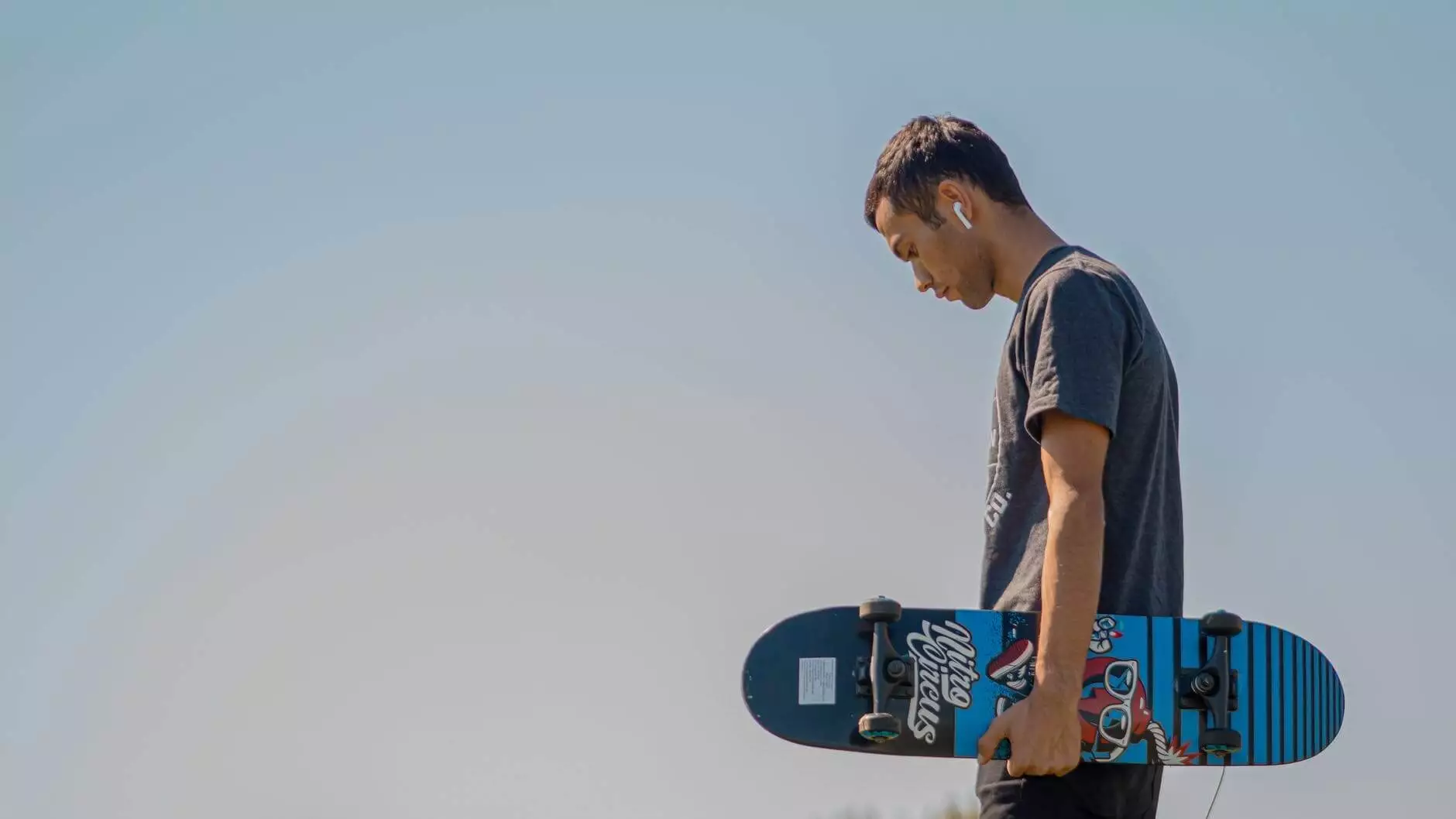 It's important to note, though, that even with an evaluation and x-ray, injuries to the tiny structures in the fingers and wrist are often missed. So, if continued pain and swelling occurs, it needs to be checked by a hand and wrist specialist.   
Minor hand, finger and wrist injuries may only take a few weeks to heal and for skaters to get back on their boards. It may take two months in a cast or splint for more significant fractures or if surgery is required. 
Beyond being a fun recreational activity, skateboarding culture is often associated with individuality, especially among teenagers and young adults. Wearing the right equipment and getting the care needed in a timely manner can keep it from becoming associated with serious and lasting injuries.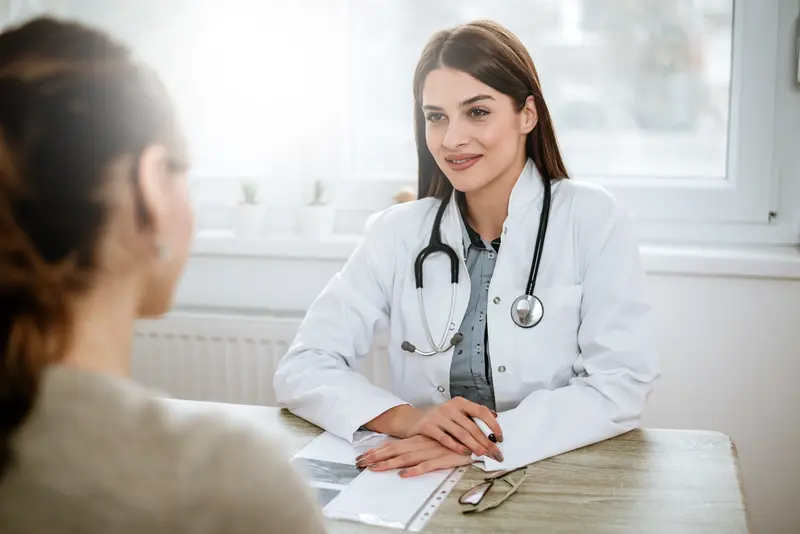 We make it easy.
Healthcare doesn't have to be difficult. We're constantly finding ways to make it easy so that you can get Better and stay that way.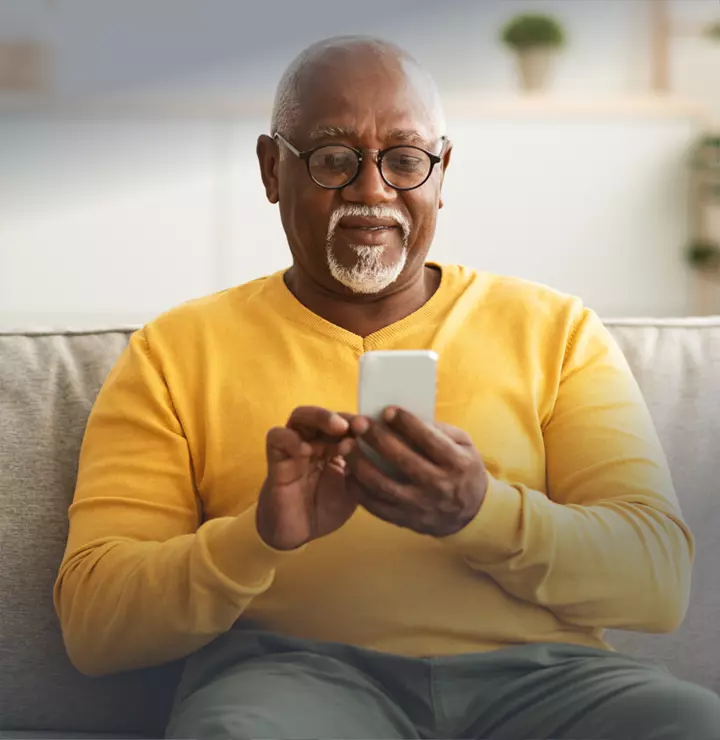 Better

tools make it easier
We all have different healthcare needs. Handle them your way with the MyBSWHealth app. Download the app today and take a hands-on approach to your healthcare.