Islet cell transplant restores quality of life for man with chronic pancreatitis
Tommy Stone remembers two years of pain and discomfort, several surgeries, many hospitalizations and overwhelming frustration. The 42-year-old resident of Roanoke, Texas, and father of two, turned his frustration into resolve to get to the bottom of what ailed him.
Based on his symptoms, he and his wife began researching pancreatic diseases. After talking to his primary care physician, Tommy was referred to a pancreas specialist at Baylor University Medical Center at Dallas.
A series of diagnostic tests determined that Tommy needed an autologous islet cell transplant. Islet cell transplantation is an innovative treatment that provides relief for patients suffering from chronic pancreatitis. After undergoing complete removal of the pancreas and spleen, patients receive a transplant of their own islets, which include the cells that produce insulin.
"When the specialist explained the diagnosis and treatment, it blew my mind. This was space-age stuff."
For many patients, this surgery allows them to avoid being diagnosed with diabetes, which would otherwise follow the removal of the pancreas. Approximately 40 percent of post-transplant patients do not need to use insulin injections after the islet cells have had time to take hold in the liver and start working.
"When the specialist explained the diagnosis and treatment, it blew my mind," Tommy said. "This was space-age stuff. I was relieved to get a firm diagnosis, but I was a little nervous about the surgery. My biggest concern was that I could be a diabetic for the rest of my life. But, my quality of life was so poor at the time, I was ready to go for it."
He received his transplant on Dec. 15, 2016.
"I remember waking up and thinking, I'm glad I made it through, and of course, wondering if I was going to be permanently diabetic," Tommy said. "I thought of everything they had to do during the 13-hour surgery and I hoped everything had gone well."
Today, Tommy said his quality of life is like night and day compared to before his transplant. He has returned to work and looks forward to continuing to improve, especially regaining some of the 100 pounds he lost because of his disease.
He has reason to be optimistic. His blood sugar levels are good and he has been told that his islet cells are responding well.
"My care team was remarkable," Tommy said. "From my surgeon to my nurses to the staff that kept my room clean to dietitians, everyone was outstanding. They not only cared for me, they also cared about my wife. As far as I'm concerned, I'm a Baylor patient for life."
Find out more about islet cell transplantation, or call 1.844.BSW.DOCS to schedule an appointment with a physician near you.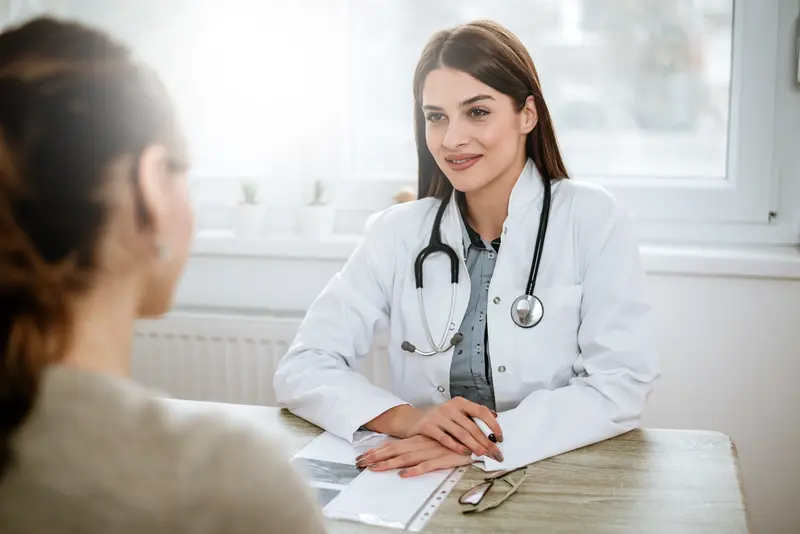 We make it easy.
Healthcare doesn't have to be difficult. We're constantly finding ways to make it easy so that you can get Better and stay that way.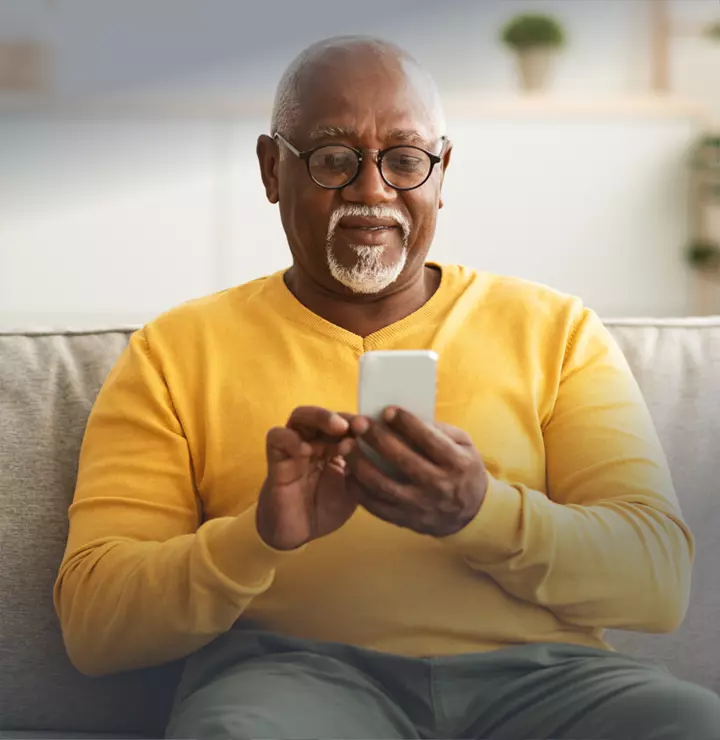 Better

tools make it easier
We all have different healthcare needs. Handle them your way with the MyBSWHealth app. Download the app today and take a hands-on approach to your healthcare.