Would your kids know to call 911 if you had a stroke?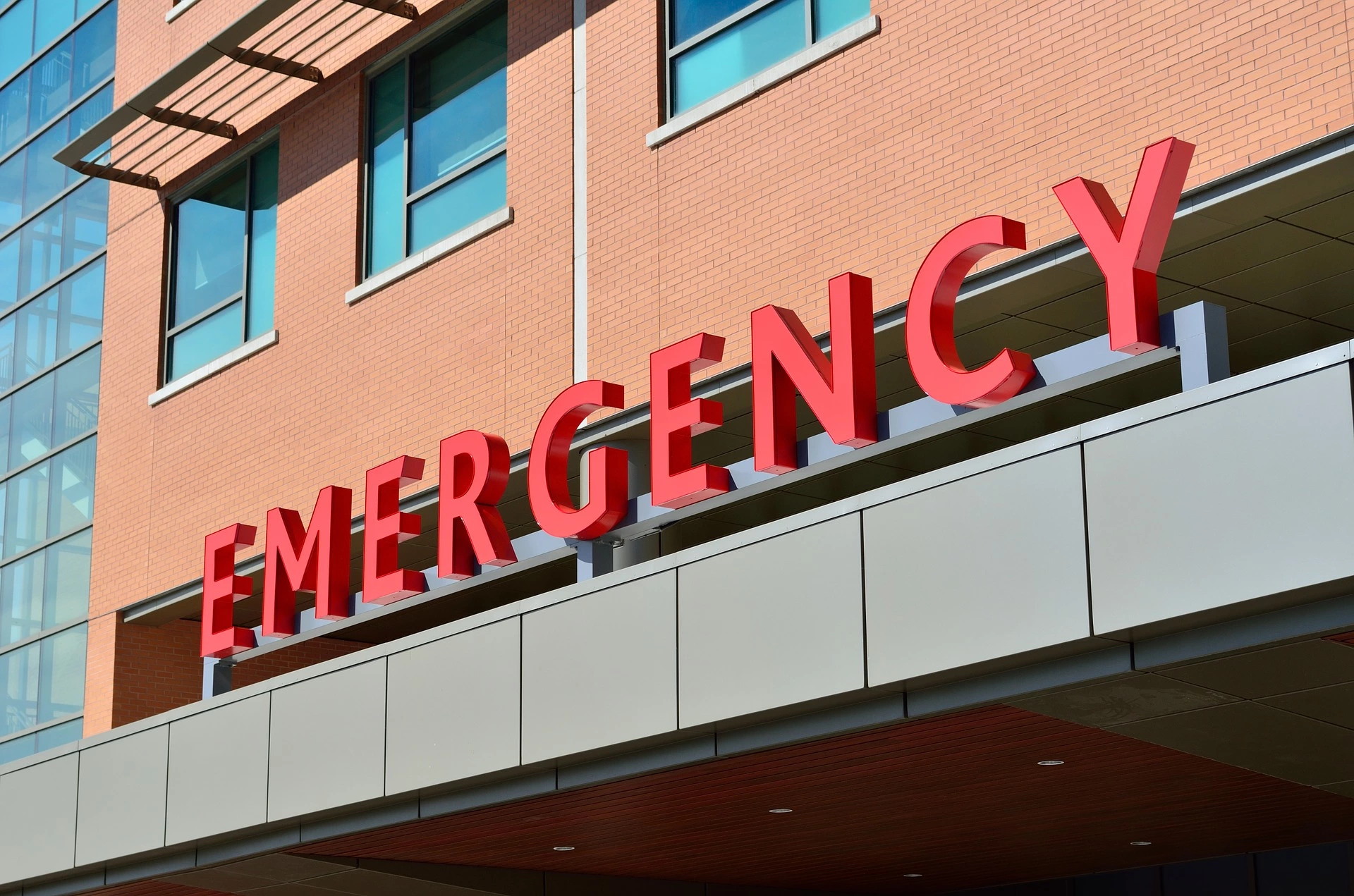 Imagine that you're home alone with your 7-year-old, helping her with homework. You reach over to point to a math problem, but your arm goes numb and falls off the table. The right side of your face droops. You try to say her name, but your speech slurs and you can't talk.
These are all symptoms of stroke, but would she know it? Would she think to call 911? Would she understand that every minute matters?
If she learned about stroke in school, probably so—according to a review of published studies done by professionals at Baylor University Louise Herrington School of Nursing and Baylor Scott & White Health that recently appeared in the Journal of Neuroscience Nursing. The authors pored through data from 12 studies involving 3,312 children and 612 parents over a 19-year time frame to conclude this: Teaching kids about stroke in school improves their grasp of stroke symptoms.
And that's an important conclusion, because if ischemic stroke patients get immediate treatment with a tissue plasminogen activator (t-PA), their chance of recovery goes up and the risk of disability goes down. Ischemic strokes account for nearly 90 percent of all strokes and are caused by a clot within the blood vessel.
We teach children about healthy eating and physical activity, and I wondered if teaching them about stroke would be effective.
"By the time most people get to the emergency room, they've missed out on their opportunity to get treatment with t-PA," said Claudia Beal, PhD, RN, associate professor at the Baylor University Louise Herrington School of Nursing and primary author of the paper. "I began thinking about stroke education for children because they're around adults most of the time and they may witness a stroke. We teach children about healthy eating and physical activity, and I wondered if teaching them about stroke would be effective."
"We've always done a lot of education in health care, but we haven't always evaluated how effective the education is," said Sonya Flanders, MSN, RN, ACNS-BC, CCRN-K, director of patient and family learning at Baylor Scott & White Health. "We need to make better decisions about what resources and approaches we use to help our patients and their families learn—in this case—about stroke."
Role-Playing, Rap Songs and Rhymes
Dr. Beal, Flanders and Susan Bader, a medical librarian at Baylor University Louise Herrington School of Nursing, looked at studies in the United States and Japan—the earliest of which involved kindergartners through eighth-graders in Kansas City who learned how to spot strokes through presentations featuring (among other things) excerpts from "The Cat in the Hat."
Other schools had talks by stroke survivors, role-playing, Hip Hop Stroke songs, cartoons, comics and even a video game of a spaceship that shot clot-busting medicine.
"One thing I was very impressed with was the creativity of some of these interventions," Dr. Beal said. "They were able to communicate a very serious and complex topic to kids in a way that would help them understand."
"And they figured out how to engage the kids in a way that was not only interesting to them but might already be something they enjoy doing," Flanders said. "They did things with a personal touch, which I think is really important in health education."
Most programs taught the FAST acronym (Face Drooping, Arm Weakness, Speech Difficulty, Time to Call 911) from the American Stroke Association. The final "T" is crucial, because many people misperceive that driving to the emergency department (ED) means faster treatment than calling 911. But research suggests calling 911 actually results in quicker arrival at the ED and access to t-PA.
What's the Best Way to Teach Kids?
After reviewing different types of programming spanning from 1995 to 2014, researchers found that students overwhelmingly retained the information. Many of the studies involved pre- and posttest surveys, in which the children showed improved understanding about stroke symptoms and their duty to call 911. And even more, in some studies, kids brought that lifesaving information home to their parents, helping them learn, too.
But which method worked best?
"We don't know that," Dr. Beal said. "Because all of the interventions were different, the only conclusion we can draw is that regardless of format, component or length, all methods were effective for improvement in stroke symptom knowledge."
With that, the takeaway is strong for educators, school districts, parents and researchers: The format doesn't matter so long as the teaching takes place.
Helping Kids at Home
Because the papers that Baylor University and Baylor Scott & White Health researchers explored focused on the kids' retention of knowledge, more research needs to be done to evaluate whether increased knowledge translates in the real world (through actually dialing 911 and getting stroke patients help faster).
In the meantime, one thing is clear: Kids can learn how to spot the signs of stroke. And for the nearly 700,000 people in the U.S. who will have a stroke this year, having just one more person who can recognize stroke symptoms and call 911 could make all the difference.
Even if they don't learn it in the classroom, they can still learn at home. Teach them FAST. Rap along to Hip Hop Stroke. Learn the signs together. It might just save your life one day.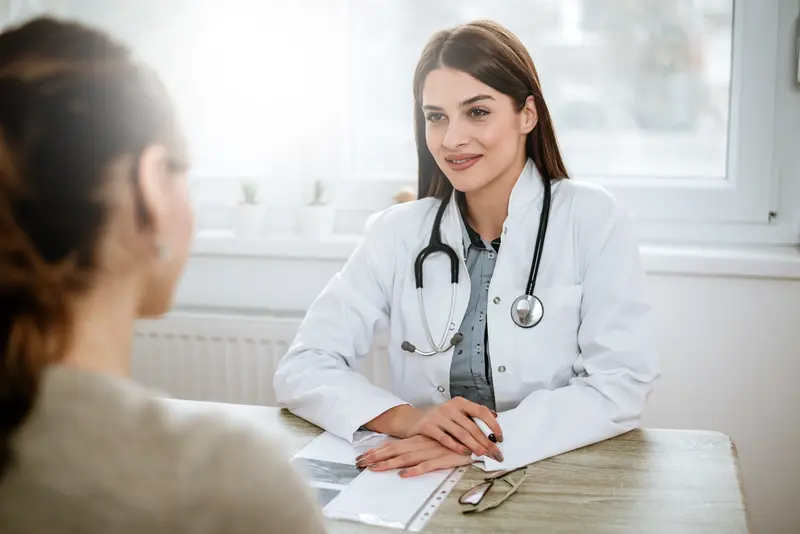 We make it easy.
Healthcare doesn't have to be difficult. We're constantly finding ways to make it easy so that you can get Better and stay that way.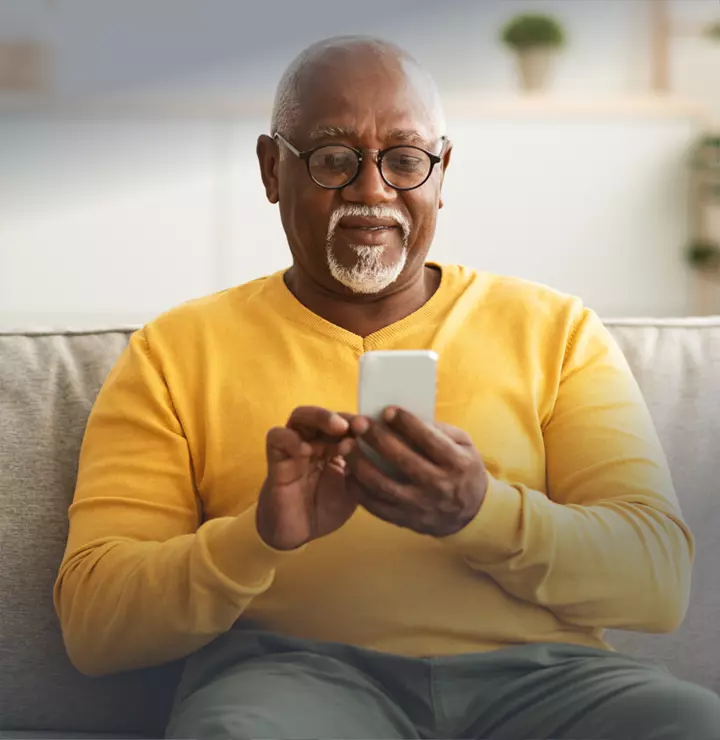 Better

tools make it easier
We all have different healthcare needs. Handle them your way with the MyBSWHealth app. Download the app today and take a hands-on approach to your healthcare.