Knee pain? It may be time to consider joint replacement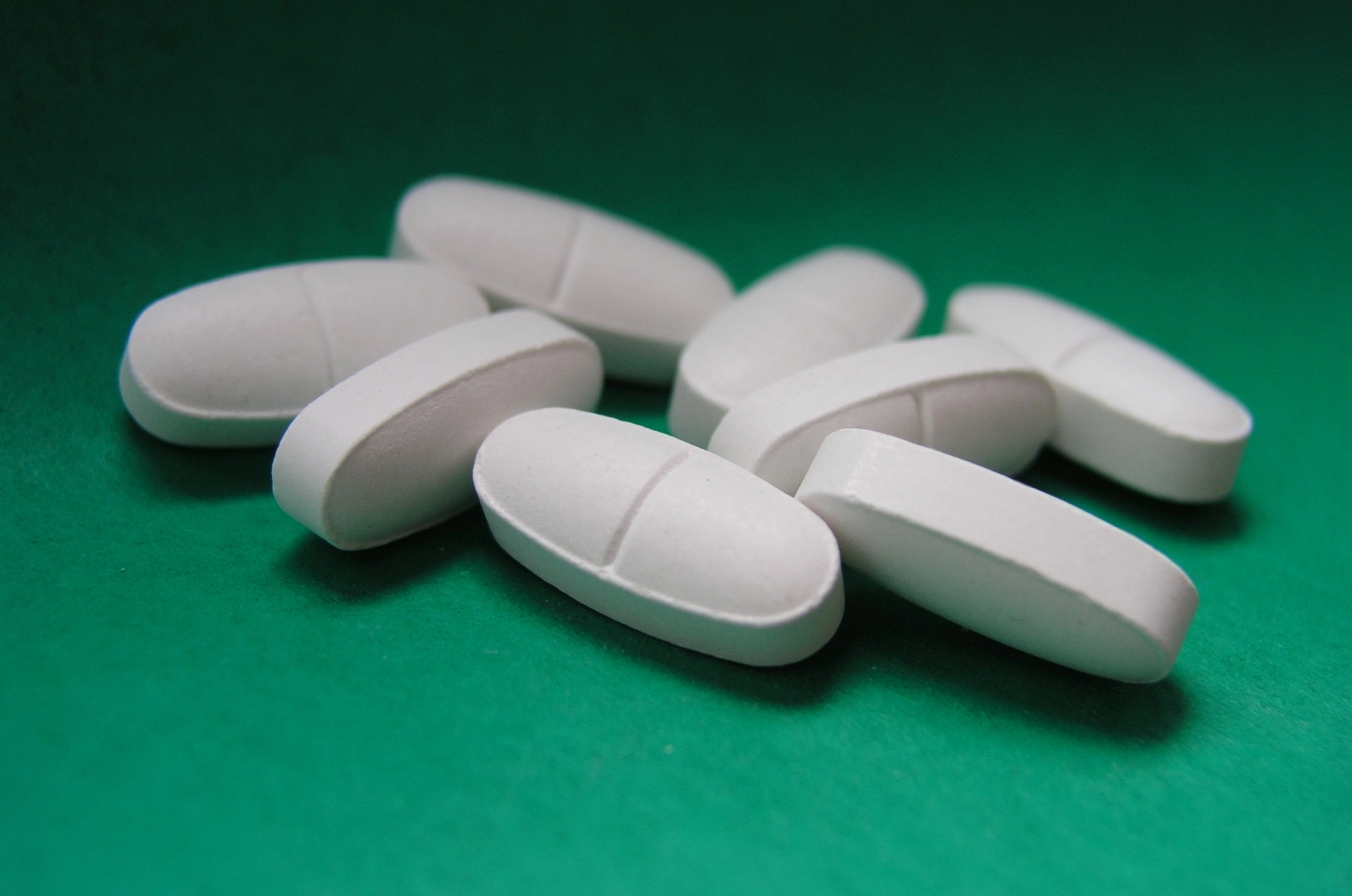 When patients come into my office, it's usually because their level of pain has become unmanageable. Sometimes, injuries to joints might be hindering their normal mobility, preventing them from the activities they love. They're sick of joint pain, and "toughing it out" is no longer an option. But before we consider joint replacement, we examine nonsurgical treatment options. 
For all patients, our common goal is to maximize nonsurgical treatment until it stops being effective. That can include over the counter medications, physical therapy, weight loss, activity modifications, injections and modalities (ice, heat, etc). These are all done to increase or sustain your level of activity without pain. The health benefits of being active include improved heart health, bone density, strength to prevent falls and improved mental health. Physical activity literally makes you happy—unless it hurts.
Try these four exercises for aching knees.
When your spouse, friends, kids or grandkids want to go do an activity and you can't do it, you have to question yourself as to how you can become able to do that activity. As an orthopedic surgeon, it is my job to make and keep you active, and if the benefits outweigh the risks, then it is easier to make the decision to proceed with surgery. 
As with any operation, there are potential risks. So when exploring surgical options like joint replacement, patients should carefully evaluate the benefits and risks with their physician. Good news: For certain patients, joint replacements are now done on an outpatient basis. The key to having a good outcome is to start moving immediately so you don't become stiff.
Once you are out of the hospital, you start physical therapy the next day, and within the next six weeks you are walking without a cane, driving and enjoying regular activities—without the pain you had before surgery. A pain-free joint is not far away for patients, and most say that their post-surgical pain is less than that they suffered from with their arthritis. 
The risks of joint replacement have been reduced dramatically by quickly mobilizing patients this way. Thinning the blood with a simple daily aspirin prevents blood clots, and a shorter stay in the hospital reduces the risk of infection which is already below one percent. Reduced surgical time and smaller incisions also mean less blood loss, and it is now extremely rare to require a blood transfusion for today's joint replacements.  
Overall, risks are low and the benefits are high. Joint replacement has changed dramatically in the last few years, and thankfully, the patients are benefiting the most. 
The take-home point is…when you say "I can't do that because of my painful knee, shoulder or hip," it may be time for joint replacement. Only you know your pain threshold. Is joint pain waking you up from sleep? Have you exhausted all recommended nonsurgical treatment options? Don't suffer silently. Consult with a physician today or check out one of our free upcoming joint pain seminars.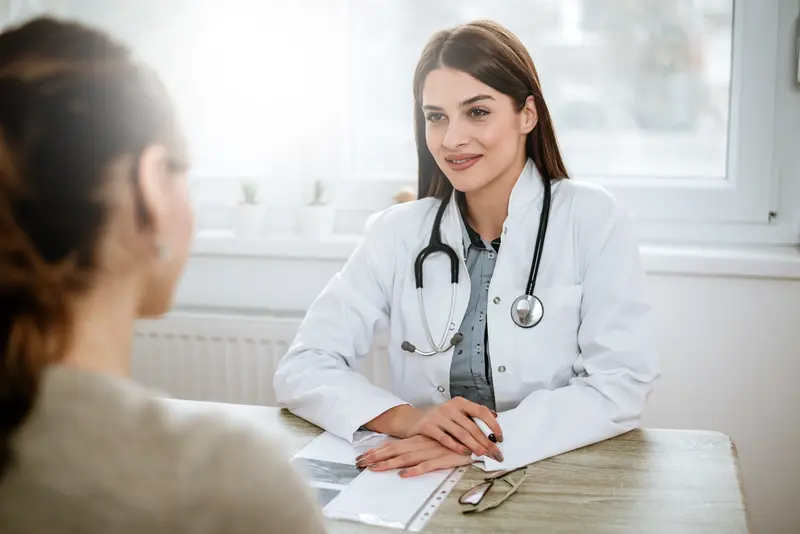 We make it easy.
Healthcare doesn't have to be difficult. We're constantly finding ways to make it easy so that you can get Better and stay that way.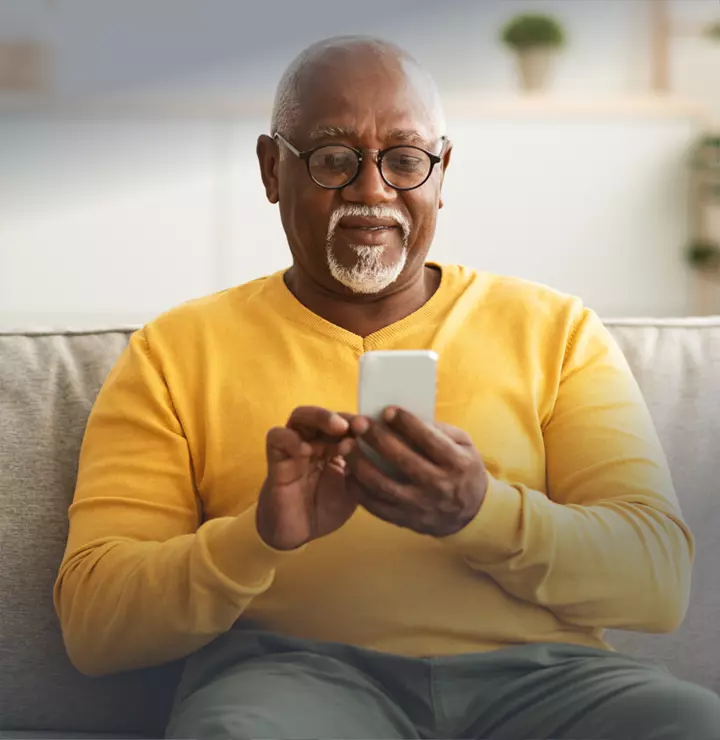 Better

tools make it easier
We all have different healthcare needs. Handle them your way with the MyBSWHealth app. Download the app today and take a hands-on approach to your healthcare.