Labor and delivery nurse: My premature twins are a beautiful blessing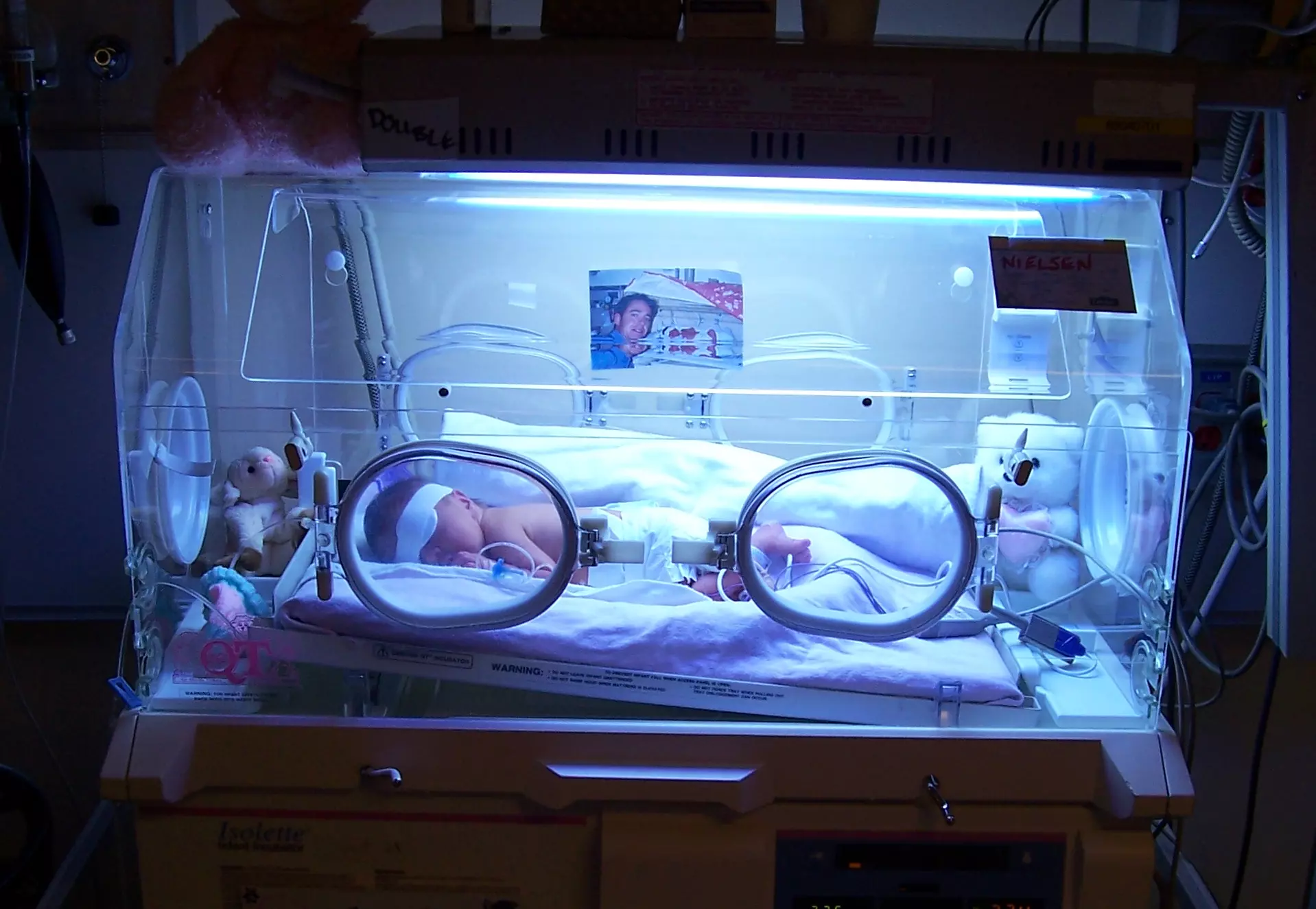 As a labor and delivery nurse at Baylor University Medical Center at Dallas, I couldn't wait to start my own family. However, my husband and I struggled through years of infertility treatments to become parents and were overjoyed to finally be pregnant with twins in the spring of 2008. But our joy turned to heartbreak when I noticed something wasn't right about my pregnancy.
The day I turned 23 weeks, I looked in the mirror and realized my size didn't match that of a woman pregnant with two babies. I knew something wasn't right.
A sonogram soon revealed that my twin girls were almost two weeks behind in their growth, so my obstetrician then sent me to a maternal fetal medicine physician for another opinion. The doctor monitored the amniotic fluid levels, as well as the blood flow through the umbilical cord and found that there was resistance. Not enough blood was getting to the two growing babies, which was slowing their progress.
It was at this point that the physician told me to stop working, go in for a steroid shot and go on immediate bed rest. Under close eye of my physician, I began weekly checkups where we thought maybe high blood pressure would register or something else would show up to explain why they weren't growing.
In my leave of absence, I continued to visit my doctor's office for steroid shots that would help to mature my babies' lungs. But still, no new symptoms arose.
The words I would hear would be those that would change my life.
The day I was 26 weeks and four days pregnant, I visited the fetal internal medicine doctor for what I thought was a normal scan. The words I would hear would be those that would change my life.
Baby A wasn't getting any blood flow. It was decided immediately that I needed to go to the hospital and deliver the babies.
Stunned, saddened and rushed with emotion, I left the doctor's office and traveled back to the Baylor University Medical Center labor and delivery ward where I have worked for many years.
I was in shock.
I was going in to have my babies at 26 weeks. It was terrifying. And it was so surreal to walk down the familiar hallways where the tables suddenly turned.

I was the patient.
In less than an hour, Taylor and Morgan George entered the world and were whisked away to the neonatal intensive care unit (NICU), where they spent the next four months.
Because my husband couldn't take an extended leave of absence from work, I decided to drive myself to the hospital every day to see my children.
I took four weeks of maternity leave and went to see them every day. Even when I went back to work as a labor and delivery nurse, I would go see them on my lunch break or anytime I had some down time. I did everything I could to still be a mom.
The twins finally came home in February of 2009 but faced many challenges.
Both my girls still have an aspiration risk. They have to have all of their liquids thickened with a thickener so they don't aspirate them. Before they left the NICU, they underwent multiple surgeries including hernia repairs and laser eye surgery. We still do follow-ups with eye doctors, and Taylor wears glasses. Morgan was diagnosed with autism at the age of two, and she continues regular therapy sessions to improve her speech.
Despite the challenges, we still say we're blessed because they're here. A lot of people don't get to say that their 26-weekers made it.
As the mom of two preemies, the struggles I faced with my twins have shaped the way I am able to support patients who are going through similar situations.
I always tell my patients that if they have to deliver early, the baby is going to have ups and downs. Some days are going to be great. Then, they may have days where they're really sick, and it seems like the world is crumbling.
You just have to take it one hour at a time and not let your mind wander to the worst-case scenario.
I know the pain of having to watch a preterm baby struggle outside of the womb, and that's why I encourage patients to try to go the full course of their pregnancy, because you just never know. Every child develops differently. You could deliver a child at 32 weeks and have no problems, or then you could deliver a child at 33 weeks and have a whole host of problems.
I hope my story resonates with others and educates more people about premature babies.
It's crazy, because I'm a nurse in labor and delivery who personally struggled with infertility. I always told myself that if I could just get pregnant, it was all going to be perfect, but the journey is not always that easy. I've learned you have to make the best of the situation you're dealt.
And in my case, my twins are a beautiful blessing.
This post was contributed by Jamecia George, a labor and delivery nurse on the medical staff at Baylor University Medical Center at Dallas.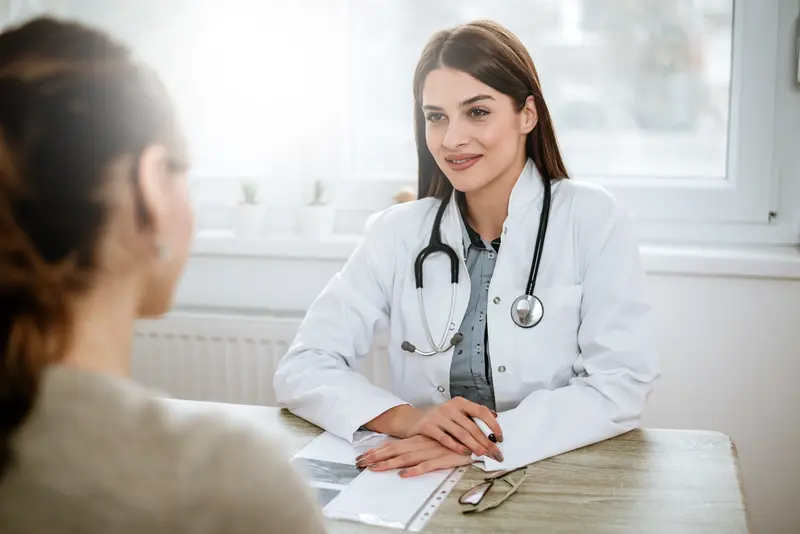 We make it easy.
Healthcare doesn't have to be difficult. We're constantly finding ways to make it easy so that you can get Better and stay that way.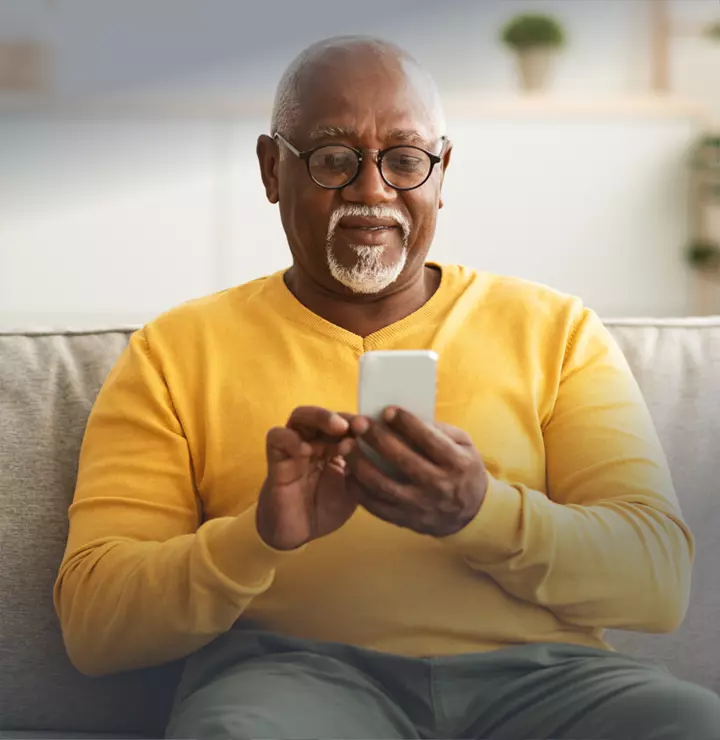 Better

tools make it easier
We all have different healthcare needs. Handle them your way with the MyBSWHealth app. Download the app today and take a hands-on approach to your healthcare.