A game-changing treatment for acid reflux and GERD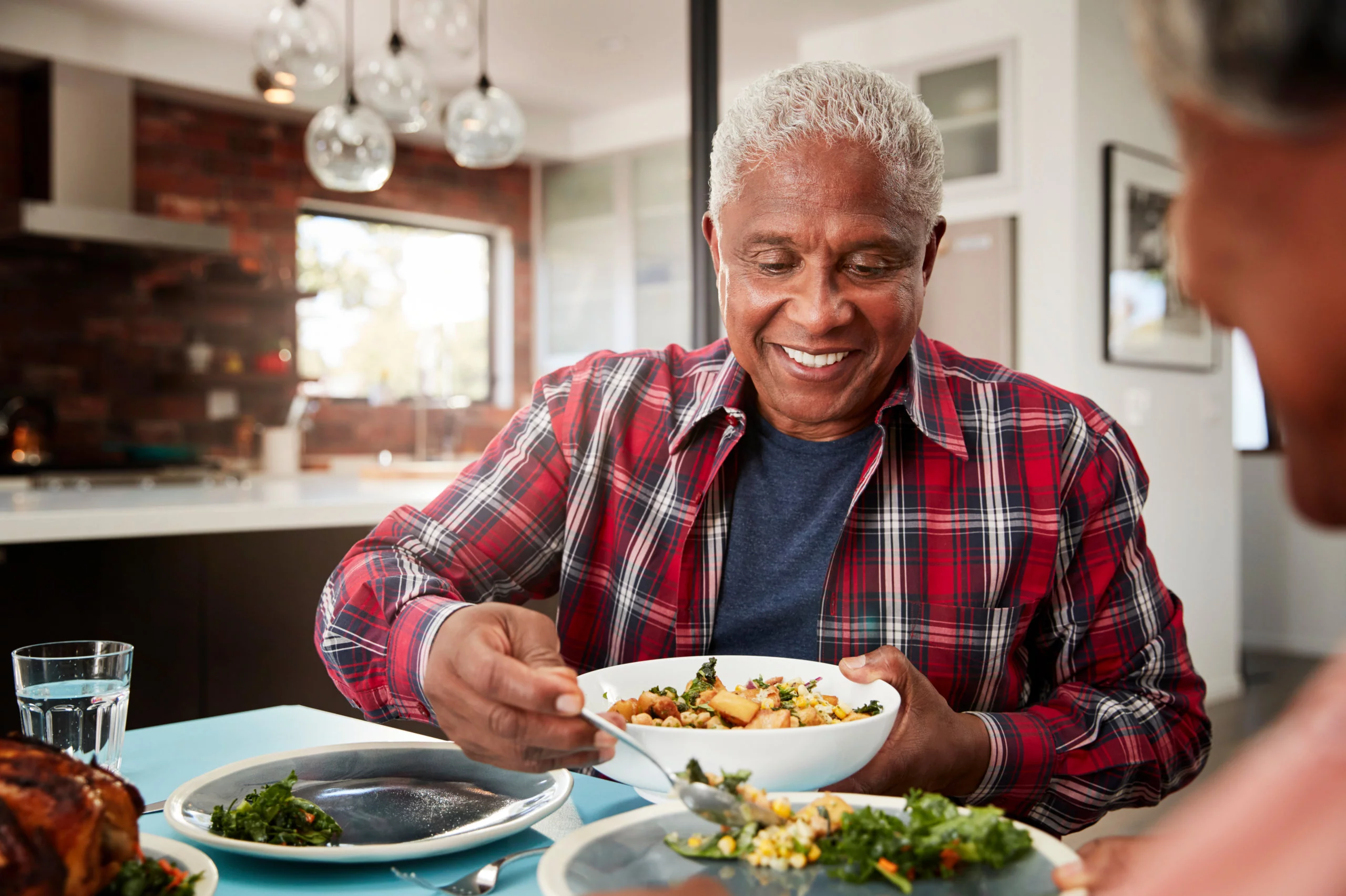 Belching and heartburn was a daily part of Madalyn Miller's life.
"Prior to living in Dallas, I lived in San Diego and saw various doctors for an issue with belching," the 29-year-old financial consultant said. "My belching and acid reflux had grown increasingly prominent over the past few years."
She tried keeping a food diary to track which foods caused reflux. And, she took antacids.
"I was taking antacids constantly. I tried prescription strength, regular, store brand, expensive brand," Madalyn said.
She even began to buy in bulk. But nothing worked to relieve her gastroesophageal reflux disease (GERD).
"Gastroesophageal reflux disease occurs when stomach contents, including acid or bile, wash back into the esophagus," said Steven Leeds, MD, a surgeon on the medical staff at Baylor University Medical Center at Dallas. "Eventually, this acid erodes the lining of the esophagus, resulting in discomfort, or in some cases, serious complications."
Luckily for Madalyn, Dr. Leeds offered her a solution with a minimally-invasive procedure. With a simple device that consists of a series of magnets in a ring shape, an anti-reflux surgeon implants around the bottom of the esophagus in a laparoscopic procedure. Typically, the outpatient procedure takes about an hour.
The ring of magnets is designed to stay closed and prevent the weak reflux valve from opening. This prevents acid from the stomach moving up into the esophagus. The ring of magnets will open when the patient is eating to let food in much like a person's native reflux valve. The device will also open to let people belch and, if necessary, vomit. During the surgery, Dr. Leeds made five sub-centimeter incisions in Madalyn's abdomen in which he inserted the laparoscopic tools used to place the device.
For Madalyn, this surgery was a game-changer. 
"Most people think of GERD as something that happens when you get older," she said. "It got really bad for me in my early 20s."
Madalyn was ready when her insurance company approved the surgery earlier this year.
"The day of the surgery, I was in at 7 a.m., home by 1 p.m.," Madalyn said of her mid-July 2016 surgery. "While I was uncomfortable at home that night, I was eating and drinking immediately."
Five days later, Madalyn was back in client meetings. Swallowing was difficult during the first few weeks post-surgery, but she could follow her regular diet. Now, six months later, Madalyn is pleased.
"Prior to surgery, I started avoiding foods with high acidity levels," she said. "Since my surgery, I can eat or drink whatever I would like and have no issues with acid."
Learn more about available treatment options for acid reflux and gastroesophageal reflux disease (GERD).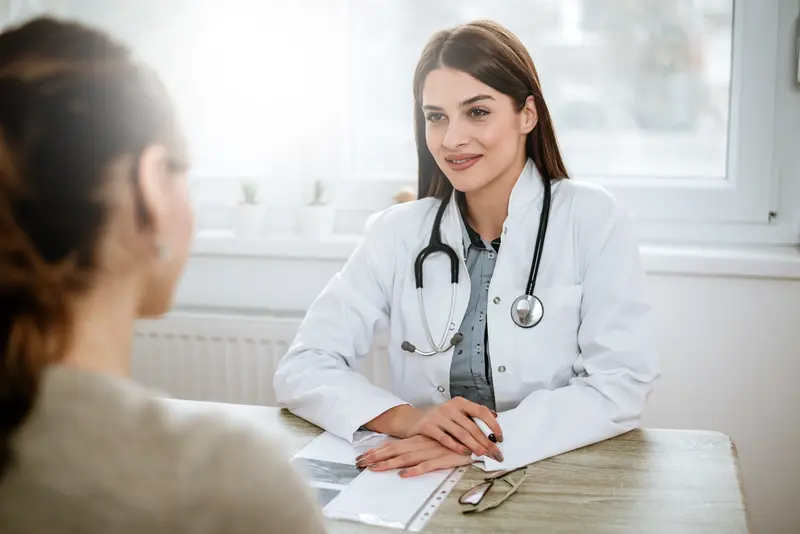 We make it easy.
Healthcare doesn't have to be difficult. We're constantly finding ways to make it easy so that you can get Better and stay that way.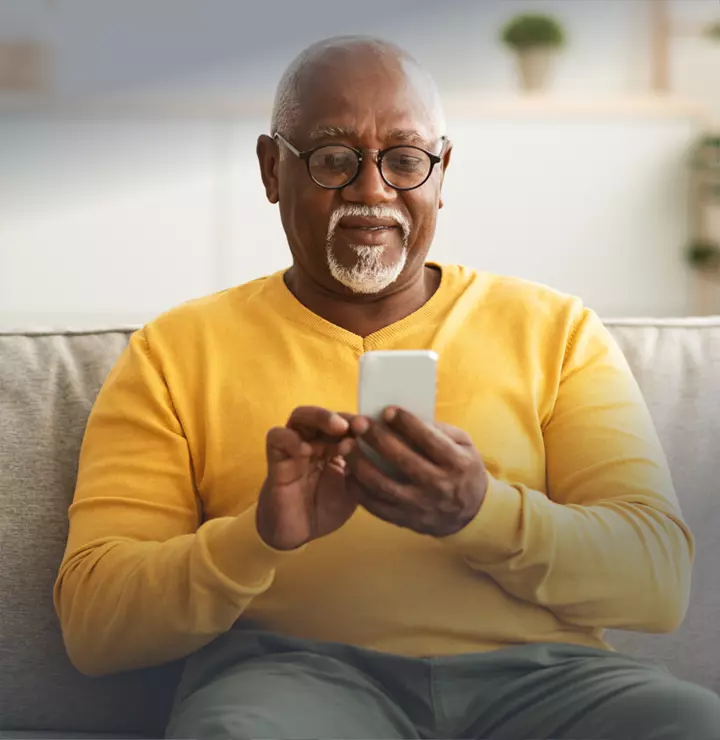 Better

tools make it easier
We all have different healthcare needs. Handle them your way with the MyBSWHealth app. Download the app today and take a hands-on approach to your healthcare.