How to prevent falls in the home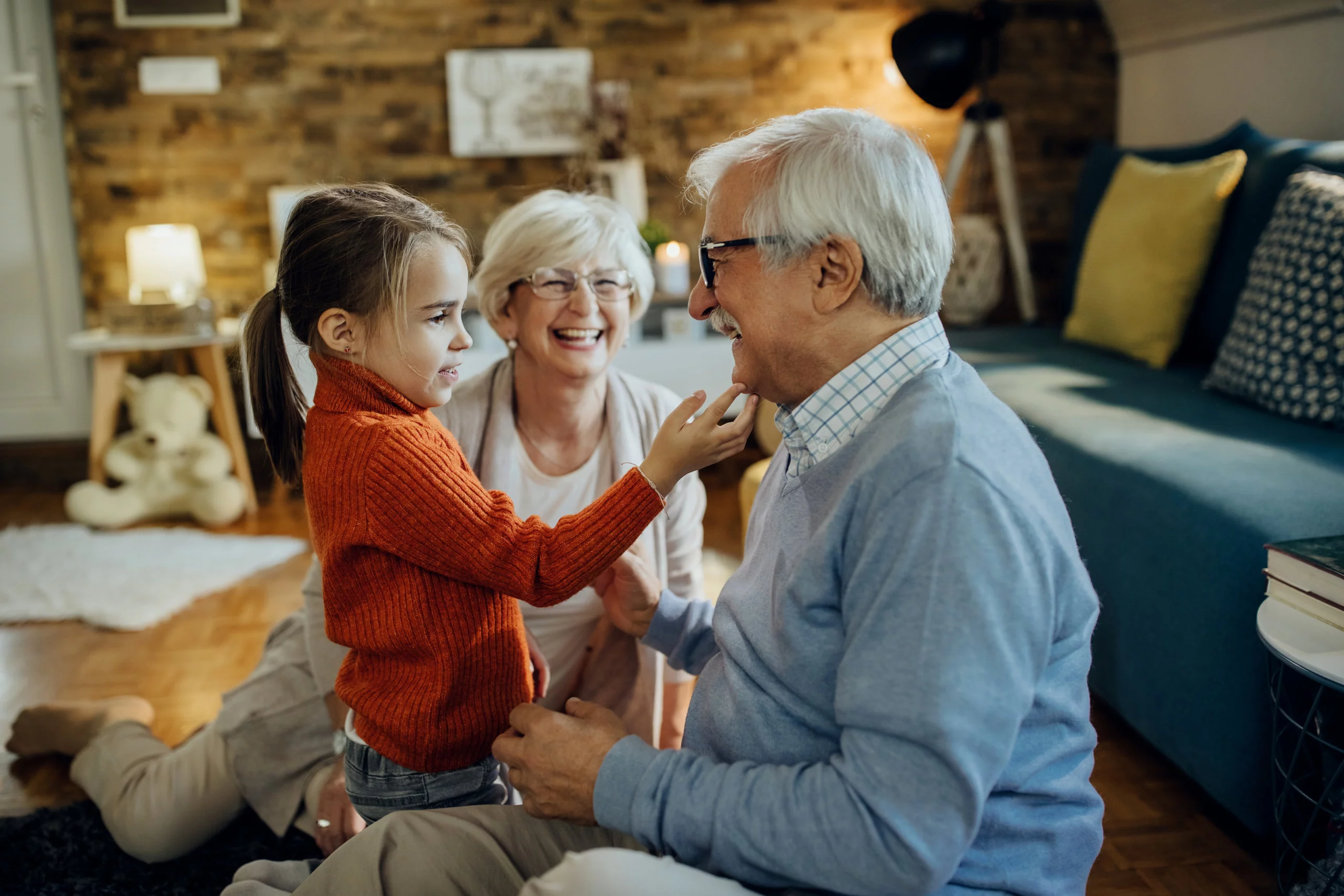 It happens to all of us. We bump into a coffee table, trip over a lamp cord or slip on the stairs. But if you are an older adult, the consequences of a fall can be dire.
One out of every four older adults will fall each year in the US, making falls the leading cause of injury and injury death in those 65 and older. Consider this:
About 36 million falls are reported among older adults each year—resulting in an estimated 32,000 deaths.
Around 3 million older adults are treated in the emergency room each year.
One out of every five falls results in trauma, such as broken bones or a head injury.
More than 95 percent of hip fractures are caused by a fall.
Women fall more often than men and account for three-quarters of all hip fractures.
Falls and fall-related injuries may be common, but they don't have to be an inevitable part of aging. Knowing your risks can help reduce the chance you'll become a falling statistic.
Common fall risks
Generally, falls are caused by a combination of factors—some you can control and others you can't, said Aval-Na'Ree S. Green, MD, a geriatric medicine specialist on the medical staff at Baylor Scott & White Medical Center – Temple. Among them:
Health conditions that make you feel unsteady
Any abnormality that makes your gait less stable can increase your fall risk, Dr. Green said. When you're unsteady on your feet, you're more likely to fall.
"For example, if you have hip or knee pain due to arthritis, you're going to walk with a limp," she said. "Your body weight will be shifted abnormally. That will make your gait unstable and put you at risk for falls."
Another problem could be with your nerves.
"We call that neuropathy—where you can't feel the floor beneath you, so you don't have an opportunity to get that sensory feedback from your feet telling your body where you are in space," Dr. Green said.
Vertigo, or dizziness, will also affect your fall risk. Vertigo can be related to allergies that cause inflammation in your inner ear resulting in imbalance.
Visual Impairment
Changes in your vision often accompany aging. Common vision changes, such as cataracts, glaucoma and macular degeneration increase your fall risks by:
Upsetting your balance
Obscuring hazards, resulting in a trip or slip
Medication
Medication is the top modifiable risk factor for falls, Dr. Green said.
"A lot of the medications our elderly are taking are what we call vasoactive drugs," Dr. Green said. "They can alter blood pressure and heart rate. They can also cause a decrease in blood flow to your brain, which will then cause you to feel dizzy and make your gait unstable, causing you to fall."
Medications that may affect your fall risk include:
Blood pressure medications
Sleep aids
Antidepressants
Anti-anxiety medications
Narcotics for pain
Muscle relaxers
Overactive bladder medications
Diabetes medications
Review your prescription and over-the-counter medications and possible side effects, with your doctor or pharmacist.
Fall prevention starts at home
Look around your home to remove any hazards that could lead to a fall.
Throw rugs
"It's easy for people to trip on rugs or for their walkers or canes to get hung up on throw rugs that aren't secure," said Dr. Green.
Hardwood floors
"Slippery hardwood floors that have been waxed are nice and pretty but pose a particular risk," she said.
Low-lying furniture
"Coffee tables and other furniture that is outside your field of vision is easy to trip over, particularly if you're visually impaired or have some cognitive issues," said Dr. Green.
Pets
"This is a sensitive subject because people love their pets, but if you're visually impaired, and you can't see as well as you used to, you might find yourself tripping over your pets," she said.
Dim lighting
Inadequate lighting is a significant risk, said Dr. Green. Lamp lighting and 40- and 60-watt bulbs may be insufficient if you have some visual impairment.
 Bathrooms
"Bathrooms are huge fall risks because people are getting in and out of tubs," she said.
Put a non-slip rubber mat or self-stick strips in the tub or shower floor.
Outdoor risks
Cracked sidewalks. Uneven or cracked sidewalks create a particular danger for falling.
Stairs and steps. Stairs and steps without railings or with railings in disrepair are dangerous for unsteady people.
Untrimmed bushes flanking your walkway can lead to falls.
A home-safety evaluation can help identify risks and offer solutions to create a fall-free zone. Visit the Center for Disease Control and Prevention for handy references to eliminate fall hazards at home.
If you do fall —even if you feel you didn't get hurt—it's important to share the news with your healthcare provider. Your doctor needs to know your complete health history, including falls. They may recommend a cane or walker to keep you steady.
Subscribe to the Scrubbing In newsletter for more ways to stay well.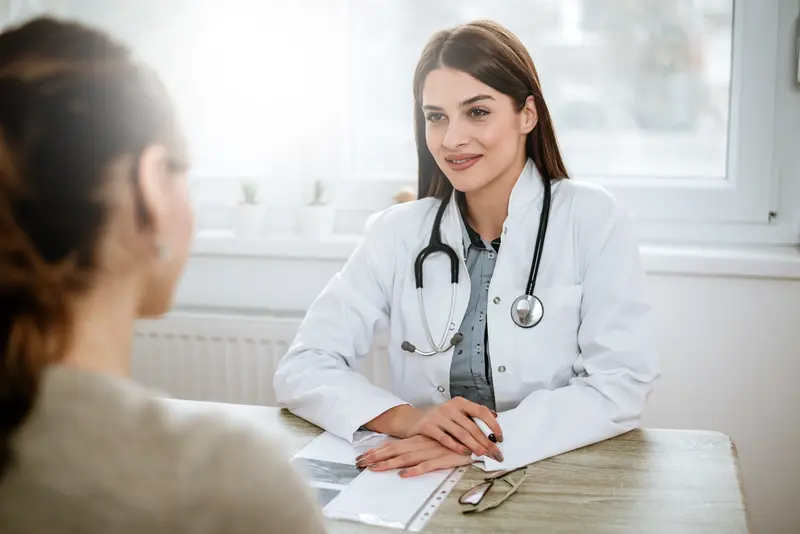 We make it easy.
Healthcare doesn't have to be difficult. We're constantly finding ways to make it easy so that you can get Better and stay that way.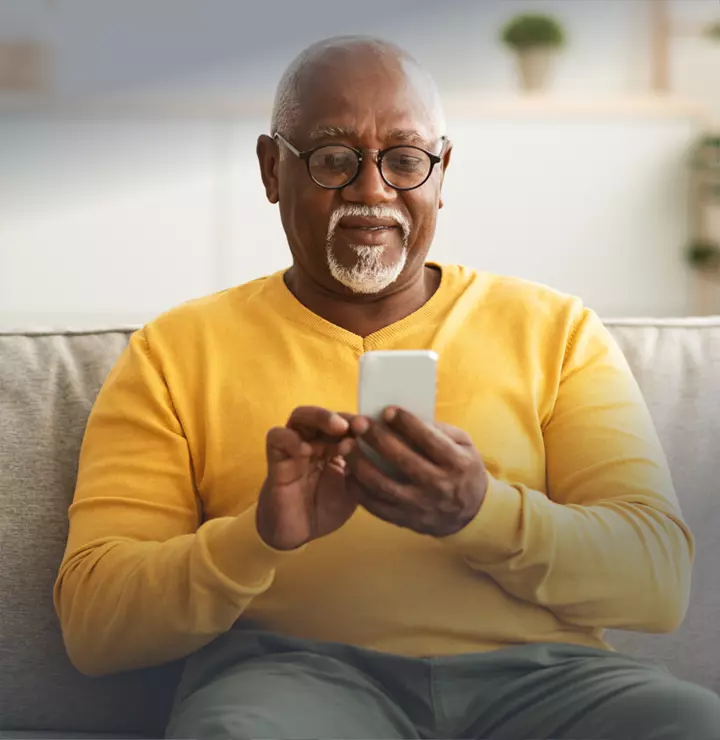 Better

tools make it easier
We all have different healthcare needs. Handle them your way with the MyBSWHealth app. Download the app today and take a hands-on approach to your healthcare.