Lymphoma survivor, deemed 'un-transplantable,' gets new heart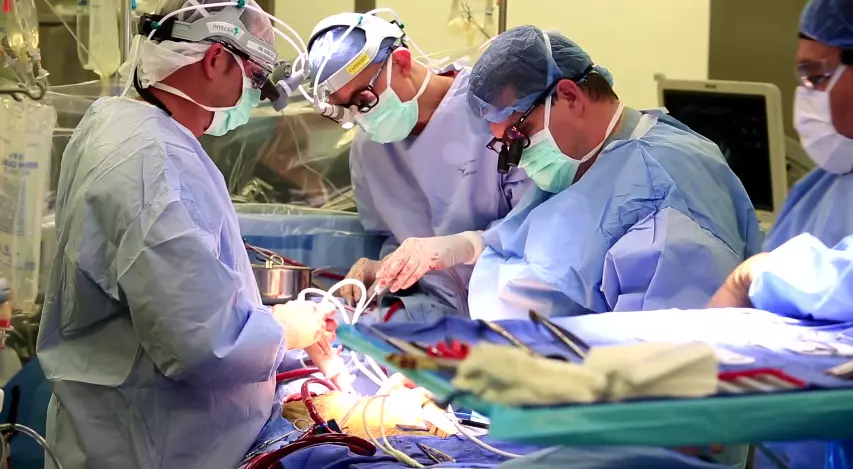 While most college students spend time 'finding themselves,' in 2013, 19 year-old Trenton Cary had a much more pressing search: finding a new heart. In fact, after battling lymphoma a few years prior, it was the second time Cary was in need of a transplantation procedure. Unfortunately, the fact that he had survived cancer less than five years earlier meant that many transplant centers wouldn't consider him a viable candidate. When it came to his health, nobody would call Cary 'lucky.'
But his fortunes changed when he met the heart transplant team at Baylor University Medical Center at Dallas.
"They looked at Trenton as an individual and gave him a chance," says Valerie Cary, Trenton Cary's mother. "And they were the only ones that would give him a chance."
Baylor Dallas is home to one of the world's largest heart transplant programs, with outcomes consistent with national benchmarks. According to Gonzalo Gonzalez-Stawinski, MD, chief of heart transplant and medical support at Baylor Dallas, the program has been able to grow and achieve this stellar record despite transplanting many patients turned away by other transplant centers.
"We push the envelope. There are people that came in from other centers that were deemed un-transplantable, and we transplanted them," explains Dr. Gonzalez-Stawinski. "I take pride in that."
It's not just the volume and survival rates that make the Baylor Dallas heart transplant program a standout though. It also is the speed at which patients are transplanted. Evaluation and testing to determine whether a patient is an appropriate candidate for heart transplantation occurs within a week. And while the national average wait time for a heart is more than 100 days, at Baylor Dallas, it's eight days.
It took only one day for the Baylor Dallas organ procurement team to find a heart for Trenton Cary. His lifesaving organ was 800 miles away. However, the heart transplant team is determined to transplant everyone on their list as soon as possible, so they were wheels-up on their way to get Cary's donor heart within hours.
"It was unbelievable it could have happened that fast," says Trenton's mother. "It was an answered prayer."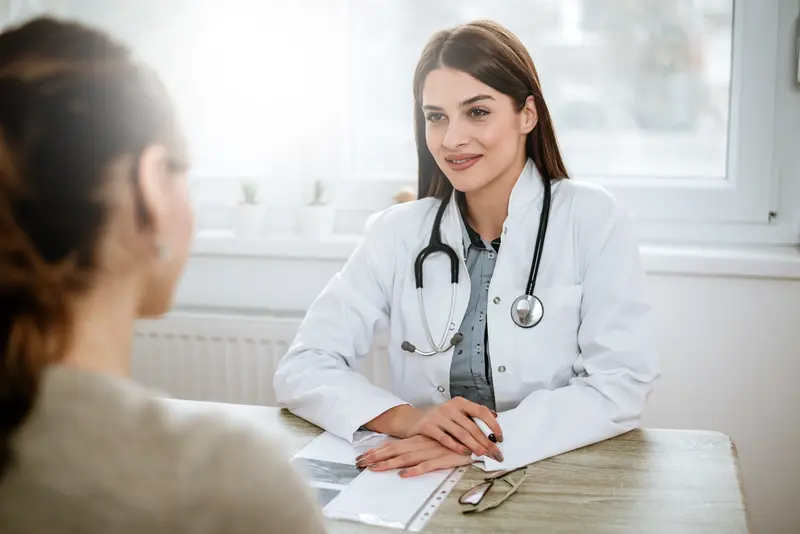 We make it easy.
Healthcare doesn't have to be difficult. We're constantly finding ways to make it easy so that you can get Better and stay that way.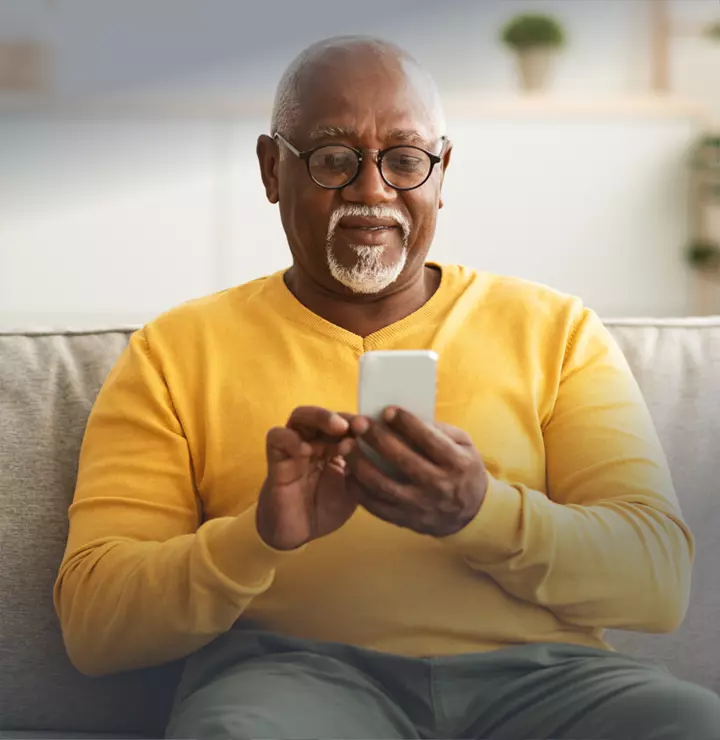 Better

tools make it easier
We all have different healthcare needs. Handle them your way with the MyBSWHealth app. Download the app today and take a hands-on approach to your healthcare.