Makeup expiration dates: Is it time to throw your makeup out?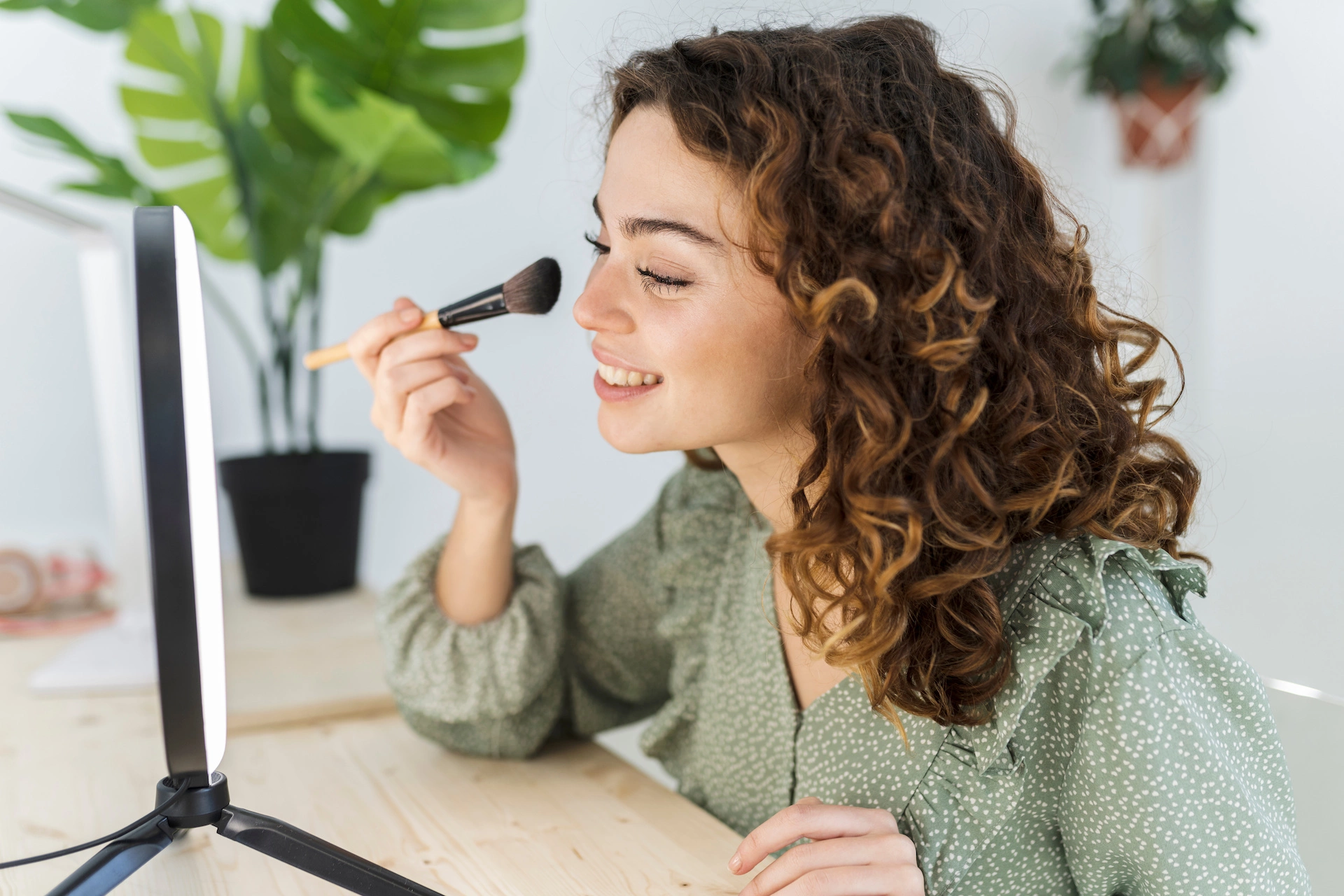 Is your mascara clumpy or your liquid foundation thickening? Can't remember what year you bought your half-used lipstick?
Your old makeup may cause a breakout or worse—dermatologists warn it could lead to a dangerous infection. Holding on to makeup products past their prime could expose you to harmful toxins that may harbor bacteria.
Angela Bowers, MD,  a dermatologist on the medical staff at Baylor Scott & White Medical Center – Grapevine, regularly sees patients with perioral dermatitis. This acne-like condition can be caused by using expired makeup products.
Old makeup is also, well, just old.
"If bacteria get in old makeup, the preservatives might not work quite as well as when you first opened it," Dr. Bowers said. "If you get some of that in your eye, you'll start to get conjunctivitis, which we know as 'pink-eye.'"
How do I know when makeup is too old to use?
Like the food in your fridge, your makeup's average shelf life depends on the product, its storage and whether it's sealed or opened.
Cosmetics break down and degrade over time. Since not every product contains an expiration date, experts say you should go by when you first opened the makeup.
Here's some general advice on when it's time to replace your cosmetics based on the product and when you opened it:
Mascara: four to six months
Eyeliner: three to six months
Foundations and concealer: one year
Lipstick: eight months to one year
Lip gloss: 12 to 18 months
Powder products: 12 to 18 months
Cream products: six months to one year
It's good to develop an easy system to help you track when you open something. Anytime you open a new product, label the container with the date. Keep small labels or even masking tape near your makeup drawer.
Don't neglect those beauty tools
Your makeup brushes and sponges can also wreak havoc on the skin. It's not just your makeup—but your makeup applicators that need to be replaced regularly. If you're using sponges to apply makeup, Dr. Bowers suggests replacing those at least once a week.
Also, don't forget to clean your other applicators that aren't disposable. The American Academy of Dermatology Association recommends cleaning your brushes every seven to 10 days. For more information on what germs could be lurking in your makeup brushes, read this.
Sharing isn't caring
Passing around your favorite lipstick or chapstick is an easy way to spread colds and flu viruses. Plus, sharing lipsticks, lip glosses or lip balms with someone who may have a strain of the herpes virus could leave you with a cold sore of your own. People can harbor the virus on their lips without having an active cold sore, so you can't always see the risk.
Does it pass the "smell test?"
When it comes to your makeup, use your best judgment. If it looks old, changes texture or smells bad—toss. Expired makeup can harbor bacteria and lead to:
Acne
Rashes
Eye infections
Sties
It may be painful to throw out expensive products, but Dr. Bowers said that not doing so could hurt worse.
"If you end up in the doctor's office with an infection, all those savings are negated," Dr. Bowers said. "You always want to have a clean face using a good, fresh product."
And, don't forget to wash your hands.  Many people use their hands to apply makeup, so it's important that you have clean hands before and after applying makeup
Talk to a dermatologist who can recommend a safe, personalized skincare routine to keep your skin looking and feeling healthy.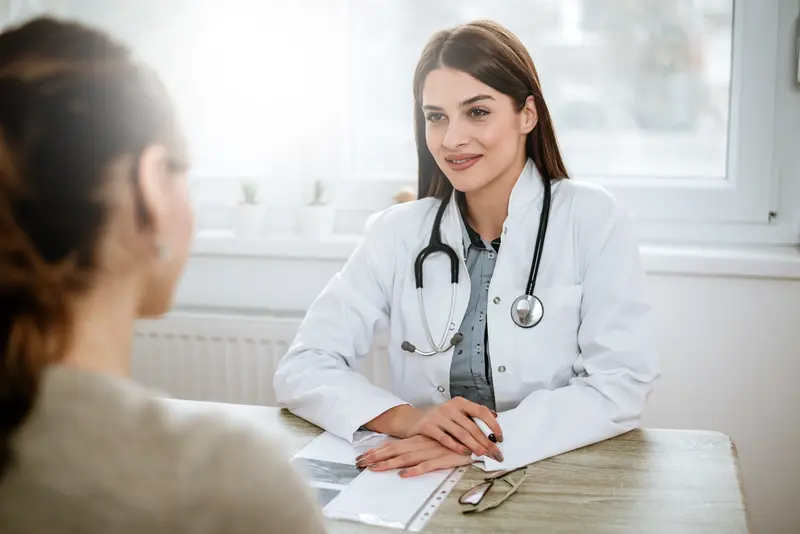 We make it easy.
Healthcare doesn't have to be difficult. We're constantly finding ways to make it easy so that you can get Better and stay that way.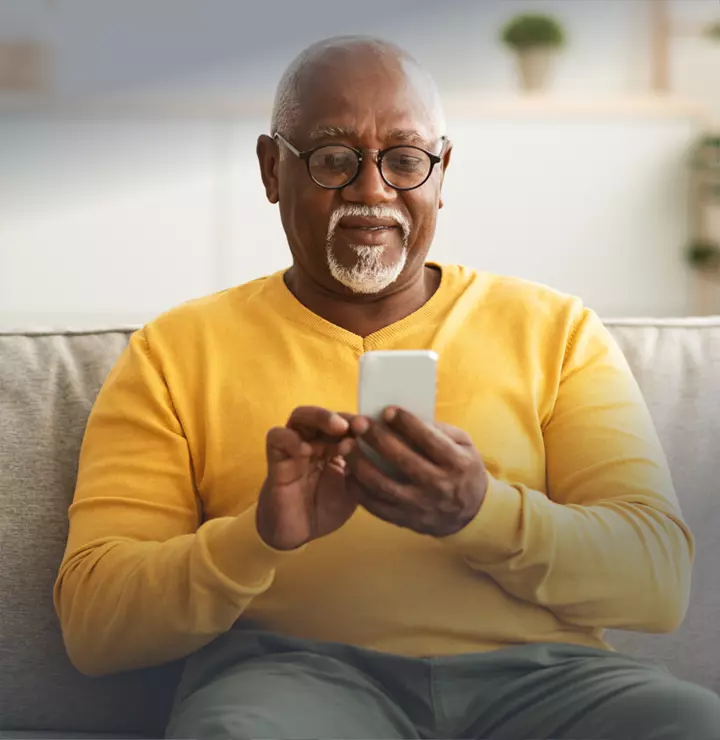 Better

tools make it easier
We all have different healthcare needs. Handle them your way with the MyBSWHealth app. Download the app today and take a hands-on approach to your healthcare.