Men, could you be at risk for osteoporosis?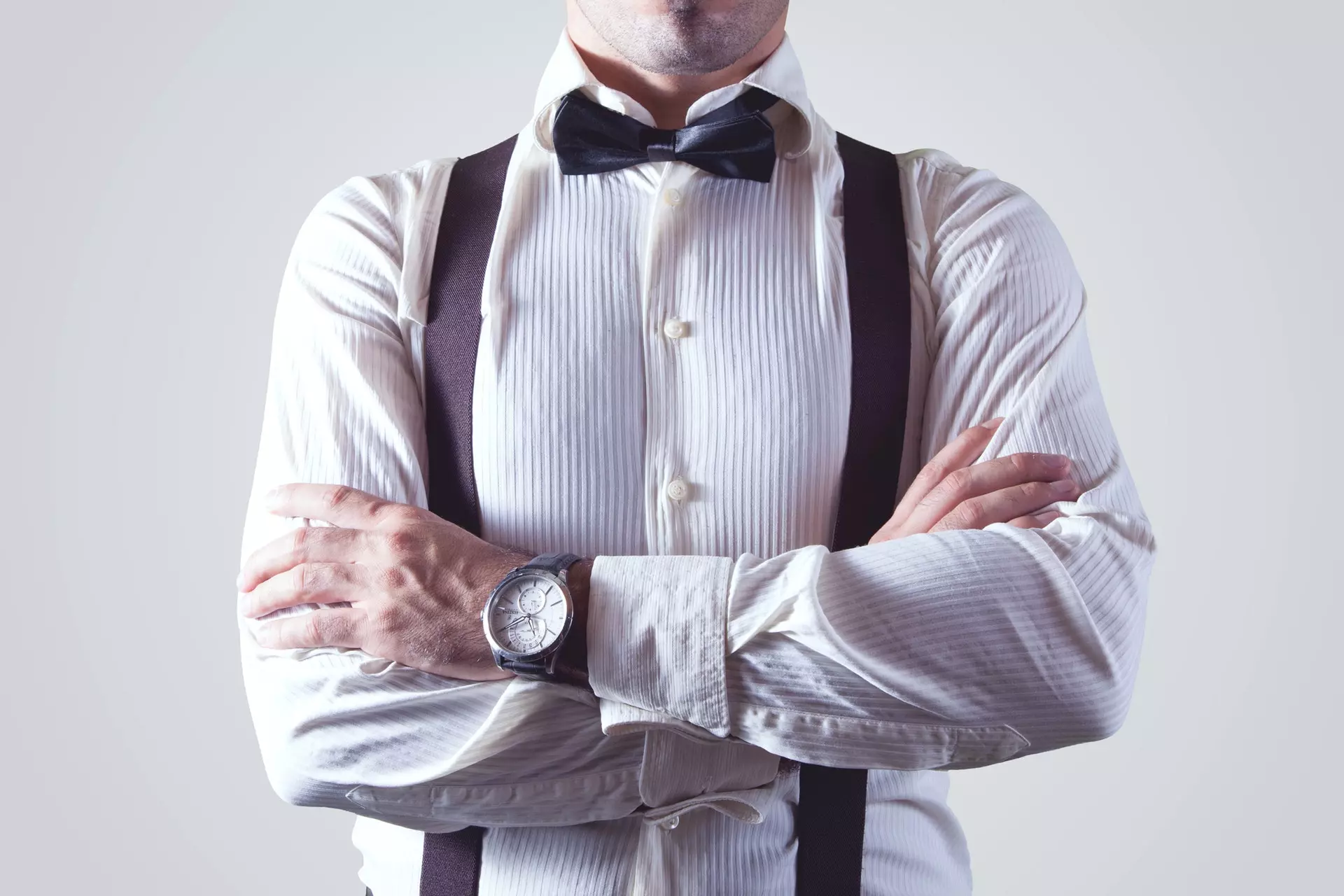 Osteoporosis is a condition that causes bones to lose density, leaving them thin and weak and susceptible to fractures. While osteoporosis does affect more women than men, it is not just a women's disease. Approximately two million American men already have osteoporosis, and about 12 million more are at risk. The risk for men developing osteoporosis skyrockets after 65. Altogether, about 20 percent of hip fractures due to osteoporosis happen in males.
Risk Higher Than Prostate Cancer
The estimated lifetime risk of an osteoporotic fracture in men over the age of 50 is 27 percent — higher than the 11.3 percent lifetime risk of developing prostate cancer. This is particularly concerning because a recent survey from the International Osteoporosis Foundation (IOF) found 93 percent of men are not aware of how common osteoporotic fractures are in males.
Additionally, while men don't break their hips as often, they are also less likely to survive fractures than women. The importance of awareness about osteoporosis in men goes beyond the 27 percent risk of hip fracture. Hip fractures also have a higher mortality, disability and decreased quality of life rate in men.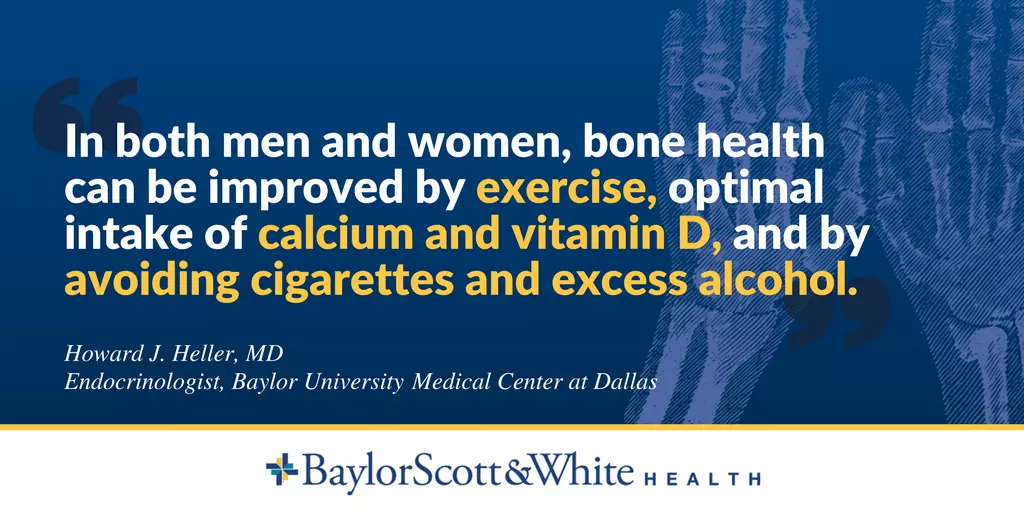 Could You Be at Risk?           
In women, the key risk factor for osteoporosis is menopause. While men do not universally suffer from the lack of sex hormones, low testosterone is one of the top contributors to osteoporosis in men. Other top contributors include the use of alcohol and glucocorticoids (steroids used to treat asthma, certain rashes and some forms of arthritis).
In both genders, bone health is improved by exercise, optimal intake of calcium and vitamin D, and by avoiding cigarettes and excess alcohol.
Bone Up on Calcium
One of the most important things you can do to prevent osteoporosis is to get enough calcium. When possible, dietary calcium (milk, cheese, yogurt and other dairy products) is better than calcium supplements, because calcium supplements can sometimes lead to kidney stones. Both women and men should get at least 3 servings per day of dairy.
Additionally, resistance training, lifting weights and weight-bearing exercises such as walking, jogging and tennis may help in maintaining bone density. Start with low-intensity workouts and gradually build up your muscle strength, coordination and flexibility to help prevent the risk of falls.
For more information on osteoporosis, visit the National Osteoporosis Foundation at nof.org.
To schedule an osteoporosis screening or find a physician specializing in osteoporosis, go to BSWHealth.com. Discover how you can move better today.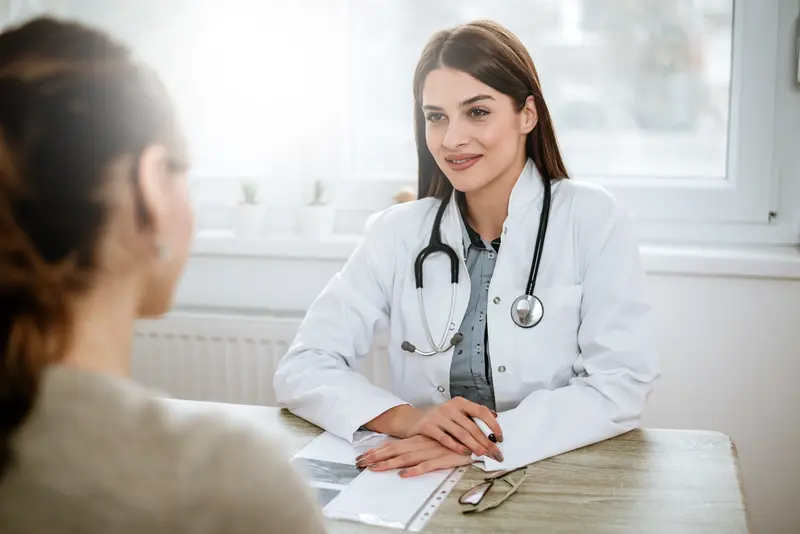 We make it easy.
Healthcare doesn't have to be difficult. We're constantly finding ways to make it easy so that you can get Better and stay that way.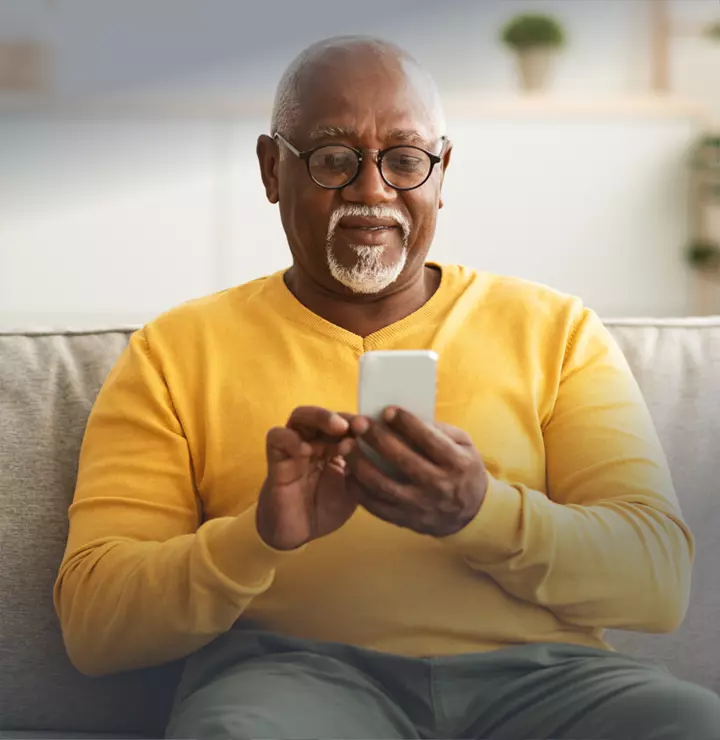 Better

tools make it easier
We all have different healthcare needs. Handle them your way with the MyBSWHealth app. Download the app today and take a hands-on approach to your healthcare.