Men get breast cancer, too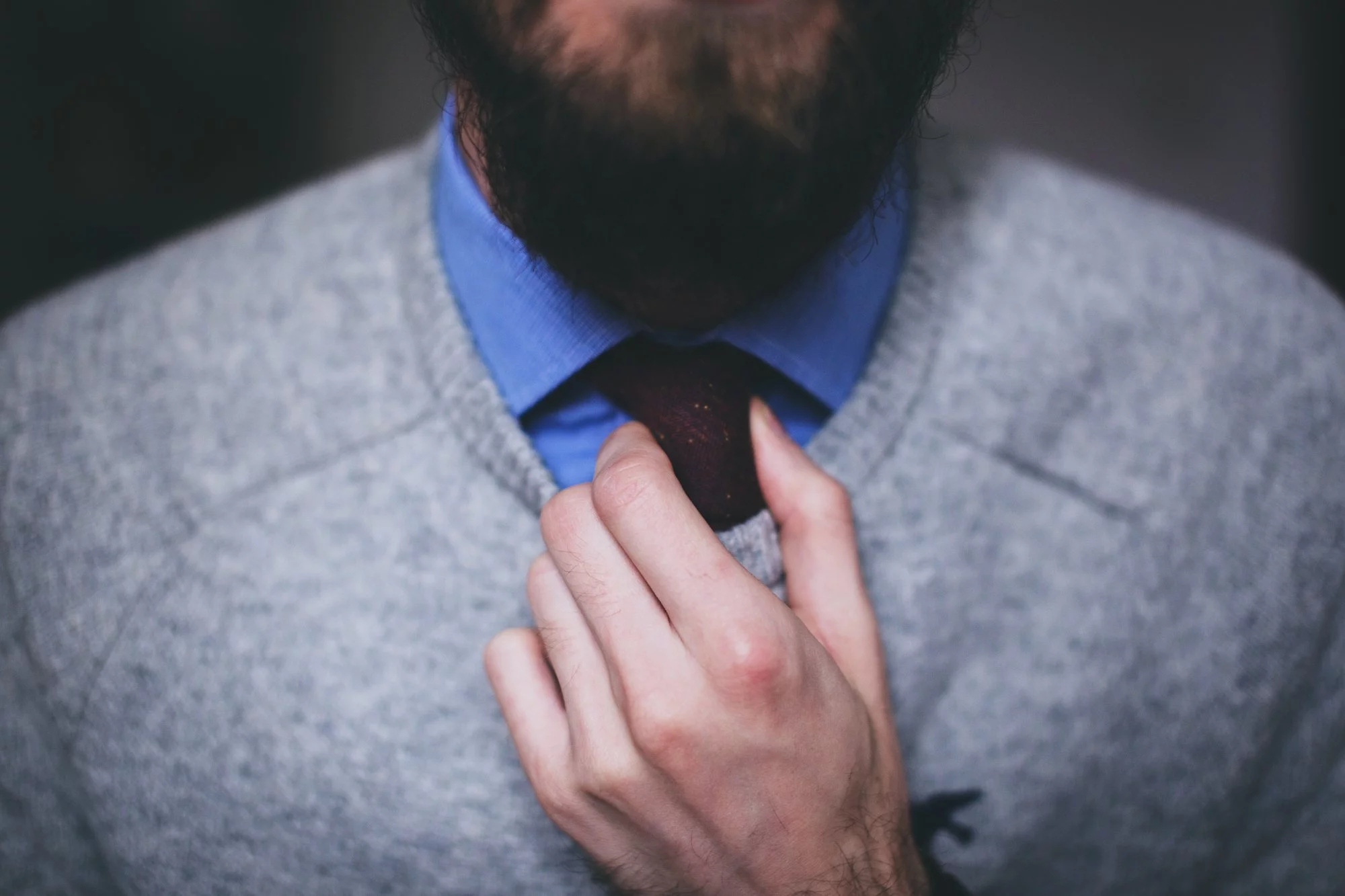 I don't know what you picture when you hear "breast cancer patient," but I'd be willing to bet it isn't me — a 58-year-old male. The truth you might not realize is that breast cancer affects men, too.
It all started when I found a lump under my shoulder blade. It seemed strange but at first, I wasn't too concerned. I already had a check-up appointment scheduled for the following week, so I had my physician take a look. She referred me to a specialist, who decided to remove the lump and run a few tests.
As everyone always says, the waiting was the hardest part. About a week later, I got the dreaded call: "You need to come in and you should bring someone with you."
When you hear that, you know it's not good news. My wife Terri and I went together, hoping for the best but expecting the worst. That's when my cancer journey really started.
At this point, I knew it was highly probable that it was cancer or something else serious, but I could never have foreseen a stage 4 breast cancer diagnosis. I was surprised, but my mind quickly turned to action — what could I do to beat this cancer so that I could be around for my kids? My sons were 11 and 13 at the time, and I wanted to be able to see them become men.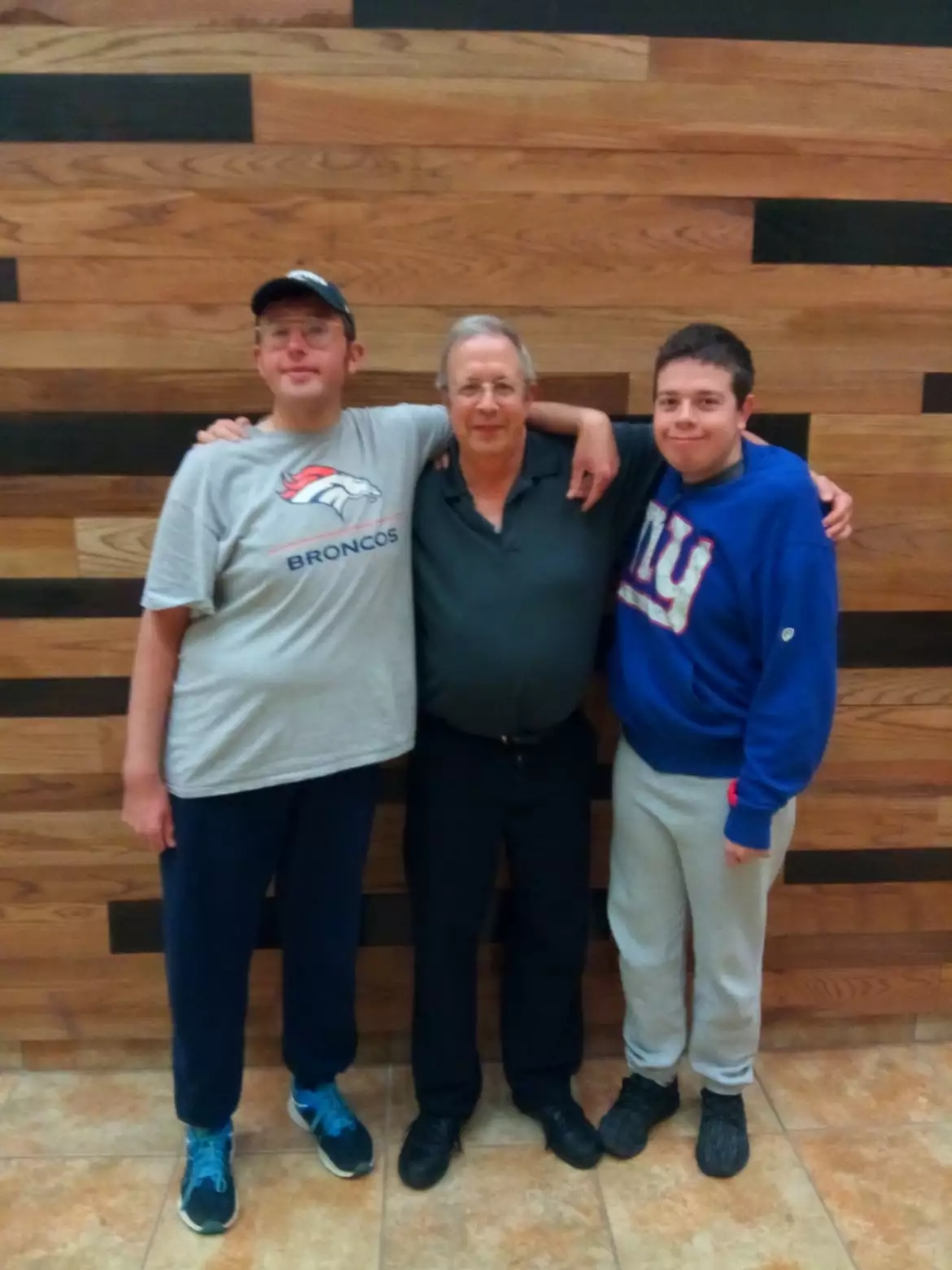 In most cases, stage 4 means the cancer is all over your body, but I was lucky. Fortunately, the cancer was just centralized on my right side and hadn't spread to my lymph nodes. After surgery, I had six rounds of chemotherapy and about a month of radiation.
My family and friends were as surprised as I was by my breast cancer diagnosis, but they were supportive every step of the way. I was also lucky enough to be supported by a caring, knowledgeable medical staff and other cancer patients who were able to walk me through the do's and don'ts and what to expect during treatment.
I also got involved with Susan G. Komen to help spread the word about my story and reach more people. Every year, I walk to raise awareness for this disease that affects so many and this year, I'm even speaking at an event. After I finished my treatments, I felt a calling to educate other people about breast cancer, especially men. It started close to home, educating my family and friends through my own cancer journey. Even my wife's male coworkers ended up getting checked for breast cancer.
My family and friends were as surprised as I was by my breast cancer diagnosis, but they were supportive every step of the way.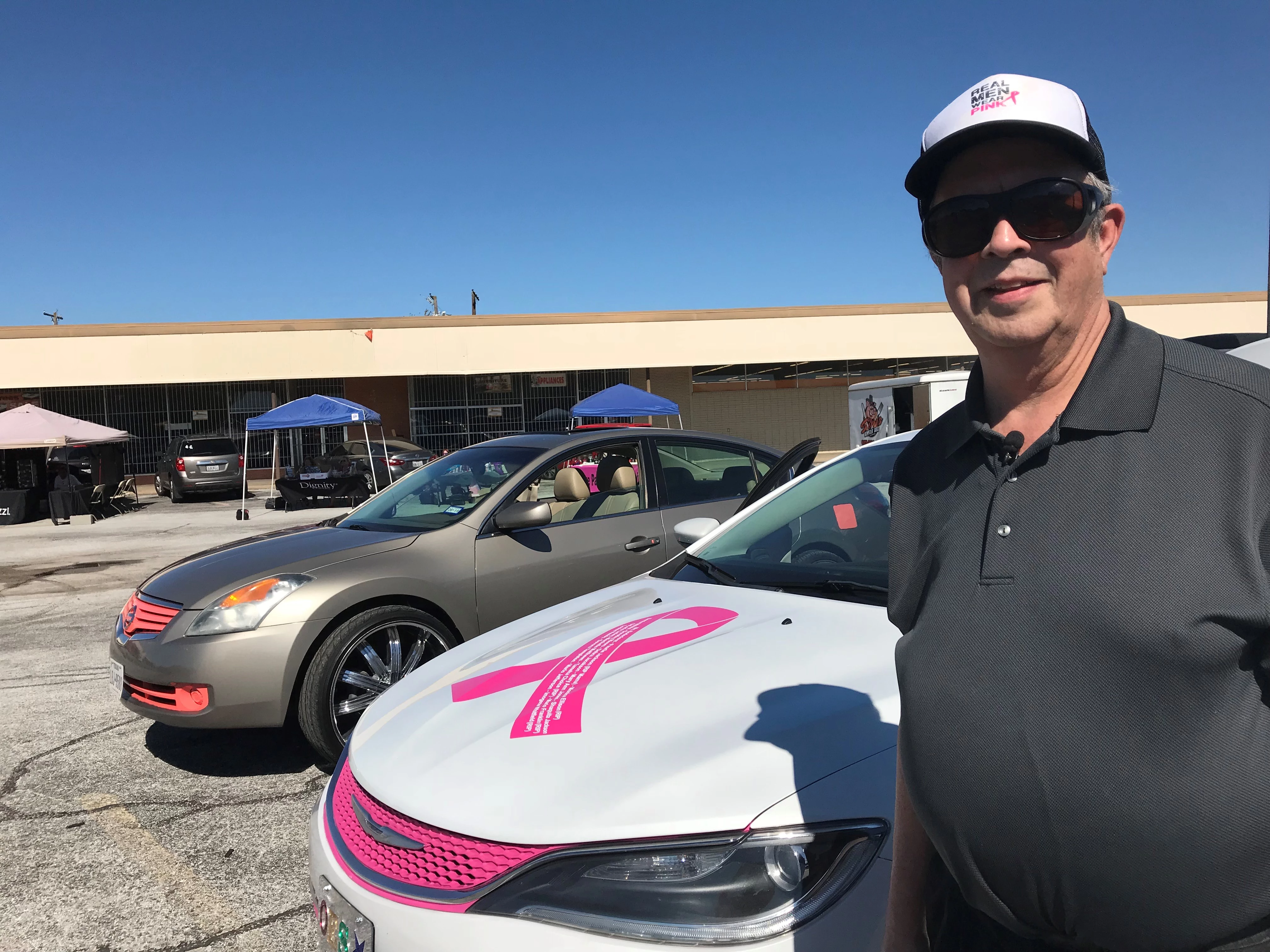 But I wanted to do more. How could I use my experience to help make a difference in the lives of other people going through their own cancer battles? I decided to become a cancer liaison through my church to give cancer patients someone to talk to who truly understands. Facing cancer isn't easy, but if I could maybe ease their battle even a little bit, I wanted to try.
It's now been nine years since I first found that lump, but I'm still passionate about sharing my experience with the world. My story is an important reminder that there is no "typical" cancer patient — because cancer affects us all. Whether you're male or female, young or old, you're not invincible. Pay attention to your body and make time for your health today.
This blog post was contributed by Richard Williams, a survivor of male breast cancer. Read more about his story here.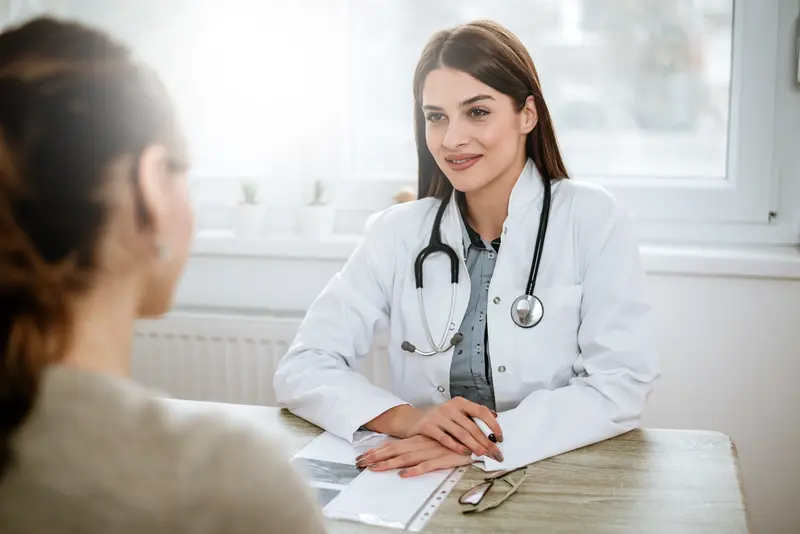 We make it easy.
Healthcare doesn't have to be difficult. We're constantly finding ways to make it easy so that you can get Better and stay that way.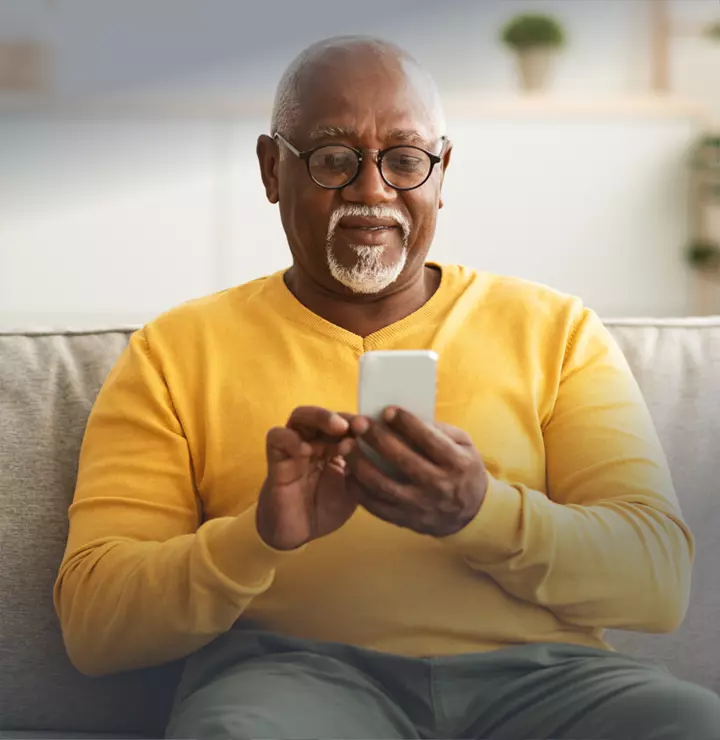 Better

tools make it easier
We all have different healthcare needs. Handle them your way with the MyBSWHealth app. Download the app today and take a hands-on approach to your healthcare.