MRSA skin infections: How you get them and how to prevent them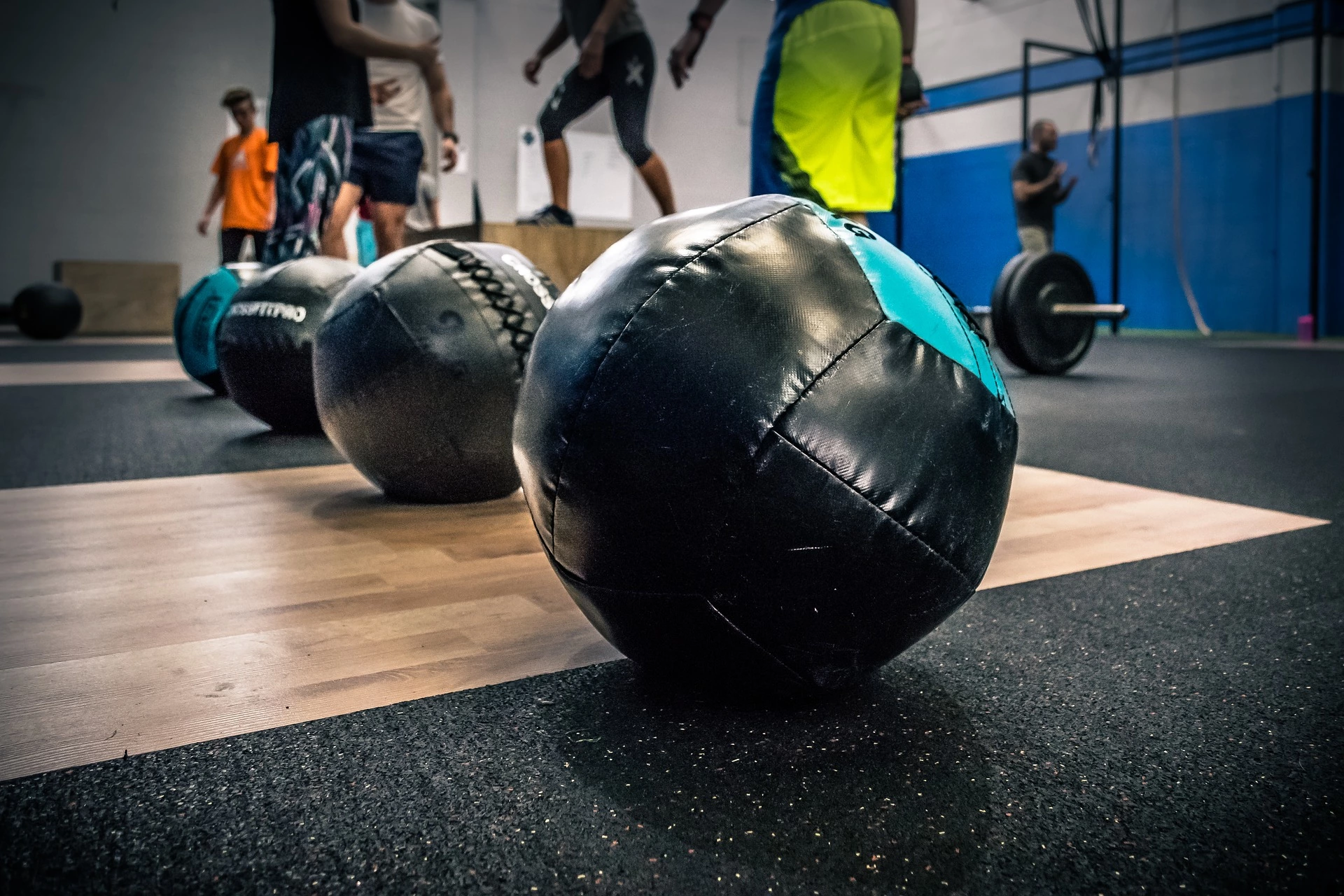 Everyone has seen news stories involving athletes and skin infections. It seems that at least once a year there is some professional team that is having to go through an especially thorough cleaning protocol in their locker room and shower area. 
Contact sports seem particularly vulnerable to such an attack. However, the facts are that bacteria surrounds us, all the time, and whether or not that bacteria enters our system and makes us sick has as much to do with chance as it does with the activities in which we engage ourselves. 
What is MRSA?
MRSA (methicillin-resistant staphylococcus aureus) is a bacteria that is spread through contact with an infected wound, or contact with personal items — such as razors or towels — that have touched the infected skin. Once inside the body, it can cause an infection, but one that does not respond to typical antibiotics. 
In 2014, the Texas Department of State and Health Services reported that of the 710 cases of staphylococcus aureus, 395 of them, or around 55 percent were methicillin-resistant.
MRSA is a product of an environment where the ability to fight infections continues to improve. Bacteria, not wanting to be obliterated, adapt so that they cannot be destroyed by typical medicine that fights such infections, namely penicillins and cephalosporins. 
Other antibiotics, such as erythromycin and ciprofloxacin are not optimal for treating MRSA because resistance is very common and may develop rapidly once the bacteria are introduced to the medication.
Signs, Symptoms and Treatments for MRSA
Signs of MRSA include skin that is red and swollen to the touch, along with the complaint of a raised pustule or pustules, which may be described as a pimple or insect bite. 
MRSA is treated through a combination of oral antibiotics, and also potentially incising and draining any pustules to rid the body of the infection. The wounds can then be packed with special material so they can heal from the inside out. 
How to Prevent MRSA
MRSA can be present in a variety of environments, so the best preventative practices are those that apply to germs in general. Frequent hand washing and keeping wounds covered are two of the most obvious precautions. 
It is also advised to not share towels, razors or clothing, as MRSA can spread through contaminated materials. If a cut or a sore is present, be sure to wash all clothing and sheets with hot water and bleach, if possible, to kill any existing bacteria. Cuts or sores should also be covered with a bandage to prevent further contamination. 
If a wound changes suddenly or begins to exhibit the signs of infection mentioned earlier, have the wound evaluated by a medical professional.
For more information on MRSA, visit the CDC website.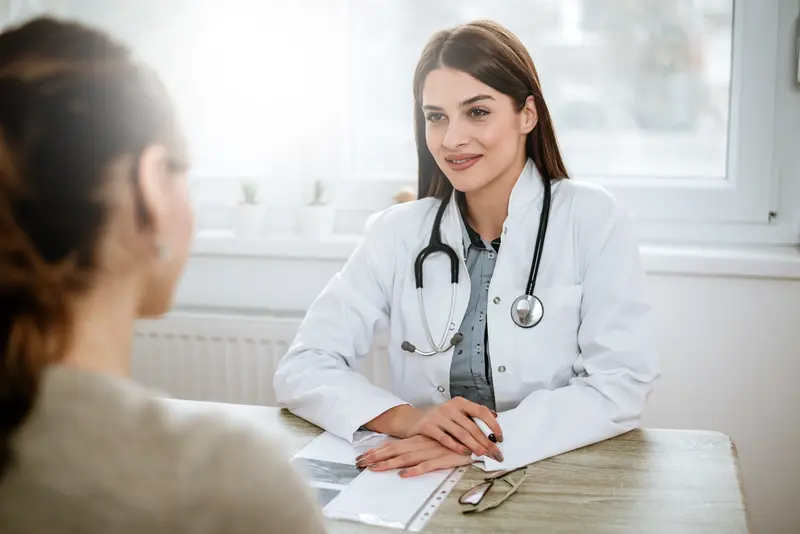 We make it easy.
Healthcare doesn't have to be difficult. We're constantly finding ways to make it easy so that you can get Better and stay that way.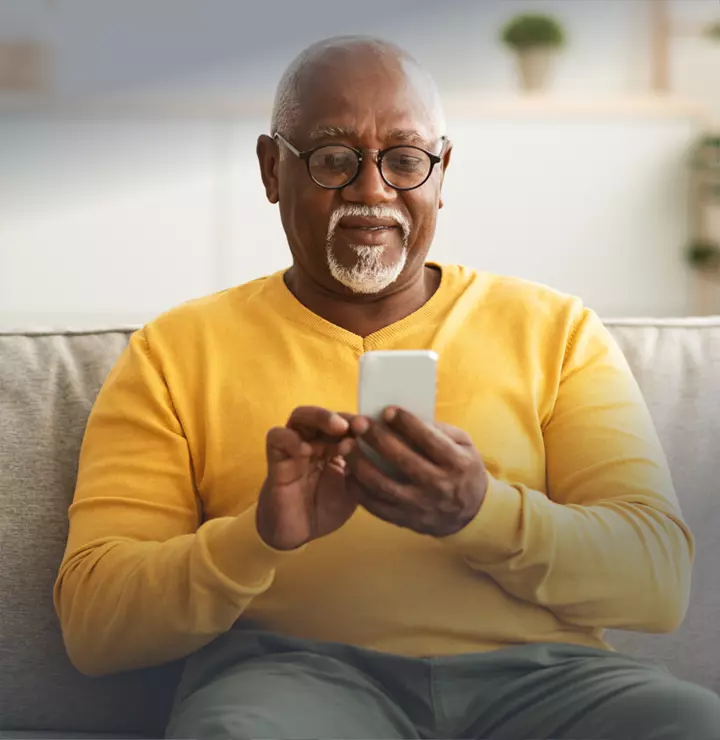 Better

tools make it easier
We all have different healthcare needs. Handle them your way with the MyBSWHealth app. Download the app today and take a hands-on approach to your healthcare.