My journey from NICU baby to NICU nurse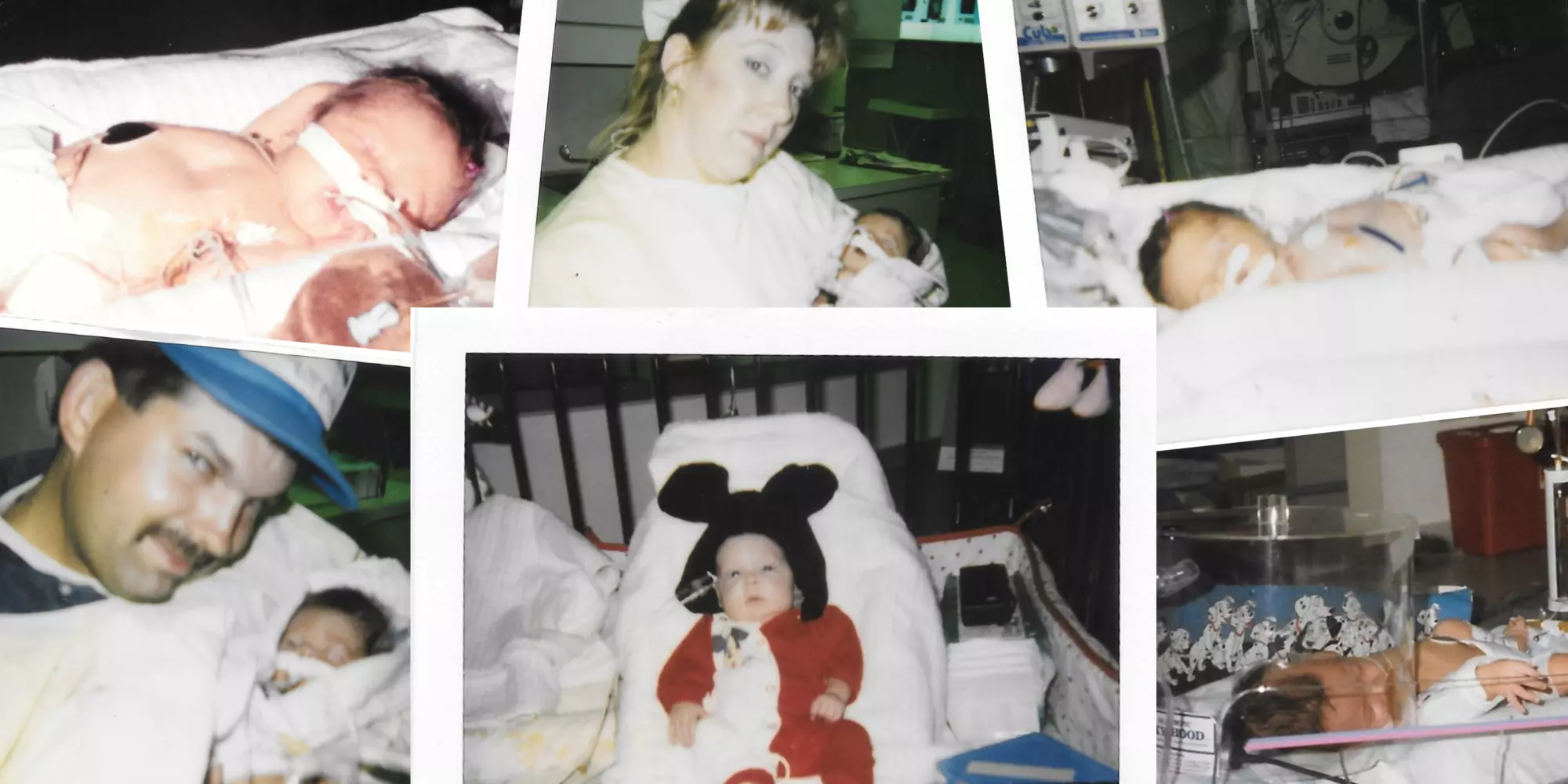 It's funny how certain events shape our lives in ways we could never predict. For me, everything started in the neonatal intensive care unit (NICU) the day I was born.
I made my entrance into this world on September 13, 1994, in more spectacular fashion than my parents probably would have liked.
If it were not for the grace of God, Dr. Darrell Wheeler and the nurses who took care of me, I would not be here today to share my story.
Overcoming the odds
I was born at only 30 weeks with fetal hydrops, which occurs when abnormal amounts of fluid build up in several areas of the body. At that time, this condition was so rare it didn't even make the rare birth defects list.
From the start, the odds were definitely not in my favor.
My parents were told that if I were to survive, the chances of me ever having a mental capacity of more than a 6-year-old were very slim. For the next few months, my parents rode a stressful and emotional roller coaster. I had my fair share of ups and downs, just like any other baby in the NICU.
There were many days my parents, doctors and nurses thought I would not make it — but fortunately, they were wrong!
On November 3, I was stable enough to be transferred to a different hospital for surgery before finally being able to go home at the end of the month. That was a glorious day for my parents, when they finally got to take their baby girl home.
But all that time I spent in the NICU as a baby left a mark on my life and sparked a passion that would eventually become my career. Several years later, I would walk back into that very same NICU at Baylor Scott & White Medical Center – Hillcrest, this time as a nurse.
Back to my NICU roots
It has always been my dream to become a nurse and work in the same NICU with Dr. Wheeler and some of the same nurses who once took care of me. After high school, I took my first step toward achieving that dream by starting nursing school. About halfway through nursing school, I began working as a nurse tech in the NICU.
From the start, I knew being a nurse in the NICU was the path for me. I couldn't imagine doing anything else with my life.
In June 2017, I fulfilled my dream of becoming a NICU nurse at the very hospital that saved my life as a newborn baby. I have now been a nurse there for a little more than a year, and every day of work is a dream come true.
Related: 7 reasons why I love being a nurse
I get to work alongside the same doctor and a few of the same nurses that took care of me, which is an incredible experience. I will forever be grateful to them for saving my life. They inspire me to be the kind of nurse who makes a lasting impact, just like they made an impact on me.
I enjoy getting to share my story with the parents of the babies under my care. My time as a baby in the NICU was a test of faith for my parents. They relied on their hope and trust in God to pull us through some very dark times. It is my hope that sharing my story with other parents gives them some peace and comfort during their difficult journey.
More than anything, I want them to know that there is hope for their little ones.
Inspired by my own journey, I've dedicated my life to helping other babies overcome the odds, so they too have a chance to achieve their dreams, just like me.
For me, being a nurse is more than a job. It's a calling. Find your calling today by joining the Baylor Scott & White Health team.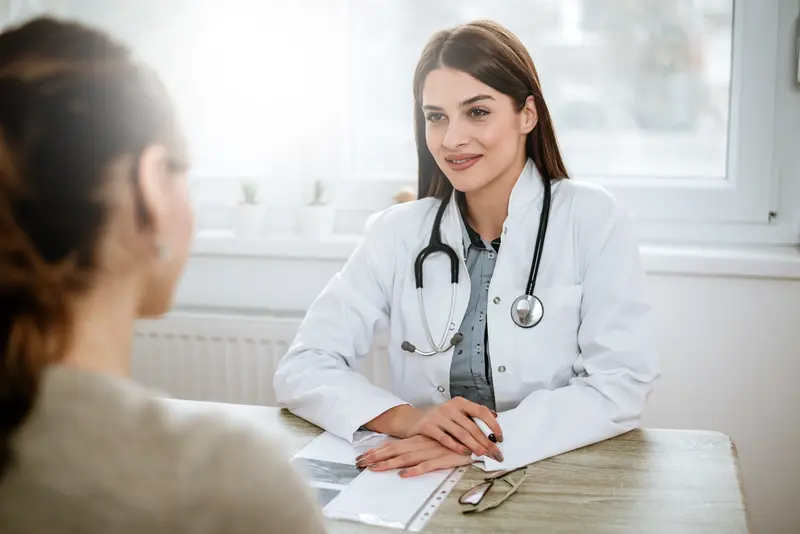 We make it easy.
Healthcare doesn't have to be difficult. We're constantly finding ways to make it easy so that you can get Better and stay that way.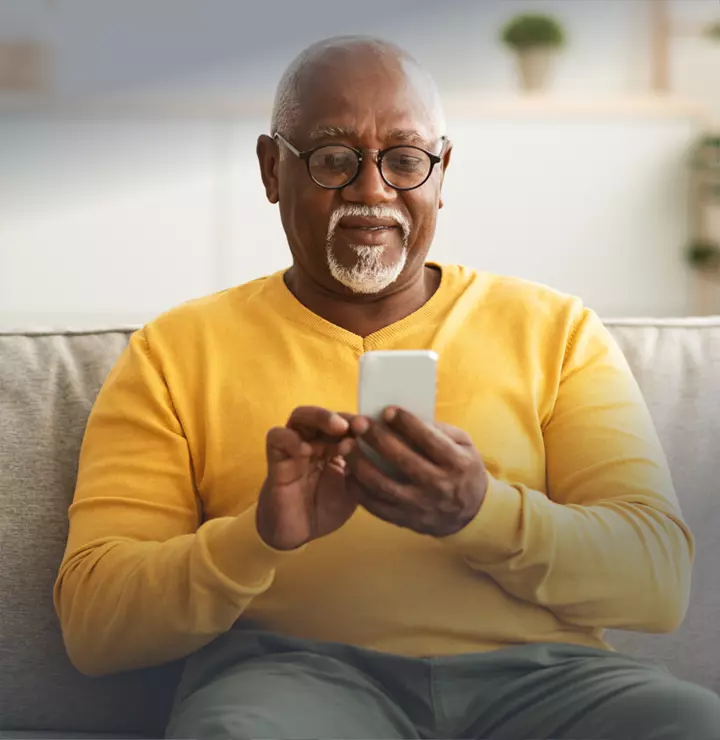 Better

tools make it easier
We all have different healthcare needs. Handle them your way with the MyBSWHealth app. Download the app today and take a hands-on approach to your healthcare.