My winding journey with prostate cancer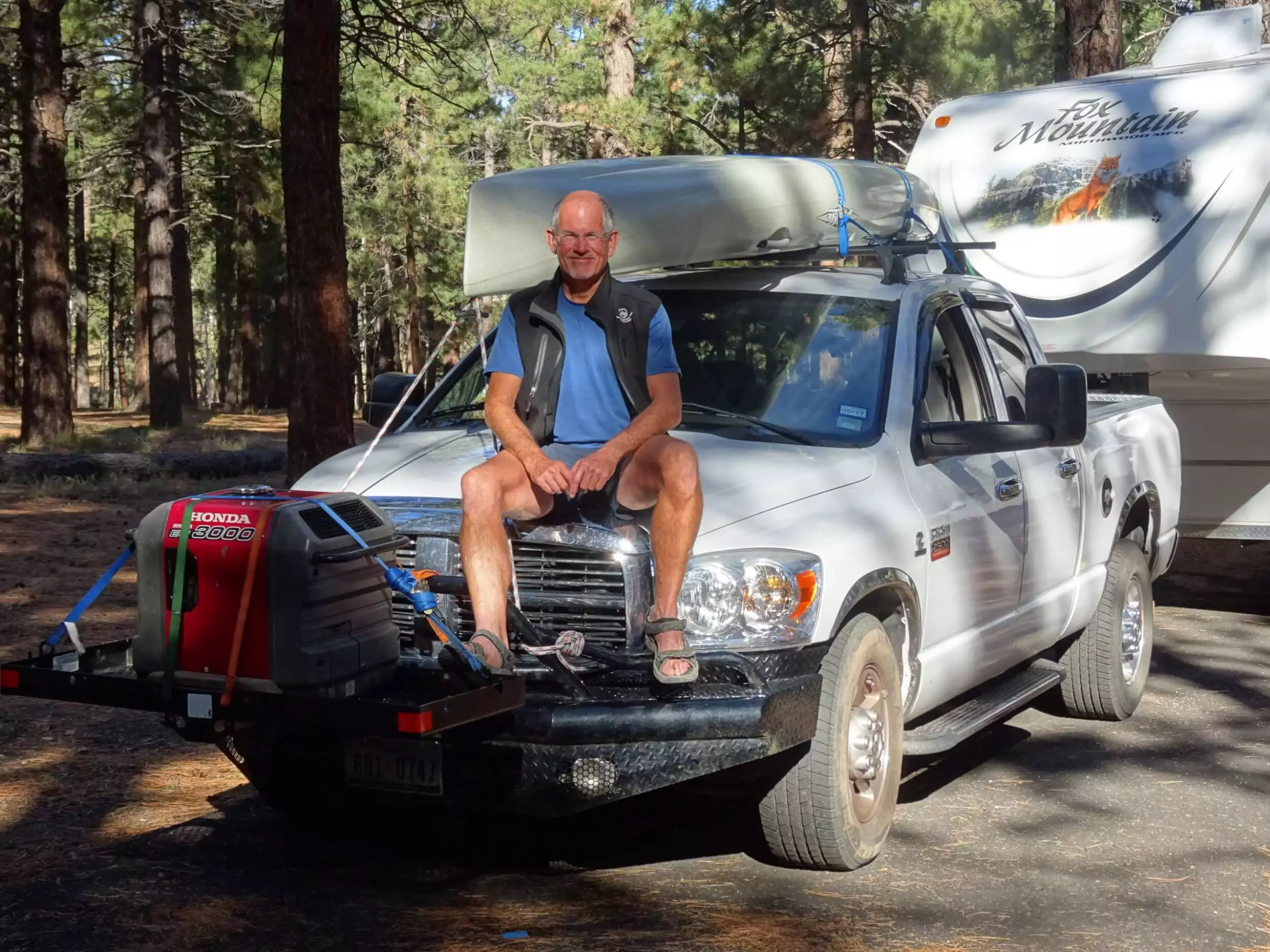 As you go through life, you often hear that with age comes the potential for health issues — not so much if, but when. I have lived a very healthy life, and I'm active with a passion for outdoor activities and traveling the country in my RV.
However, just a few years ago, I was diagnosed with prostate cancer. That diagnosis caught me off guard, as I wasn't predisposed to prostate cancer through family history or age. You could say this is where my journey begins. My experience with prostate cancer involves parallel journeys: balancing my evolving diagnosis and treatments while also embarking on RV road trips in between my four modern medicine treatment regimens.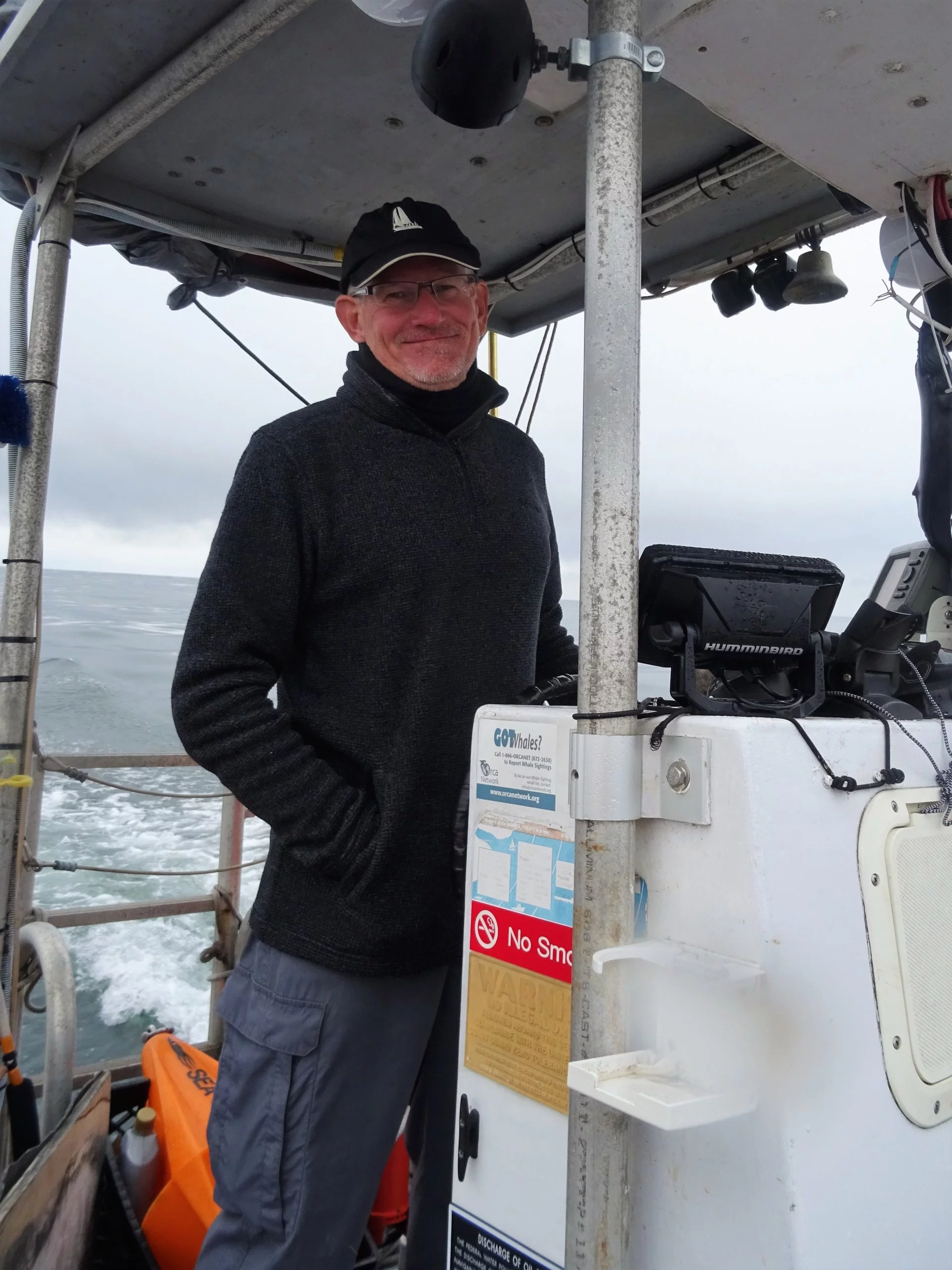 At the time of my diagnosis, I was living and working across the Atlantic in England. The diagnosis was already shock enough, but the thought of the unknown was far more concerning to me. Were there treatment options? If so, what were they? Would they work?
Immediately following my diagnosis, I headed back home to Austin and went to see my long-established urologist. He recommended surgery, which would be a prostatectomy, the very next week. I thought about it, but after conducting considerable research, it raised many questions as to whether my cancer warranted surgery at all. I returned to England to evaluate non-surgical treatment methods not yet well established in the U.S. But to my dismay, both of the world-leading specialists I consulted with also recommended a prostatectomy based on the MRI findings, and both felt my cancer was a more serious threat than the initial pathology indicated.
I returned to Texas and continued researching, including further testing. My cancer was indeed more serious than the initial diagnosis. Fortunately, that is when my journey took me to Baylor Scott & White.
My care team listened to my concerns, and we worked out a plan together.
My general practitioner, who had been with me from the day we read my first MRI results together, answered my quest for more information about my cancer by referring me to a Baylor Scott & White medical oncologist and to Dr. Nathaniel M. Polnaszek.
That consultation proved invaluable in many ways, as Dr. Polnaszek would become my closest ally throughout this journey.
The urology team always showed sincere appreciation and respect for my efforts and concerns. In our third consultation, I brought up pursuing a more conservative surgical approach to spare my sexual nerves and not to perform more than a minimal removal of lymph nodes. Yes, I would be taking a degree of added risk with this approach, but to my thinking, imaging wasn't able to confirm whether my cancer had even spread beyond the prostate gland. I was not willing to have this extensive surgery blindly.
My care team listened to my concerns, and we worked out a plan together. Following our final consultation, we scheduled the more conservative surgery.
Pre and post-surgery, I was well cared for. The first night home, I thought I had broken my catheter. A midnight telephone call to a nurse quickly and easily resolved my panic. My recovery from surgery was excellent and I did not face any complications.
But as life with cancer goes, the answer is not always fast and easy.
When it came time to review my post-surgery blood test results, Dr. Polnaszek handled the delicate matter with great sensitivity; my cancer had already spread beyond the prostate gland. But to where?
Dr. Polnaszek is a strong proponent for imaging, but he felt that the available technology was not sensitive enough for the small amount of remaining cancer. With his guidance, I proceeded with radiotherapy to the prostate bed. Unfortunately, radiotherapy did not get it all either, for my cancer had indeed spread beyond the reach of the radiotherapy.
Dr. Polnaszek suggested the newest imaging technology but availability in the U.S. was limited and of experimental status. Through further research, I found it available and in conjunction with a nanoparticle MRI in the Netherlands. This combined advanced imaging identified five lymph nodes suspicious for cancer.
With this knowledge, I consulted with Dr. Polnaszek from Europe about the possibility of surgery.
But don't be afraid to voice your concerns, worries and questions. After all, this is your life and your future.
In turn, with Dr. Polnaszek's support, I found my way to pelvic lymph node surgery in Belgium. Today, I continue undetectable for prostate cancer, at an ultrasensitive PSA level of <0.01. Achieving this value was always my and Dr. Polnaszek's objective.
Not only was he a capable surgeon, excellent listener and open-minded, but his support of advanced imaging, including from outside the country, has been paramount in my treatment strategies and outcome success.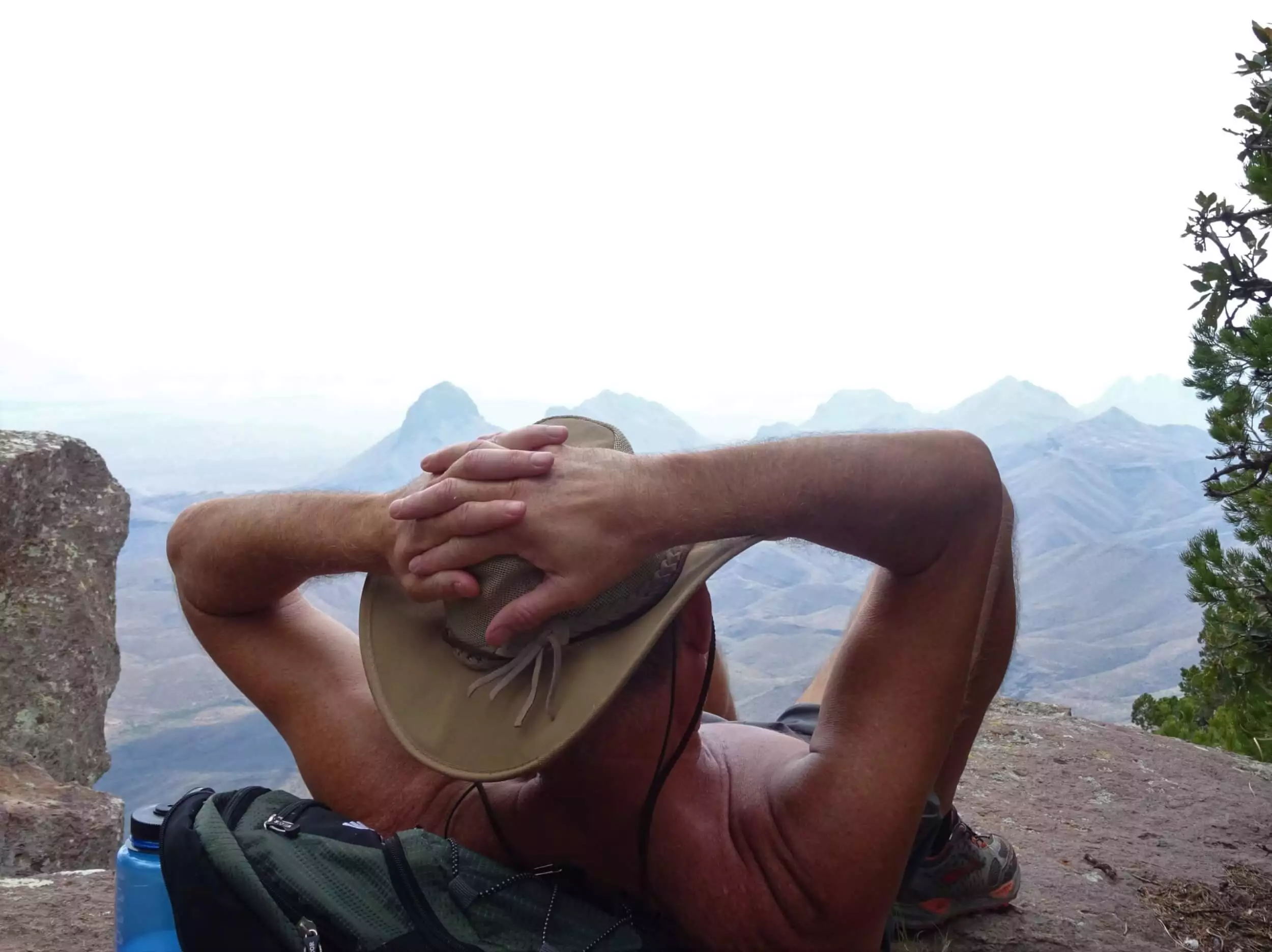 The various Baylor Scott & White doctors I consulted with employ a consultative team approach, a long way from anything I've ever encountered before.
I share my story with you today as an illustration that treatment for diseases like cancer is not always linear. My cancer journey was complex and winding, spanning across the U.S. and abroad, and involving multiple doctors and facilities.
To anyone facing a chronic illness or disease like cancer, I impart these two pieces of guidance:
Become your own healthcare advocate. It would have been easy to sit back and simply let my cancer treatments happen as they would. But don't be afraid to voice your concerns, worries and questions. After all, this is your life and your future.
Seek out doctors you trust. I cannot overemphasize the importance of having a care team who will listen to and support you. My doctors helped guide me to the right treatments and took into account my individual concerns. I was fortunate to have the support of knowledgeable medical experts who truly wanted the best for me.
Discover how the right support and education can help you fight cancer with confidence.
This blog post was written by inspiring prostate cancer survivor and author, Murray Keith Wadsworth.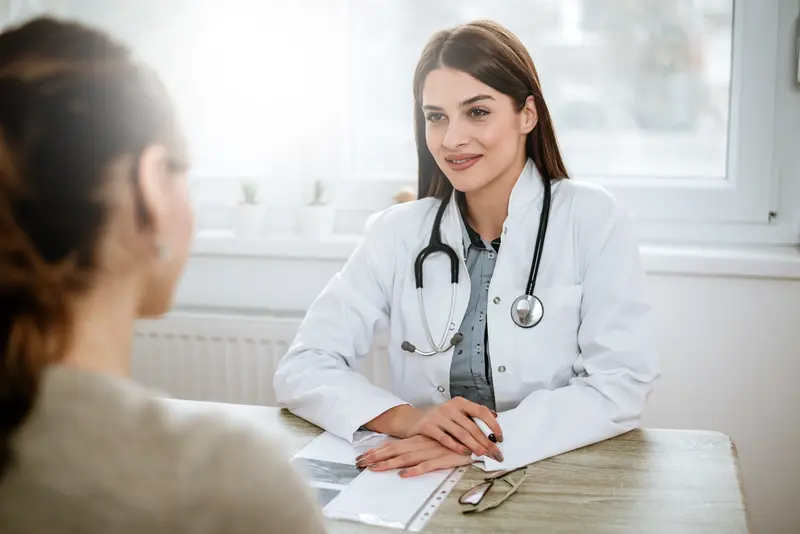 We make it easy.
Healthcare doesn't have to be difficult. We're constantly finding ways to make it easy so that you can get Better and stay that way.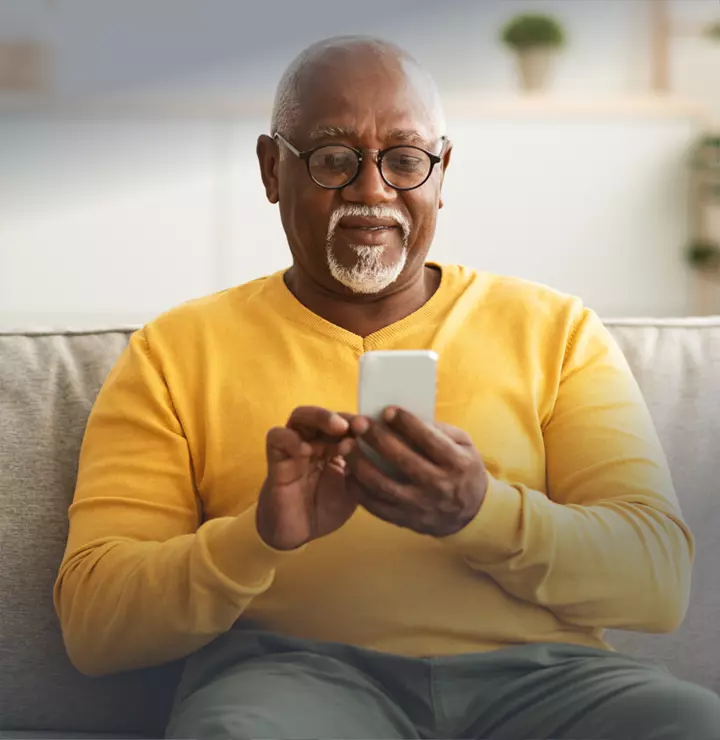 Better

tools make it easier
We all have different healthcare needs. Handle them your way with the MyBSWHealth app. Download the app today and take a hands-on approach to your healthcare.