National Women Physician Day: Celebrating today, paving the way for tomorrow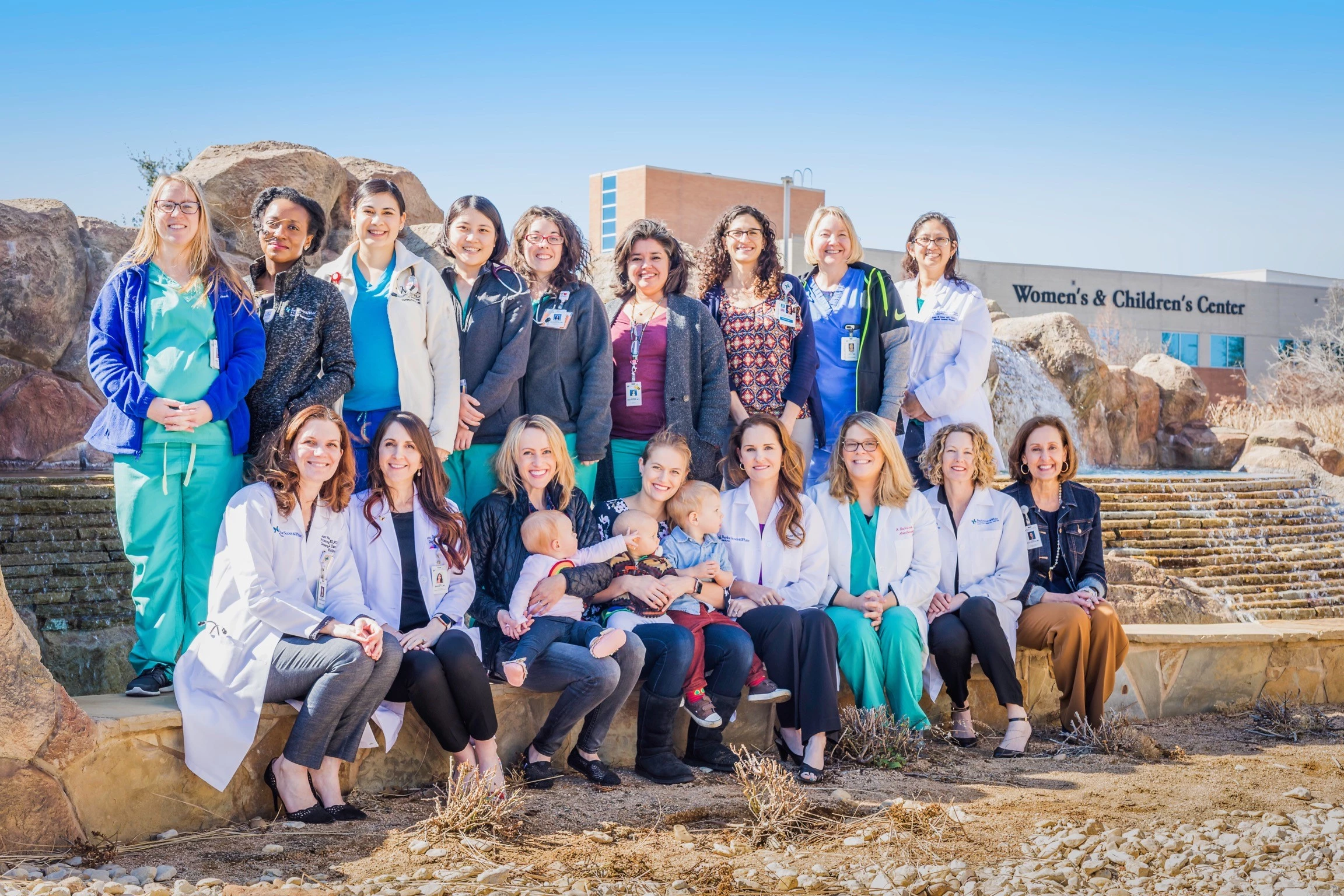 In Women in Medicine, read stories of Baylor Scott & White physicians, leaders and employees who are paving the way for women in the field of medicine.
Today, on National Women Physician Day, we pause to reflect on the past, celebrate the present and look toward the future of women in medicine.
The reason we're celebrating on this day is because it's the birthday of Elizabeth Blackwell, the first woman in America to receive a medical degree. Blackwell, a pioneer in promoting the medical education of women, is a role model for women who aspire to pursue a career in medicine.
This special day recognizes the accomplishments of female physicians — with an eye toward the future and the work that is still underway.
In 2017, for the first time, more women than men were enrolled in U.S. medical schools, according to the Association of American Medical Colleges. Females represented 50.7 percent of the 21,338 new enrollees in 2017, compared with 49.8 percent in 2016.
Female physicians offer a unique perspective within healthcare.
"Being a woman physician is one of the highest honors I can imagine," said Dawn Sears, MD, director of gastroenterology for the Central Texas Division of Baylor Scott & White Health. "We have an automatic connection to most of our patients, as 70 percent of outpatient care is to female patients, and we are able to quickly dive into the 'real' problems at hand."
Despite recent progress, there is still work to be done for women in medicine.
In 2016, 34.6 percent of active physicians were female, according to the AAMC. Female physicians said this minority is likely due to various factors, including the demanding, and often competing, roles at both work and home.
"To be a woman physician and a mother and a wife — something will suffer," Sears said. "Many times each of these roles will suffer simultaneously, other times one will suffer a great deal."
The sacrifices female physicians often make reveal how greatly they value their careers and the patients whose lives they touch. It is their sense of purpose and passion that motivates them and influences others.
Looking forward, there is much potential for women in the healthcare industry to continue to shape the future of medicine.
Karen Brust, MD, medical director of infection prevention and control for the Central Texas Division of Baylor Scott & White Health, enjoys being a part of the evolution.
"I enjoy being a part of this revolutionary time where the image of a physician is morphing and the younger generations can recognize women as physicians," Brust said. "I hope that women in medicine will lead other young doctors (men and women alike) in their future careers in a way that's respectable and to lead by passionate enthusiasm."
Interested in a rewarding path in healthcare? Explore available careers on our website.
This post was contributed by Emily Neyland, public relations intern at Baylor Scott & White Health.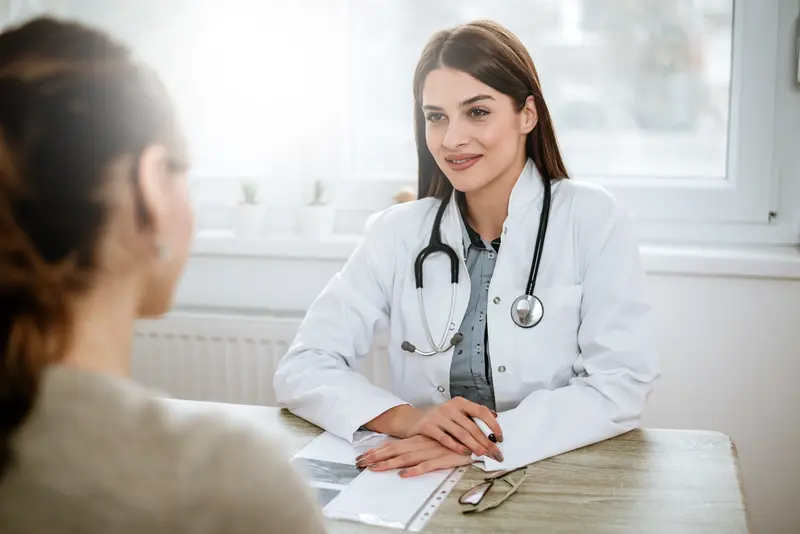 We make it easy.
Healthcare doesn't have to be difficult. We're constantly finding ways to make it easy so that you can get Better and stay that way.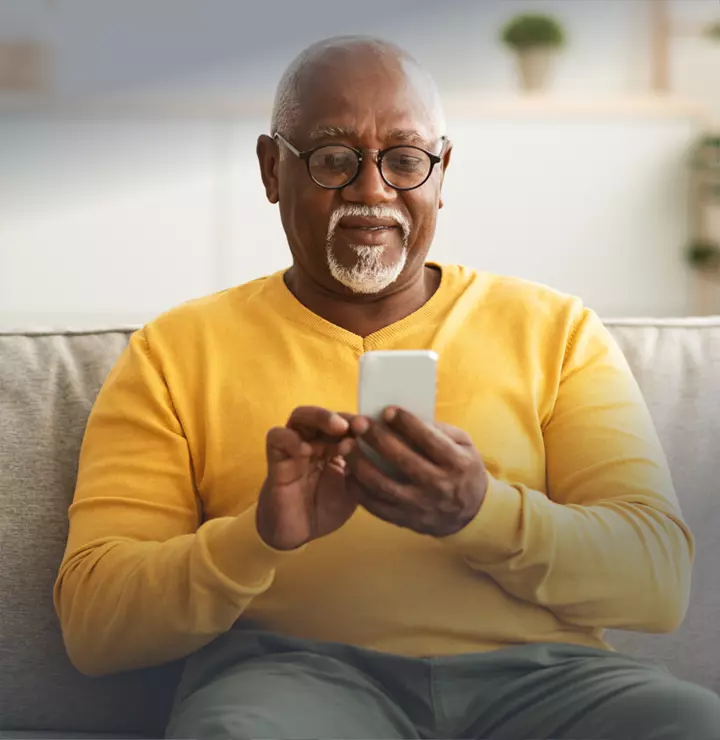 Better

tools make it easier
We all have different healthcare needs. Handle them your way with the MyBSWHealth app. Download the app today and take a hands-on approach to your healthcare.