How MyBSWHealth makes navigating your care a breeze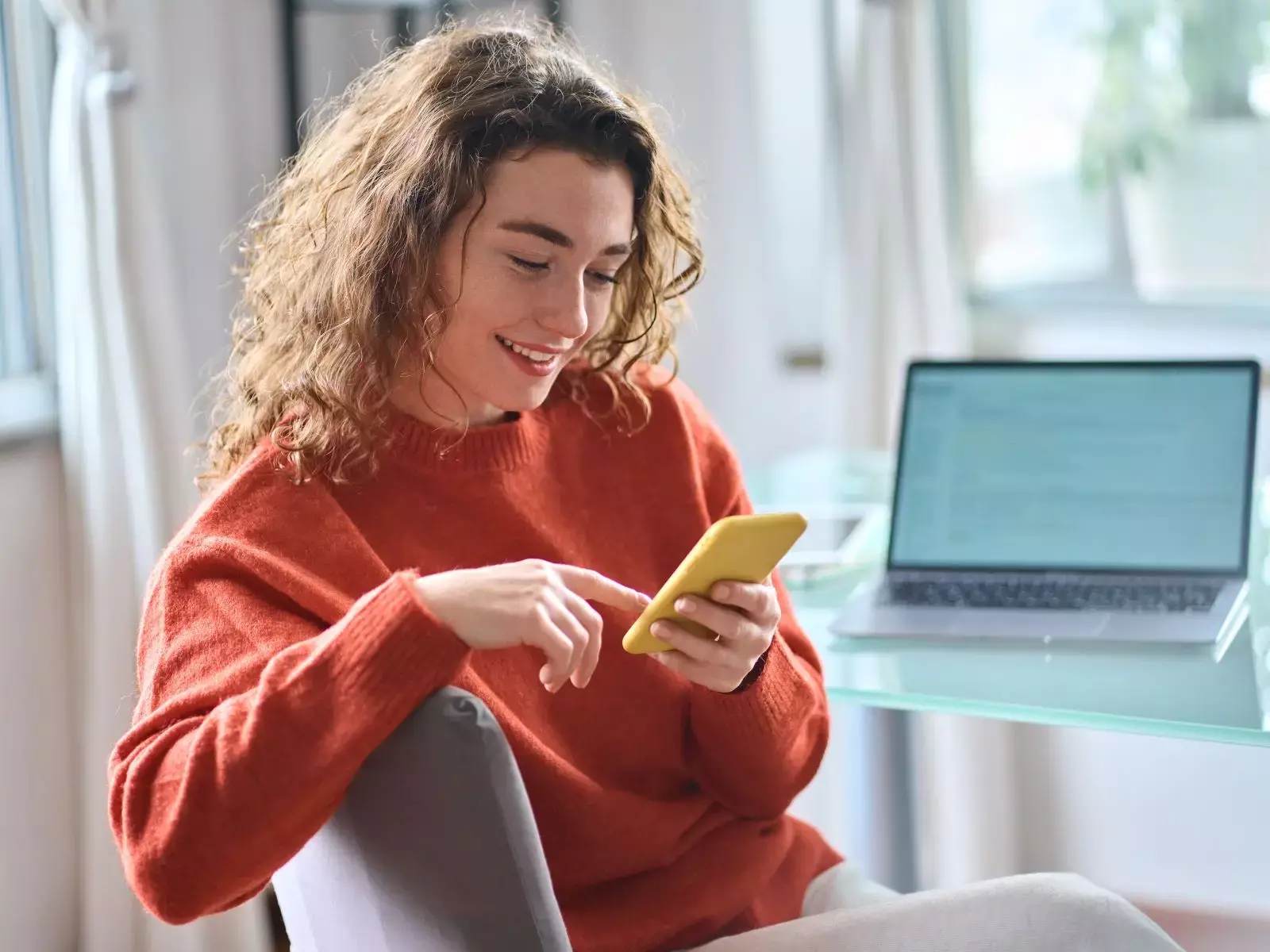 From ordering groceries to scheduling travel to tracking exercise, you can manage almost any part of your daily life through an app. Keeping up with your healthcare should be just as easy.
MyBSWHealth gives you a way to manage your health in one place—with access online or on your mobile device. Whether you need care now, need a prescription refilled or want to see test results, you can use the app to navigate healthcare for your entire family and connect with the resources you need to stay well.
Here's what you can do with MyBSWHealth.
Designed for the way you live
One of the main benefits of MyBSWHealth is that it puts you back in control of your healthcare by fitting the care you need into your life and your schedule. Here are a few of the ways you can use it to make your healthcare less complicated:
Get care 24/7 – Your family's health needs don't always happen on a weekday from 9-to-5. With MyBSWHealth, you can view your health records, schedule visits and get virtual care at any time, day or night.
Connect your family – If you're a caregiver, you have a lot on your plate. Through proxy access, you're able to manage the healthcare of your children, parents or other family members without multiple logins.
Access anywhere – Want urgent care from the comfort of your home? Need to message your doctor while out of town? MyBSWHealth is your connection from anywhere.
Save time – MyBSWHealth lets you search and filter thousands of providers, specialized services and locations so that you can quickly find care that fits your needs.
Reduce paperwork – By uploading your insurance information, filling out forms before your visit and using paperless billing, you can cut back on the paperwork in your life.
Care for all of you – MyBSWHealth helps you find care that supports your overall wellness and gives you access to connect with others through options like Community Support.
Get the most out of your app
By bringing together the features you need in one app, MyBSWHealth serves as your first stop when you or your family is looking for healthcare. From finding the right type of care to follow-up, you can use it to navigate your entire health journey.
Make the most out of MyBSWHealth by getting to know all it has to offer:
Find a provider, location or service.
Schedule an in-person or video visit with a provider.
Schedule a service like a mammogram or vaccine.
Get urgent care 24/7 through a video visit.
Complete an eVisit with no video or audio needed.
Securely send a message to your provider.
eCheck-in before your visit to save time.
View your test and lab results.
See after-visit summaries and health history.
View and share your medical records.
Manage and refill prescriptions.
Connect with Community Support.
View estimates for your care.
Enroll in paperless billing and pay bills online.
Get started with MyBSWHealth
Don't have a MyBSWHealth account yet? Follow the steps online or in the app to register for an account and make managing your healthcare a breeze.
To get started, download the app or visit MyBSWHealth.com and select "Create account."
For more information on using MyBSWHealth to access virtual care options 24 hours a day, visit BSWHealth.com/VirtualCare.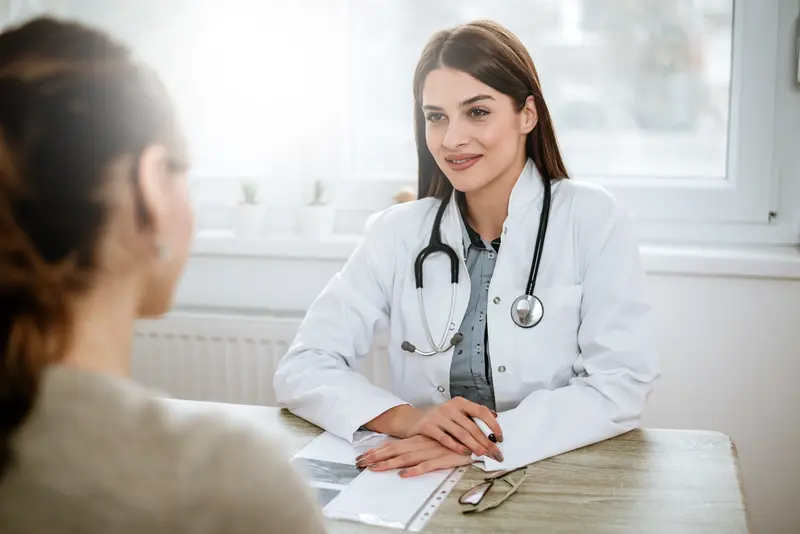 We make it easy.
Healthcare doesn't have to be difficult. We're constantly finding ways to make it easy so that you can get Better and stay that way.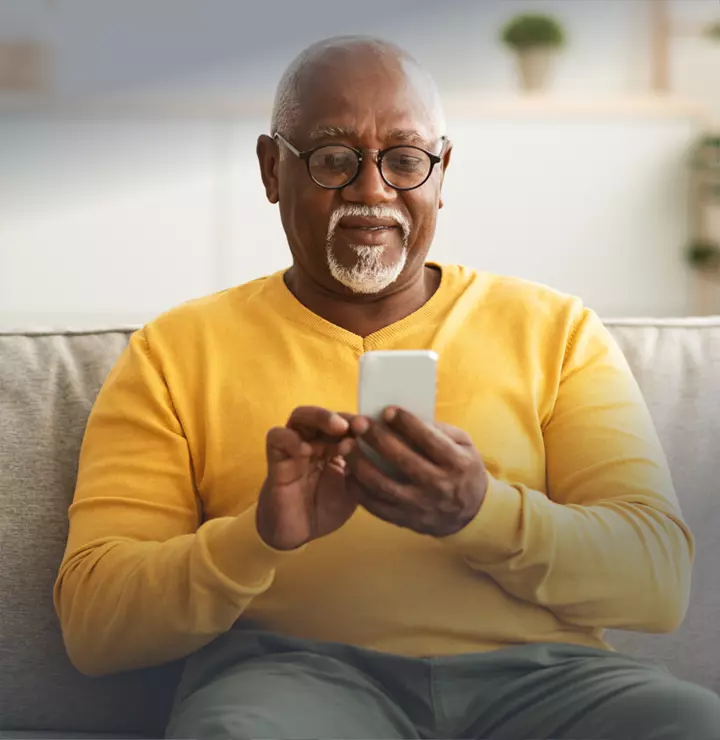 Better

tools make it easier
We all have different healthcare needs. Handle them your way with the MyBSWHealth app. Download the app today and take a hands-on approach to your healthcare.