Women with dementia decline faster than men, new study suggests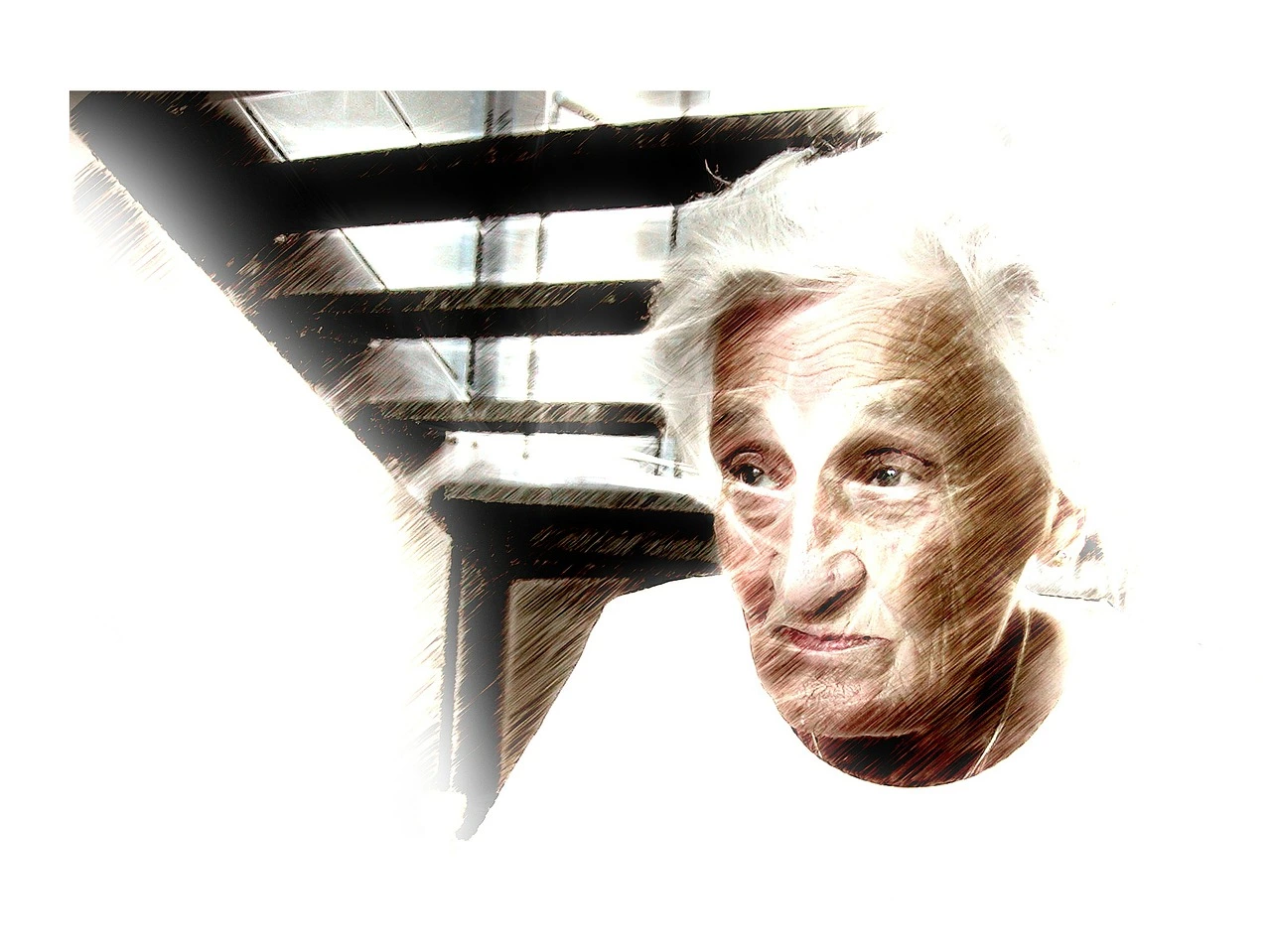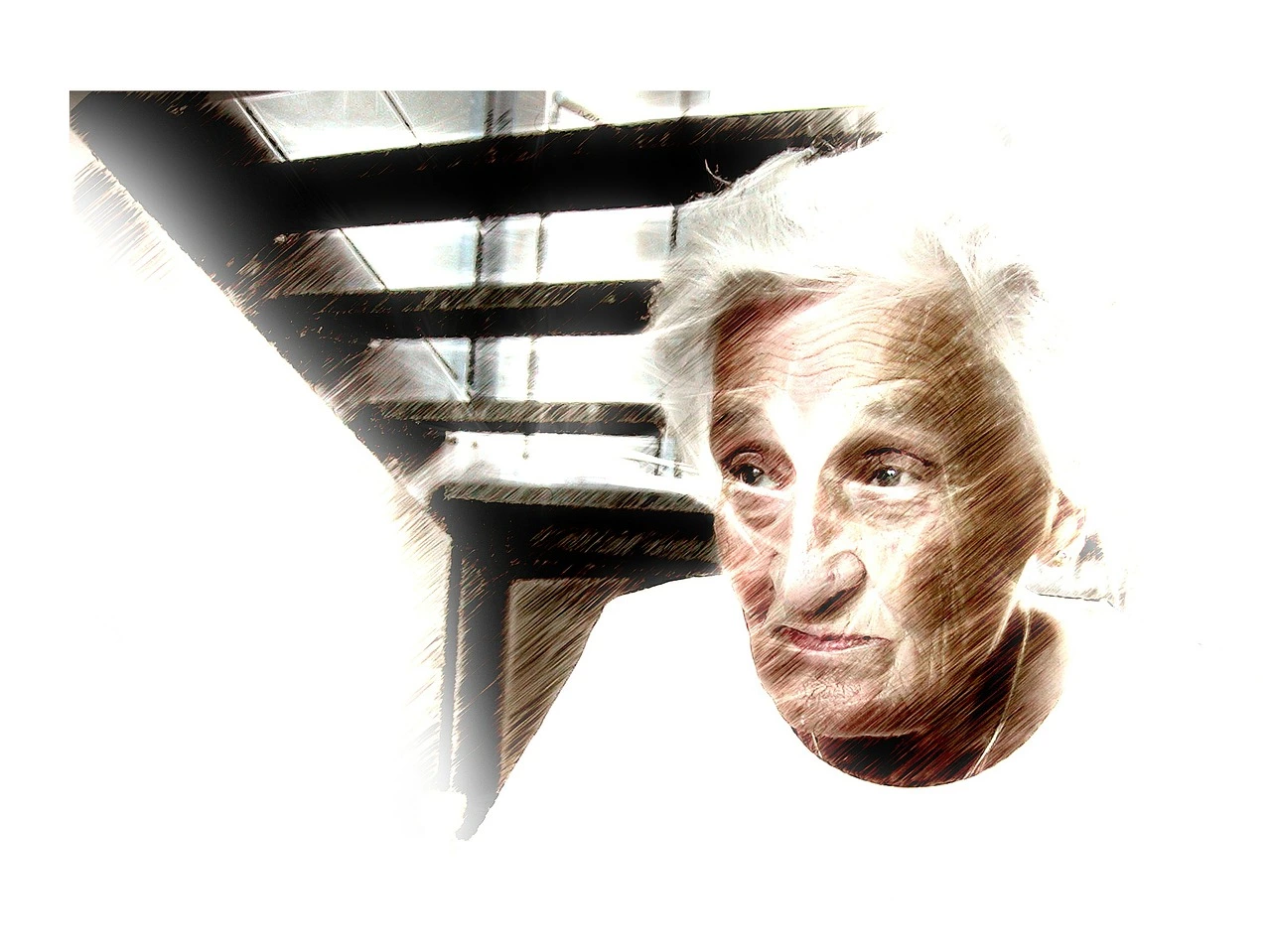 A new study suggests women at risk for dementia may experience cognitive decline two times faster than men, according to researchers.
The authors of the study presented their work in late July at the Alzheimer's Association International Conference in Washington, D.C. Their findings pertain to women with mild cognitive impairment.
"This is a new area of interest," says Cindy Marshall, MD, medical director of Baylor AT&T Memory Center. "Looking at whether gender affects the rate of disease progression."
Dr. Marshall is a geriatric psychiatrist and says there is a great deal of attention surrounding dementia, because the impact is far reaching. According to the national Alzheimer's Association's fact sheet about women, an estimated 3.2 million women aged 65 and older are living with Alzheimer's.
To clarify, dementia is a brain disorder leading to loss of cognitive abilities and decline in daily performance, while Alzheimer's disease is a common form of dementia, specifically affecting the part of the brain that controls thought, memory and language.
Dementia and Women
Dr. Marshall points out that women are more often the caregivers for Alzheimer's patients, broadening its influence on the female gender. There are 2.5 times more women than men who provide on-duty care 24-hours a day for someone with Alzheimer's.
"We know that it is more common to see Alzheimer's in women, but this is new information that they may progress faster," says Dr. Marshall.
The study's senior author emphasizes this research indicates nothing about the causes of gender differences and had no immediate implications for treatment.
"All we can say at this point is that there appears to be a faster trajectory for women than men" toward dementia, said Dr. P. Murali Doraiswamy, a professor of psychiatry at the Duke Institute for Brain Sciences.
About the Study
The study analyzed scores from cognitive tests taken by men and women, mostly in their 70s. These participants have been followed as part of a large, ongoing Alzheimer's trial taking tests and scans on average for four years, and as long as eight years. In addition to the tests, researchers also looked at a standard measure of life quality, determining how well the participants functioned at home, at work or socially.
The research team found that the women's scores slipped by an average of about two points a year, compared with one point for men, when controlling factors that influence memory.
Help for Dementia and Alzheimer's
Research findings are important in terms of understanding the disease, however, it may take more time before it can impact the way patients are treated.
Until then, Dr. Marshall and staff continue to help improve the quality of life for both men and women with dementia and Alzheimer's.
"We take a system-wide approach to seeing dementia patients," says Dr. Marshall. "We work not only with the patient, but also with the caregivers. We believe it is optimal to use a combination of medication, environmental intervention, and caregiver support."
The path for these patients can sometimes be long, with the majority 65 and older.
"We're there all the way through," says Dr. Marshall. "Whether we care for patients early in their diagnosis, or people with mood and behavior issues, our job is to take this journey with them. Our goal until we find a cure for this disease is to manage symptoms and improve quality of life."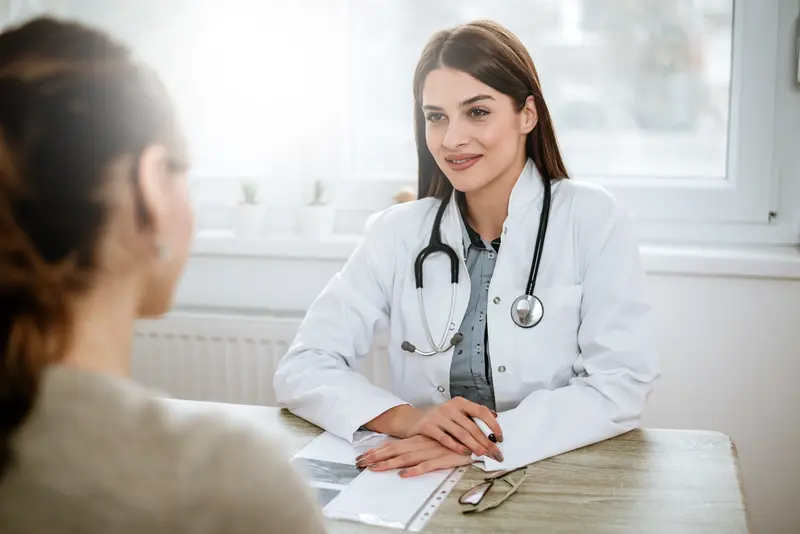 We make it easy.
Healthcare doesn't have to be difficult. We're constantly finding ways to make it easy so that you can get Better and stay that way.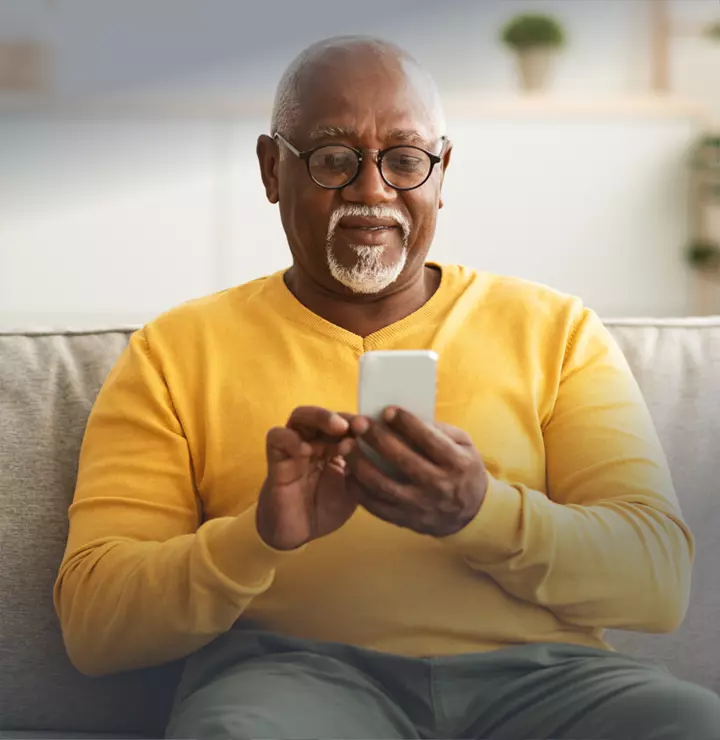 Better

tools make it easier
We all have different healthcare needs. Handle them your way with the MyBSWHealth app. Download the app today and take a hands-on approach to your healthcare.