What is a nurse practitioner? And when to choose one for your medical care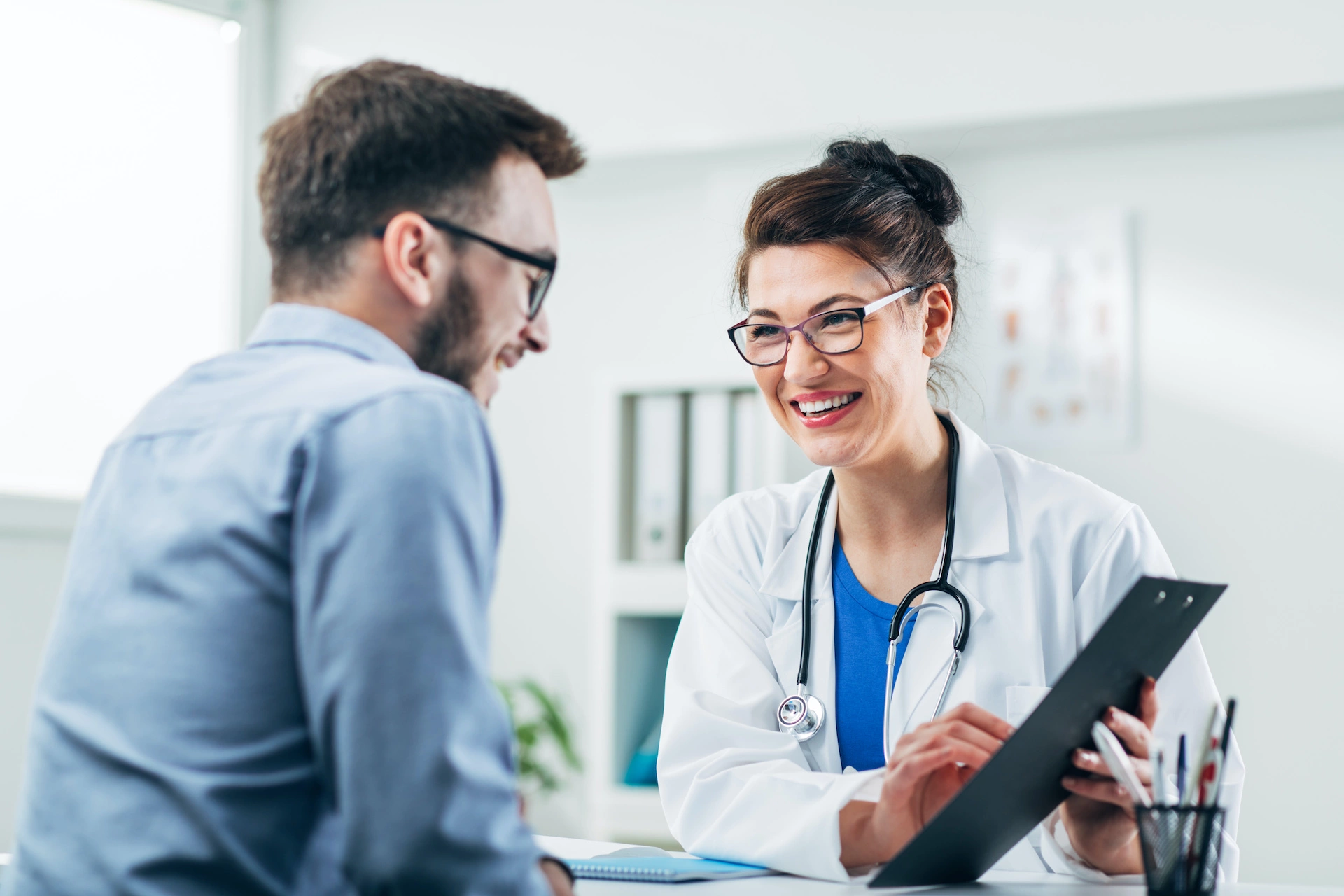 More nurse practitioners than ever before are answering the call to serve as hands-on healthcare providers. A record number are currently licensed to practice in the US, according to the American Association of Nurse Practitioners. 
But, you may still be wondering—what exactly is a nurse practitioner? We've got the answers and advice on what to consider and how they fit into your healthcare team.
What is a nurse practitioner?
A nurse practitioner is a registered nurse (RN) with additional specialized education at the graduate level. These clinicians blend clinical expertise in diagnosing and treating health conditions, emphasizing disease prevention and health management. NPs bring a comprehensive perspective and personal touch to your care.
Nurse practitioners are educated in advanced nursing and have selected medical studies and intensive clinical experience specific to the nurse practitioner's area of practice. NPs are licensed in every state plus the District of Columbia. They practice autonomously and together with other healthcare professionals to manage your health problems and needs.
In addition to diagnosing, treating and prescribing for acute, episodic and chronic illnesses, nurse practitioners focus on health promotion, disease prevention, health education and counseling.
How long have NPs been around?
NPs have provided primary, acute and specialty care to patients of all ages and walks of life for nearly half a century. Nurse practitioners were introduced to the healthcare team in 1965 when Loretta C. Ford, a nursing faculty member at the University of Colorado, partnered with pediatrician Henry K. Silver, MD, to create a program that would train experienced nurses to meet patient needs during a national physician shortage. Millions of patients choose NPs as their health care providers, with visits totaling more than 1.06 billion annually.
How are nurse practitioners trained?
Registered nurses can choose to receive graduate-level education and training to prepare for one of the four following recognized advanced roles:
Nurse-anesthetist
Nurse-midwife
Nurse practitioner
Clinical nurse specialist
NPs must demonstrate competence by passing a national board certification examination recognized by the Board of Nurses.
Do nurse practitioners run their diagnoses or decisions past a doctor?
Nurse practitioners collaborate with doctors, but they have the training and authority to diagnose and treat medical conditions and prescribe medication.
What are the benefits of seeing a nurse practitioner?
Nurse practitioners are highly trained medical professionals who can help make it easier to get the care you need.
Consumer and government studies have shown nurse practitioners are skilled clinicians and educators who are sensitive to the needs of patients.
Nurse practitioners take time to answer your questions and address your concerns. They can also increase access to medical care and "fast track" their patients to the appropriate physicians or specialists. The majority of full-time nurse practitioners see three or more patients per hour.
Whether you need sick care, just a check-up or anything in between, you can feel confident receiving care from a nurse practitioner.
Don't have a care team? Find care near you today.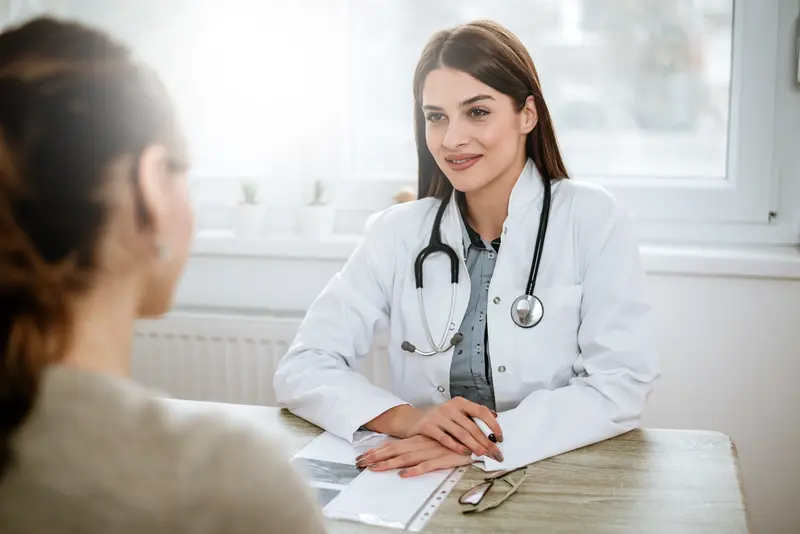 We make it easy.
Healthcare doesn't have to be difficult. We're constantly finding ways to make it easy so that you can get Better and stay that way.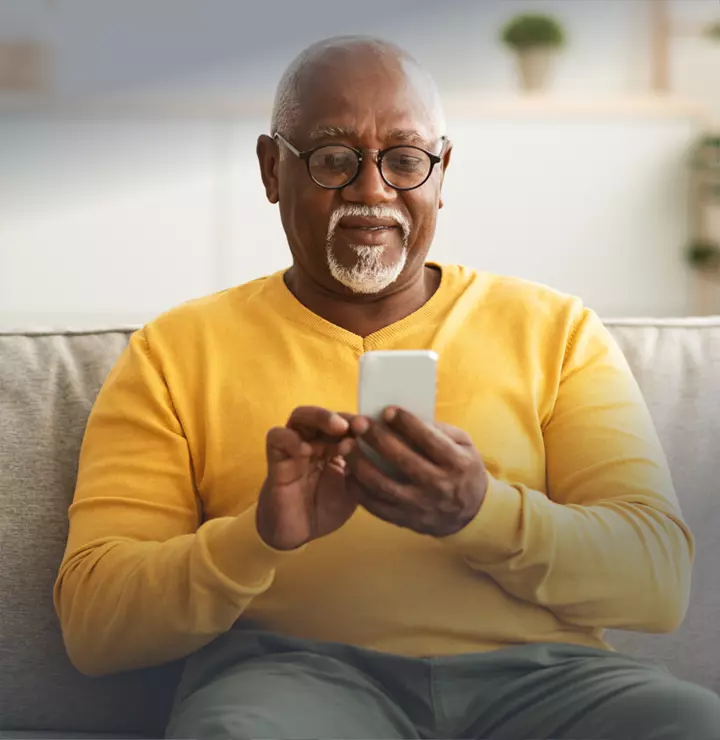 Better

tools make it easier
We all have different healthcare needs. Handle them your way with the MyBSWHealth app. Download the app today and take a hands-on approach to your healthcare.