How paramedics are improving patient outcomes through education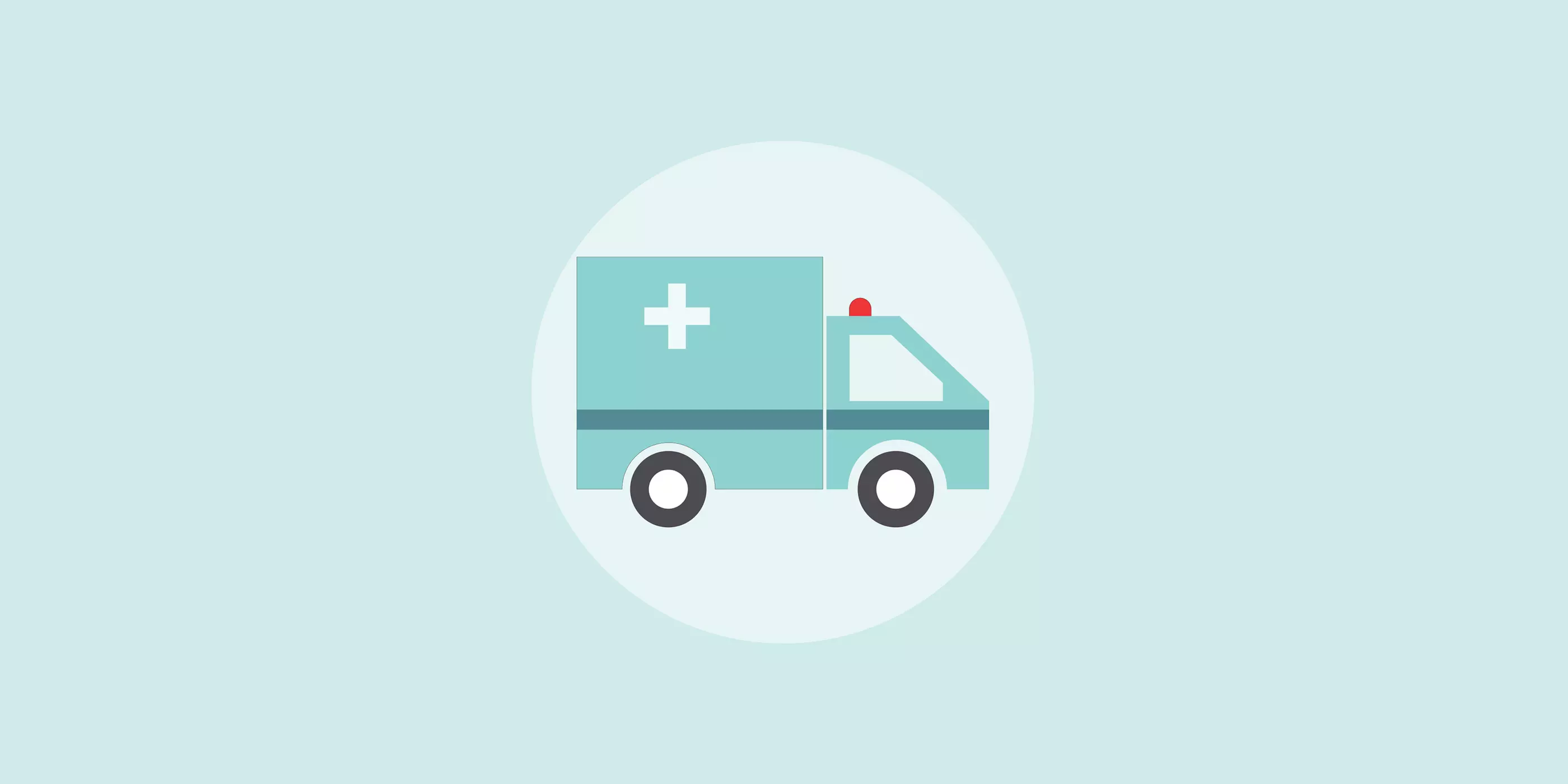 In 2014 Don Mashewske's wife, Lona Re, had been hospitalized 11 times because of diabetes. Overcome with worry, Don's weight dropped from 208 to 151 pounds. Both he and Lona Re needed help.
Lona Re's health care team at Baylor Scott & White Medical Center – McKinney referred her to the McKinney Fire Department paramedics for education about taking her insulin and adjusting her diet to avoid diabetic crises.
The department began the Community Healthcare Paramedicine (CHP) program in 2013 in partnership with the hospital to assist frequent 911 callers. During regularly scheduled home visits with patients, CHP personnel address health care issues and reinforce messages about managing illness, treatment and medications to ensure patients fully understand disease self-management.
Elizabeth Fagan, MD, medical director of emergency services at Baylor Scott & White – McKinney, helped create the program and serves as its associate medical director. She meets weekly with the paramedics to offer guidance on patient care.
Paramedicine for Prevention
The program is helping to improve patient outcomes and quality of life. Research shows that patients tend to make significantly fewer 911 calls, emergency department visits and hospital admissions six months after they begin participating in the CHP program than in the six months before they began.
"My health has been 100 percent better (thanks to the paramedics)," Don Mashewske said. "I firmly believe I wouldn't have lasted the year. They added a year to my wife's life, too. I have utmost praise and respect for the paramedics. I thank God for the program. It's going to impact a lot of people."
Although Lona Re eventually succumbed to a stroke, the paramedics continued to visit Don because of his chronic obstructive pulmonary disease caused by more than 40 years of smoking. The paramedics challenged him to kick the habit. On New Year's Eve, he placed 18 cigarettes, a lighter and an ashtray on the counter. The paramedics counted the 18 cigarettes on weekly visits. After 15 weeks, Mashewske confidently pitched them into the trash.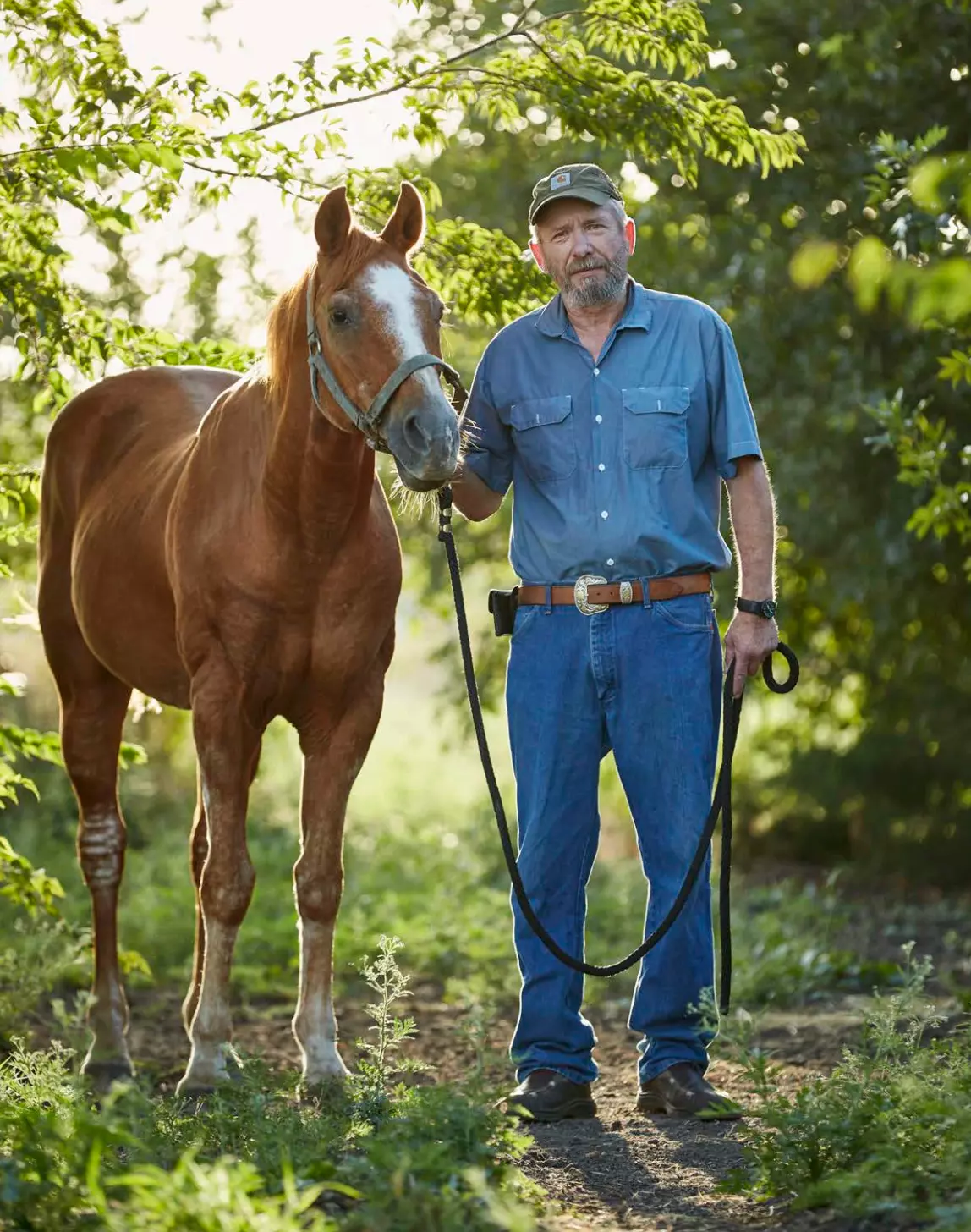 What helped him get through it was a memory of feeding his horse and dropping to his knees because he couldn't breathe.
"I thought, 'I could die right here and no one would know about it,'" he said.
Because of his disability, he sometimes had to call a neighbor to feed his horse. Once housebound, he is proud of the fact that he's now out buying groceries and going to the feed store on his own.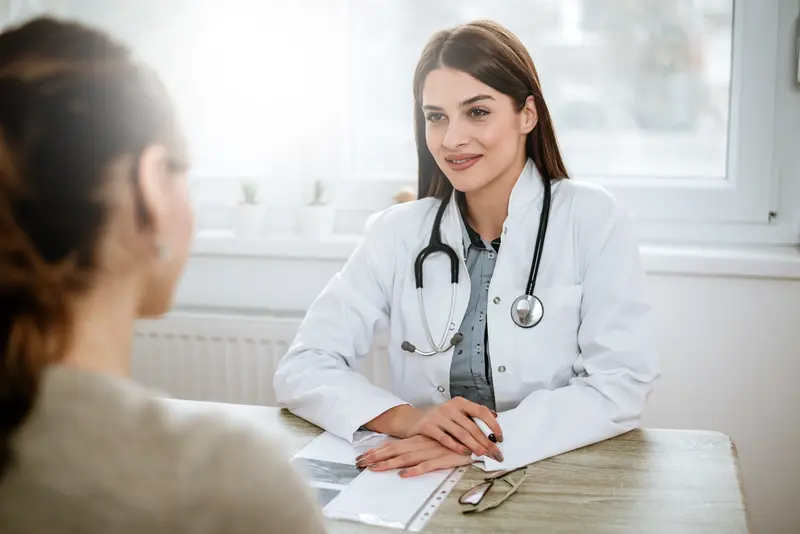 We make it easy.
Healthcare doesn't have to be difficult. We're constantly finding ways to make it easy so that you can get Better and stay that way.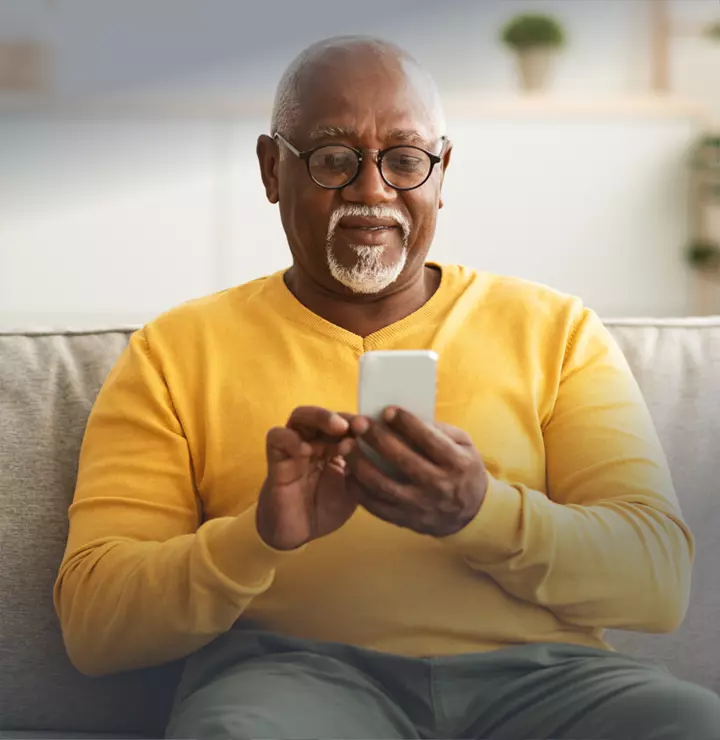 Better

tools make it easier
We all have different healthcare needs. Handle them your way with the MyBSWHealth app. Download the app today and take a hands-on approach to your healthcare.