Pickleball injuries: Just how dangerous is America's new favorite sport?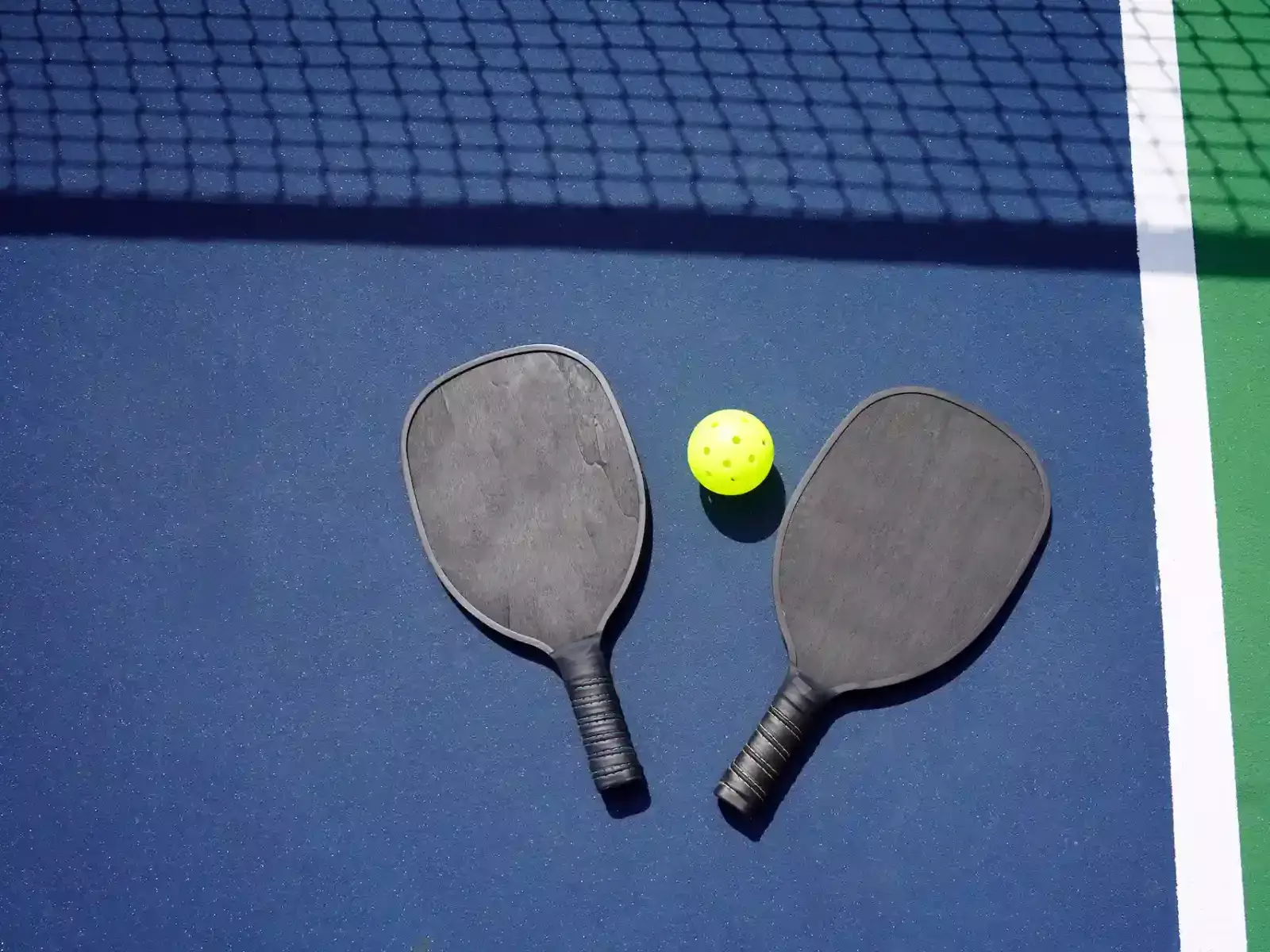 Pickleball is considered to be the fastest-growing recreational sport in the US since 2019, and quite possibly in the world. If you've never played, pickleball is essentially a cross between tennis, badminton and table tennis.
The court size is smaller and the ball moves slower than in tennis, which allows people of all ages to play at a competitive level. From young families to retirees, pickleball is a fun, social, low-impact way to stay active.
As enjoyable and beneficial as pickleball can be, like with all sports, it's important to take some steps to prevent injury so you can stay on the court.
Most common pickleball injuries
These are the most common injuries we see in our orthopedic clinic as a result of pickleball:
Extremity injuries: Like many racquet sports, your extremities are most at risk. Many upper extremity injuries are due to overuse and repetitive wear and tear. Lower extremities can occur as the player moves to get to the ball. 
Low back strains
Muscular strains
Ankle sprains
Rotator cuff injuries
Lateral epicondylitis, more commonly known as tennis elbow—now pickleball elbow—is on the rise as well.  
According to a recent study of pickleball-related injuries in the ER, 90% of the injuries affected people aged 50 and older and approximately half were either sprains or fractures. 
How to prevent pickleball injuries
As with all sports, injury prevention is key. Fortunately, there are many ways you can prevent an injury from happening:
Stretch: To begin with, do some quick stretches to warm up the muscles and start stretching out the tendons. 
Shoes: Since most courts are outdoors, you should be wearing court shoes.
Clear the court: Before you start playing, clear any debris on the court. 
Hydrate: Make sure you drink plenty of water. This can prevent heart stroke and dizziness in warmer weather.
What to do if you get injured
Unfortunately, injuries are unavoidable in any sport. Most minor sprains and strains should be managed with the basics of RICE. If you injure any joint, immediately:
Rest it
Apply ice to minimize the inflammation that will develop in the injured tissue (ligaments, tendons, etc.)
Apply compression with an elastic bandage
Elevate the injury to minimize swelling
If appropriate, you can take over-the-counter medications to help relieve the pain and swelling. If you are unable to move the joint and worry there could be a fracture and/or dislocation, seek professional medical attention for an X-ray and further evaluation. You can start with your primary care physician—keep in mind that he or she may refer you to an orthopedic specialist if necessary.
Pickleball injury? Find a doctor near you or get orthopedic care today.
This article was co-authored with Asiya Yousuf.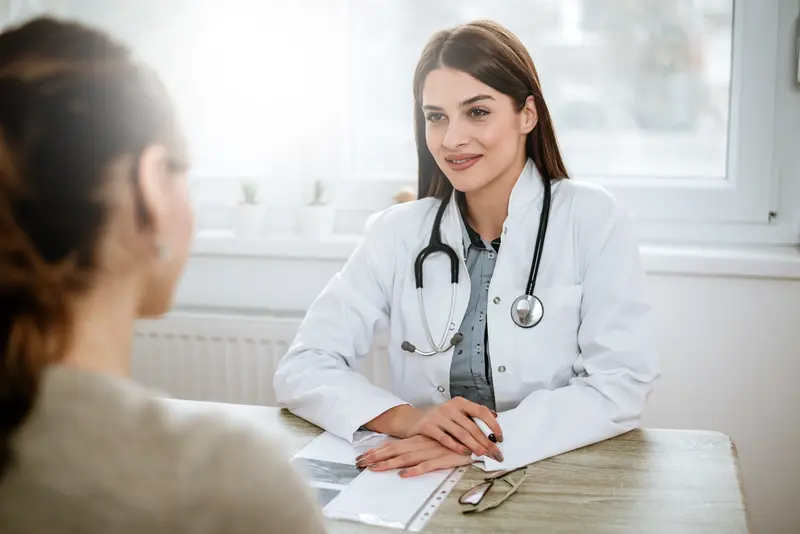 We make it easy.
Healthcare doesn't have to be difficult. We're constantly finding ways to make it easy so that you can get Better and stay that way.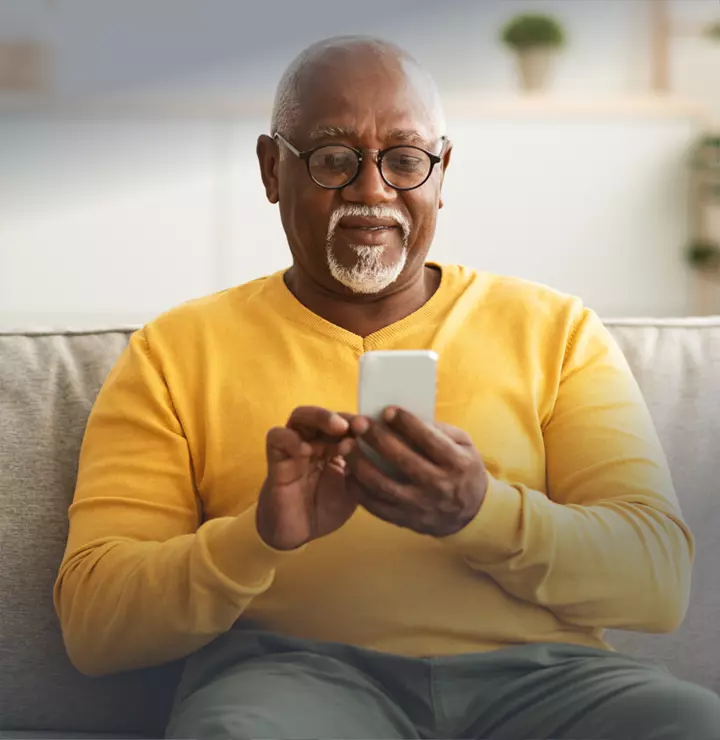 Better

tools make it easier
We all have different healthcare needs. Handle them your way with the MyBSWHealth app. Download the app today and take a hands-on approach to your healthcare.